The significance of the Kitchen Exhaust Ventilation System can not be ignored for a controlled & clean commercial kitchen environment! The healthier the workplace is, the more employees can work there productively & safely. 
You can understand the working scenario of any commercial kitchen with periodic inspection of the Kitchen Exhaust Ventilation System and equipment maintenance. It would help reduce the likelihood of mishaps in the area that are generally produced by heat, grease, and smoke.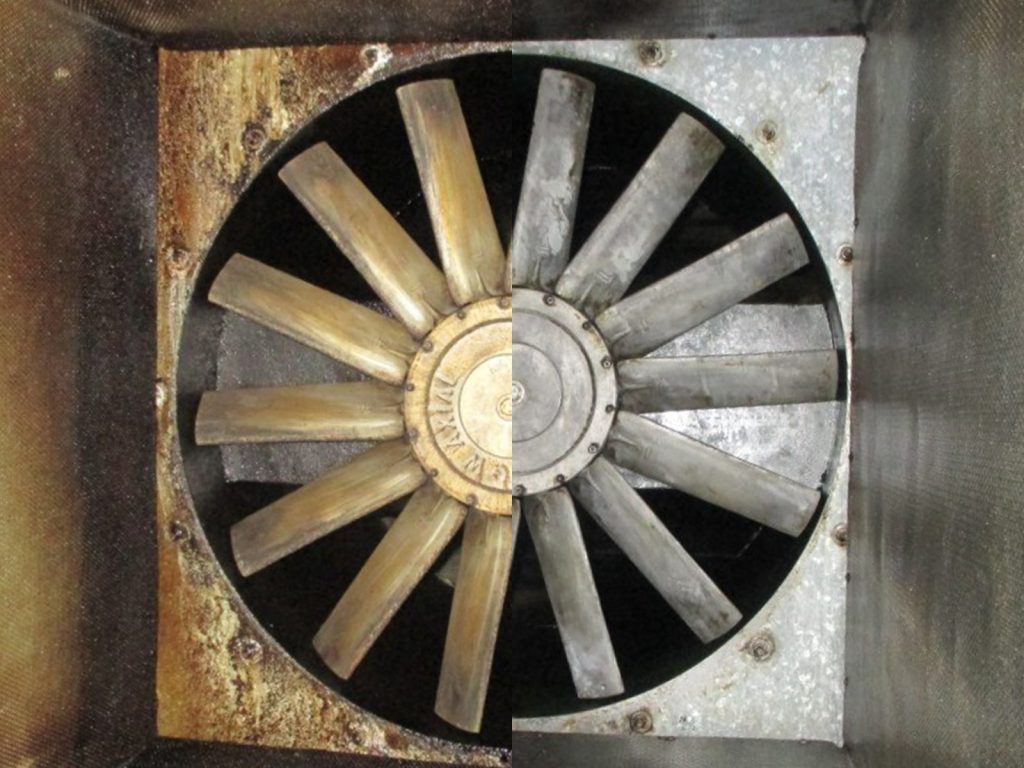 Besides, you can also get efficient kitchen cleaning services from Singapore's best service providers who are committed to providing excellent kitchen canopies, hoods, repair for oil filters or fans. In addition to repair & maintenance services, the service providers also guide you to regularly evaluate and maintain important health-hazardous kitchen components!!!
So, if you overlook the services of kitchen repair & ventilation, you are just calling for unexpected challenges! Therefore, you should be more careful henceforth!!
We've come up with this blog post to let you know why it's so important. Read the list of reasons listed below and understand the importance of ventilation in the kitchen.
Why wait? Let's get started!
Table Of Contents
Top 4 reason why kitchen exhaust ventilation is important
Improved air quality

Grease-free cooking area

Less energy loss

Odour Management
Some Suggestions for Commercial Kitchen Ventilation
Wrapping Up
Top 4 reason why kitchen exhaust ventilation is important 
You can take advantage of better air quality with standard kitchen ventilation system services, which can shield you from different health conditions caused by excessive heat, smoke, steam, airborne pollutants, and odours. 
And if this stuff can cause inflammation of the eyes and skin and even breathing difficulties, it hurts one's wellbeing deeply. In addition, these influences affect not only those working in the kitchen, as well as those outsides of it, such as potential customers at the dining table.
The irritants will be eliminated from the air by a practical & highly controlled kitchen ventilator and the heat/moisture inside the kitchen will also be controlled.
A cooking area free from grease clearly ensures more sanitation and protection in the kitchen. When food is fried, grease evaporates, becomes atmospheric, and stains on roofs, walls, and ceilings are quite common. It can be unhygienic and can cause serious health complications as well.
This is why to avoid unexpected mishaps in the kitchen, the ventilation systems become vital to take care of. Not only can it help extract grease particles from the air for a healthier and fresh kitchen environment, but it also provides a working atmosphere that is hygienic.
A proper kitchen ventilation system requires a full kitchen air replacement. It basically means the air expelled by exhaust systems must be replaced by air carried in by HVAC equipment or sources of ventilation. 
One of the limitations of this method is that when smoke, particles, and odours are exhausted from the building, heating/cooling resources may also be withdrawn.
By minimizing the amount of HVAC-conditioned air that is drawn out and wasted by ventilation, amazingly engineered commercial kitchen ventilation systems can avoid this loss of air and energy
Another of the main things that make you understand the value of ventilation systems is Odour management. In general, the unpleasant odours of food cause major detrimental effects on the lives and well-being of humans. In addition, odour disturbance from commercial kitchens may also be a major issue, especially where restaurants, fast food outlets, and cafeterias are situated in or near residential buildings.
A well-installed ventilation system at this time can help prevent odours from stewing, disrupting the working environment in the kitchen, or spreading to other places, like the dining room.
Some Suggestions for Commercial Kitchen Ventilation
Utilize demand ventilation
Installation of a demand ventilation system that measures the volume of heat, gases and other elements automatically can minimise the running costs of ventilation equipment. This method can also be shown to be more effective as it can operate at its greatest degree when it is most needed.
Have high-efficiency specialized filters
You can also eliminate more airborne grease and pollutants by using high-efficiency restaurant filters for your commercial kitchen ventilation. It can further reduce the need and frequency of periodic cleaning.
Do not ever neglect sealing gaps or holes. Make sure the holes behind cooking and ventilation equipment are sealed to avoid additional air loss for effective, hygienic, and safe activity in the commercial kitchen. In order to prevent more mishaps, it must also be capable of enhancing ventilation quality.
Another ultimate suggestion is to overhang the hood, which will improve performance and limit the kitchen's consumption of conditioned air.
You should combine HVAC systems that control temperature control and improve the performance of the modules for the best quality of operation. As it is important to balance and incorporate every operation in the kitchen to achieve the best outcomes, it is imperative to give it the utmost priority.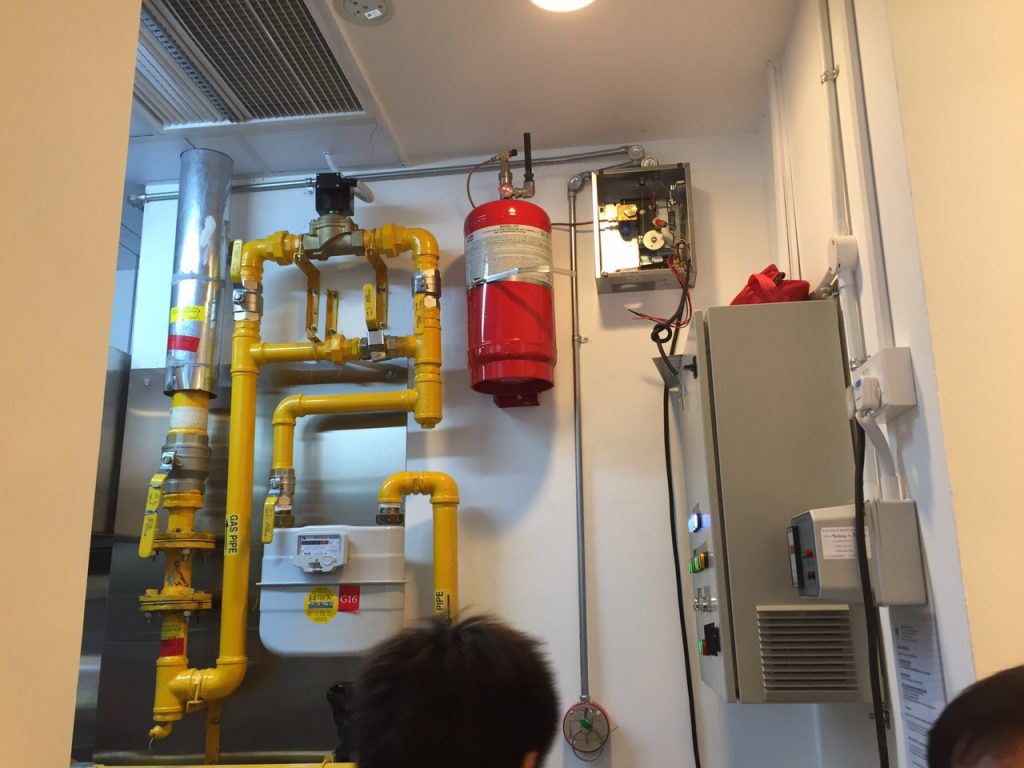 Wrapping Up:
Hopefully, you can better understand the importance of the kitchen exhaust ventilation system by reading the information above. You can also improve the kitchen hood system and create a safe and hygienic working area by implementing the aforementioned suggestions. 
If you want to know more about ventilation systems, then don't hesitate. Feel free to write to us below. We'd love to hear from you!!
Thanks for reading this post!! Stay tuned for more such blogs.