Born in 1989, Katherine Schwarzenegger is a popular American author who has written excellent books on a vast variety of content like self-image and forgiveness. She is a star kid of well-known Austrian-American actor, Arnold Schwarzenegger, and American Journalist, Maria Shriver. She is the eldest child of the couple. 
Apart from that, she has been married to talented actor Chris Pratt. The couple is also proud parents to two beautiful daughters.
That's not all!
Keep reading the blog to learn some of the interesting things about Katherine Schwarzenegger.
Facts About Chris Pratt's Wife: Katherine Schwarzenegger Pratt
As mentioned above, Katherine Schwarzenegger is the wife of popular Hollywood star—Christopher Michael Pratt. Born in 1979, Chris Pratt needs no introduction. 
The American actor is well-known in the entertainment industry. He has been a part of both the film and television worlds. Some of his best films are Deep in the Valley, Jurassic World: Fallen Kingdom, and Passengers to name a few.
While some of his prominent television shows are Parks and Recreation, Everwood, and Path of Destruction. 
It was in the year 2009 when Chris Pratt married his ex-wife cum actress Anna Faris. However, the couple got divorced in the year 2018. It was the same year when pratt started dating author Katherine Schwarzenegger and in 2019, the duo tied the knot in California. The couple has two beautiful daughters who they love immensely.
As already discussed, Katherine is the eldest child of famous personalities: Arnold Schwarzenegger and Maria Shriver.
To people's knowledge, Arnold Schwarzenegger is an actor, film producer, entrepreneur, bodybuilder, and politician. In fact, he is also the former governor of California. You will be surprised to know that he has also been on the list of the world's top 100 most influential people in 2004 and 2007 by Time magazine. Some of his best career hits are Commando, Predator, and Terminator Genisys. 
While Katherine's mother, Maria Owings Shriver is a prominent reporter and author. Apart from that, she is also the former First Lady of California and has even founded The Women's Alzheimer's Movement which is a nonprofit organization.
Experienced Body Issues When Young
Katherine may seem like a lady with a strong personality carrying a lot of confidence. However, what you see is not always right. 
During her childhood, she experienced a lot of body-related issues that always lowered her confidence and self-esteem. But eventually, with the passage of time, she learned how to control the situation and started keeping up with her overall well-being.
She often does yoga or indulges in activities to keep herself physically and mentally fit and healthy. She even teaches people about body love and positivity. Furthermore, she has written self-help books, on topics like self-image. 
Chris Pratt wife, Katherine is a best-selling author. She has flair for writing since her teen days. It was during her university time when she wrote her first book: Rock What You've Got. This empowering book teaches you to love your body, no matter how it is.
The idea behind writing the book was to help young women struggling with body image. The book is all about body positivity and self-image. After she completed her graduation, she wrote her second book, I Just Graduated…Now What?. She has even written a children's book, Maverick and Me.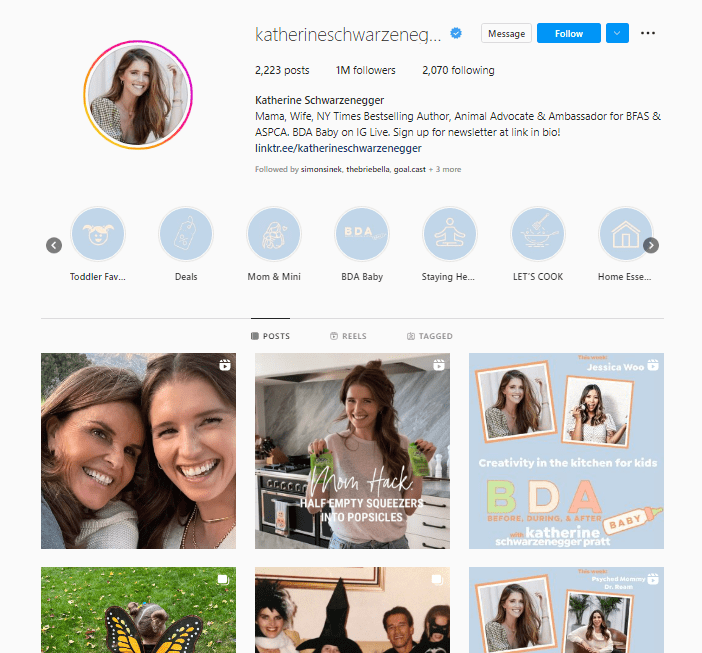 Katherine is not just confined to writing books, she is also a great blogger and social media influencer. She mostly shares content related to lifestyle, animals, food, and health on her social media accounts. She even promotes products and services.
She has a massive fan following and is loved by people from all walks of life.

Katherine is a huge animal lover and is a proud pet parent to a dog, Maverick. She often uploads pictures of herself along with her dog on her social media account.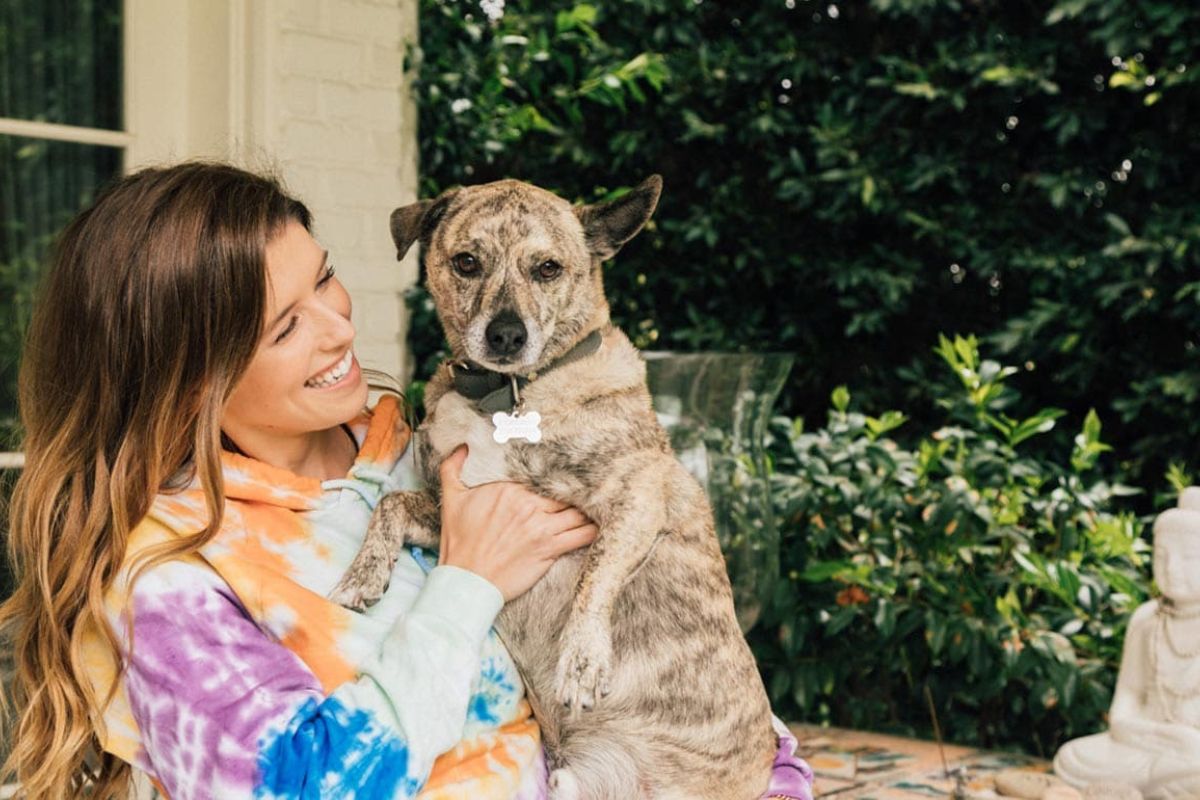 She even runs an animal-centered podcast, The Dog That Changed Me. The podcast is all about dogs and how they play an important role in transforming anyone's life. In her podcast, she has even interviewed many famous celebrities who own pets.
Furthermore, she offers support to organizations that protect animal rights.
In The End…
Apart from the above, Katherine Schwarzenegger Pratt is a great mother, a loving wife, a big foodie, and a passionate author. She is loved by people across the world for all good reasons. 
We have tried our best to equip our audience with the best knowledge about Katherine Schwarzenegger Pratt. The above-mentioned data has been taken from different sources. In case of any change in the facts, we are not responsible.