The transmission is used to deliver the power to the wheels generated by the engine. In other words, in case your transmission is not working, your car isn't going to work. Unfortunately, the fixing a transmission may be expensive for you, if anything goes wrong with it. Even in some cases, maybe there is no option to get your transmission repair, which means you have to get it to replace. Therefore, you have two options either you can rebuild the transmission or you can replace it with a brand new transmission.
Signs of Transmission Trouble
Let's explore some of the common signs that prove there are transmission problems with the experts of Mantrans:
• Your transmission is slipping
While driving if you feels like your gear changes for no reason, it proves that your transmission is slipping.
• Your transmission is causing rough gear shifts
If while changing the gears your car has trouble doing so, it means your transmission is in problem. For say, you hear a loud bang and it make you feel like the gear shifts aren't smooth, it shows your transmission is in trouble.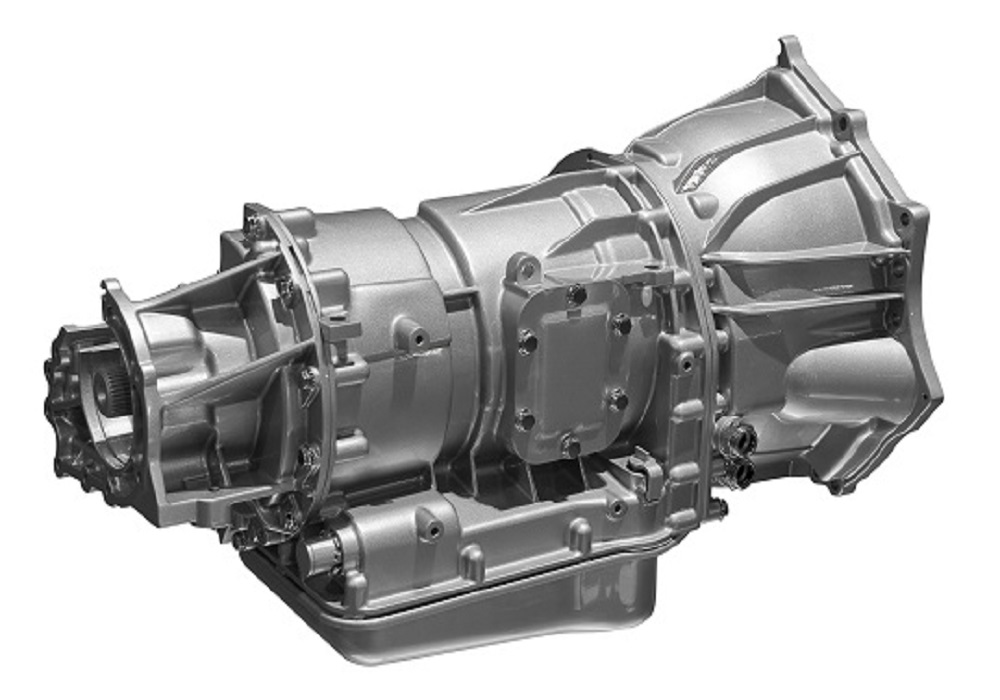 Indications You Must Replace or Rebuild Your Transmission
There are few cases, where a transmission can be repaired and there is no worry to get replace or rebuild transmission. However, in a few cases repairing a transmission won't work. It indicates that you need to replace or rebuild your transmission. Let's explore few common signs signifying that you may need to replace or rebuilt your transmission:
• The cost of repair is too high
In some cases, transmission repairs can cost you more than a replacement. Therefore, in such a situation it is advisable to get it replaced.
• The transmission has required regular repairs
In the last few years, if you've had your transmission repaired many times then there might be a chance that it's going to continue to give problems. Repair costs keep on increasing, which proves to replace it could be a better option.
• You hear grinding noises
If it makes grinding sounds when you attempt to shift gears, it may be because your gear synchronizers are damaged or may be worn-out.
Replacing vs. Rebuilding Your Transmission
If you think repairing a transmission isn't a good option, then you must get your transmission replaced. However there are two options when it comes to replacing your transmission. Either get a new transmission installed or get your transmission rebuilt. Rebuilding your transmission is different from its repairing since new or revamped gears will be used for the transmission.
Rebuilding your transmission
In the process of rebuilding a transmission, the parts that have worn down replaced with brand new parts, however, those parts that are still in excellent, working condition will be kept. This is quite time-consuming work since certain parts may need to be arranged from somewhere else which may take time and then the whole transmission will need to be installed and rebuild.
Final Words
According to the experts of Mantrans, there are numerous benefits of rebuilding a transmission. The topmost benefit is that you don't need to replace the perfectly fine components. Obviously, why should you replace working components, when they are still working. The other benefit is that the parts that need to be replaced will be replaced with upgraded parts, which implies that your transmission will definitely function better than before.