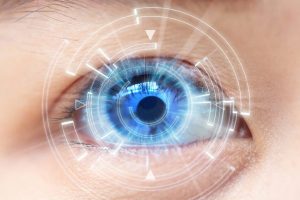 James Daniel Carpenter
Dr.James Daniel Carpenter, founder of Eye & Cosmetic Surgery, LLC., has been serving his patients in the Las Vegas and Henderson, Nevada area for over 18 years. He is a graduate of the University of Southern California with degrees in Biology, Psychology and a minor with honors in Bioethics. He completed his osteopathic medical school training in Kansas City Missouri, where he graduated cum laude.

Looking for
ORM Services?
One stop solution to

All your needs.
Reach Now
Online Reputation Repair