CES is an annual trade show that no tech lover can afford to miss. Every year people from around the world eagerly wait to attend the CES tech show. CES 2019 was again one of the successful events where approximately 200,000 people gathered from across the globe. The excitement of people during the show is something hard to describe. So, let's explore the latest tech gadgets you should pick and take your home.
Have a look at these Best in Show awards from CES 2019 with Roger Samara.
Dell XPS 13 (2019)
No doubt Dell XPS 13 (2019) does not contain something very innovative as compared to the last model, still, it managed to create an amazing laptop promotion on before. They tried out to come out with more perfection by introducing the webcam back in the top bezel.
Also a Core i3 model and latest Frost White color making the XPS 13 low-priced than before.
Alienware Area 51m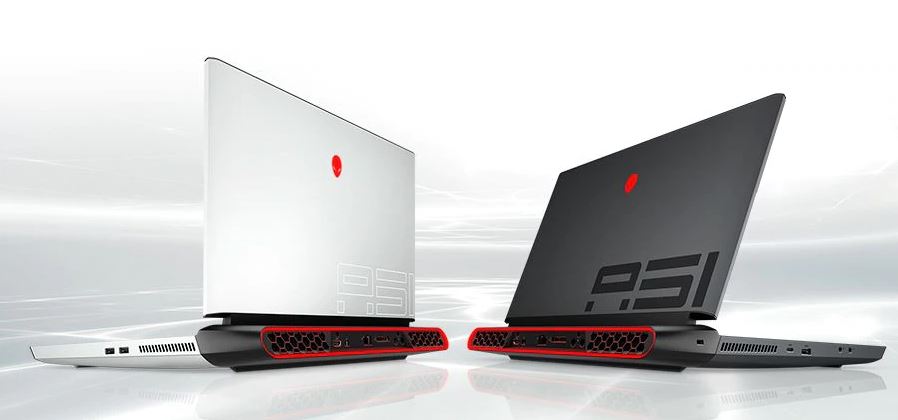 Alienware Area 51m is another laptop that is becoming popular among youngsters. People really liking and appreciating its features.
Not like other gaming laptops, the 51m motive is not to be thin and portable. Instead, it comprises amazing looks with some mad specs which include upgraded NVidia's RTX 2000 range of graphics cards.
Asus RoG Mothership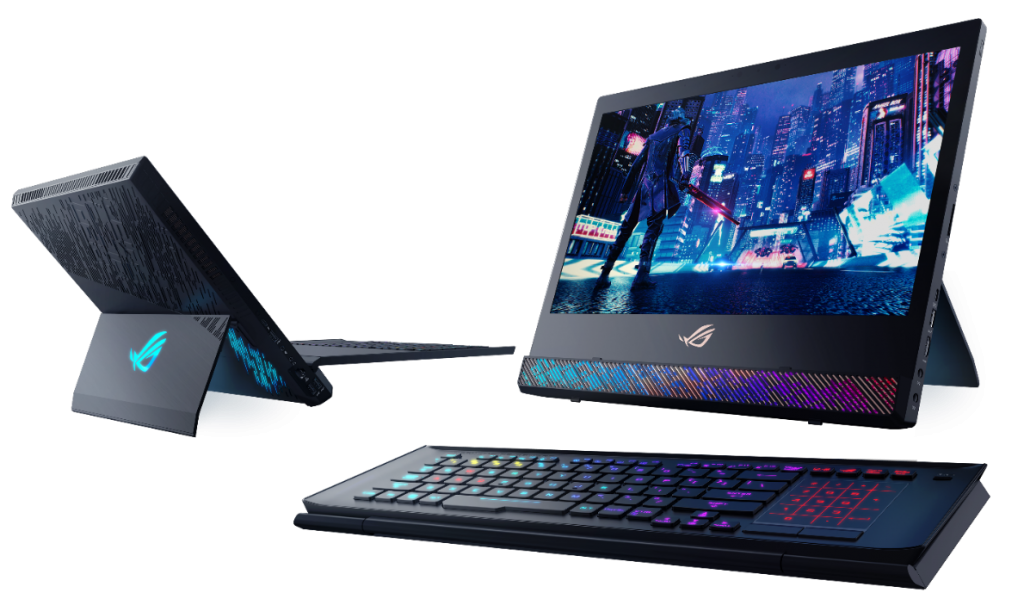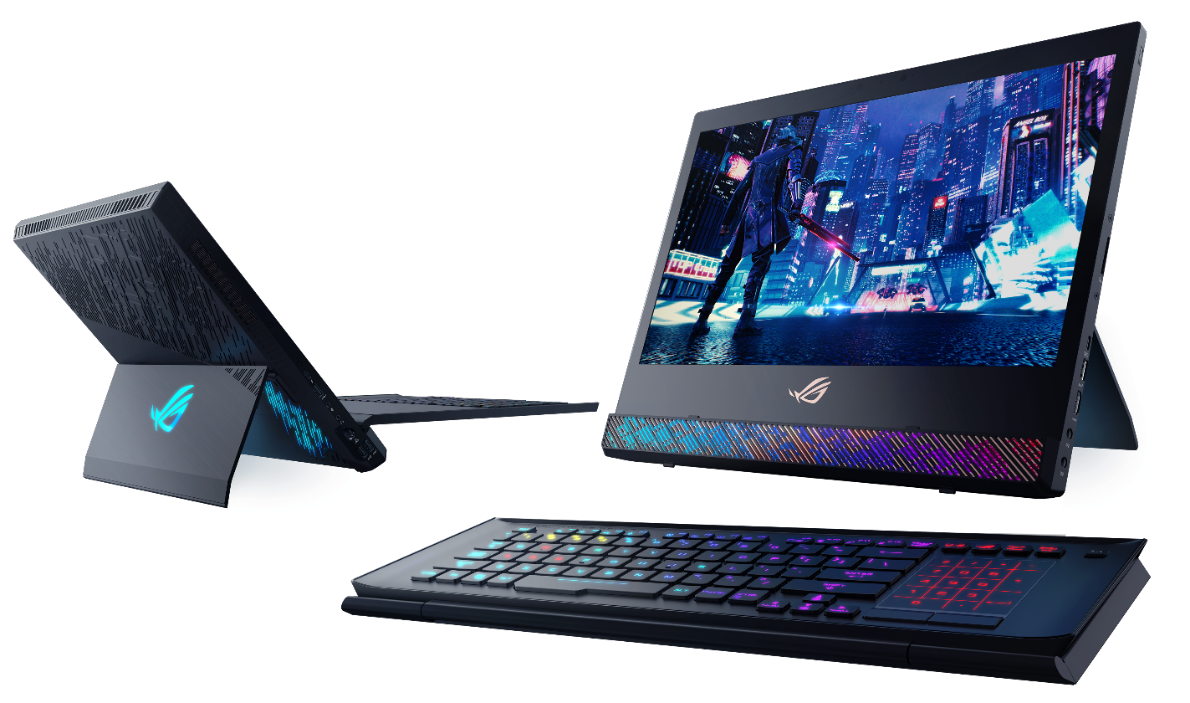 Let's welcome another mad gaming device with a different style – RoG Mothership from Asus.
Basically, it is a type of gaming of Microsoft's Surface tablet, which is something every gaming lover should consider. This amazing chunky tablet with a kickstand comprises Core i9 and RTX 2080. Isn't cool?
Asus ZenBook S13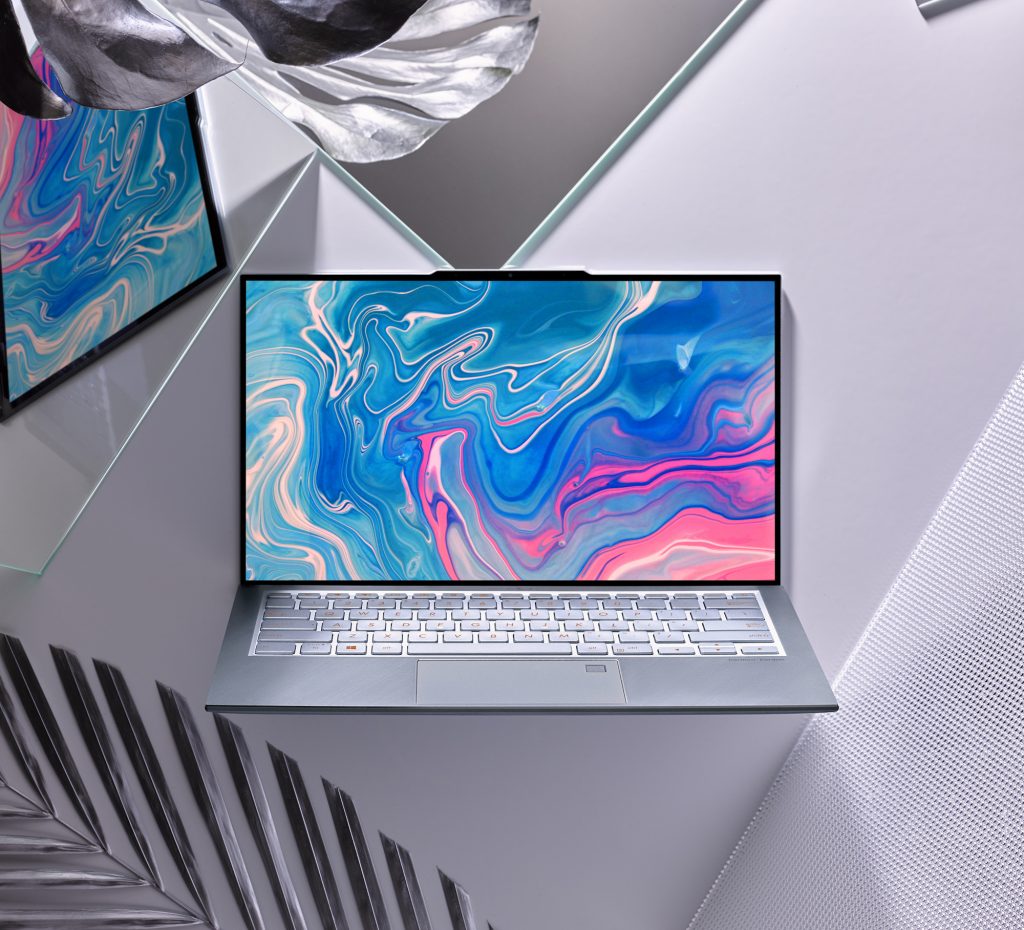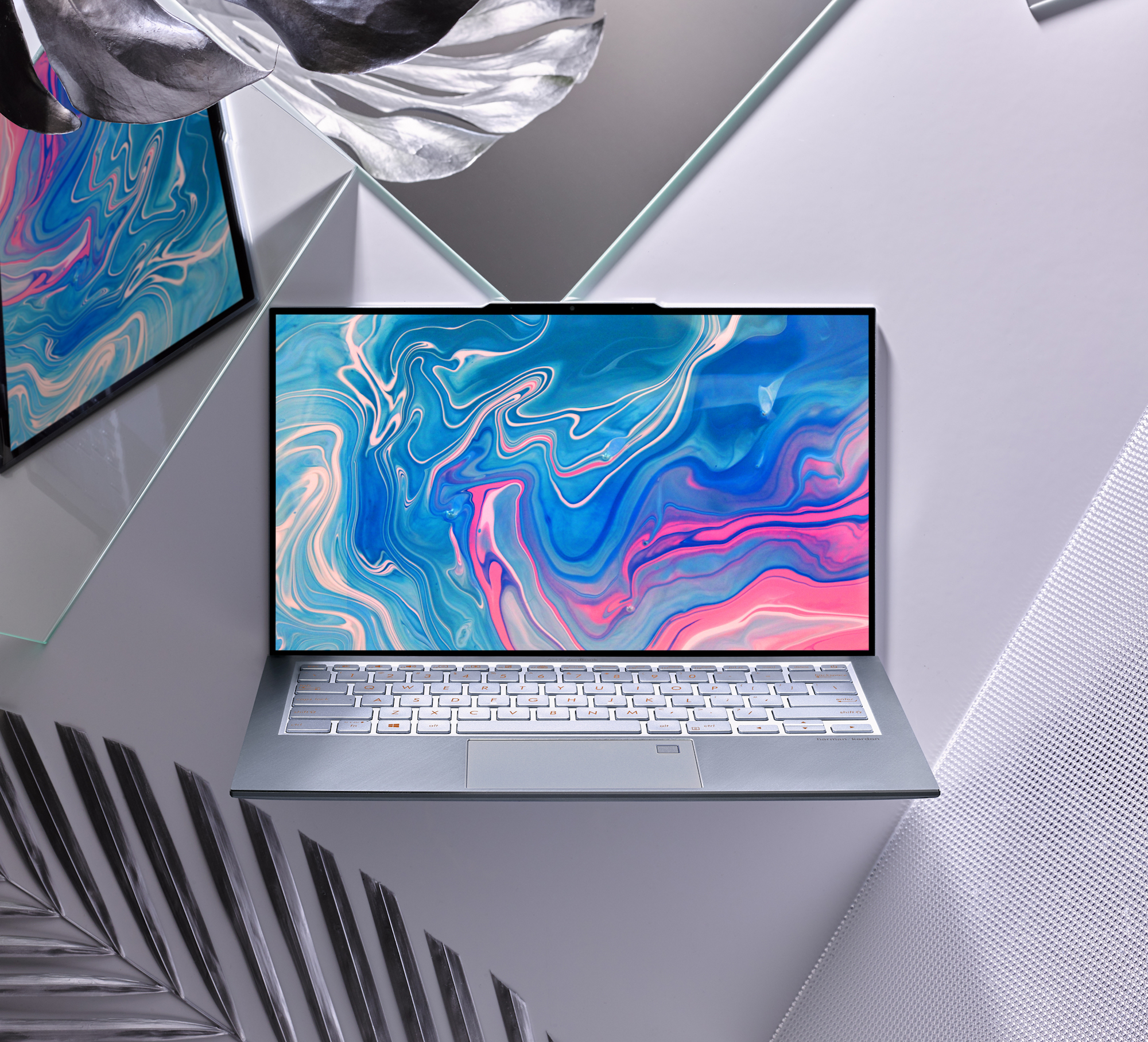 In recent times regular laptops and the ZenBook never got such attention as compare to Dell's XPS. And this is a case of its new technology version.
This new version comprises a 97 percent screen-to-body ratio which looks amazing. Possibly they have used a 'reverse notch' that holds the camera and also makes it pleasant and easy to open.
LG gram 17
Those who are looking for a portable laptop but find 13.3- or even 15.6in screen just too small then you must try this LG gram 17.
Using the latest techniques, LG has produced the gram 17 at just 1.3kg. It offers users 8th-gen Intel and other decent specs too.
Huawei MateBook 13 (2019)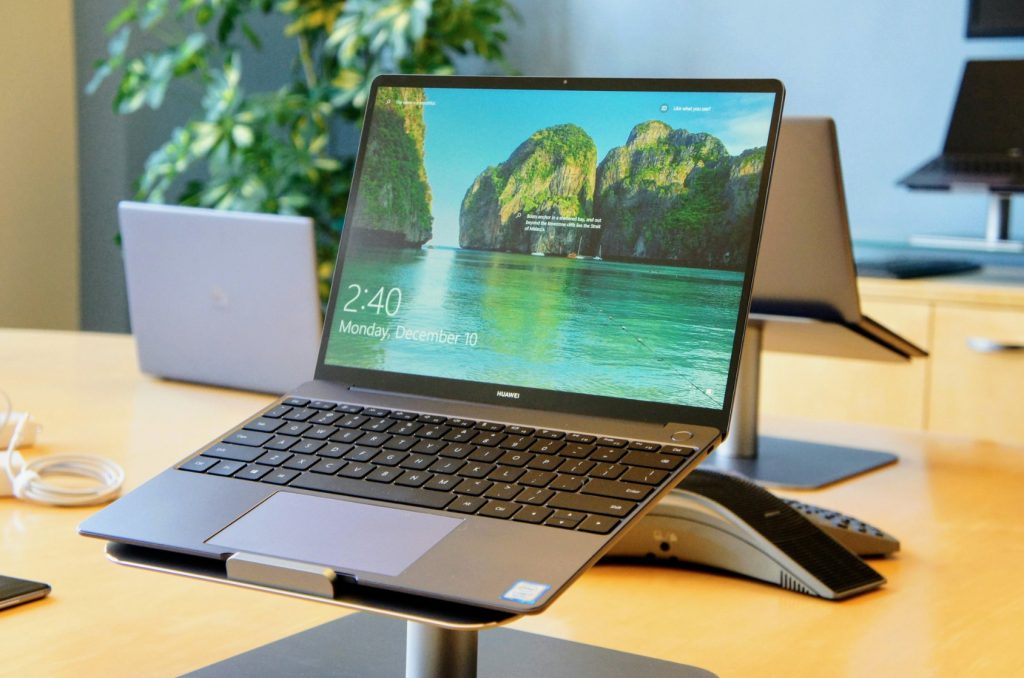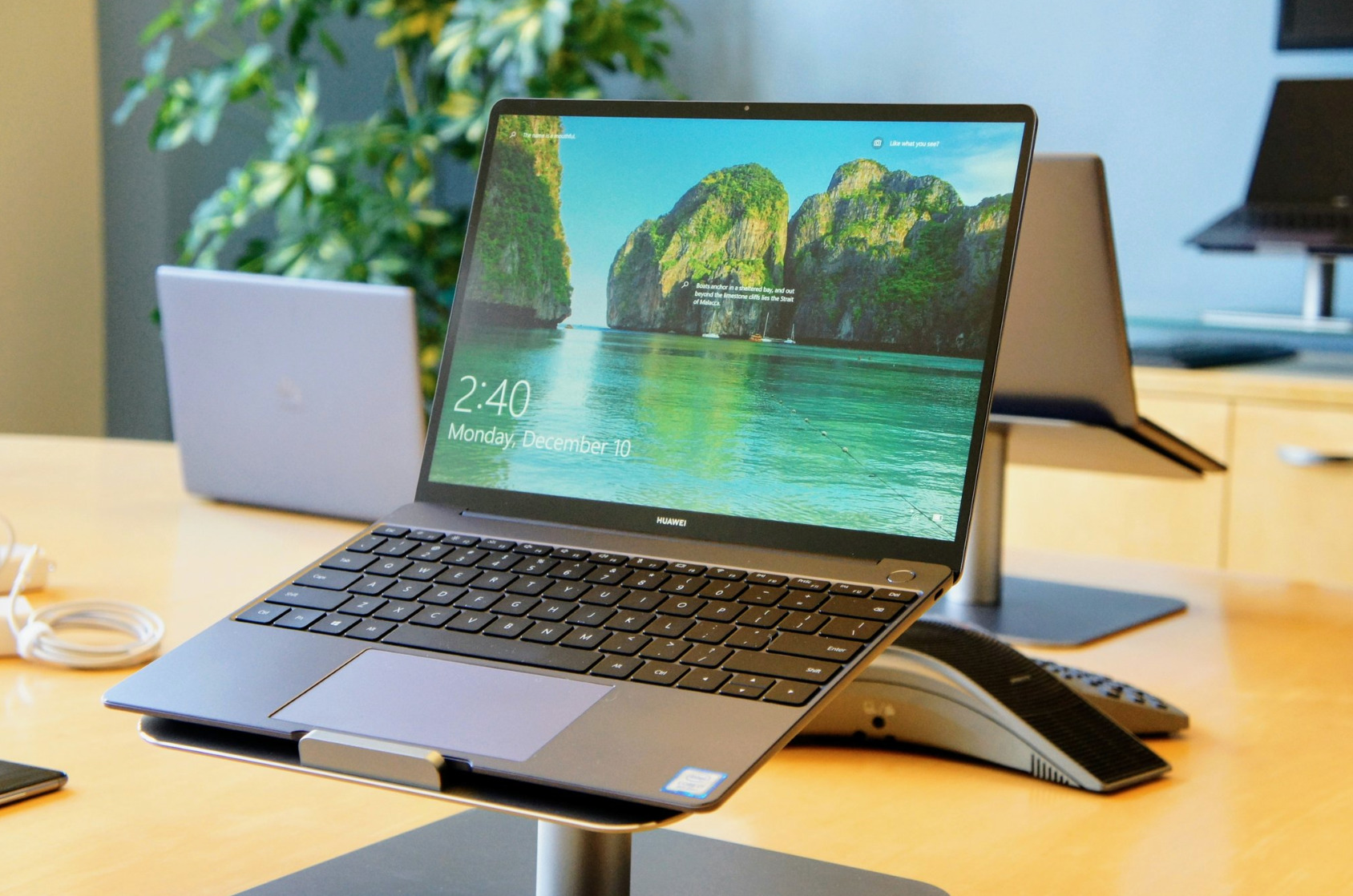 There are many people who like Huawei products, as it always has something new to offer. This time Huawei has introduced updated flagship.
Needless to say, in recent years Huawei has proven that it can produce excellent laptops when it comes to quality, price, and specifications. This is something you cannot ignore. Indeed.
Lenovo Smart Clock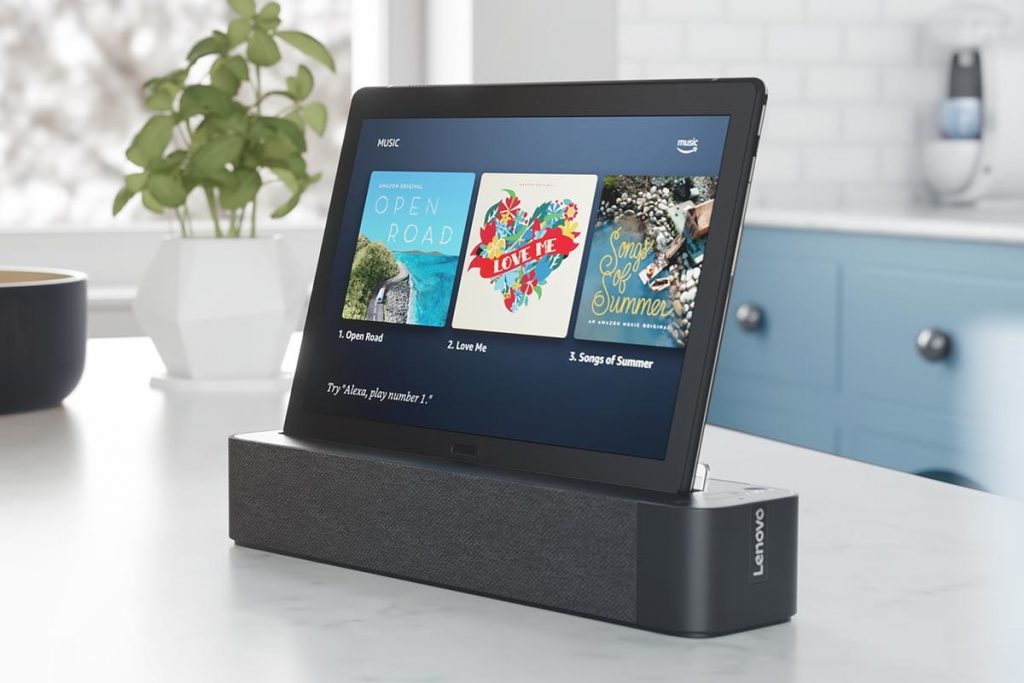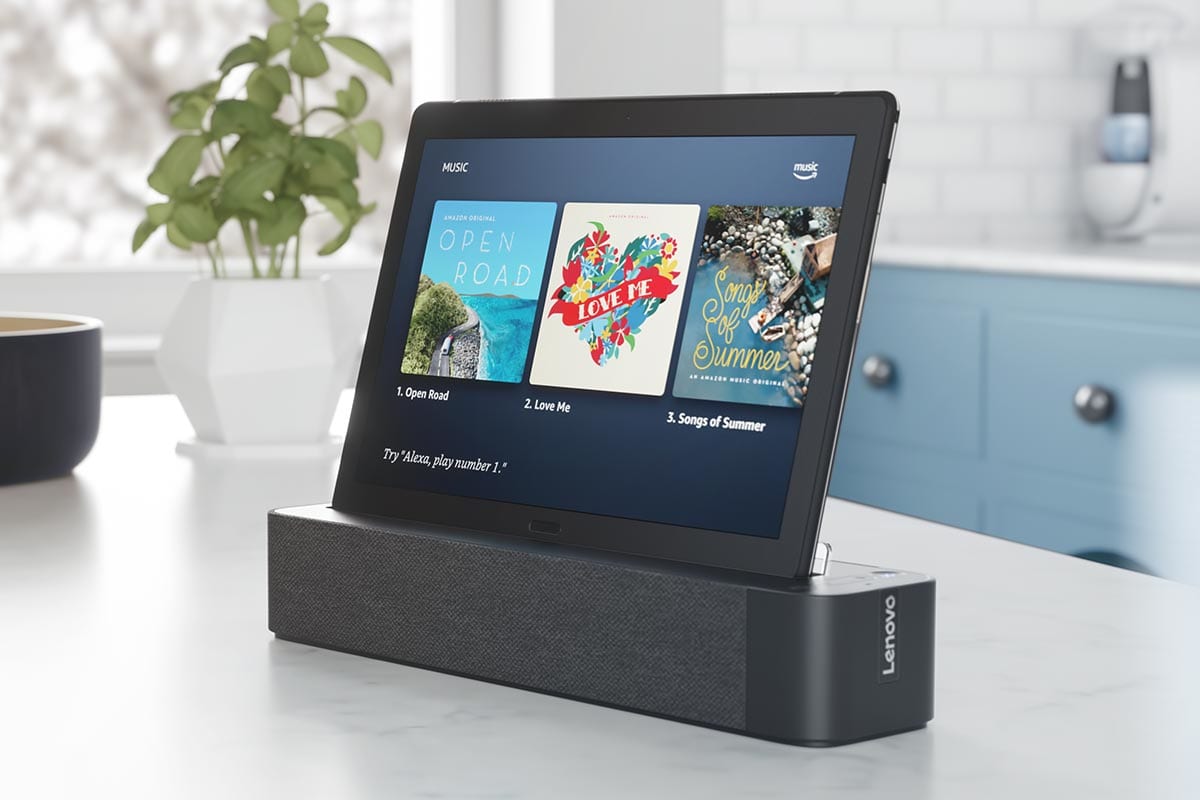 Lenovo Smart Clock is something different in the gadget world and of course a rival for the Amazon Echo Spot.
You can keep it at the bedside table, as it is basically a Google home mini with a screen. It comprises nifty light alarm features, recommended alarm times as per your calendar events and much more.
Final Words
So, in case you have missed the CES 2019 updates, these are the few gadgets that fetched the attention of the gadget lovers and experts including Roger Samara.