Staging a 5-bedroom mansion is a slam dunk for most homeowners and realtors but staging a small apartment can prove to be a nightmare. The most important room inside a small apartment or a house is virtually impossible to stage well or is it? Well, if you are imaginative enough and willing to adopt some (or all) of the following 6 living room staging ideas, then you might be able to cash in on your property regardless of its size. The whole buzz about staging is not so much the aesthetic feel but the ability to increase the market value of your property when the time comes to sell it.
Seemingly Seamless
The largest surface area inside the room is by far the floor, so that type of flooring you choose for your living room can make or break the décor of the entire space. Naturally, you should go for like their power colors because they "open" up the room and make it appear bigger. The exact hue you decide on is arbitrary but the floor shouldn't have any visible seams, i.e. it should be seamless. This is important because you're trying to achieve the effect of cohesion in order to maximize the space you gave. If the floor has seams and individuals boards sticking out, then it would give out the impression that the living room is partitioned.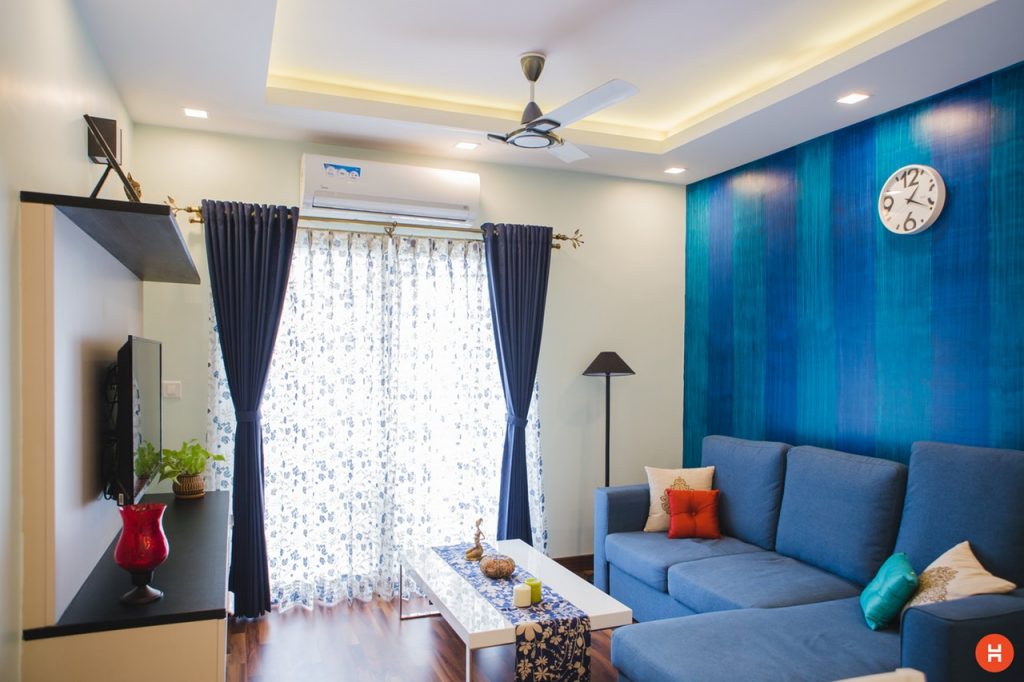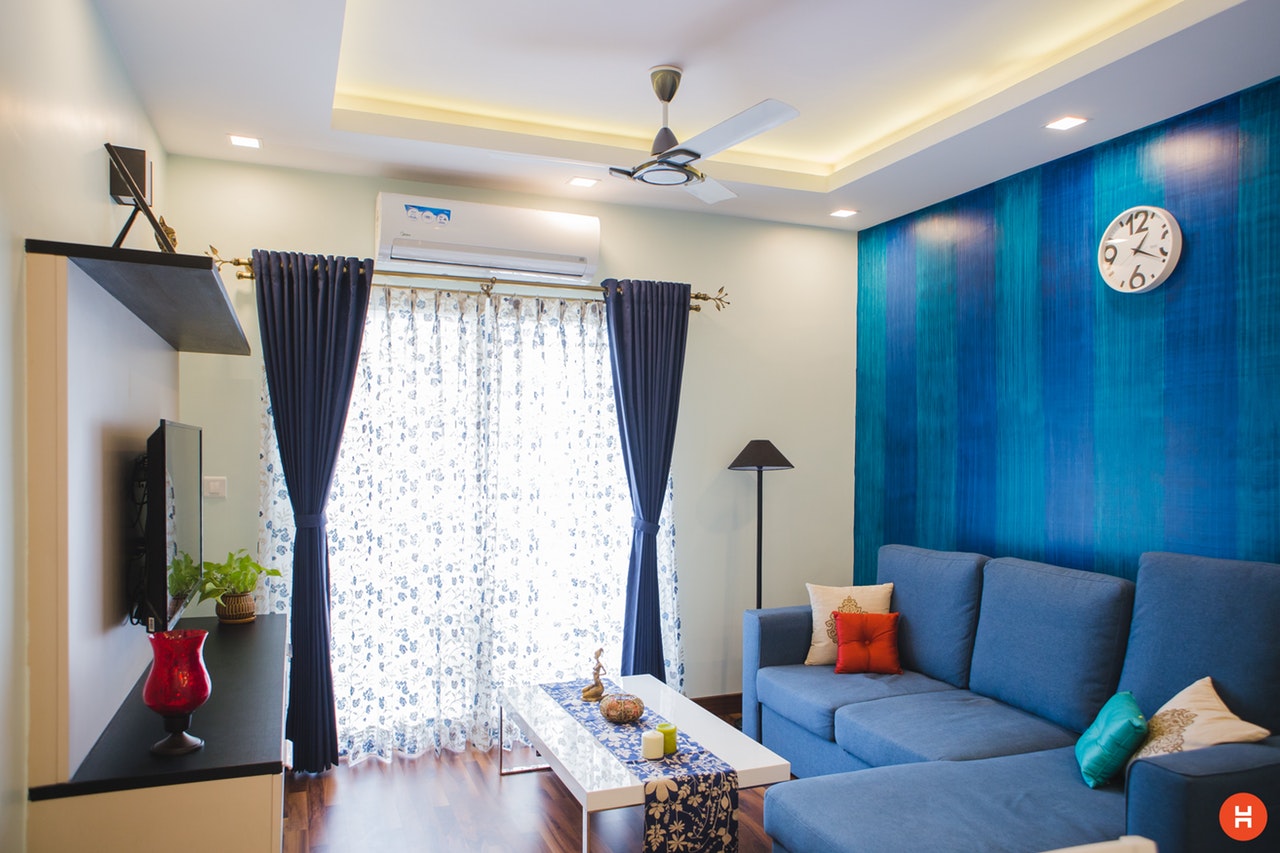 In the Limelight
Apart from introducing bright colors on the wall surfaces, decorations, and the furniture, you should aim to brighten up the living room as much as possible. This means opening up the curtains or taking them down altogether in order to let natural sunlight inside. Darkness and blurriness are the staging biggest enemies so try to avoid dark corners or the absence of light in every room in the house, in general. Remember, you are setting the stage (not o day staging) for your living room to appear its best so it has to be in the limelight in the days and weeks before someone decides to purchase it.
Keeping the Noise Out
Small apartments are usually found in urban settlements and they are more than often facing the street. Apart from smog pollution, this means that they are exposed to a lot of street noise coming from the traffic and rowdy passersby. Don't be fooled into thinking that prospective buyers will forget to inquire about noise pollution because they are aware of this issue is city dwellings.
In fact, some people might have had similar problems in the past and had to move out precisely because of high noise levels so they don't want the same ordeal happening all over again. In order to tackle this issue, all you need are some solid noise reduction windows that will cancel out any outside sounds. Include them in the staging of the living room and don't forget to inform potential new owners about this feature. Trust us, they will be so happy that a few hundred extra dollars will be a small price for them to pay for peace and quiet.
The Connections
In a small living space, all rooms are interconnected and in some cases, they are multipurpose, like a kitchen is the dining room as well. Although normally considered a minus for any real estate, you could turn things around by installing glass doors is the living opens out into the garden. Glass doors not only convey a sense of opulence and luxury but they are literally an extension of the small living room, making it appear that the garden is an integral part of the room. Of course, you need to have a well-kept garden, as no one wants to see your junk, trash, and scorched grass.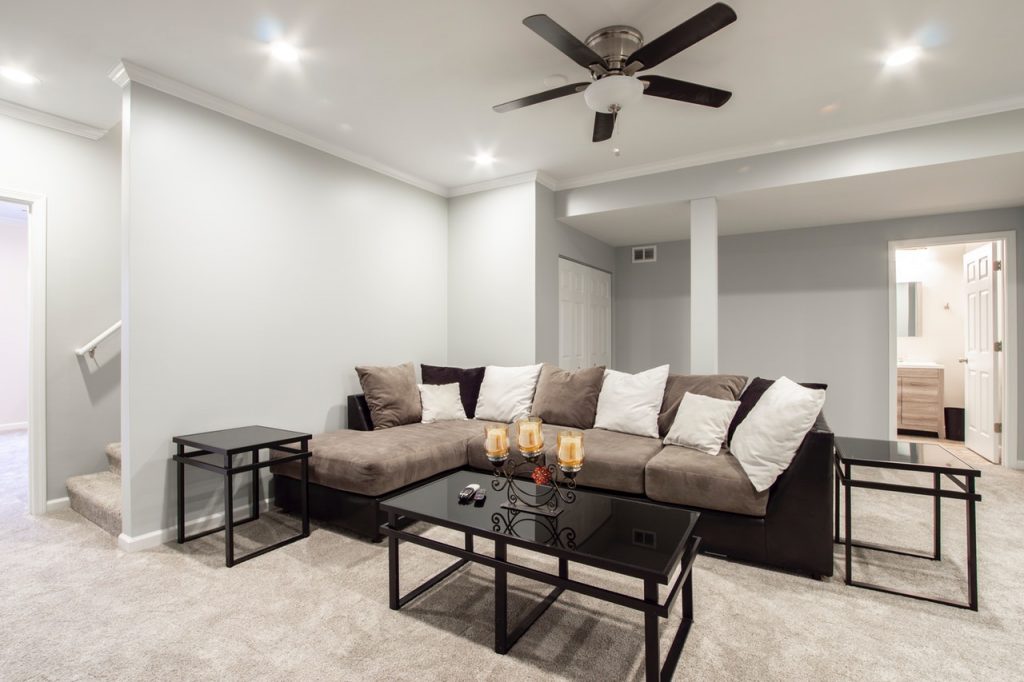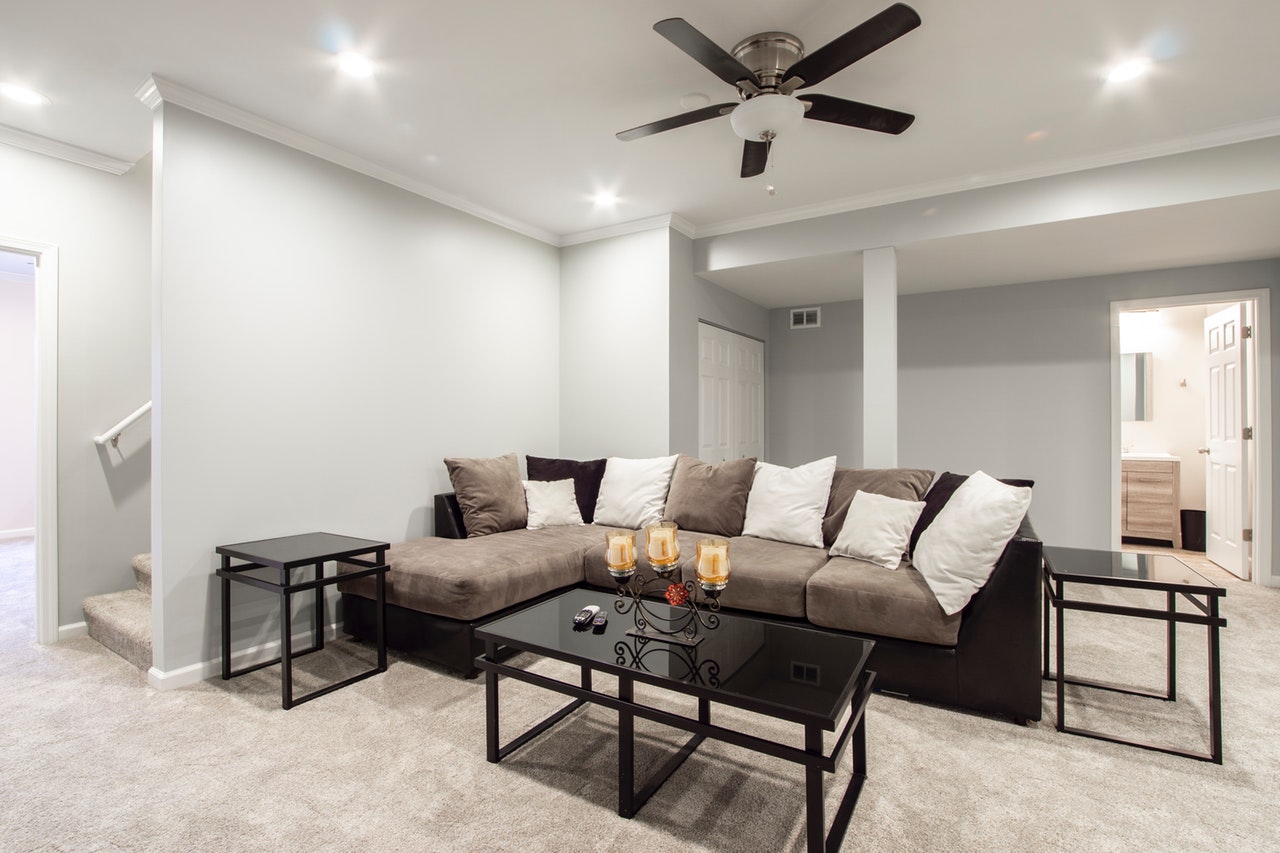 Light from Above
It is highly unlikely that anyone will come after dark to take a look of your house but that doesn't mean that light fixtures are unimportant. Instead of incandescent lightbulbs, you should install LED ones, not only to really save energy but to give out the impression that you are environmentally conscious and that you care about energy-efficiency. An LED light bulb is just a small detail but it tells a lot to potential buyers of the way that you treat the house. Needless to say, replace all the light bulbs in the house, not only the ones in the living room because you might be exposed as a trickster if someone notices the inconsistency.
Plenty of Plants
One of the surest signs that a house is lived in and its tenants are taking good care of the real estate is the presence of lush vegetation indoors. You should place at least one flower pot in every room, including the bathroom (we recommend vines) and in the living room, you can have large potted plants like bamboo, Yucca or lily.
Now, you must understand that it is not enough to put the pot down on the floor or the window sill and walk away because there is no sight more unruly that a dying plant in a staged room. This will cause alarm with protective buyers and they might give up on the property right away so be sure to nurture and water the plant regularly so they are noticeably verdant. If you don't know your way around indoor plants, then choose the ones that are easy to maintain.
Staging a small living room is challenging, there's no question about it but it's far from being mission impossible. Just by applying the 6 hacks we listed here, you are bound to leave a great impression that will, in return, make the new owners leave several thousand dollars more to you.