More than 80% of business projects with efficient change management are completed on time and on budget. Even before businesses make things public, staff may already sense changes, such as a merger or new management, about to take place. However, big changes can often present big challenges.
The goal is to uphold transparency, empower employees, and reassure them that their roles remain important and secure. Here are five ways businesses can use a Learning Management System to prepare employees for change management.
1. Online Library
Establish an LMS eLearning library for staff who might be wary about the shift management training. To become accustomed to new duties, employees can use resources that are simple to consume, such as webinars and video demonstrations.
Additionally, firms can include policy information refreshers that reduce compliance problems and keep staff members informed of policy changes, and also bite-sized biographies of incoming managers for rapid referencing. For information on the resources your staff needs, you can get their feedback. Staff training surveys, for instance, show that project tutorials are necessary for staff members to perform better while working.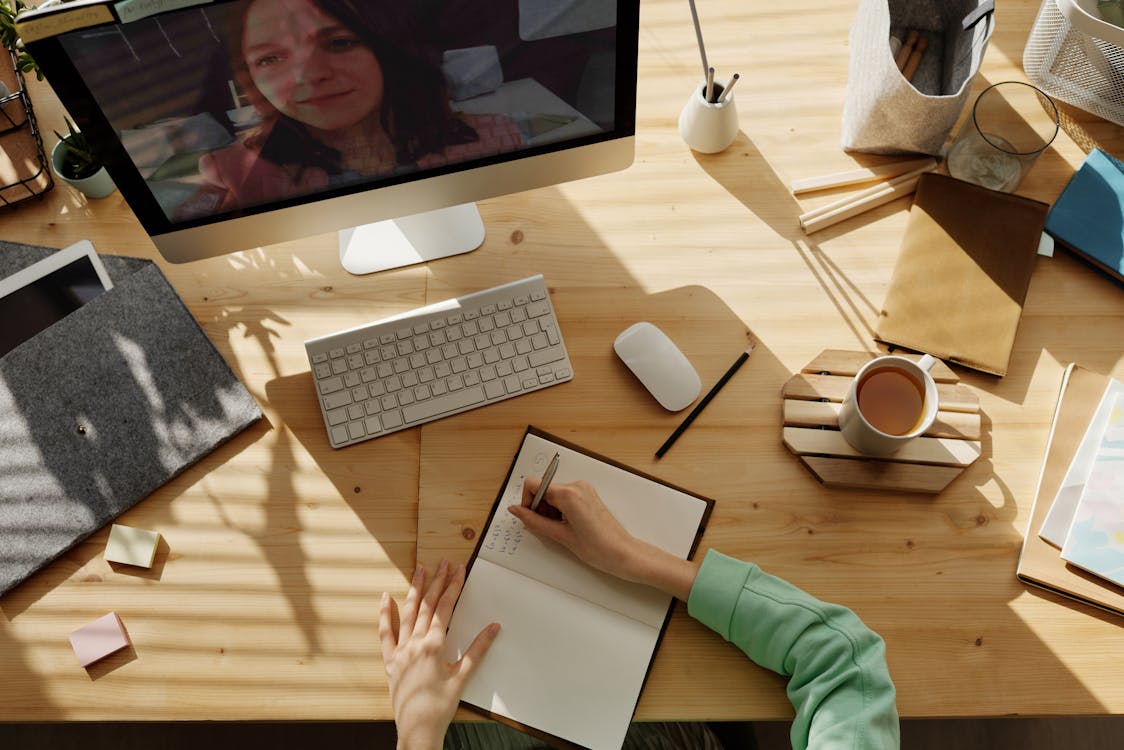 2. Live Video Features
It's one thing to read about updated policies and standards in the corporate newsletter; it's quite another to virtually meet new team leaders. Live events provide managers the opportunity to have a casual meeting where staff members may pose questions and have the opportunity to get to know supervisors.
Live sessions during mergers aid trainees in becoming accustomed to updated brand messaging and how their job duties might shift to fit with the new missions. An LMS software with live video capabilities can offer everything you need.
3. Highlight New Protocols
You may swiftly update existing course material using staff training templates to reflect updates to the structure or policies of your business. Replace, for instance, outmoded policies or clothing requirements. Include virtual screening and other simulations to help with application in the real world. Memory work is typically required during training for change in management.
Cognitive overload frequently results from employees being required to study a handbook and take in as much information as possible. As individuals use new rules and procedures, interactive information enhances knowledge retention. To avoid making the same errors again while working, employees also learn from their errors and avoid repeating them.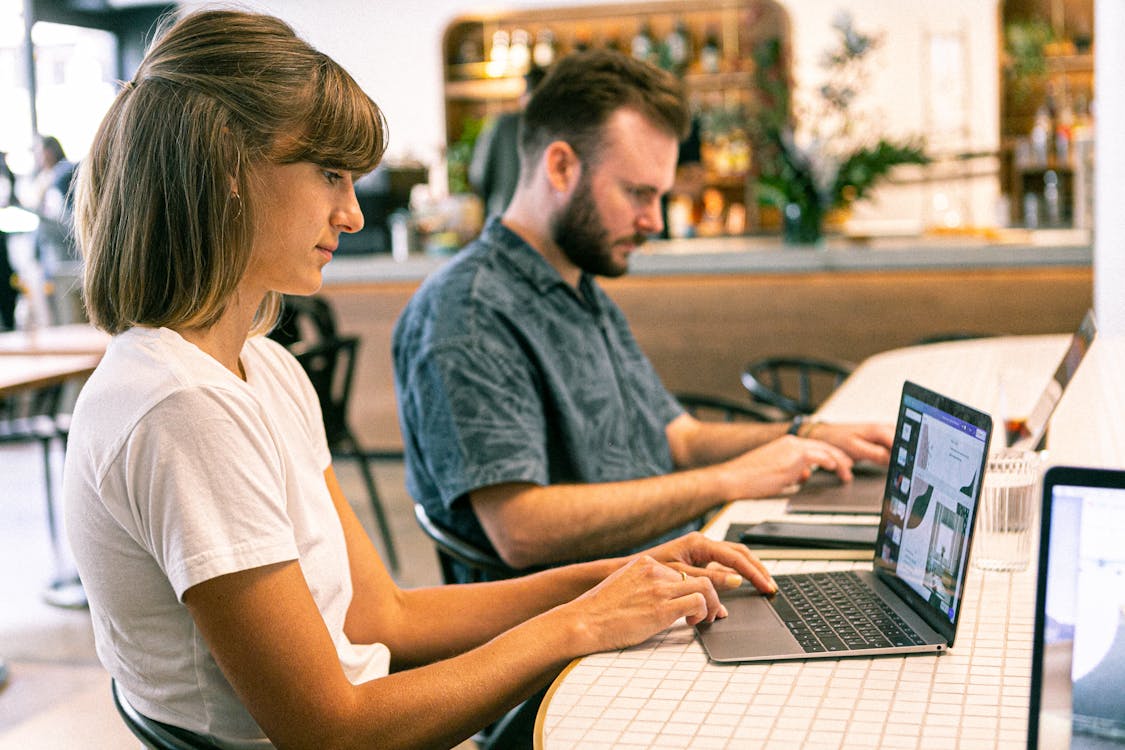 4. Using Infographics
In training for change management, the memory curve poses a serious challenge. Employees should have the capacity to moderate themselves and take in information independently. With infographics, you may convey the fundamentals without exhausting the brains of important team members. The image may include the top new managers who will join your company in the coming month as a result of rapid growth or the top new policies that new hires need to be aware of.
Each LMS software infographic addresses a different subject or activity to help employees be ready for the change. Even better, you can examine trainee objections or concerns by looking at things from their point of view. You could give an example of the ways these new regulations will enhance their productivity and workflow. They might be wary of the shift right now; infographics can alleviate their worries.
5. Conduct Surveys
Management changes never occur in a vacuum. Your staff must be involved if you want them to accept change rather than perceive it as a negative. Get their opinions by conducting surveys and examining the situation to find any gaps. You can address opportunities for development in an updated plan by focusing on the subjects that the data suggests.
Even before the teams formally combine or new team leaders take over, social media surveys are another low-cost approach to connect with them and get their feedback. Find out if they have any reservations about the transition and how you might reduce their tension. Let your staff know that you value the work they do for the company and that you'll be there to help them as long as they need it.
LMS for Change Management
Each team member should have easy access to and familiarity with a corporate LMS for employee training. Based on specific criteria, find the best LMS software for your business needs. You can filter your search by features, price structure, etc. Registering for a free trial can ensure the program is simple to use and devoid of any technical difficulties that might add needless stress.
Axis LMS by Atrixware is offering a free demo of its effective learning management system. They provide various software solutions so firms can choose the perfect one for them.
Besides employee training LMS, they also offer custom training and compliance training online solutions.
Check out their website for more information on LMS for compliance training, employee training system, LMS for non-profits, and more. Get in touch with them today.
About the Author
The author has been a longtime employee of the organization and is an authority on LMS systems. He currently enjoys creating educational content regarding learning management systems to help businesses save costs and increase employee engagement. The author also wants to raise awareness of LMS software across business owners.