Vinyl is a plastic that is widely used throughout the globe. It is known for its durability and quality that lasts long. Clear Vinyl materials are apt for making labels. The labels made from vinyl are suitable for brands that want them perfectly made.
As they are durable, weather changes do not affect them as much as they affect other materials. Labels should always stay safe because they have importance for both consumers and brands. The aesthetic charm of these remains similar while of other materials fade away with time.
Shining is another thing that is popular with the public. It has always been mildly popular but recent years have pumped new life into it. Vinyl materials keep their shine for a long period so they are suitable for outdoor usage. When outdoors, sunlight often damages printed materials but vinyl is resistant ad can withstand UV rays.
Saving money is one of the biggest worries every company has. Their focus is on acquiring those services, materials, and techniques that cost them as little as possible. But cutting down costs for production should not mean the loss in vitality and effectiveness of your product.
They are also easier to make. Print agencies now provide customers with the opportunity to sit in their homes and generated designs that they want to form their computers. The guidance is provided by the agency and templates are also made available for making the process smooth.
What qualities should they possess so that they are used to their maximum potential?
Moisture Protection:
Any type of sticker must be protected from humidity. This shielding is important because often, moisture is deadly for labels. It fades away from their colors and composition and reduces them to a mess.
The nature of clear vinyl sheets allows it to shield itself from this harmful effect. It can resist humidity and can be in the same shape and form for a long time. It should, therefore, be made by adding a special layer that keeps moisture at bay and keeps the sticker to shine for a long time.
The Sheen Effect:
A shiny sticker is much more attractive than a non-shiny one. When making decals, brands should be able to include enough shine in them so that they appear bright under every kind of light. There could be multiple shining effects too. These effects make the stickers shine more at one place and less at another.
The most important part of the sticker can be given extra shine to make it more prominent. The rest of the parts will shine too but the main part will be the most appealing because of its extra shiny surface.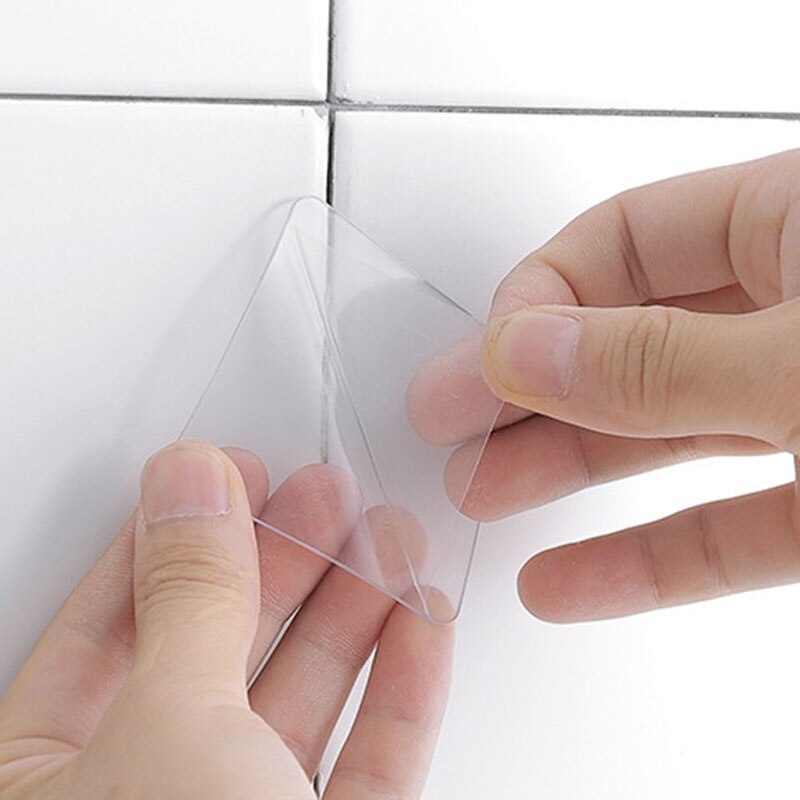 Effective & Easy Sticking:
As the name itself suggests, a sticker is used as a sticking material that attaches to other surfaces through its special properties. This means that every kind of sticker must have a strong bonding effect so that it could be bonded with other surfaces.
Clear Vinyl Fabric also possesses these properties. Just sticking to a surface is not enough. Staying there or a considerable amount of time is the key. Stickers must be able to stay at the surface where they are pasted despite all the external factors affecting its presence.
Only those stickers are strong enough that can withstand these strains coming from the outside. Also, they must stick to all kinds of surfaces as well. Be it wood, metal, plastic or any other. Quality stickers from a quality brand need to be put everywhere to attract people towards them.
They also can stick on rolled surfaces such as cylinders. The cylinder's surface is curved and not every type of sticker is fit for it. But vinyl ones never disappoint. They are good on cylindrical surfaces s they are to the straight and plain ones.
Usually, files in offices have curved ends on one side where the two flaps meet. These curved ends need vinyl stickers since others cannot perform very well.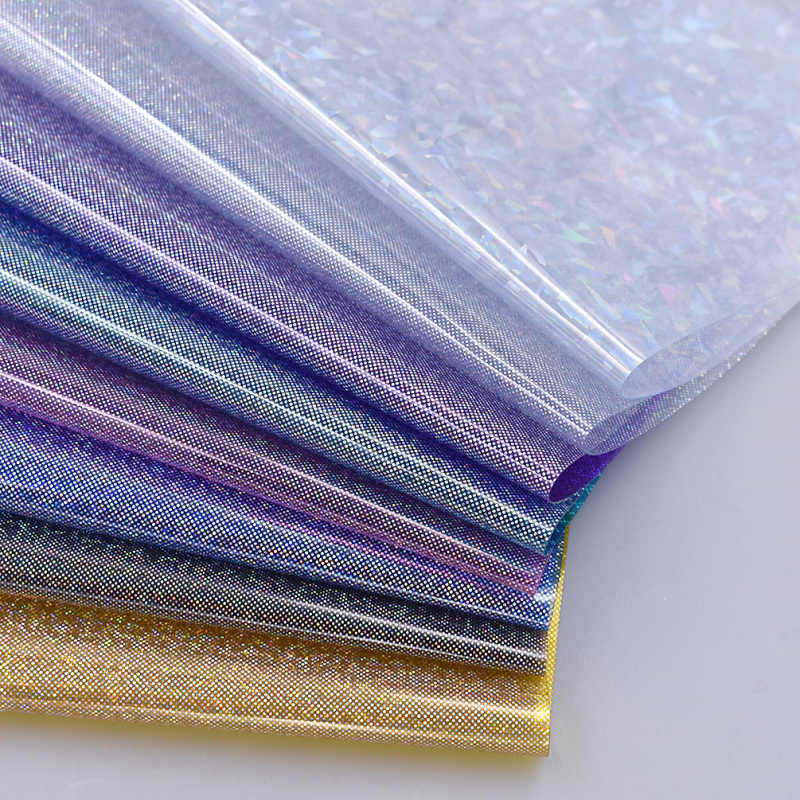 Colors:
It is being seen that colors are very important for the label industry. The Go Printing Services techniques being used in vinyl printing are modern and able to produce any color on the spectrum. The CMYK printing being used in the industry is tried and tested. It is proven to have great results. The colors look sharp and punchy and have a great look to them.
When printing stickers, focus on the colors is a major requirement. If the brand gets defocused from these techniques, it will affect the overall composure of stickers. For example, the colors printed might not be trendy and could be too light or too dark for someone to see.
Luckily, this type of printing is affordable enough to produce any. All of the colors are printed at very low rates which is beneficial for brands that do not have high budgets.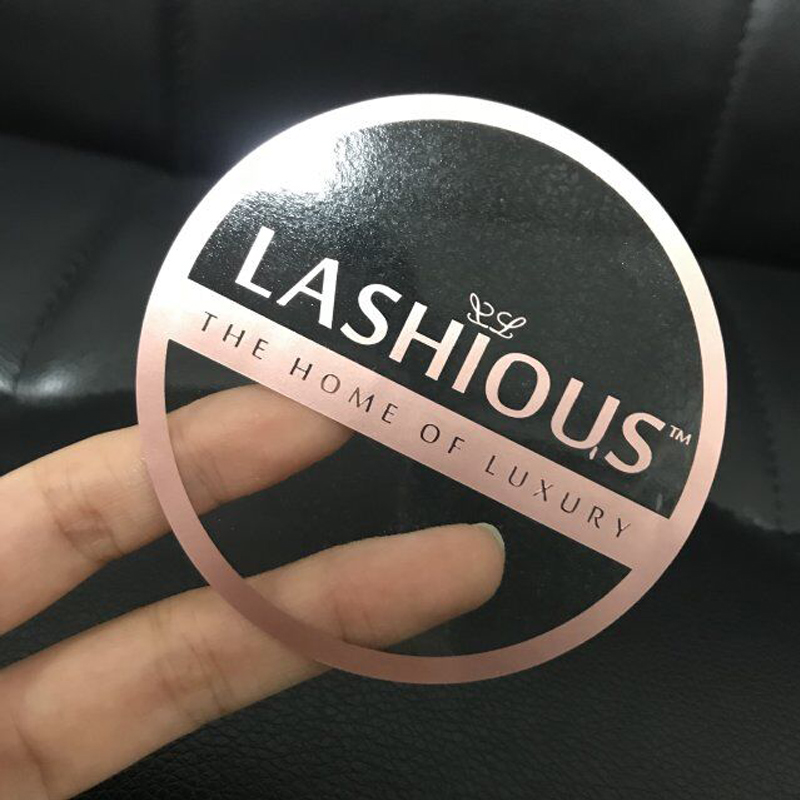 Ease of Use:
Vinyl sticker must always be user-friendly. They should come with instructions on how, where, and when to apply them to get maximum attention. Similarly, sticking them should also be made easy by explaining where to use them and the places to avoid any potential damage. For instance, it is not advisable to use them at places high in humidity. Although they are good at resisting and protecting themselves from moisture, they could still get damaged by constant exposure to damaging humidity.
Clear Vinyl labels are the perfect choice for any place. They are lightweight and durable. Resistant to change, a single piece lasts you a long time.