Mark McCool – LiveSMART 360, LLC
Mark McCool is an innovator who lives by uncompromising standards. Over the past 20 years, he has been the mastermind behind some of the wellness industry's most unique products. Throughout his career, he has developed and created over 100 wellness products.  Many of which became best-selling products that have generated hundreds of millions of dollars in sales. Mark also pioneered some of the industry's most technologically advanced software and business systems. Which have been responsible for enrolling millions of distributors and customers.
Mark McCool's Life
While studying Computer Science at the University of Wisconsin at Eau Claire, Mark met his wife, Jeanine McCool, and the couple married in their early 20s, celebrating 30 years of marriage in April 2018. Mark worked in the insurance industry in those early years, unsure exactly what he wanted to do long-term, but positive that he wanted to be his own boss. Mark and Jeanine have 3 adult children and 2 granddaughters.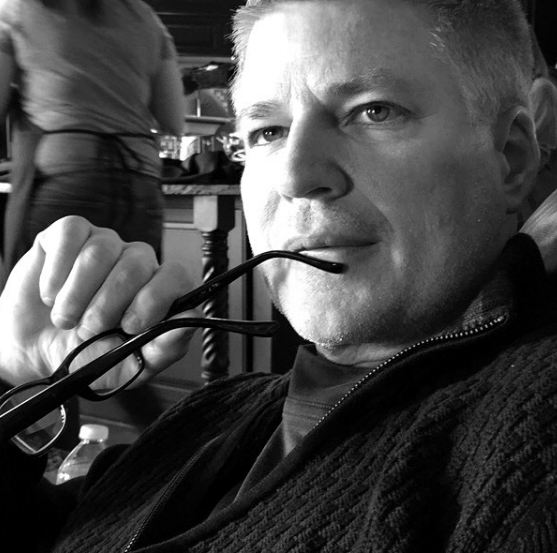 His first experience with direct selling was with a travel-based company from Canada. In his first year, Mark built an organization of more than 20,000 people and was making more money than he ever had before but was constantly on the road traveling to meetings and he didn't like being away from his family. Yet he was always thinking about how the company he was building could be more efficient and effective. Friends and colleagues regularly told Mark he should open his own company and put his ideas to use. He thought that was not possible.
As founder and CEO of CyberWize, Mark grew the company with 100%+ year over year growth for the first 5 straight years. By 2008, CyberWize had generated more than 3 million product orders that led to 500,000+ Independent Business Owner. In addition, he bought a travel agency and created a very successful travel program that included over 100,000 home-based agents in the USA. That agency was eventually sold and became part of the foundation of what is now the largest travel program in the direct sales industry.
Mark and Jeanine McCool's Work
When Mark McCool and Jeanine founded CyberWize, they committed to creating not only a profitable company, but also a caring one. As part of the Sarasota community, CyberWize contributed to local education foundations, support for the arts and sciences in local schools, the Red Cross, and funded local animal shelters. As it expanded internationally over the years, CyberWize extended its charitable reach around the globe, contributing to the care of AIDS patients in the Caribbean. They made a serious impact by donating well over $1 Million dollars to charity during that time.
CyberWize was sold in April 2008. Due to the collapse of the economy that year, Mark never received the sale amount and by the time he could take the company back – 11 months later, the new owner, after many mistakes, had caused sales to drop from over $5 Million a month to $750,000. By the end of 2009, Mark stabilized the business, relaunched as LiveSmart 360 in May 2010 by creating one of the most successful pre-launch campaigns in history, generations 168,000 pre-enrollees in 60 days that generated over $1 Million in sales the first week. Sadly, after irreconcilable differences with his partner, in December 2013, Mark left LiveSmart 360 and sold his shares in January of 2014.
Today, Mark's focus is on his faith and family. Improving the lives of others continues to be a guiding influence in his life. Mark's passion continues to be creating new wellness products, websites, mobile applications and business development systems that help how people become healthier and more successful. By creating and combining new technology with traditional marketing, he believes that everyone has the ability to reach higher levels of success.
Tags:
cyberwize
,
Healthy Life
,
jeanine mccool
,
livesmart360
,
mark mccool