3 Creative ways to Market a Telemedicine Brand
The global COVID-19 pandemic has meant huge changes to the way all businesses operate. For the healthcare industry, changes have come through the use of telehealth visits and telehealth medicine services. When the COVID-19 pandemic ends, change will happen again, but that doesn't mean the end to this convenient form of practicing medicine. If you're a clinician or business manager of a health office or clinic, it's important to know the upcoming trends in the healthcare industry. Telemedicine likely isn't going anywhere, so knowing how to get on board will make a difference. With customer demand for telehealth visits, knowing how to market a telemedicine option will be imperative, too. For three ways to creatively market telehealth services, read on.
1. Using SEO Services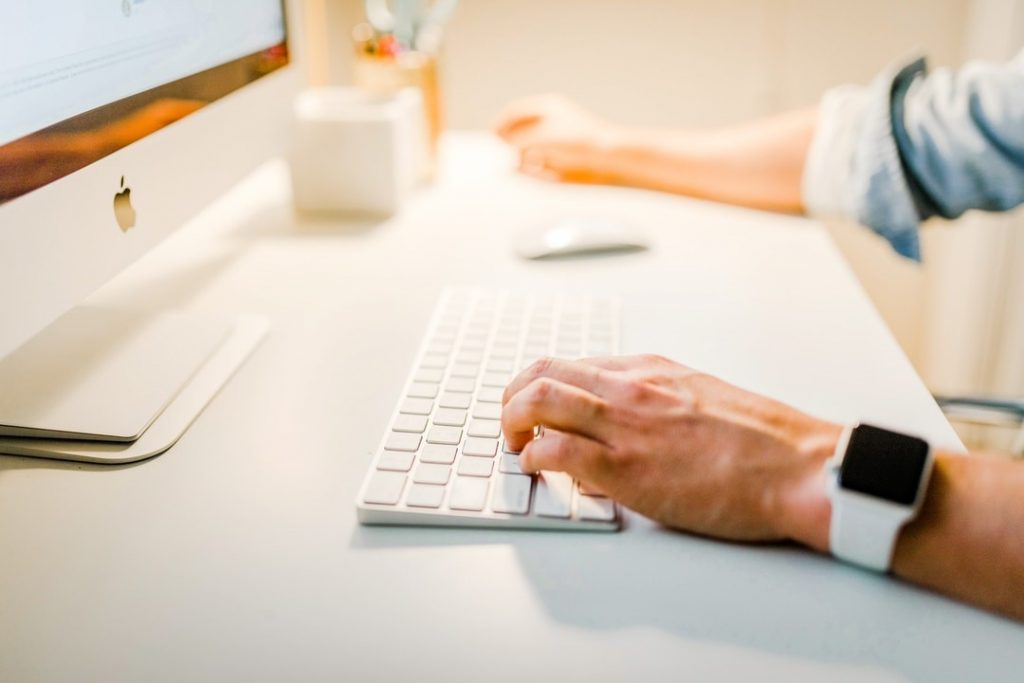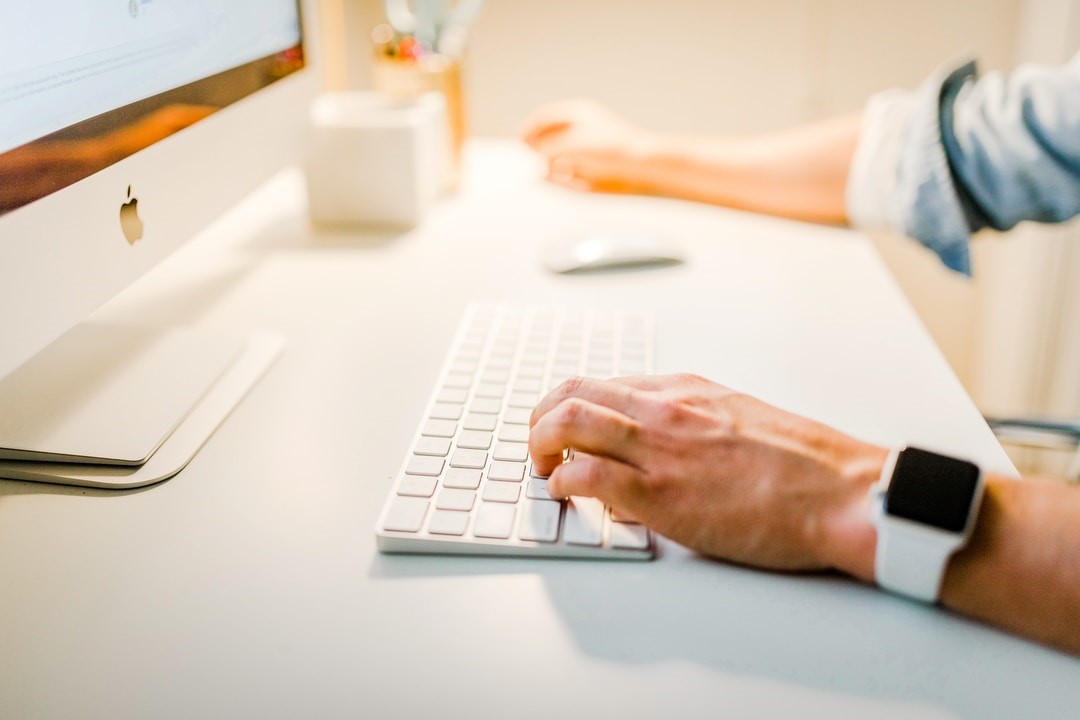 A key to effective digital marketing is the use of keywords and SEO techniques to help your business reach the right eyes. Through the use of white label SEO services, you'll put your telemedicine services in a better position to be seen by patients and new clients looking to connect with a doctor, therapist, or clinician who can offer them a telehealth visit.
Imagine you were a person struggling with loneliness and depression during the global pandemic. If you did a Google search for terms related to how you were feeling and the first company to come up in that search was one that offered telehealth visits to new patients, how relieved might you feel? How likely would you be to pick up the phone in search of an immediate solution?
Like it or not, it's human nature for anyone to take a second look at Google's front page recommendations. By using an SEO service, you'll put your company in the position of higher visibility in Google's ad algorithm and give your brand credibility as an industry leader.
2. Digital Marketing and Social Media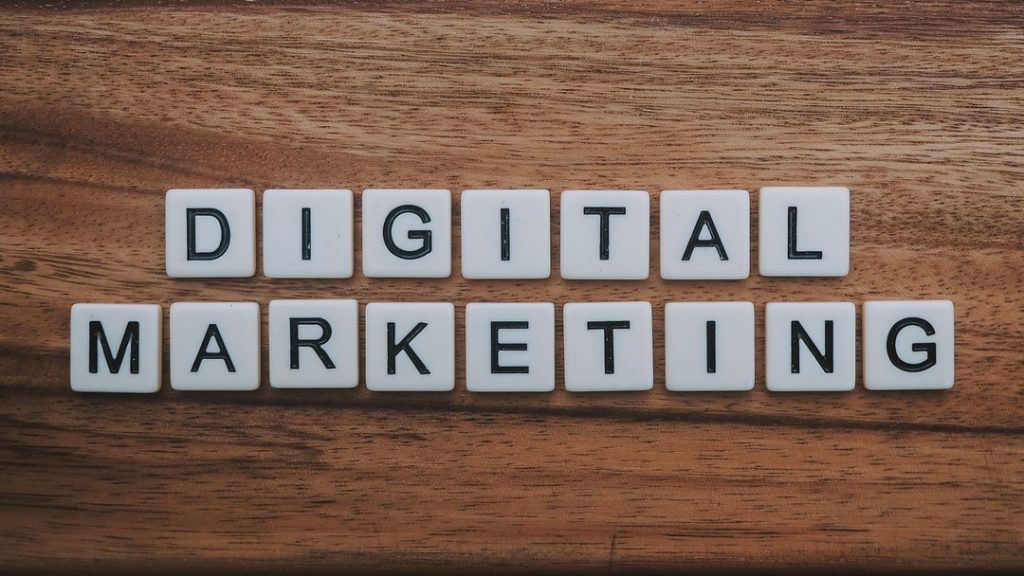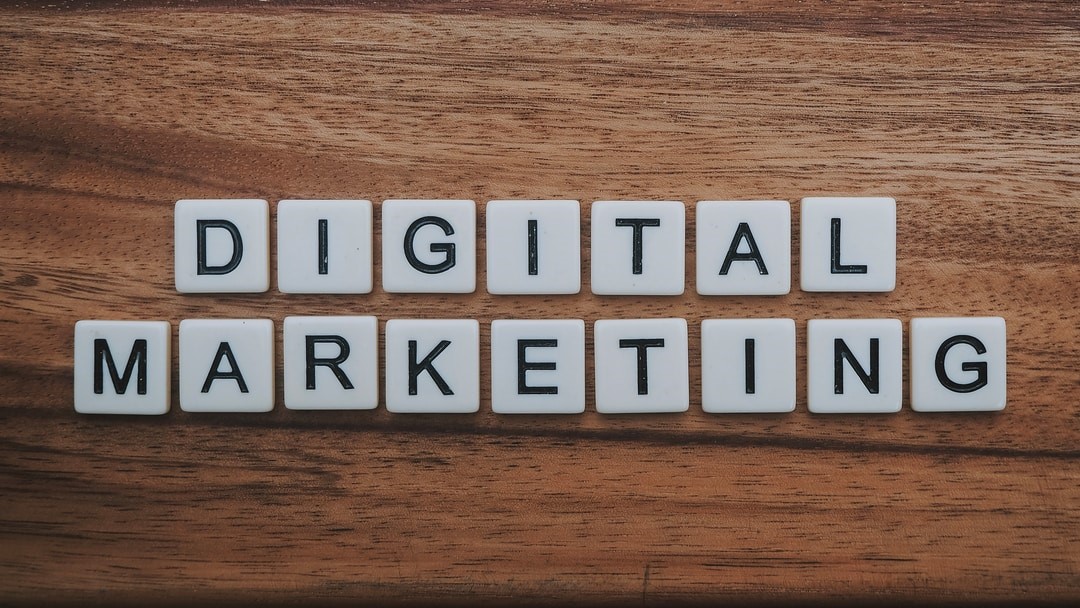 When using online marketing and SEO content creators for better visibility and global market placement, you'll also want to think about other ways to get word out about your services. Social media, word of mouth, online influencers, and more could be the answer.
Maybe you run a cancer care telemedicine team but aren't having luck with attracting the attention of new cancer patients. Something as easy as approaching a social media influencer struggling with breast cancer treatments or who just survived a serious condition could be a great way to get the word out. By sponsoring a niche influencer or teaming up with experts, specialists, and networks that make sense for your specific form of telemedicine, you'll put yourself in a better position to be seen.
3. Placing Ads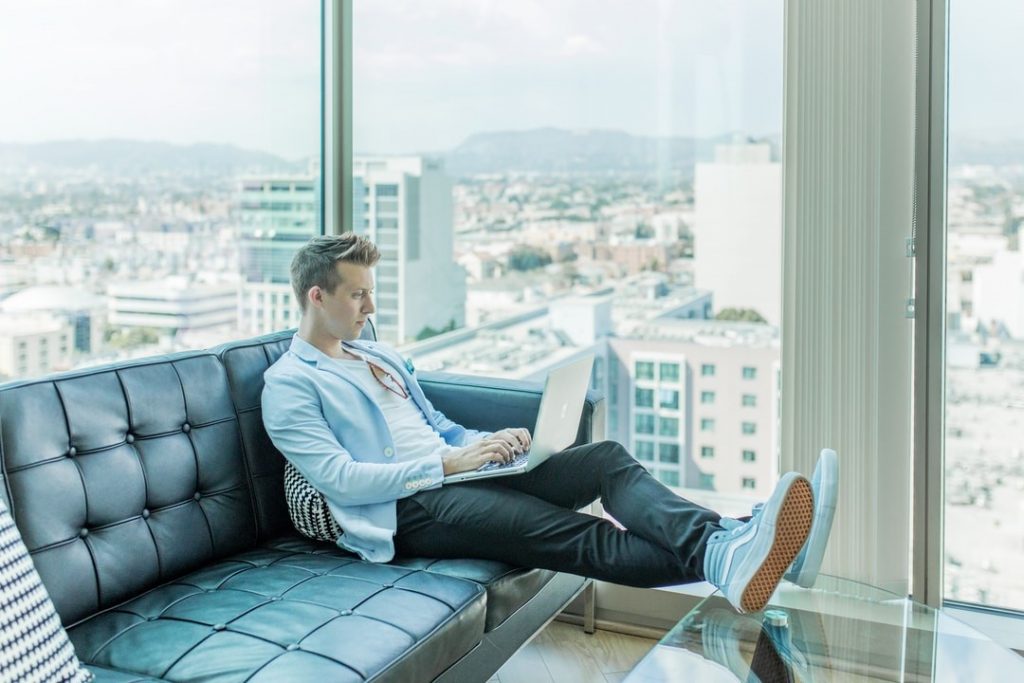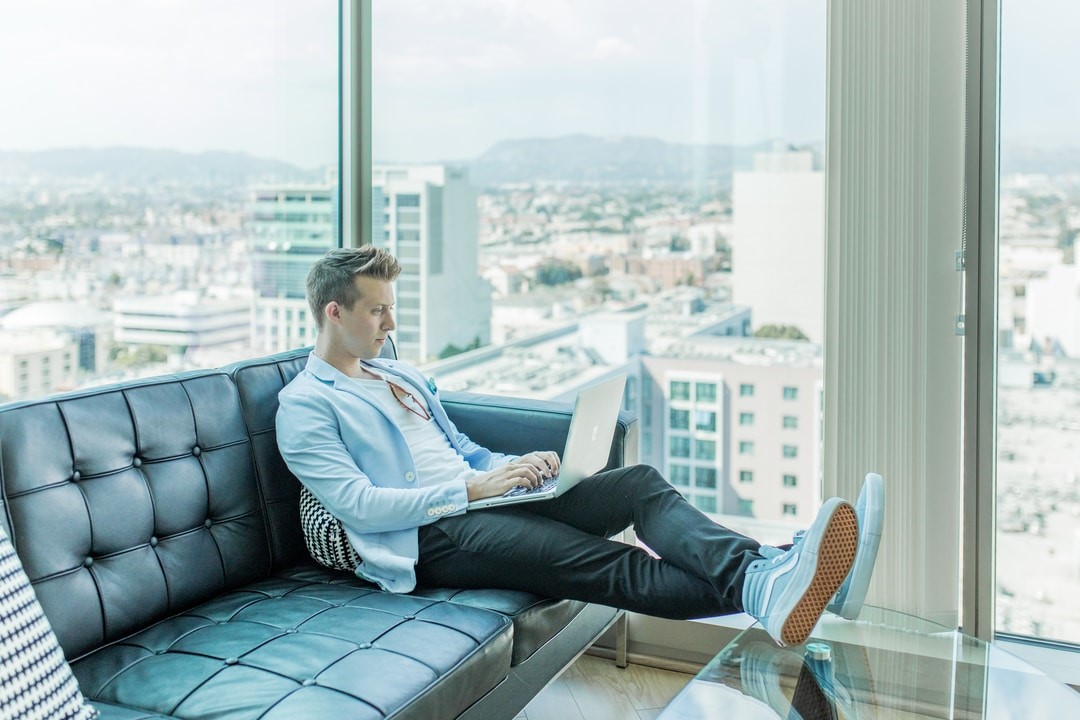 The direct placement of ads on social networks, blog pages, radio, TV, and in the local paper is another way to get word out about your telemedicine services, too. After optimizing your website through hiring an SEO company, consider using a portion of your marketing budget on print media and other forms of advertising.
Don't stop at the traditional ad. Brand your company as a market expert by creating free tools patients and other healthcare professionals can use, too. Something like sharing how to implement telehealth programs into an office's regular procedures or how a patient can make the most of a telemedicine visit can be an invaluable way to establish credibility that will pay off even faster than any ad will.
At the end of the day, the global pandemic has meant big changes in how patients expect to receive treatment. While some patients will always prefer in-office visits, others will be looking for telehealth options that offer convenience. If you're in the position of making marketing recommendations for telemedicine treatments, using SEO, knowing how to place ads, establishing yourself as an expert, and making the most of digital marketing will keep your agency competitive.
Tags:
brand
,
telemedicine