Are your marketing strategies simply not bringing in the money you'd hoped for? Take a look at these five tips for increasing sales.
Marketing and sales are inextricably linked. The amount of time and struggle you put into your marketing plan will determine your company's success.
The perimeters and criteria for measuring any business's efforts and marketing plan are sales.
 Is this, however, the case? What if your lead generation effort isn't working?
"Great clientele are essential for every organization. Your business is on life support if you can't regularly recruit clients," says Russ Ruffino.
So, why hang on to life support when you can develop a stronger marketing campaign to boost sales and encourage future progress?
But, how should a good marketing strategy be planned?
So, there you have it! That's why we're here: to learn about five of the most innovative ways to organize your next marketing campaign!
 1. What are you Targeting?
Who are you trying to reach out with your campaign?
That is the most critical question. Your marketing campaign will be aimless if you don't know the answer to this question.
A few distinct elements should be considered determining the target you should consider for your marketing campaign.
Know who you're talking to.
Understand the market.
Investigate the demography.
Define the requirements.
Be explicit when it comes to solutions.
Create a customer-centric strategy.
2. Plan: What is the best way to Meet the Goal?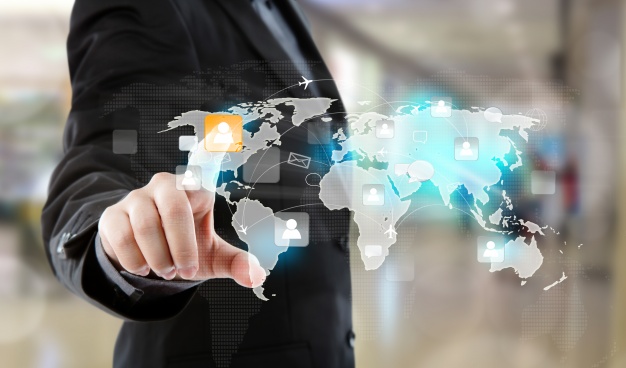 Now that you've identified your target market, you'll need to devise a marketing strategy, which is where things become tough.
For the planning stage, read through the purchase funnel provided below and incorporate each element into your strategy.
Let's look at the various segments of the buying funnel from a marketing standpoint.
Mindfulness: If you're creating a marketing campaign, the first step is to make sure your target audience is aware of your product. Customers must be mindful of your presence on the market and your vision and solution to their problems.
Consideration: Pure marketing can never get customers to consider your product for purchase; instead, your offering must deliver value. On the other hand, your marketing approach should be established so that consumers are aware of the importance you supply.
Conversion: Once consideration has been established, the transformation of that consideration is critical to the success of your buying funnel. It is necessary to obtain the same marketing mix targeted at individual leads with individualized communication.
Reliability: Customer loyalty is based on a variety of factors, but effective branding, stronger after-sales support, and tailored marketing can all help to increase customer loyalty.
Advocacy (Word of Mouth): This is the pinnacle of any marketing strategy because it motivates loyal customers to recommend your products and even advocate for the purchase of their friends and family.
3. Pre-Execution: What should you do to prepare for the Execution?
There are various ways to get ready for your website marketing campaign to go live.
 However, if you are too busy with product development or other activities, you may always hire reputable marketing agencies to help you with marketing.
Furthermore, if you wish to carry it out yourself, you should think about an execution strategy before going all guns blazing.
 Multi-channel marketing tactics must be in your arsenal, and these channels must be implemented in the marketing plan.
4. Marketers, who should you pick for Execution?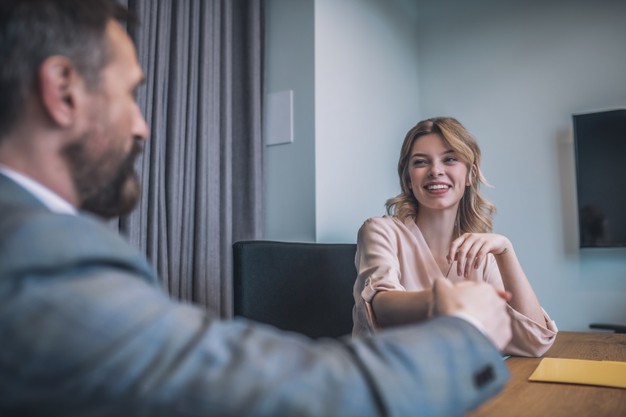 Your army's most vital warriors are marketers! Choosing the best marketers is a difficult undertaking.
 However, marketing is a work of this nature. Forming a marketing team is the greatest approach, and hiring a marketing specialist at the top can assist you in creating an efficient team.
Pro Tip: Using various email discovery tools, you may now effortlessly contact the greatest marketers all around the world. These tools will assist you to find anyone's email address anywhere on the planet.
Like, GetEmail.io is a better solution that will save you time and effort by locating your prospect's professional email address in seconds! GetEmail.io will service you to find anyone's email addresses and make the process as simple as possible.
GetEmail.io will service you to find anyone's email addresses and make the process as simple as possible when you need a professional email address for the connection.
To execute the Execution of your marketing plans, you can always search for a collaborative approach with an external marketing team.
It can be quite beneficial to recruit your marketing team early in the planning process, as they can assist in the development of a solid marketing campaign.
5. Conversion: How do you turn a Lead into a Sale?
Isn't it true that once you've effectively executed your campaign and generated leads, your job is done?
No way! From here, the actual work begins.
To ensure consumers grasp the genuine value you can bring to their wants and aspirations, you must follow up with individualized communication and more personalized items to convert leads into potential purchases.
Conclusion:
Designing your marketing campaign maybe not so cool after all, but it is sure fun with these super cool tricks and executing them produces the most important point of all this effort demands.