Most investors are fully aware of what's been termed as the retail apocalypse and that shopping malls are closing at an alarming rate.
In fact over the next five years we may see mall closures as high as 25%.
Another factor plaguing the outdated shopping malls are the record number of anchor closures.
Sears, JC Penny's, Macy's and many more have made headlines as they continuously announce more and more location closures.
As anchors close, the other mall retailers and food court restaurants have their traffic dry up, and either barely survive or are forced to close themselves.
With numbers like that and online behemoths like Amazon looking to take an ever-increasing slice of the pie, one would think that malls and shopping centers would be a bad investment overall.
But, as we'll discuss below, that's only half true.
The reason is…
There Are Two Completely Different Property Types
What investors are generally unaware of however is; there are two distinctly different types of real estate when comparing shopping malls VS shopping centers.
The markets haven't fully realized the apples and oranges differences between the two and this can spell a massive opportunity for those that do.
Shopping malls with their huge apparel anchors are seen as destinations that can represent significant time commitments from the consumers traveling to them.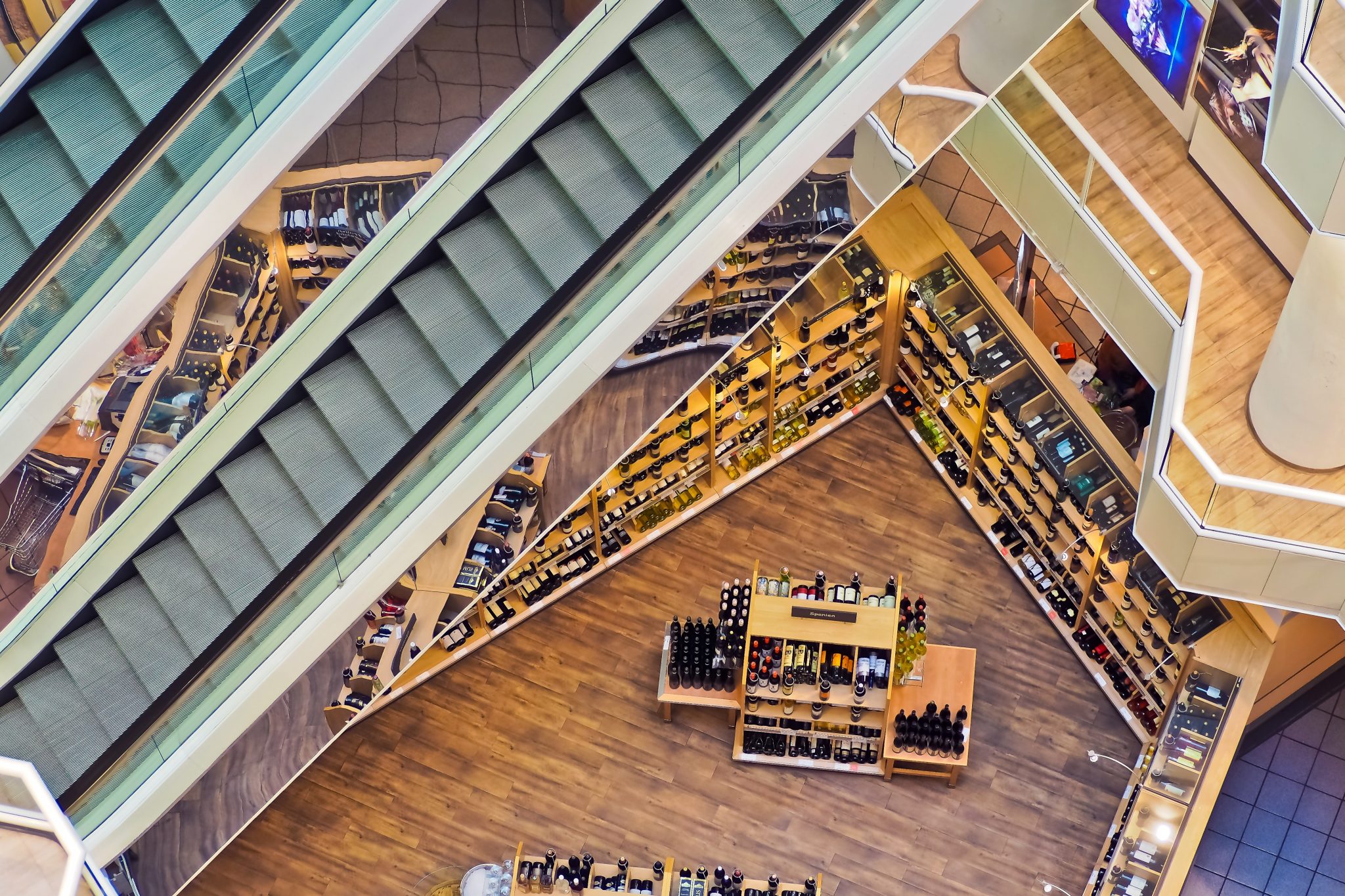 Malls shopping excursions are typically planned events, rather than integral parts of every day life.
Whereas, shopping centers are simply stores side by side formed in a row anchored by grocery stores, hardware stores, busy restaurants and other high traffic retailers.
These are seen as necessities by the consumer who knows that their favorite hair salon resides there or stops on their way home to pick up a pizza.
They have their high traffic anchors. However, with the emerging strategy of specific need stores that provide a product or service that is impossible of difficult to buy online such as hair salons, dentists and gyms, each of the retailers enjoys great success.
The reason these shopping centers are irreplaceable is that they are local and provide a product or service that the consumer sees as essential to every day life and as such are frequented regularly or even daily.
It's for this reason that qualified properties represent such amazing investment opportunities.
A Solid Investment
Consumers will always do just that, consume.
This means that shopping centers with the right location in an area with a solid residential history, along busy thoroughfares, with easy access and ample parking will continue to do well.
Couple that with high traffic anchors to drive the traffic and you could be looking at a recipe for success.
These types of investments are continuing to do well into the high single digit returns along with asset appreciations on top of those numbers.
The Future
Shopping mall investors that are foresighted enough to focus on daily consumer needs and entertainment venues will continue to see really good growth in their assets while the outdated traditional malls fall.
Steering your properties towards daily need anchors such as grocery stores and pharmacies while incorporating entertainment and health, such as cinemas and fitness centers will continue to be a recipe for future success.