Keeping up your spirits high and your mind safe in this oh so exciting world is indeed challenging, which many are failing. And the worst part here is that many people re hiding this fact from themselves and their loved ones that they are facing trouble dealing in with the situation with the fear that people may call them mad. So having a mind that is not sorted is not something to be ashamed of. You need some regular counseling with the physiologist is all you require for the time says Shaun Cohen. You need not be afraid of telling or sharing these facts with your family. They will guide you at each step, and if not them then you should surely try the therapy sessions with the psychologist who will be of great help to you in curing this thing.
What psychologist says in their therapy session? 
The main context that the psychologist explains the patients are given below
1. Value yourself:
One of the first concerns which will help you combat the mental health is the value that you put yourself on. You should keep your worth above all and treat yourself with courtesy and respect, and avoid any self-criticism. Give time to your hobbies and favorite projects, do a daily crossword puzzle, plant a garden, take dance, learn new things like language. In short, keep yourself busy.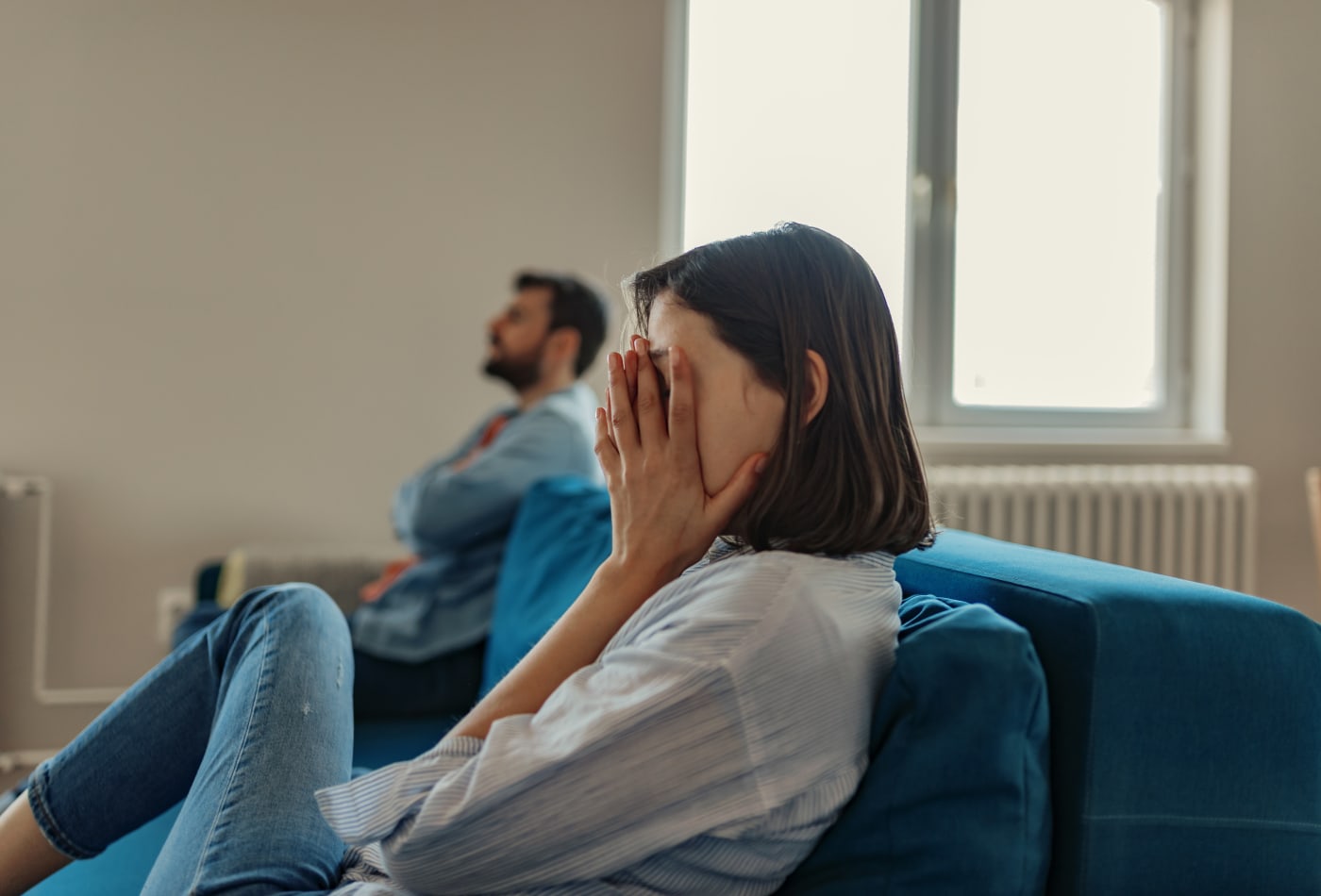 2. Take care of your body:
The next important step in this context is pampering yourself or taking out time for yourself. That means yours should start physically improving your mental health. Steps you can take to proceed this is:
Start by adopting a healthy lifestyle with nutritious meals and good workout sessions
Avoid drugs
Drink plenty of water
Exercise should be part of your routine as it helps enhance moods, decrease depression and anxiety.
Correct your sleeping patters. As lack of sleep provides a high rate of depression.
3. Enclose yourself with good people:
Good vibes and positivity are the critical points of combating mental health, and that my friend you can do with surrounding good people yourself says Shaun Cohen. According to people with research, healthy family or social connections are generally more potent than those who lack a support network. Get help from your supportive friends and family members, and go out for social gatherings.
4. Determine how to deal with stress:
Stress is a significant factor that imposes you to get trapped in the grid of depression and anxiety. But we can't say it can go away as fear is a part of life. What we can do is practice how to control it without affecting us. You need to cope up with the coping skills like skills of adopting Chi, exercise, taking up a nature walk, playing with your pet, or try journal writing. Everyone has there a diverse way of OD dealing with stress. You need to find out yours and stick to that in tough times. Don't forget smiling, and as laughter can boost your immune system, relieve pain, rest your body, and conquer stress.
5. Calm your mind:
Calming is something that we try doing, but we fail a lot of times. Learning how to adopting Mindfulness, meditate and prayer. Would lead us to the path of Relaxation and will improve your state of mind says Shaun Cohen.