If you've made your cash reserves and simply have saved in a traditional savings account, maybe you need to reconsider how you're storing your cash. Opening a money market account is an advanced step from a savings account once you've stored a certain amount of cash.
However, this type of account comes with certain pros and cons, therefore, it's necessary to understand what it is and how it works. Let's explore more with Mehul Mathrani.
What does a money market account do?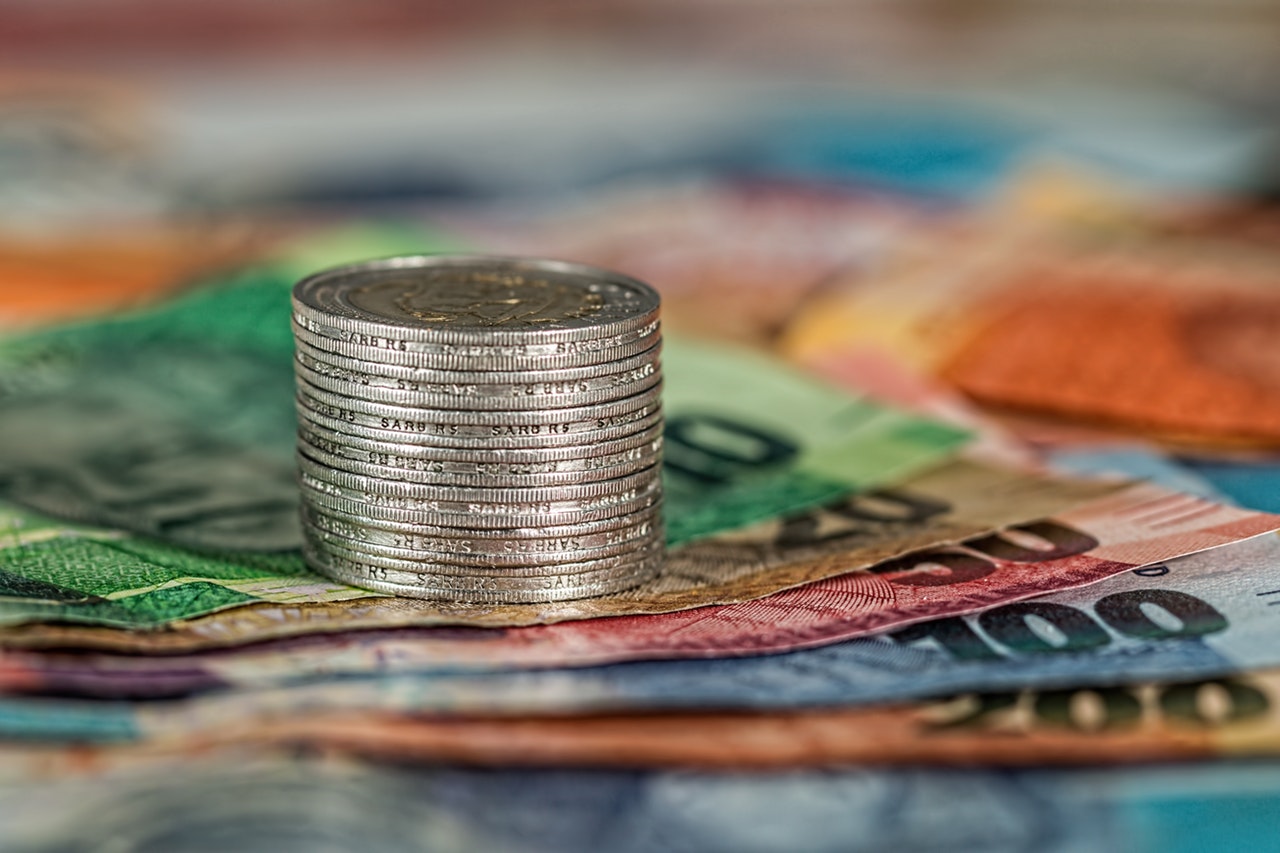 The most interesting aspect of opening a money market account, mainly compared to a savings account, is that it normally offers a higher rate of interest. Also, it offers you the flexibility to access your cash as you need it.
Money market accounts considered a low-risk way to accumulate your money, similarly like a regular savings account, as it offers FDIC-insured up to $250,000. In case you choose a credit union to open an account, your funds are correspondingly insured by the National Credit Union Administration.
Your interest can accrue day-to-day, monthly, quarterly, or annually, it all depends on your financial institution. The more regular the accrual, the more money you'll make over time, and all thanks to the compounded interest.
To credit cash into your money market account, you can choose any method you use with other savings accounts, which includes electronic transfer. In case your account is with a financial institution that has physical branches nearby, you can also choose check and cash deposits.
Another benefit in comparison to a savings account is that you will get both a debit card and a Cheque Book that is associated with your account, letting you make withdrawals at your convenience.
This preserves your funds enormously liquid so you can easily use them during a financial emergency. However, it comes with some limitations on how frequently you can make withdrawals, so make sure to keep yourself updated with the restrictions that occur when you choose a money market account.
Check Out the best money market accounts for 2019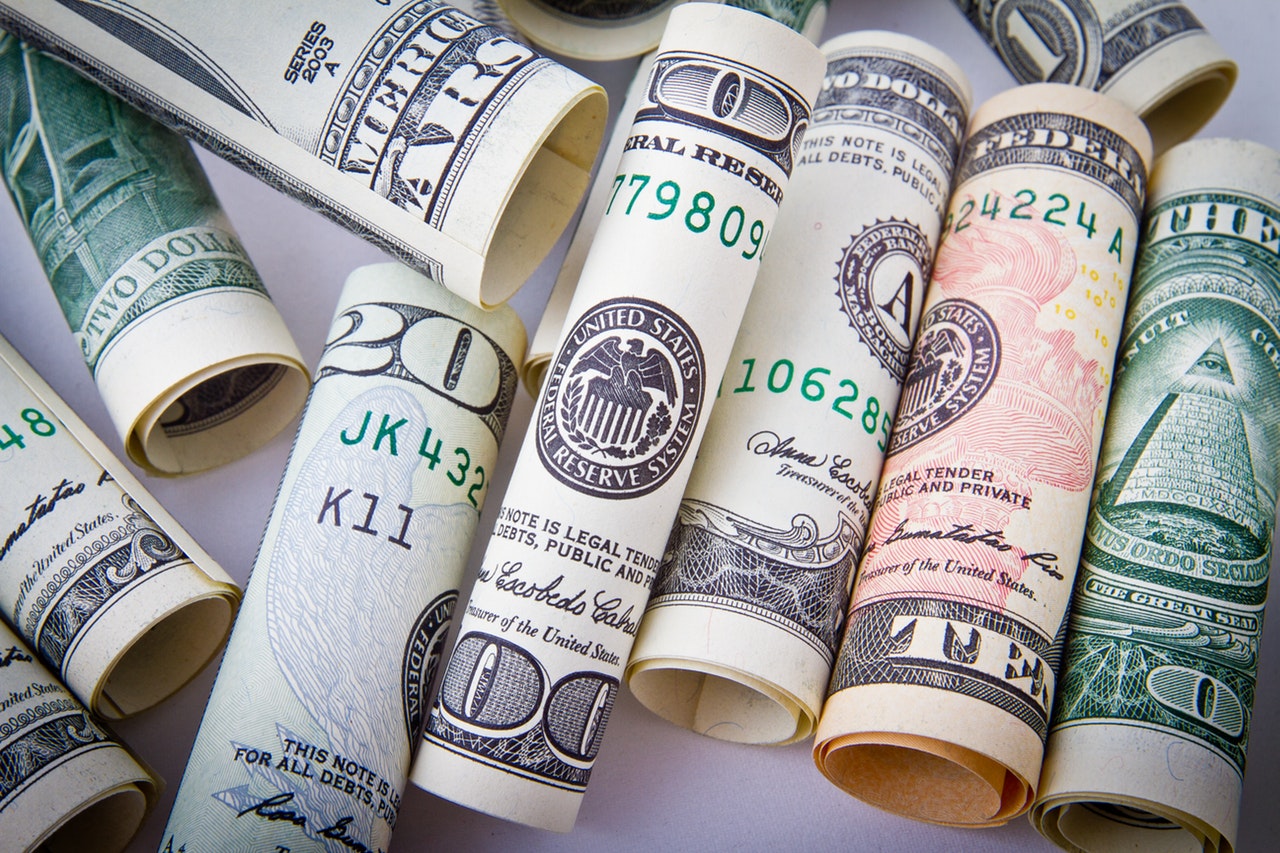 Let's explore 2019's best money market accounts. You will find a huge variety of banks offering diverse minimum deposits and a few of the most competitive APYs on the market. Here is a brief overview of Mehul Mathrani top picks to help get you started.
BBVA Compass
BBVA Compass at present offers an APY of 1.80%. You can get your account open online with a $25 minimum opening deposit. They permit you up to 6 withdrawals per month charges free. You can also take the benefit of their award-winning mobile banking app and can do 24/7 access. It's a great option for those who are just beginning to start their longer-term savings.
CIT Bank
CIT Bank is considered one of the lowest minimum balances as compared to other online money market leaders. It allows you to open your account with at least $100 and enjoy the benefit of a 1.85% APY. And above, there are no charges at opening or for monthly servicing.
AbleBanking
This is a money market account with allowing a low minimum deposit of $250 only. Combined with a 1.0% APY, it's ideal for new savers. An added advantage is that you get same day transfers if you have one more AbleBanking account.
Ally Bank
Ally allow a money market account with 0.90% APY and everyday compounding interest. And not like most MMA, there's no monthly fee, no minimum deposit, and the APY applies to all balance tiers.
TIAA Bank
The money market account holders at TIAA Bank (formerly EverBank) earn the benefit of 1.5% for the first year as one of the higher APYs. To be eligible, you required a $1,500 initial deposit from a non-TIAA Bank account. After the completion of the first year, your interest rate decline to 1.05% only.
Capital One 360
Your APY differs here as per your deposit amount. You'll get a rate of 0.85% APY up to $10,000. Once you hit that edge, it increases to 1.60%.
Final Words
So, are you interested in opening a money market account? If yes then do not forget to consider these to top picks from Mehul Mathrani to get started as a beginner.