5 Top Neighborhoods in Miami
From motivated young professionals to enthusiastic retirees, people from all walks of life find themselves flocking to Miami. Whether you're seeking out a resort town with a low cost of living and zero percent income tax or you're ready to soak up the sun all year long, a Miami condo is the way to go. Miami residents live in what is, for many people, a dream. If you're one of those dreamers considering where to look for your new Miami condo, you can't go wrong with moving to one of the city's top neighborhoods.
1. Edgewater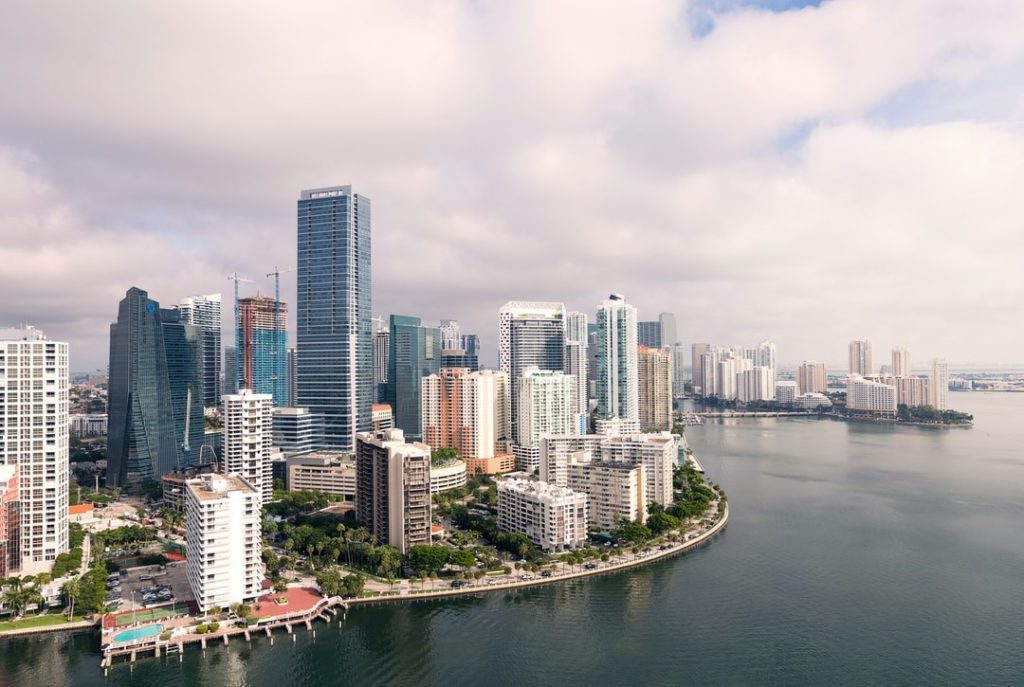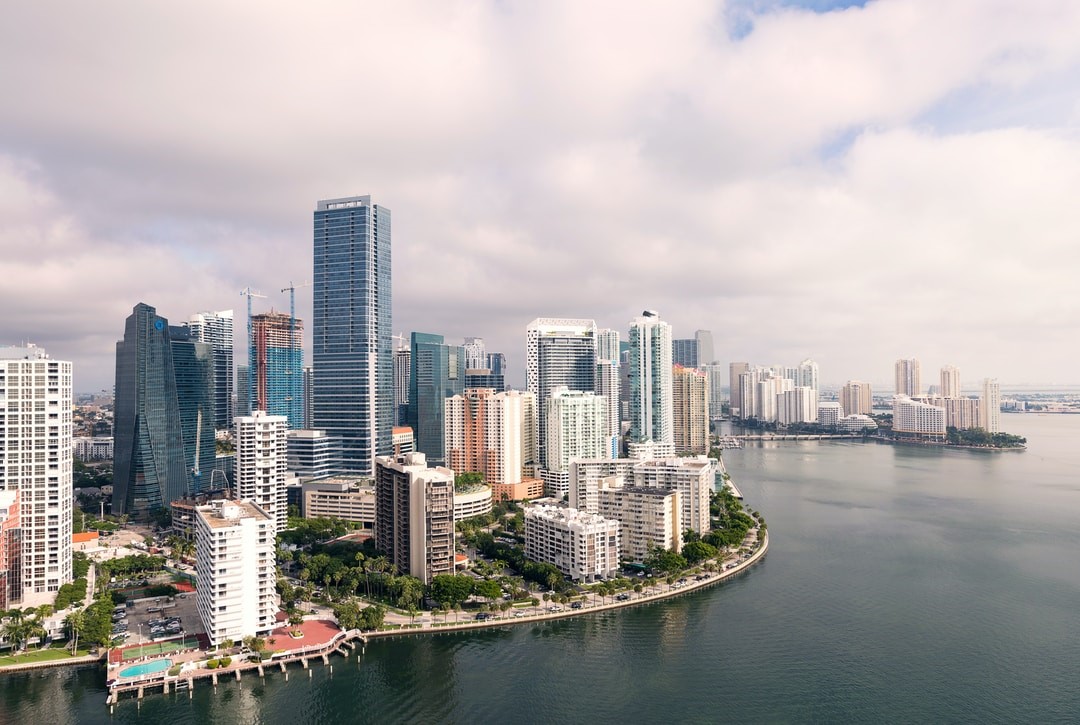 One of the trendiest, most artistic neighborhoods in Miami, the bayfront area of Edgewater is a favorite of many. With a growing number of retail and residential properties, Edgewater offers eateries, cultural hotspots, and the fun of Margaret Pace Park, where you can take in waterfront views, break a sweat with activities like tennis, soccer, and yoga, or take in the park's artistic elements, a fitting accent to the chic neighborhood. Just south of the city's design district, Edgewater is also home to dozens of condo complexes, like Aria on the Bay, Biscayne Plaza, and Star Lofts, with up to six bedrooms to house the whole family. And, with several of the buildings being designed by the award-winning Miami firm Arquitectonica, you know an Aria Miami condo or other Edgewater unit will make for a great place to live.
2. Brickell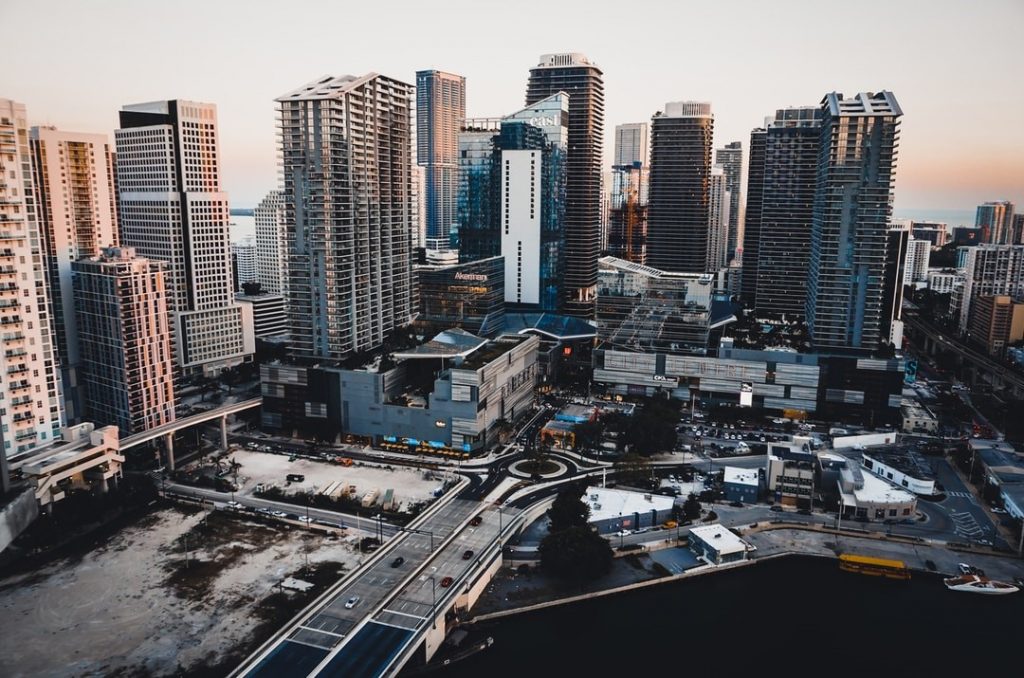 Another notable Miami neighborhood, Brickell is known as the "Manhattan of the South" thanks to its business-friendly atmosphere and strong international finance presence. With restaurants, happy hours, and the retail area at Brickell City Center to enjoy, this financially minded portion of Miami plays hard as much as it works hard. Plus, with more than 70 condo buildings to choose from, including The Four Seasons Millenium tower, you're sure to find the right fit.
3. South Beach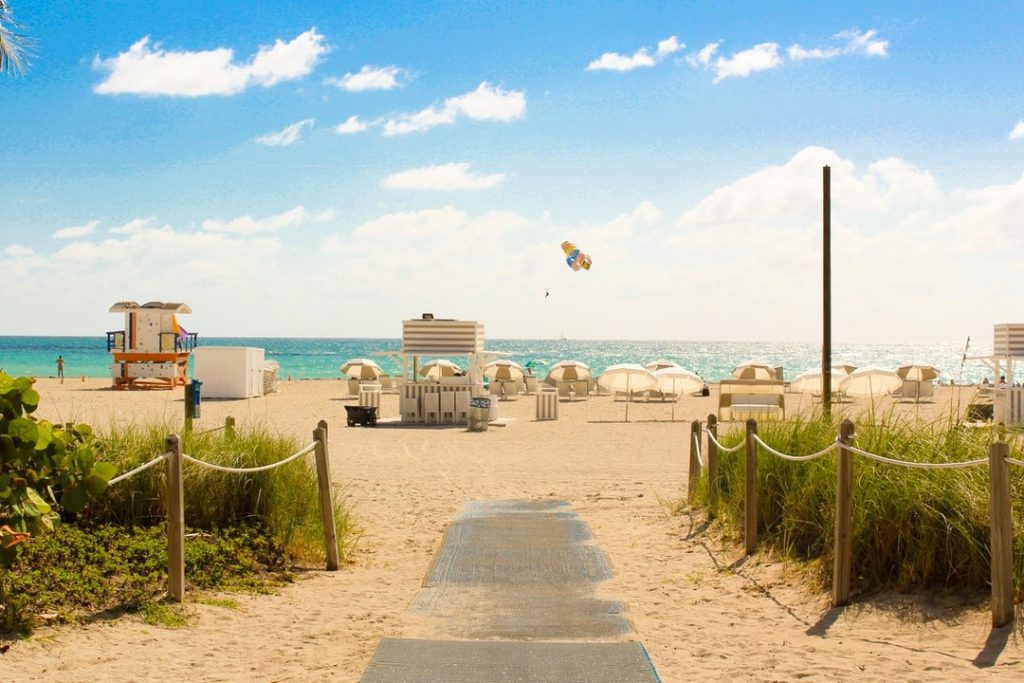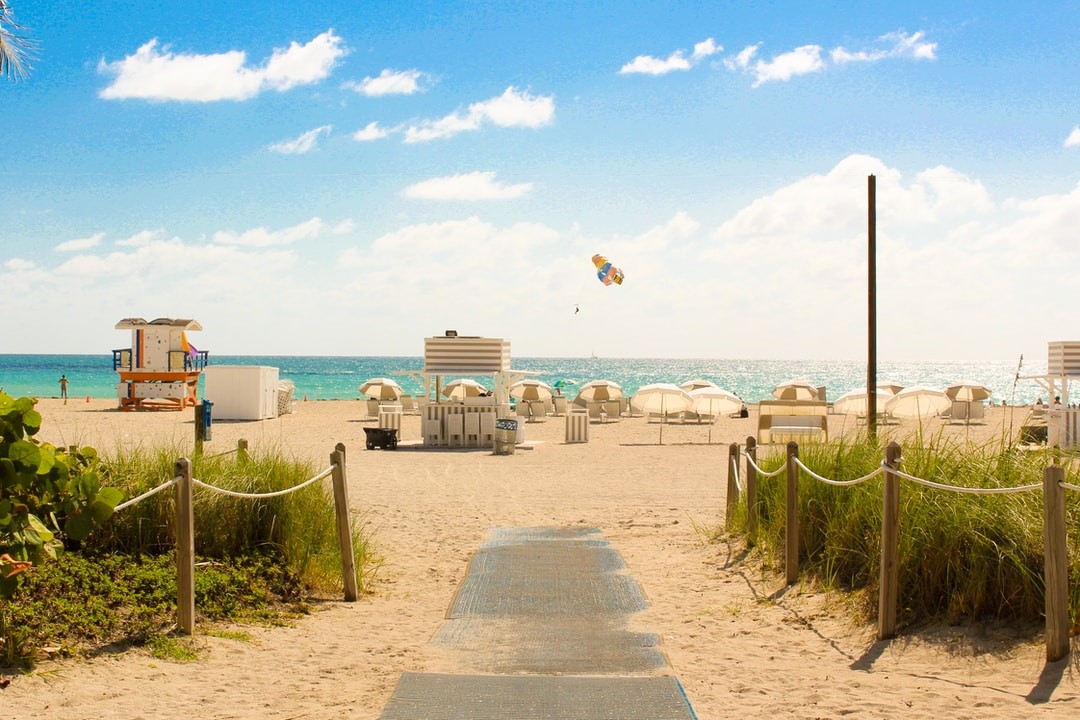 When you picture Miami as a non-resident, there's a strong possibility that you'll be imagining South Beach. This energetic part of the city caters to locals as much as it does tourists. You'll find the white sand beaches, palm trees, sleek nightlife you're dreaming of, with the eateries, shopping opportunities, and seemingly endless entertainment, SoBe meets the quintessential image of Miami. Soon-to-be-residents at every price point can find a place to live here, with luxury condos awaiting buys and more budget-friendly rentals ready for new Miamians.
4. Key Biscayne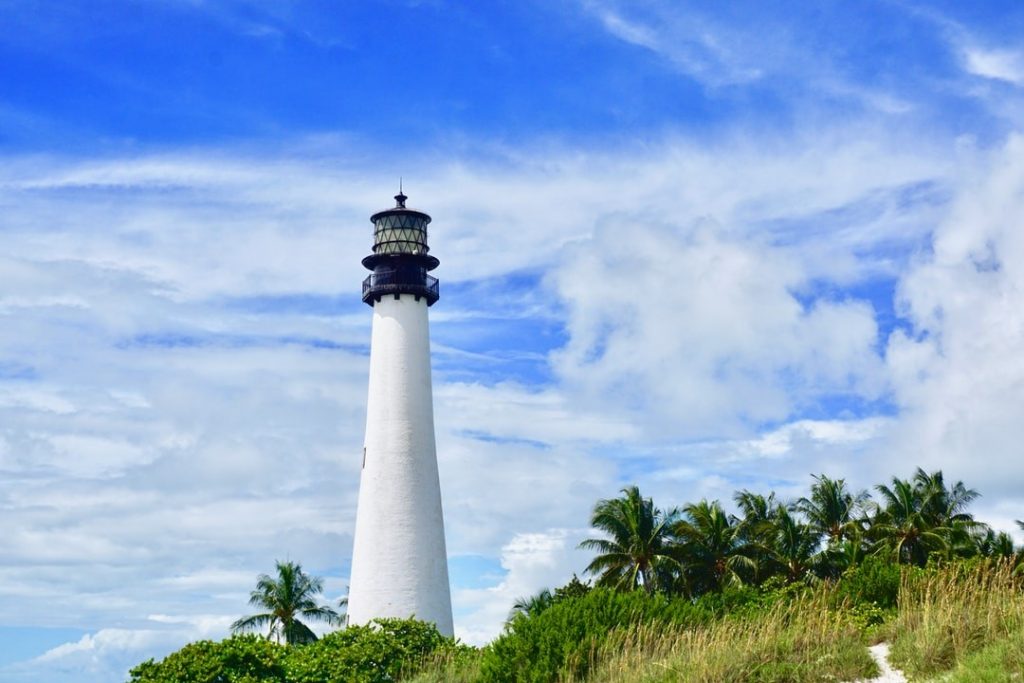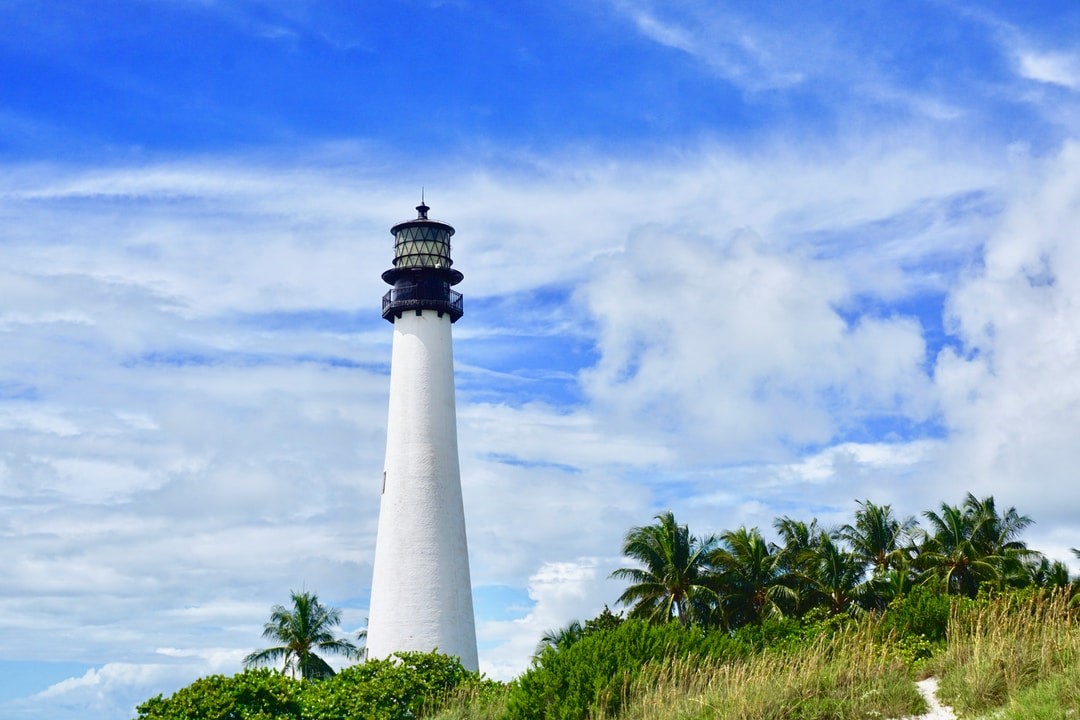 Home to a Ritz-Carlton resort, Bill Baggs Cape Florida State Park, and an underwater archaeological trail officially recognized by the U.S. government, Key Biscayne is technically a village in its own right, just south of the city. Nevertheless, it's worth mentioning as a key part of the greater Miami area. Just over the Rickenbacker Causeway, Key Biscayne makes a strong impression with only a small section of land. This take on Miami beach living is a favorite of adventurous visitors but is no less enticing to residents, with dozens of buildings offering hundreds of condos for buyers and renters to consider.
5. Midtown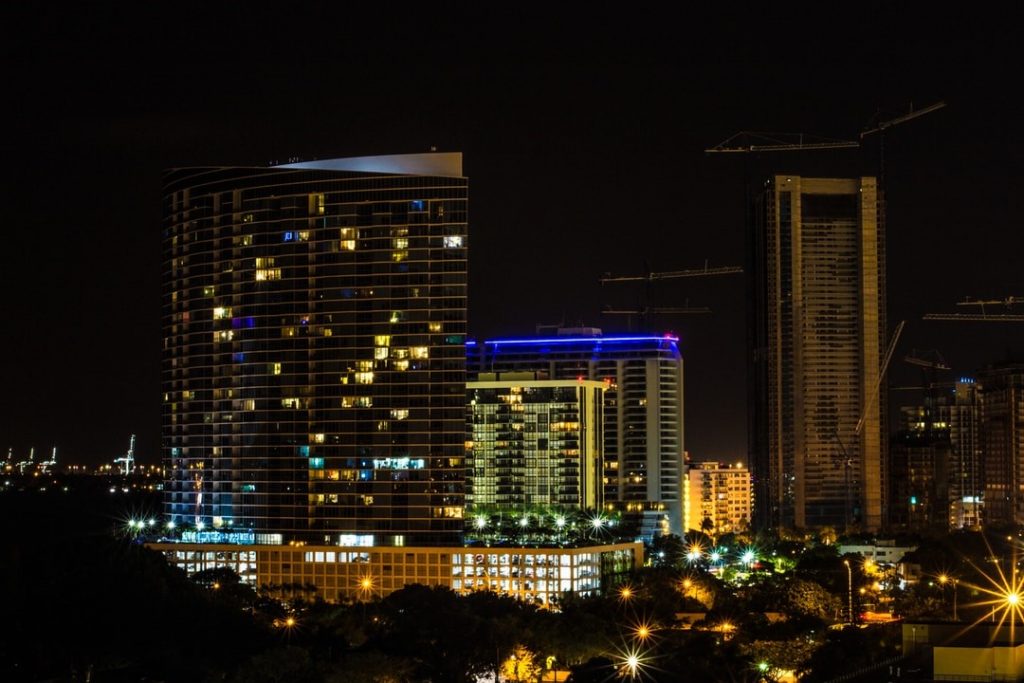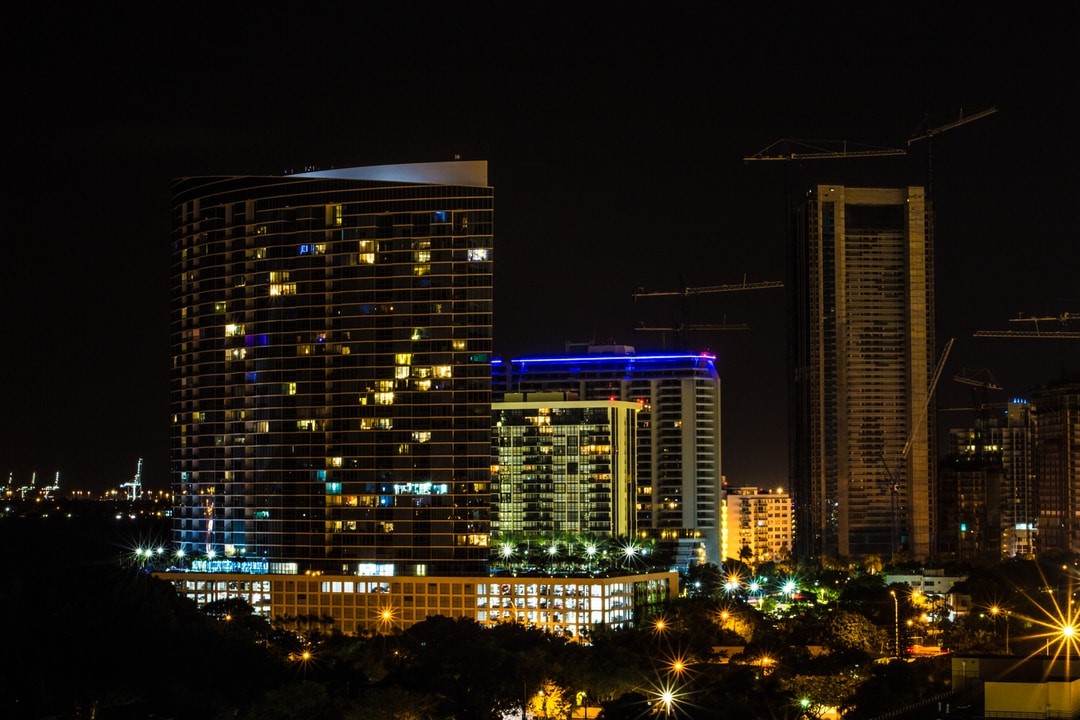 Luxury condos are a distinct feature of Midtown Miami, creating a neighborhood ready to welcome new Miamians with a casual atmosphere. Adjoining the neighborhood of Wynwood, another highlight of Miami's arts scene, Midtown absorbs its share of that creativity. From the Shops at Midtown Miami, where locals enjoy more than two dozen acres of shopping opportunities to the restaurants, bars, and other entertaining highlights, Midtown Miami has grown since its 2000s development, offering luxury condos and other spaces as ready to welcome you as any other Miami neighborhood.
Whatever your inspiration for migrating to the city, these neighborhoods are just a few of the appealing areas that call to buyers, renters, and lifelong residents alike. No matter what you're seeking in the city, you'll find the yoga studio, hot tub, or other amenities you're dreaming of in Miami. The city is ready to welcome you with waterfront views, nightlife, and other highlights that make the city the perfect city to move to.
Tags:
development
,
Midtown