Intelligently networked houses and office buildings often require control systems with a large number of low-power subscribers, such as sensors and actuators, which wait permanently for their use in standby mode. To meet the growing demand for suitable components, Recom is supplementing the RAC series with new power supplies with EN 60335 certification for electrical household appliances.
The Recom's RAC01-G and RAC02-G series miniature power supplies (1 W and 2 W) are primarily suitable for the permanent supply of building controls.
Due to their nominal input voltage range from 100 VAC to 240 VAC, they are suitable for worldwide use. Miniature power supplies with 5 or 12 VDC outputs are available, providing relays, gateways and sensors in building automation, for example. With a standby consumption of 180 mW, the power supplies are an energy-saving solution. They can be used in a temperature range of -25 ° C to +80 ° C and are also over-current and short-circuit protected. The 33.7 x 22.2 x 19 mm3 small power supply units are certified according to the standards EN 60950 and EN 62368. Manufacturer Recom also offers a 3-year manufacturing warranty.
Recom converter – A success story
The manufacturer Recom has devoted itself early to the topic of " voltage change ". While in the early years the company specialized mainly in resistors, capacitors and DIL switches, this changed to the same extent, in which it became common practice to buy voltage transformers as components. This is because a converter development for customers is usually no longer worthwhile across all sectors of electronics – from industrial automation and transport technology, to telecommunications and data technology, to measuring technology and medical electronics. If one wants to orientate itself to international safety standards, this even applies to large numbers.
This is why Recom electronic has invested millions in the development of new products such as Recom converters, the expansion of the quality assurance laboratory and the establishment of a worldwide distribution. The manufacturer is where the customers produce – in Europe, USA and Asia. With reliable products, a "world class" support and reasonable prices. The company not only guarantees this with its good name, but also with a guarantee period of up to 7 years.
Today, customers choose from probably the most comprehensive Recom converter range available on the market. DC / DC and AC / DC converters in all performance classes up to 150 watts, switching controllers and LED drivers in many variations. Some of the innovations, For example, the R-78 switching controllers have long since become the industry standard. The fact that this component has now been copied many times is an indirect confirmation. If the requirements for a Recom converter go beyond what is available by default, product engineering is happy to check whether the development of a special transformer is worthwhile.
Clients for Recom converters expect the highest quality level, responsibility, innovation, excellent service and the best support worldwide. That is why the company offers its customers not only its own production on the highest international level and own sales branches with technical consulting, but also a global distribution network and worldwide availability of the products. The company is globally positioned to be on-site for customers.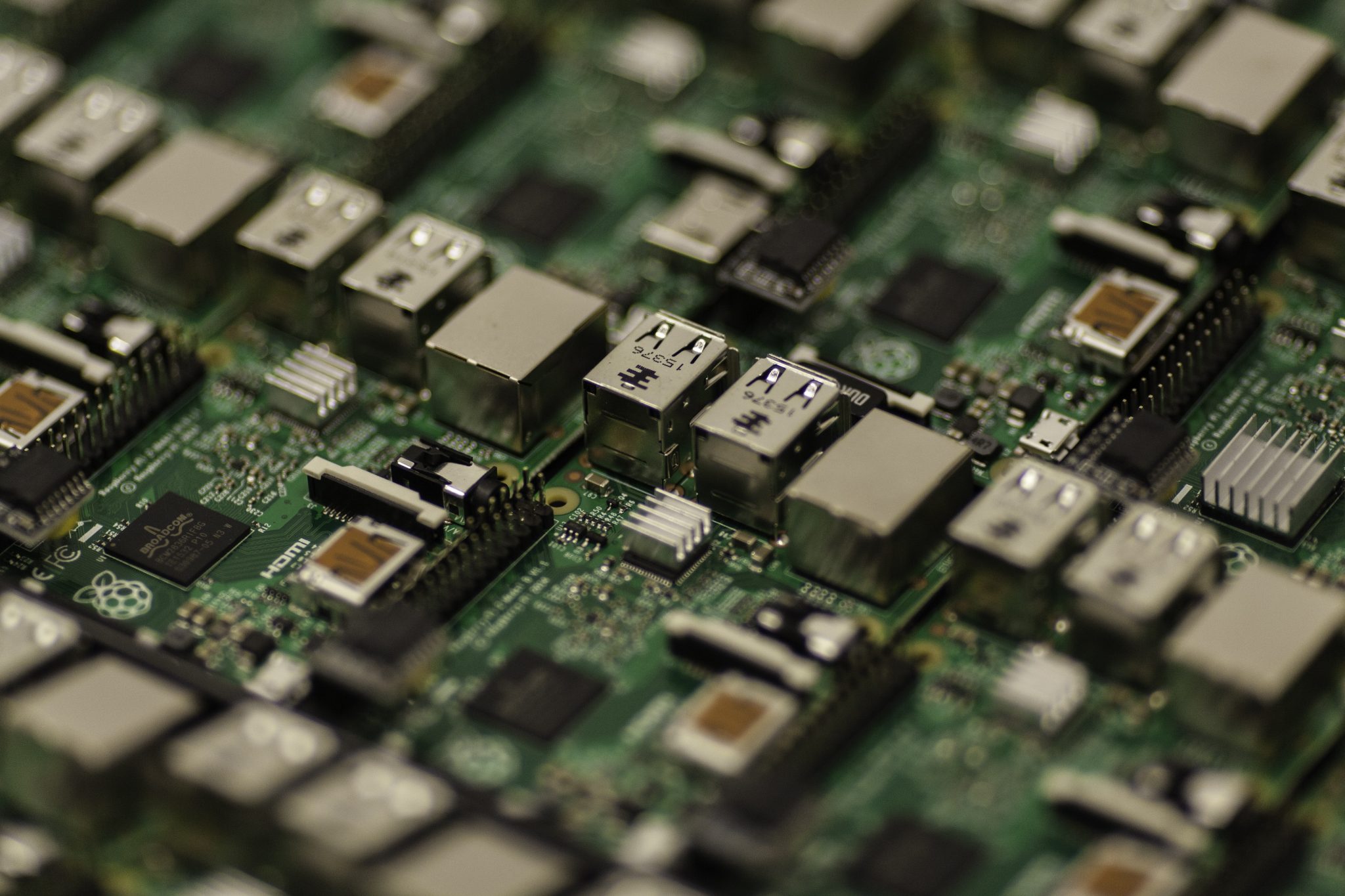 In order to be able to devote itself even more intensively to the issue of power supply, the Recom Group has set up a new, 3000m² headquarter with a campus character in Gmunden on Lake Traun, Austria. In addition to a state-of-the-art logistics center and the administrative apparatus, particular attention was paid to the laboratory. A state-of-the-art EMC laboratory has been set up to expand the existing R & D, testing, testing and quality laboratories, which considerably increases the high-frequency competence in Southern Germany and Austria.
In the 3m-SAC (semi-anechoic chamber) equipped by Rohde & Schwarz standardized measurements according to CISPR22 are carried out in a frequency range from 30MHz to 3GHz. A special feature is the automated measurement sequence for test specimens with a diameter of up to 1 meter. The computer-controlled rotary table allows, in combination with near-field probes, even a fully automatic determination of the critical sources of interferences on the test specimen.
Customers and partner companies can also use the top-equipped laboratories for testing their own prototypes. Through the close cooperation with other companies in the power supply sector, an innovative power supply cluster is to be created in the triangle Munich – Linz – Graz in the long term.
Recom electronic is an international company group that innovate DC / DC and AC / DC Recom converters, switching controllers, converters and LED drivers.