Writing is all fun until you get stuck at a point where you're unable to convey exactly the thoughts you have in mind. This will cost you much, especially if you are writing for business purposes. While you have much time and resources at your disposal, not all situations would work in your favor. It is for this reason that business writing is crucial – the costly negotiations, the resolutions of disputes, the responses to clients' demands, and all others would affect your standing in the industry. Yes, it can be learned and improved, but what's also necessary is not just the will and interest; the use of tools available matters, too.
The best tool is the one intended for this specific purpose – dictionary, thesaurus, and the likes. Obviously, they serve as a reference for knowing the definitions and meanings of unfamiliar words. But they can also be used to ensure coherency of writing by the use of appropriate words in the given context. If you use one-word multiple times in a sentence, that could result in redundancy and readers may not exactly understand the thoughts you want to convey. That's exactly the best example as to why an online power thesaurus is helpful. To use that effectively, here are some basic tips: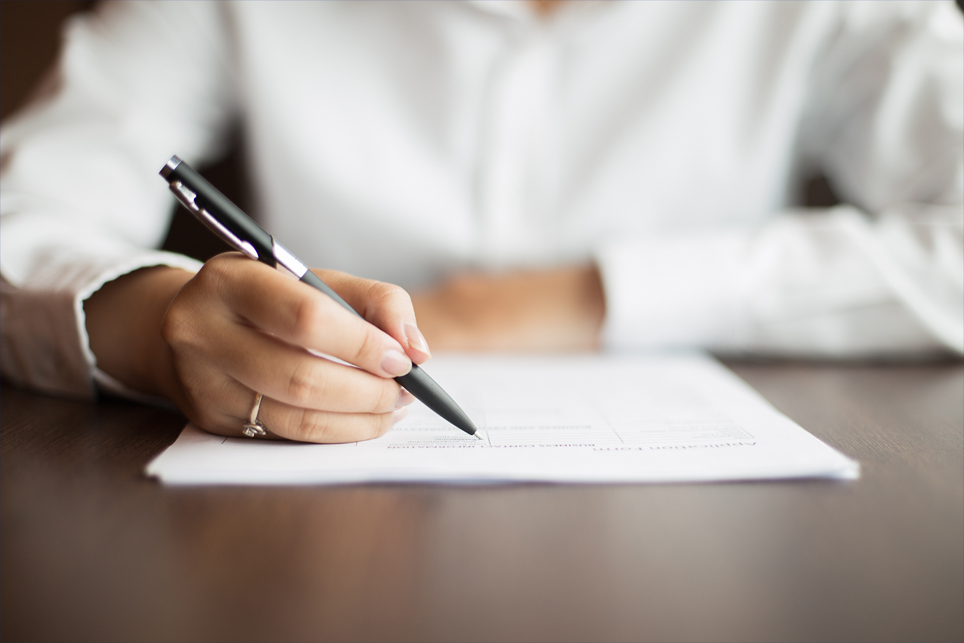 Read the Instruction and Terms of Use
Online thesaurus can be used more effectively and to the benefit of users if the terms are understood and the instructions for use are read at the beginning. You have to spare some time for this purpose then. There may be facts that you ought to know first before going into the actual use. The features of the online program may be maximized if you follow certain instructions, and perhaps you can avoid some technical difficulty as maybe caused by lack of knowledge and guidance. Go to the "about" and "terms and conditions" tabs as these are where you can find the information that you need in using the program. If you need some external help for any other purpose, you may contact the management through the medium provided.
Use all Helpful Features
Some features may not be helpful as they can't serve the purpose for your using of the online thesaurus. Just ignore any, and proceed to the application by which you can immediately get the results you're searching for. If you want to know the synonym of the word right away, key in the term and wait for the result to appear. Then to be sure that it's appropriate to use in your writing, look for all the possible meanings and focus on the context. You have to take this seriously as the nature of your writing is formal in nature. Your business' image and reputation also depends on how you prepare your correspondence.
Learn as You Look for Synonyms and Antonyms
Don't be passive – that is, just looking up the synonym and antonym of a word, then just use it as a substitute for another. That is not progressive by itself. You have to learn as use the technology for whatever purpose, aside from writing business letters. By learning means having to familiarize the meaning and memorizing the same, so you wouldn't have to refer to any tool for the same purpose later on. Also, you have to watch out for common errors in the construction of sentences, and the use of words therein. Get some other resources whenever needed.
Download a Mobile App Version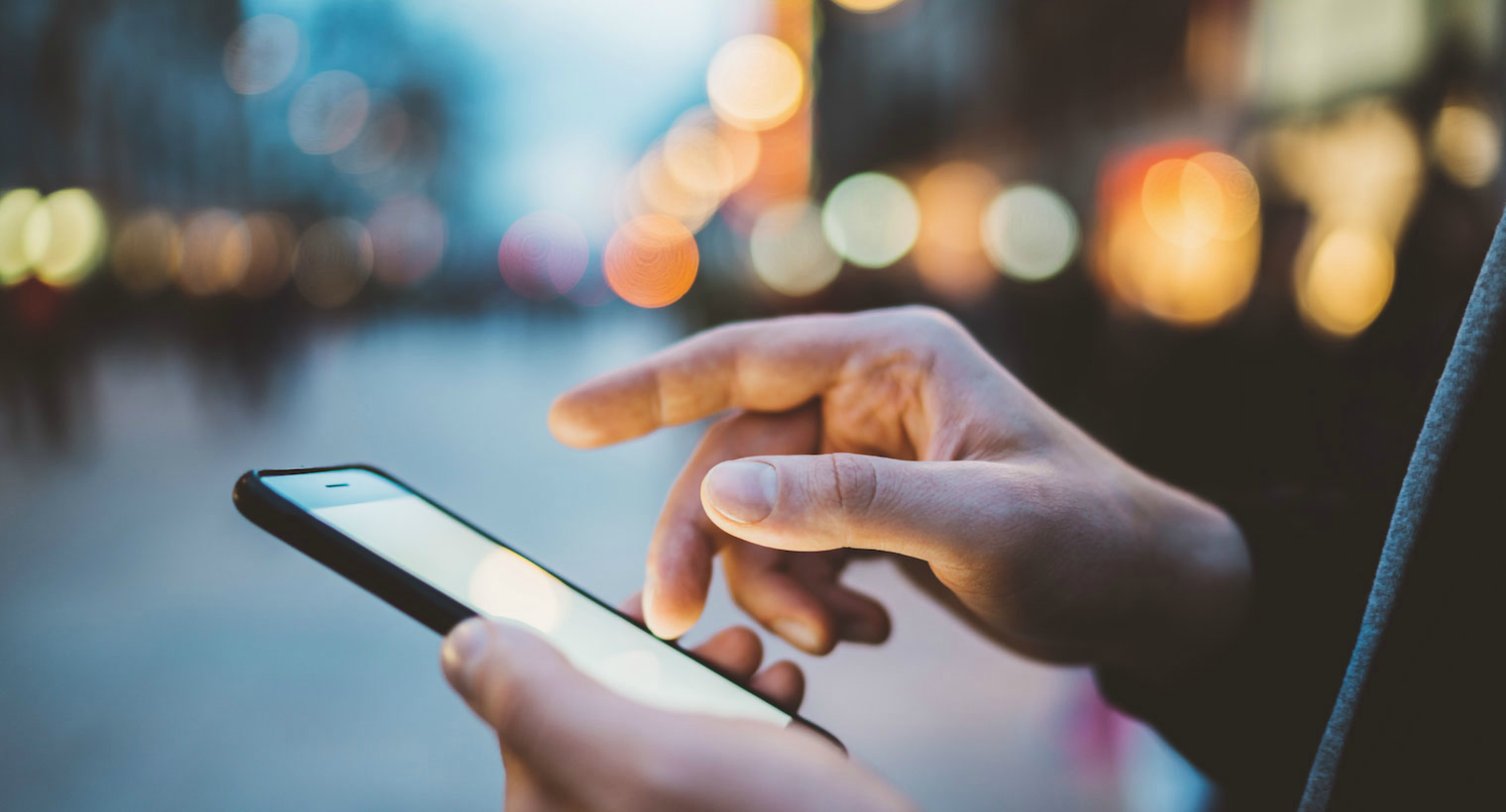 Online thesaurus has limitations, especially in its usage since it depends on Internet connectivity. Knowing this, you have to consider having an offline version – the mobile application – which is provided as an option for different users. This one can be used offline – obviously. You just have to download the app on your mobile gadget, and if some fees are involved, then that's probably worth it. After all, convenience and practicability of use are another important consideration when choosing the right technology for your business and professional endeavors.
Polish Your Skill with Other Tools Available
Keep this in mind: there are various tools available online that can be used as an aid for business writing. You just have to be resourceful enough to search for the one that fits exactly your needs. Most of these technologies are easy to use – some even come with features that can even entice the younger ones to try it, too. And regardless of your age, there's always room for learning. Once you've identified your needs, you might as well develop an interest in self-improvement.
These tips are provided to guide you when you start using an online thesaurus for your business writing. It can be more beneficial on your part since most of the online programs have their unique purposes and ways of operating. If you are well-guided by the right information, you can maximize your use as much as possible.