The Benefits of Having your own Branded OTT Platform
OTT platform apps are gaining precedence over traditional forms of consuming content, and have led the global cord-cutting charge for a few years now. The global market is expected to grow by USD 77 billion between 2019 and 2023, according to a Technavio report.
This, in turn, translates to a whopping 13% CAGR which is worth sitting up and taking notice of. Needless to say, the OTT apps industry has never been so lucrative.
What is an OTT Streaming App?
An OTT app, or over-the-top application, is a web or mobile-based platform that uses the Internet to distribute video and audio content to your mobile, tablet, or smart TV.
It's used in place of traditional TV and cable setups, which is why it's known as a "cord-cutting" platform.
These applications help you to watch the videos that you enjoy on your favorite devices instantly, across a plethora of domains and niches.
There are popular TV platforms that are often used in tandem with OTT applications, which include:
AndroidTV: comes built-in with a Google Assistant
FireTV: An Amazon venture that turns any TV into a smart TV
Microsoft Xbox: A gaming setup that also supports OTT apps
Roku: A Fire TV competitor that makes a smart TV out of a regular TV
Samsung Tizen: a smart TV operating platform from the tech giant
AppleTV: A competitor to all these that work exclusively on Apple devices and smart TVs
Most branded OTT apps also try to cement their presence on mobile platforms, most popularly:
iOS: Available for download through the Apple Store
Android: Designed for this operating system and downloaded through Google Play
What are the Benefits of a Branded OTT platform?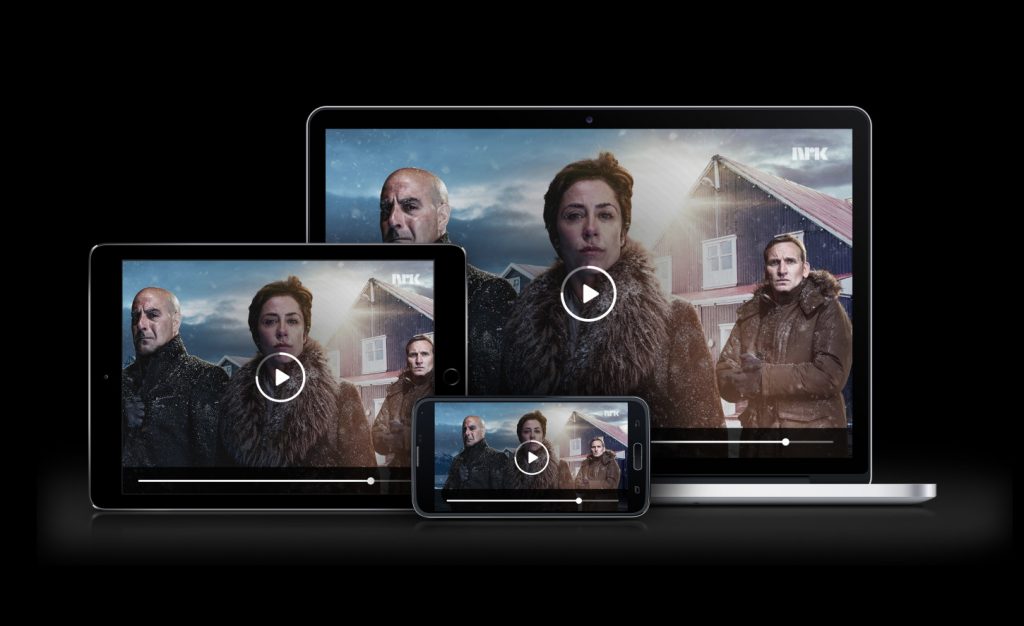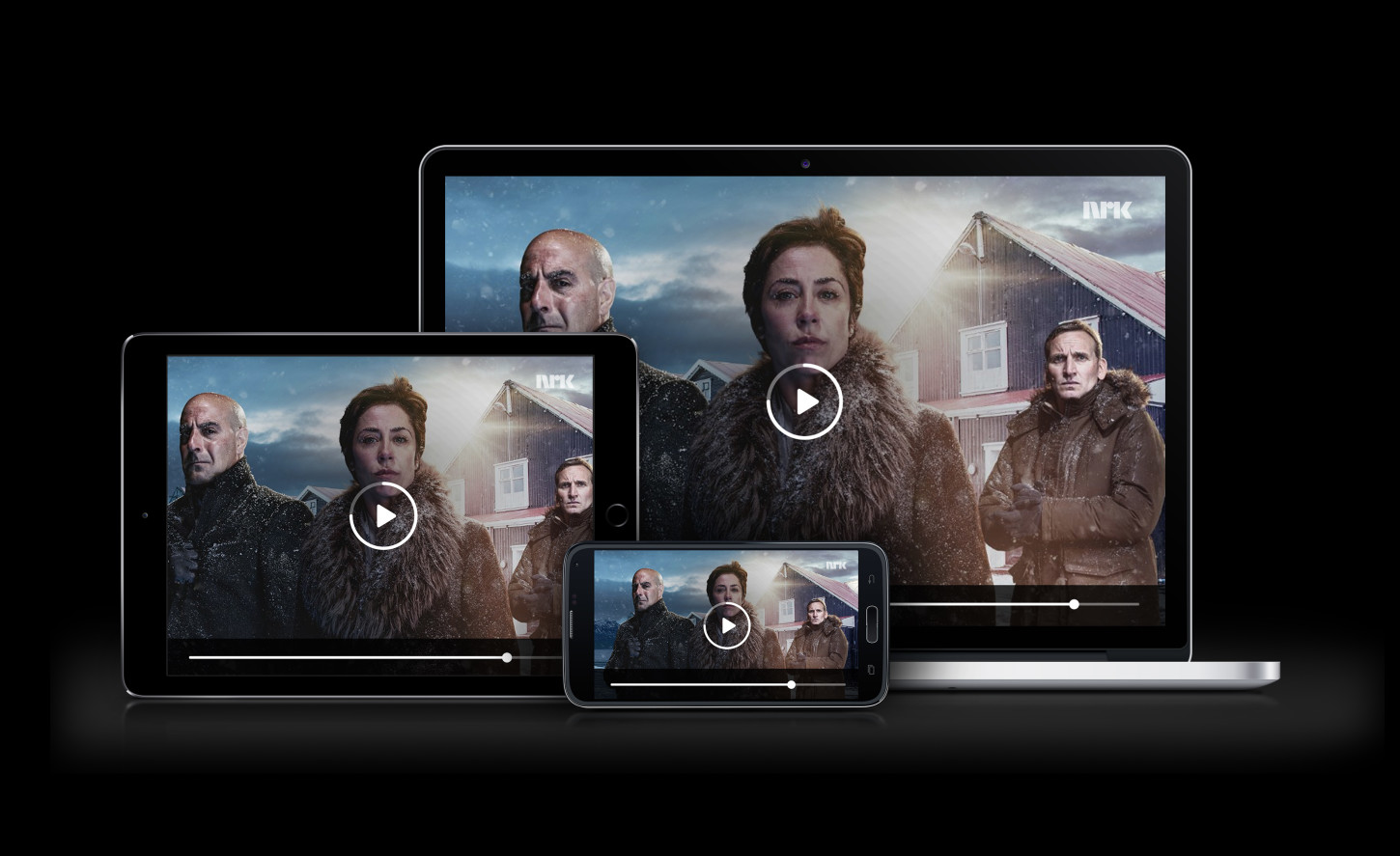 OTT branded apps go a long way in ensuring top-of-mind recall and creating a solid user base for years. Here are some of their tangible benefits:
Building a brand-conscious OTT app ensures that your messaging and outlook is instantly recognizable when your platform is out in the world.
Authority over advertising
A branded OTT platform allows you to publish ads from companies that you selectively curate, making the process exclusive and the ads themselves, much more relevant.
A branded platform enables you to charge your chosen amount in the monetization model you choose, without being forced to choose preset modes like on other platforms.
Given that you'll have complete control, a branded OTT platform allows you to ensure maximum security that protects both video content as well as your users' privacy.
Connection and engagement
With your own platform in place, you will be able to make targeted connections with audiences and facilitate more profitable engagements.
Access to a lot of material insights and analytics will allow you to target your platform appropriately, recommend content to users, and overall make the user experience more personalized and profitable.
Who Can Benefit from an OTT platform?
The following entities and people can benefit from using or owning a branded VOD app:
Filmmakers and distributors: these platforms enable them to cut the middleman and distribute their content with complete rights and full protection.
Sports platforms: OTT sports platforms are on the rise as more and more people tune in from all sorts of devices even when on the move. Therefore, launching a branded OTT app ensures that sports fans have more options to choose from.
Educational platforms: E-learning is the new standard for teaching, given the pandemic and larger shifting trends in the industry. OTT platforms can be used to provide educational videos and classroom experiences.
Corporate broadcasters: MNCs and corporations can use OTT platforms to maintain and promote their training videos, and keep a repository of content related to the firm ready at hand.
Health and fitness: Online fitness is a burgeoning industry, and OTT platforms can make great repositories for online classes and fitness training videos.
Government organizations: Governmental entities can launch branded OTT streaming apps to keep all their content accessible for new hires, journalists, or other collaborative organizations. This aids in transparency and trust.
What are some Highlight-Worthy Features of Branded OTT Streaming Apps?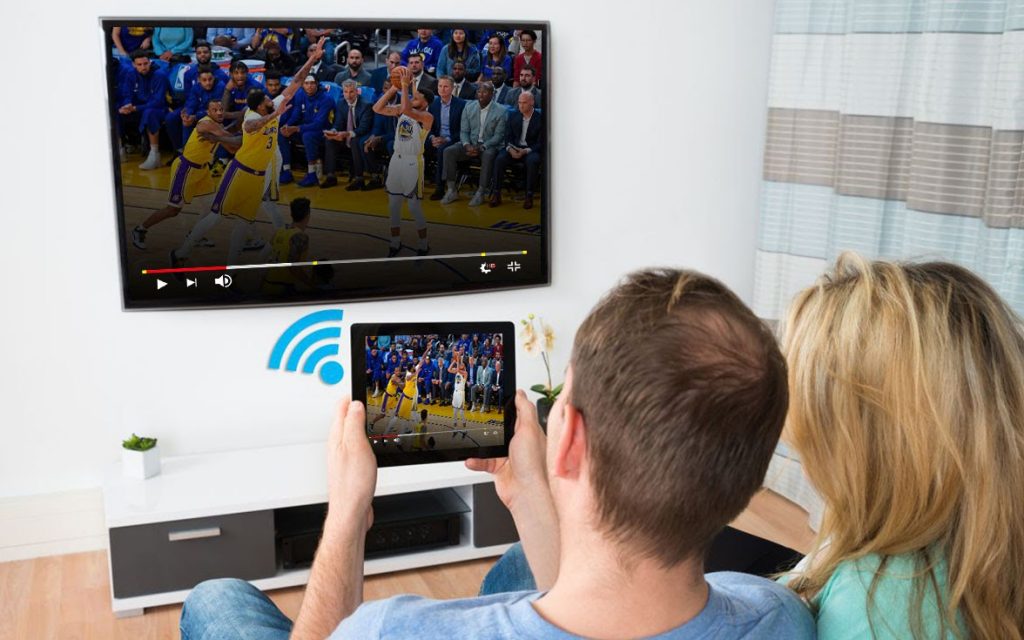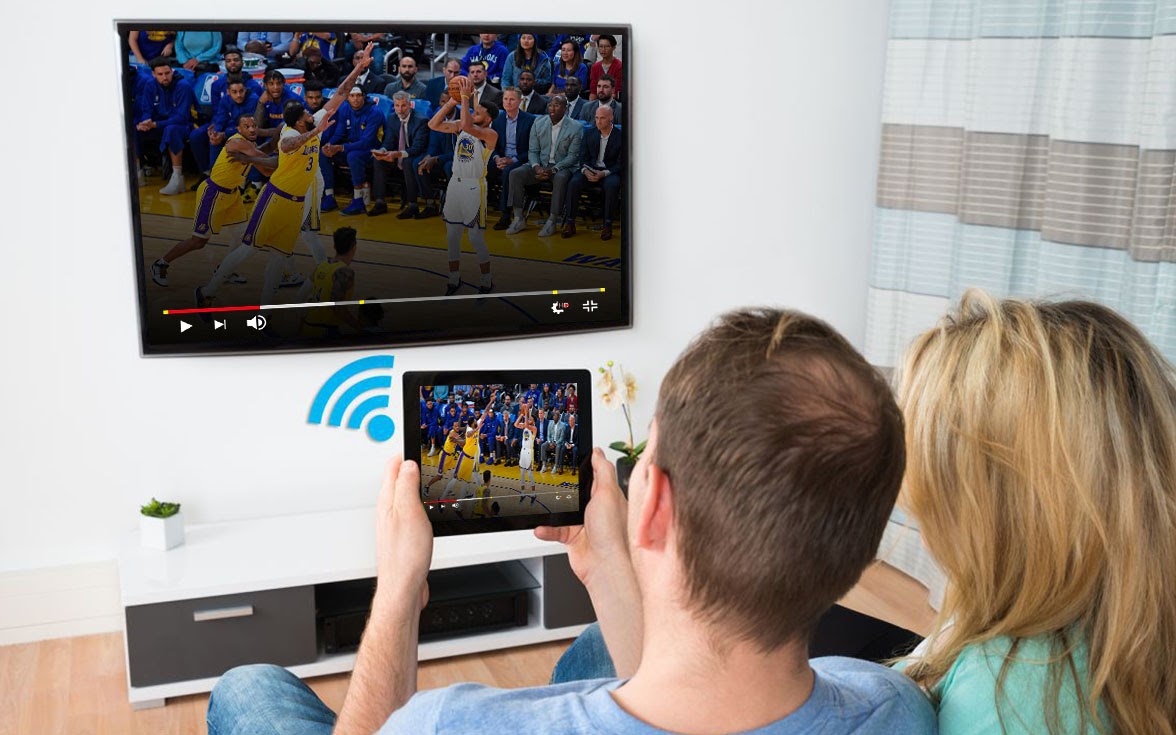 OTT apps make it easy to view content on the go on any compatible device with an internet connection. They're relatively lightweight but can host thousands of videos accessible to millions of views.
Search options allow users to find the show they want to watch, and also get similar recommendations if the content they're looking for isn't available.
OTT platforms are accessible on a number of smart devices — all users will need to operate them is a stable internet connection. This widens your potential audience and makes your content much more accessible.
By adopting TVOD or SVOD monetization models, users can experience ad-free streaming while you ensure that your revenues are steady and reliable as well.
Some OTT streaming apps can be set up to allow users to download content for their personal viewing. This prevents illegal copying while ensuring have a safe and smooth user experience.
OTT platforms give users customized recommendations on what to watch or experience next, which goes a long way in increasing engagement and time spent on the platforms.
High-quality video player
Most OTT platforms come with in-built video players, which means users don't need to download additional software to view content, and said content is safe on the platform and isn't exposed to malware.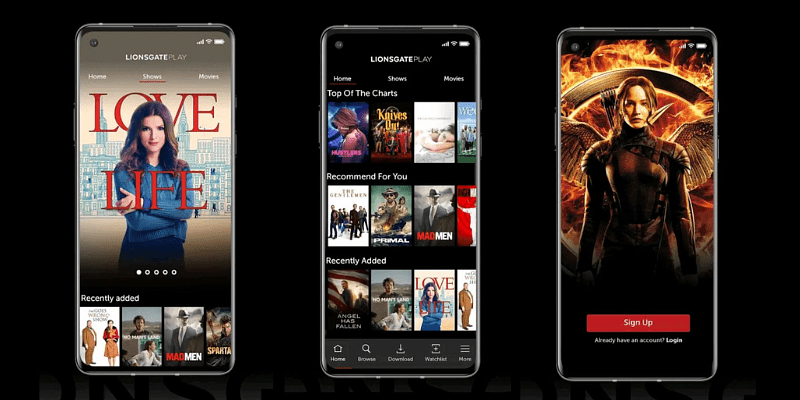 Begin by choosing a niche you want to occupy.
E-learning, entertainment, and sports are some of the most lucrative fields today, and choosing one can help streamline your value and your subscribers as well.
The next step is to choose a business model — either transactional i.e. pay per view, or subscription-based. Advertisement-based models are ideal for firms looking to keep content accessible to all; a hybrid model balances it all.
Thirdly, you'll want to begin creating an OTT video app. At this stage, it is worth identifying how to brand the platform, what payment methods to add, and begin marketing.
It helps to choose from among the OTT branded app providers to develop your platform so that your team can concentrate on the frontend aspects such as design, critical features, advertising, marketing, and finance.
Once you've decided how to develop OTT apps and your platform is set up, you can look at the specifications of the content you want to upload. These include:
Length of the content
Potential categories and tags
Number of uploads — single (for movies) or sequential (for series)
Content licenses, rights, and copyright restrictions
How much does an OTT App Cost?
The burning question, after all of this, usually is this: how much does it cost to build the best OTT streaming app? The answer to that is wide and varying. Your final costing will entirely depend on the features you need and the technical requirements of setting them up and keeping them running seamlessly.
If you're using an existing platform, you can expect the cost of the best OTT video app development to be anywhere between $12,000 to $60,000 a year. 
In-house development teams come at a higher cost running up to half a million dollars or more for the experts. Getting the best OTT app builders to build your app may well be the most efficient compromise, as you get both the expertise and the experience but at affordable prices.
Conclusion
Once you've understood how to build OTT apps, it is essential to partner with experienced service providers to create OTT platforms that promise incredible user experiences and make your brand name the first to come to mind in your chosen niche or domain.
Tags:
ott platform
,
video streaming app
,
VOD solution