A Complete Guideline on Why POS is Backbone of Spa?
The speed with which all kinds of business are growing in this era, it is essential to plan a different strategy to increase sales. To cater to this need software developer introduced POS system.
Why POS System Is Important for Spa?
Spas experience multiple issues like incorrect figures while recording inventory, unrecorded sales, and other human errors. These difficulties are well known and the solution to all difficulties is Spa POS Software. You will experience how easily POS solved these problems by recording each type of data. At any time, you can see the position of your business and can easily plan further strategies for it.
How to Resolve Inventory Management Problem With POS?
If we talk about recording an inventory, it needs focus and consistency. You have to record all sales, damaged products, and those which you have given as a complimentary gift. Any error in it has an impact on your revenue. Instead of wasting time on recording it manually, imagine a software which can manage it for you in minutes. You just have to open software and analyze which are your most popular products and services.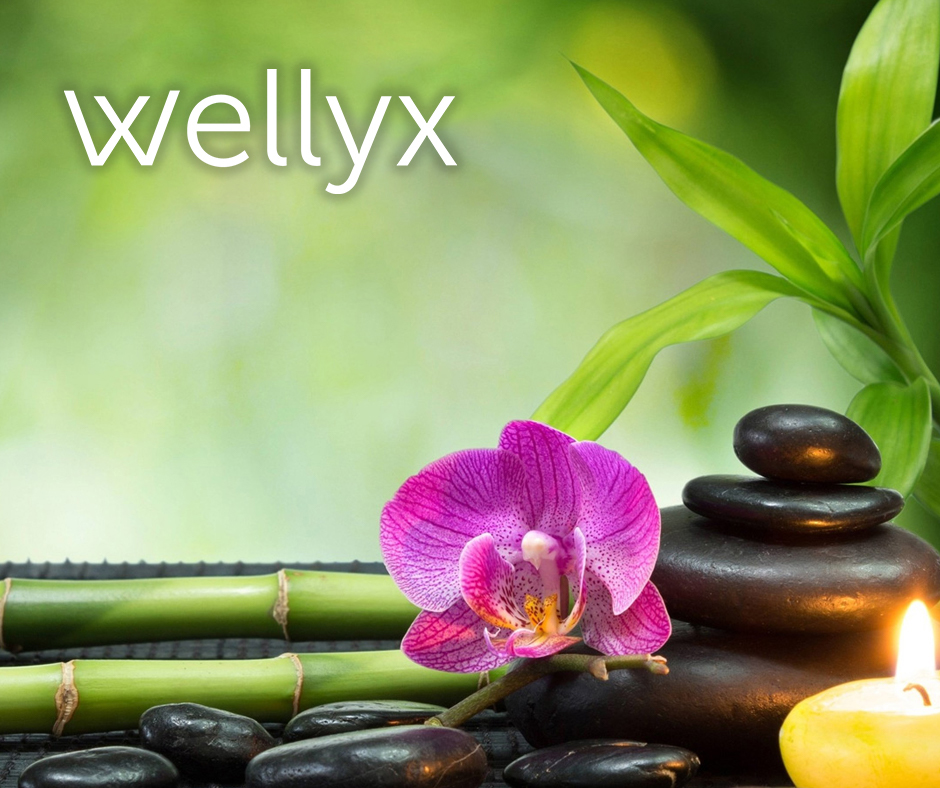 How POS Manage Prices and Offers?
In case you reduced the price of any service or product and give offers on specific services. Spa POS Software will automatically update your pricing and offers. With the help of this software, you can also observe which type of offers attract more customers.
How POS System Is User Friendly?
It is very easy to understand how you can implement the features of Spa POS Software on your business. This software also makes it easy for staff to focus only on customers and physical preparation for the visit of customers. The importance of customer is more than any other task is the core value of any retail business.
How POS System Manage Staff?
POS system manages a staff of all branches with the same software. It has a clock in and clocks out feature which records the attendance of all employees. You can measure your staff performance easily with respect to the views of your customers. You can see reports of employee performance with the help of this software.
How POS System Manages Multiple Branches?
Multiple interfaces of Spa POS Software in multiple branches serve the same database, stocks, prices, and accounts.
How POS Help in Growing Business?
Every spa owner has a desire to expand the business which Spa POS Software can fulfil easily. Your analytical skills determine how far you can take your business. This software enables you to study trends of your services and customers in the form of a report. The more you analyze data, the more you know what is the new need of consumers.
How Feasible It Is to Use POS?
It is a desktop-based software, which is also available in the form of multiple application to make its use easy. You first have to use the basic software then you can use it in the form of an app. It can be decided based on the benefits you want to avail from it. You can keep your Spa POS Software updated with the changes in time. It will help you in meeting the new demands of the competition.
How to Make Sure You Are Making Most from Point of Sale?
Positioning strategy:
You have to develop this strategy in a way to increase your sales. You have to market products and services to your customers in a way that force them to feel incomplete without it. Make them buy it impulsively.
Also, Read This: The Best 7 Raising Web Development Trends in 2020
Variety of services:
Make sure you are offering a variety of services to give the feeling of a mall. They can buy from there anything they desire.
Frequent change in the display:
Make frequent changes in a display to make them attractive every time. It is better to use short-run display.
Pleasing Display:
If you create an eye-catching display of your services, customers are more likely to buy it.
Concluding Arguments:
POS is introduced to make your business life heaven. Many software developers are offering POS software, Wellyx is one of them. This article helps you to understand how each aspect of your business is covered by POS, to make it easy for you to run business smoothly.
Tags:
Spa POS Software