5 Qualities You Should Develop To Become A Successful Entrepreneur
According to Boris Goldstein, An entrepreneur is an individual who possesses excellent leadership and cognitive skills. He is someone who is confident and courageous to build his imagination to reality. Almost every individual has that perfect idea or perfect plan in their mind, but being unable to experiment with those ideas or plans in real life generally sets them back and make them differs from a successful entrepreneur.
So, let's explore these few qualities of a successful entrepreneur that every individual should develop in order to lead in the respective industry.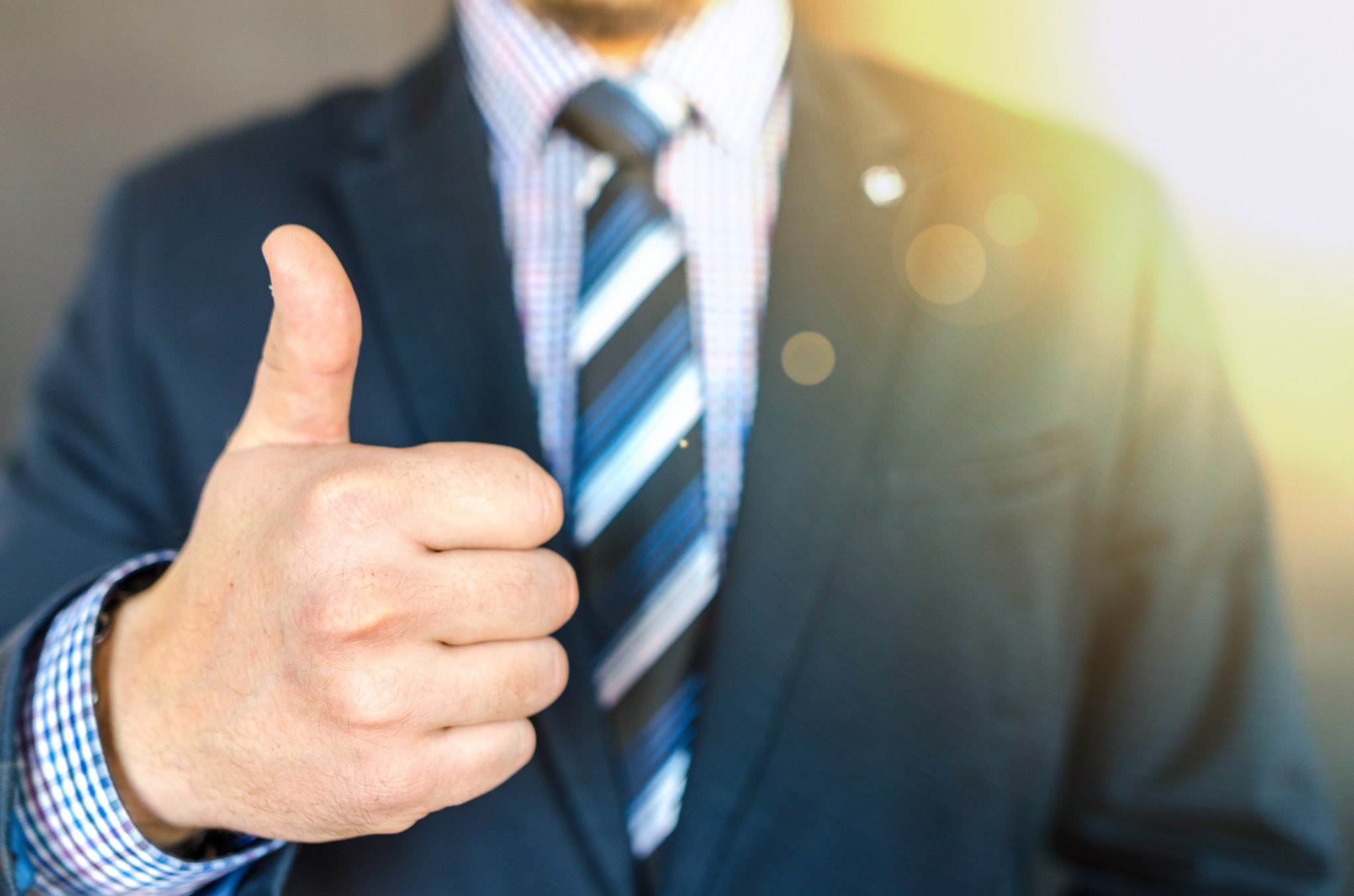 Vision
The ability to have a vision that is unique is what makes an entrepreneur different from others. Imagining an exclusive idea and applying it in a business plan that will be recognized by the world is the actual concept of vision. Entrepreneurs are determined by the vision, they generally have a plan for the coming five to ten years about their business and prepare a strategy accordingly.
Passion
Entrepreneurs are those leaders who are always passionate to transform their dreams into reality. They crave for new ideas and love to explore new opportunities every single time. A successful entrepreneur is always keeping himself updated about the recent trends and other information of the business sector. And he updates his plans accordingly. Passion is an entrepreneur's fuel that keeps them leading in the industry.
 Patience
Every successful entrepreneur knows that success never comes overnight; it requires hard work, patience and perseverance. Therefore, it is essential for an individual to maintain patience while working. Sometimes you face the failure, rejection, and criticism while testing the ideas, however, accepting such a feedback and moving forward with patience is an exceptional trait of entrepreneurs.
Optimistic
 Being optimistic is another essential quality of an entrepreneur. In the corporate world, it's obvious that a business will experience ups and down no matter how long it has been surviving in the market. Accepting difficulties and learning from, those struggle to re-enter into the market with new strategies is what make you optimistic. All you need to tell yourself: This will work, I just need to do my best!
Excellent Listener
Excellent listening quality is one of the factors which build up a successful entrepreneur in the industry. As an entrepreneur, you will meet numerous people during the course of the day and as well hear various suggestions and criticism. Sensibly listening and accepting such feedback and then perform accordingly is the superb quality an entrepreneur should possess. Responding to criticism in a positive way and taking it as feedback is something that makes an entrepreneur a successful entrepreneur.
Final Words
So if you want to become a successful entrepreneur like Boris Goldstein, learn to be focused and try not to distract from the goals. No doubt, the journey of a common man to become a successful entrepreneur is long and dark, but instead of standing and staring it is better to go with the flow and you will surely steal the show.
Tags:
develop
,
Entrepreneur
,
Qualities