As a realtor, you probably don't have time to design and build your website. That means you need to hire the best realtor website designer to do the work for you.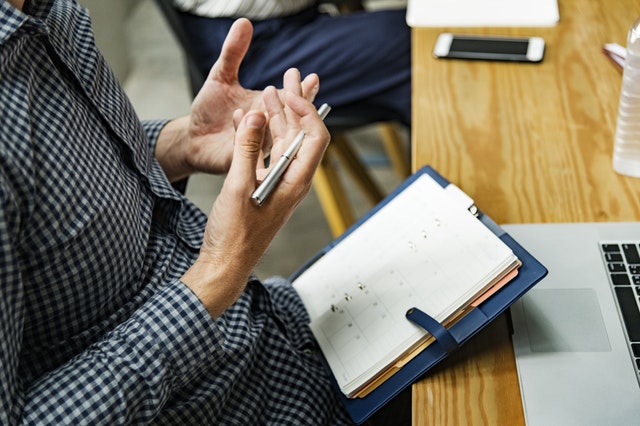 Choosing the right real estate web designer can be an overwhelming task, especially since you need to sieve through hundreds if not thousands of options available in the market. Website designers aren't created equal; they differ by services rendered, competency, experience, cost, strategies, approach, professionalism, and so on. You'll need to do some research beforehand to get one that matches your needs and preferences. But how do you do this?
Here is a list of questions to ask your real estate web designer:
What's your experience?
Experience is paramount, as it's the only guarantee that the designer will build something you want and something that your clients will love. Find out whether the designer in question has experience building real estate websites, and how long they have been doing this. Knowing this fact is critical because not all web designers have experience working on real estate sites.
What services do you offer?
Other than website design, you want to know whether the designer in question offers related services. This can be an added advantage since you won't need to worry about finding other professionals once the website is complete. The best realtor website designer will avail of other solutions like SEO assistance, listing syndication, social media marketing, virtual assistance, mobile website technology, and so on to help your platform stand out.
Can I see some of your samples?
Well, you cannot just take their word for it. Go right ahead and look at some of their past works to see whether it's something you like or not. Look at the kinds of features and tools they integrate and how easy it is to navigate the sites.
Do you have recommendations?
What better way to learn about a designer than getting a first-hand account from third parties who have no business promoting the designer? Reading reviews is a great way to know the abilities of the designer, as it's often written by people who have experience in the field. Testimonials too offer great insights as past clients write them. You can take your research a notch higher and ask the designer for two or three contacts of their previous clients to call and ask how their experience was working with them.
How much do you charge?
Of course, you want to learn about the cost before you commit – because you have to get a designer who can work within your budgetary preferences. However, be very careful not to fall for the cheapest bidder, because you might end up getting what you paid for. Consider all the above factors first, then use price to narrow down to your best option.
What information should I provide?
Designers will do their research; however, they will also need some information from you. They may need you to provide content as well as feedback promptly. The designer may require you to bring hi-res photos and quality logos, or sometimes, just funds to buy stock images and pay for professional copywriting.