Real Estate Guidelines for New Developers
Investing in Real Estate can be a tricky endeavor and requires careful planning and timing, says Hirsh Mohindra. When evaluating real estate, it's always important to plan on how long you anticipate holding the property.  Maintenance, property taxes, and utilities can add up quickly and need to be accounted for when preparing your project plan.
You should also consider the revenue generation capabilities of a property.  Can it rent easily, can it rent for a short period of time, can it rent while you are making repairs – these are all important considerations when evaluating holding times and associated costs.
Real Estate developers capitalize upon properties in a variety of ways.  Oftentimes developers seek to acquire a property, make improvements and sell the property for a profit.  This is called "flipping."  Flipping properties has become increasingly popular for speculating developers as a result of television shows highlighting developers making big profits.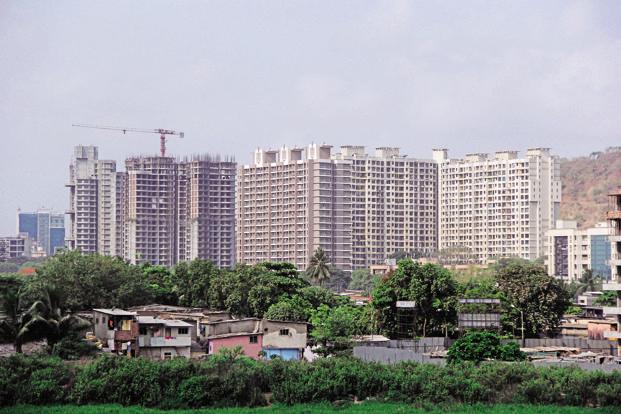 Relationships are Key:
A good developer relies on a solid team of professionals to help ensure they are making a safe investment.  Developers often work with real estate agents to help them source new properties to acquire and to help them market the improved properties they seek to sell.  Developers also work with general contractors to make improvements on their properties in a cost-effective manner so they can stay within budget.  Oftentimes developers also work with property managers who manage the day-to-day operations of a property like collecting rent, paying utility bills, and paying property taxes on time.
Real Estate Income Rise:
The major profit in real estate development, according to Hirsh Mohindra, is when the property value is appreciated.  This provides a significant reward for patient developers who have properly timed their project in accordance to market timings.  When real estate rises in value due to a positive shift in the market, such as the area around your property becomes increasingly popular, for instance when a significant shopping mall is constructed next door or improvements made to your property make it more attractive to potential buyers or renters.
Positive cash flow is another major benefit developers may see if they can garner rents above their costs.  Vacancy rates fluctuate over time and developers should be cognizant of broader market changes that may impact their area or property type.  For example, many retail locations are currently suffering as a result of increased online shoppers.  For developers holding retail properties, their vacancy rates may be suffering as a result.  Whereas, restaurants or fitness centers are not impacted by online shopping – these are now highly sought after tenants as they are deemed more stable.
Overall, developers should be cautious and careful when project planning and rely on good timing, market changes, and have a solid team around them to make the most out of their next development.
Tags:
developers
,
Project Planning
,
real estate