Needless to say investing is an exciting and fun activity, however, investing is not as easy as it seems. Especially, when it comes to investing in the real estate industry. However, there is a key to every lock. Right? According to expert strong>Alister Toma to make real estate investment easy, you need to follow the right strategies at the right time.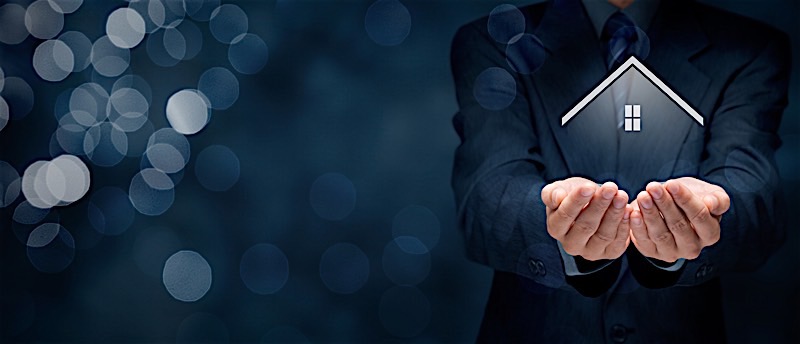 Now the question is what are those best real estate strategies? Let's explore now.
Fix and Flipping
Do you know what is Fix and Flipping? This is one of the strategies which is popular in the real estate industry. According to this strategy, a buyer buys a property at low market value, renovate it, and sell it to earn a profit. In some cases, the property may require a little, or a lot, of repairs and renovations. After finishing the renovations and repairs, an individual can easily sell the fixed up home for a higher price than he purchased it for. Do you know why experts recommend this strategy? It is because financing is easier to obtain through hard money or private money lenders.
Wholesaling
The process of real estate Wholesaling is about exploring the best real estate deals and making money by bringing them to real estate investors. Wholesalers earn profit from the difference between the contractual amount with the seller and the amount paid by the purchaser. Eventually, the goal of a wholesaler is to sell the property before the contract with the actual homeowner ends. Real estate wholesaling is alike home flipping, however, there's a much smaller time period and no renovations or repairs are made. Also, it has rarer risks than fixing and flipping and do not need much capital.
Buy and Hold
One of the most common questions of real estate investors is, should I rent my fix and flip or sell it? Mostly the majority of flippers sell their fixer-upper as it generates quicker income. However, in your case, if you're seeking a long-term investment, buy and hold may be the right one for you. In buy and hold an individual buy a property and hold on to it for a long period of time. Buy and hold real estate will get you long-term appreciation and short-term gains. All you need is sufficient capital to buy and hold, and do not forget to do your due diligence.
Creative Real Estate Investing
Creative real estate investing is a non-traditional strategy that works for buying and selling real estate. As the name denotes, it explores creative ways for investing in real estate without loans or bigger down payments from financial institutions. You can consider purchasing an abandoned property and reselling to another investor is one such example of creative real estate investing. Experts like Alister Toma consider it as an uncertain approach to real estate investing, and to implement this strategy one needs a great deal of knowledge of the real estate market.
Final Thought
Incomplete knowledge is always dangerous. Therefore, it is necessary to gain complete knowledge of various real estate investing strategies. In the end, it will help you choose the best for you. You can earn high rewards from real estate investing, but only if you have done it right and of course not without risk.