Real estate trends have been positive throughout the country.  However, certain markets have not seen the same rapid growth rate and some have even seen declines. The general real estate market is always fluctuating. It is a market where more risk means more profit. The market has to go through both the business cycles that is the recession as well as boom. The residential real estate market largely depends upon a buyer demand.  For commercial properties, tenant demand is one key driving factor. Tenancy rates direct the overall valuation of a commercial property.  Hirsh Mohindra says that when investing in commercial or residential real estate try to truly understand the key drivers in that local market.
Chicago's real estate market is varied.  Parts of the city and surrounding suburbs have seen strong upward trends, whereas others have faced headwinds.  Chicago city center has enjoyed an increase of jobs, many of which are relocating from the suburbs.  Those jobs are one factor driving up residential real estate (as workers move into the city to be closer to their jobs), and commercial rents (since office space is getting filled up).  As a result many areas near the Chicago Loop, including the Loop itself, has seen a positive trend.  The Fulton Market area is particularly hot right now, says Hirsh Mohindra.  This is in light of tech companies making it their Chicago hubs, and its proximity to the trendy West Loop neighborhood.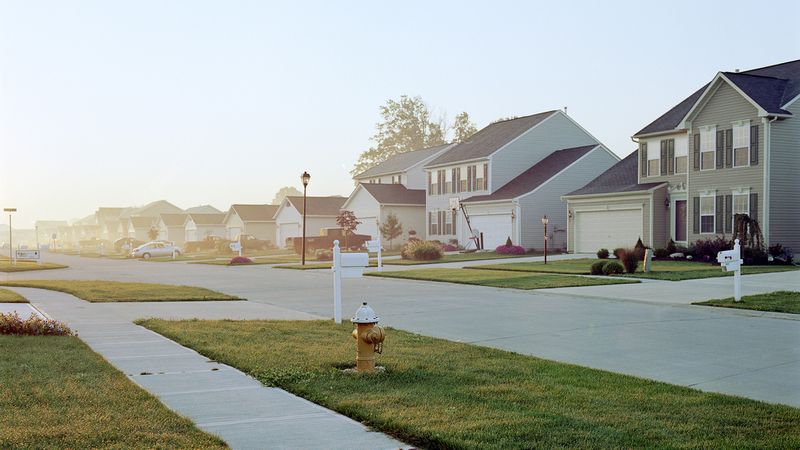 Other parts of Chicago, particularly the South and West sides are not seeing the growth as being seen the Loop, and surrounding areas.
Suburban buyers are seeing mixed results too.  Many suburbs catering to McMansions from the 90s and early 2000s are finding a vast supply of inventory.  Today's buyers do not seem as drawn to the large homes in these areas.  High property taxes are also contributing to the weaker demand.  While property taxes vary, look for municipalities that do not increase the base, such as Oak Brook, says Hirsh Mohindra.  Oak Brook's property taxes are lower compared to surrounding suburbs, and it provides great schools, parks, and recreational areas – all of which help drive demand, says Hirsh Mohindra.
The key to investing in any market, especially Chicago, is to understand what's happening in the neighborhood you seek to purchase in.  This will help you recognize when local market events have a potentially broader impact on the real estate market.