What are the reasons for using Online Selling Tickets
In the modern era, almost for every event, online ticketing is a requirement, not an option. And this is the reason why people don't buy tickets for events the way they used to. In fact, it includes a lot of other products as well. Selling tickets online is expected by most audiences today, and in case you don't have a system in place to sell tickets online, you might lose ticket sales. Period.
Obviously, that doesn't mean selling tickets in-person and by phone doesn't work. Even today many people prefer buying tickets at a physical box office or by picking up the phone, but the majority of ticket buyers would prefer it if you sell online tickets. And this is one of the reasons most companies including Jiminy Ticket sell online and leading the industry.
To get more details, Here are the list of the top 5 reasons to sell online tickets by Jiminy Ticket.
Save Time
A successful event organizer is someone who understands the value of time and explores a way to get more done in less time. And that is why many event professionals say, selling a ticket online is key. Online ticket selling gives you time in abundance that you'd spend managing the ticket sales process if you only sold tickets by phone or in person.
Furthermore, using the online ticketing software to sell tickets will automate many processes and simplify even more processes! From launching promotions to email marketing, it takes a lot less time to implement many of your marketing and operational strategies when you sell online tickets.
Save Money
In addition to saving time, you'll easily save money when you sell tickets online. Lets discuss in detail so you can see how the savings can add up. If you sell online tickets through any software, the fee you'll be charged starting at just Euro 1 per ticket. The fee can be added to the ticket price, so ticket buyers absorb it. Also, when you sell tickets online, you don't need to print tickets for buyers, make sales on the phone or pay staff to make sales in person, and so on. Many costs will not even exist!
Even if you sell only a portion of your tickets online, you'll still experience major cost savings, and needless to say, the less money you have to spend, the more cash flow you generate, it becomes possible to organize and promote the event effectively.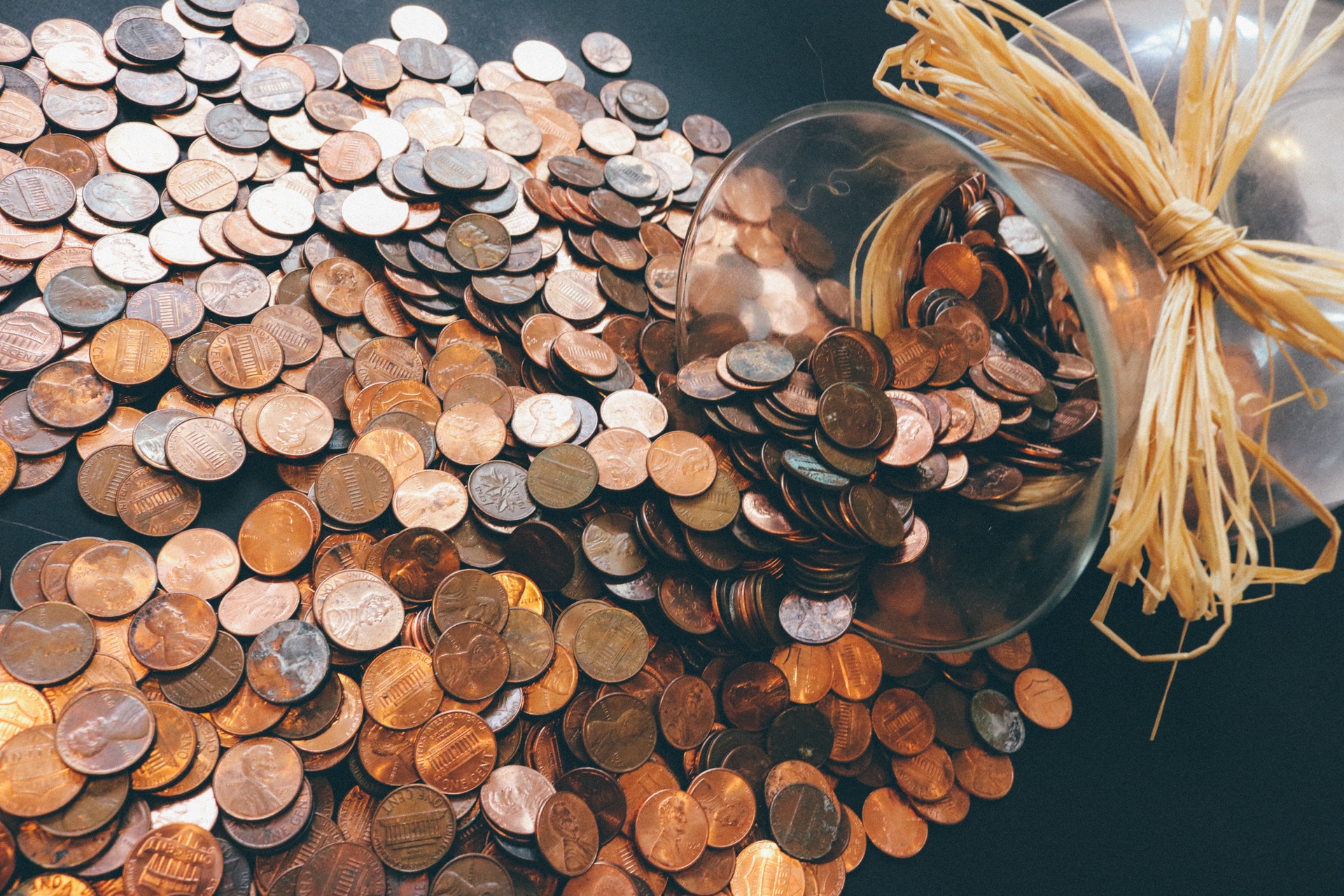 Offer More Promotions
Online ticket selling gives you an opportunity to offer promotions on the fly. Want to offer a discount to increase the ticket sales? By choosing the right online ticketing provider, it becomes possible to create that discount in your ticketing software and you can launch it within minutes. If you're selling tickets in person or by phone, it takes much time to communicate new ticket prices and promotions to each of your salespeople.
Do you know another benefit of selling a ticket online? It gives you an opportunity to promote your event to interested ticket buyers for multiple times without doing any extra work. It can be possible with ad retargeting!
Nowadays it becomes easy to set up retargeting campaigns with the help of popular online ad platforms, and once it's organized, it runs on autopilot. All you need to make sure your ticketing platform incorporates with popular online advertising tools like Google AdWords, Facebook Ads, etc.
Offer more ticket types
Offer a wider variety of ticket is one of the best ways to fetch customer interest. For say, you can offer tickets for reserved seating, which helps you sell more tickets earlier and gives your cash flow a boost.
Furthermore, you can offer different types of tickets as well as VIP packages that include special items like merchandise from the performer. If you run out of the merchandise, it is advisable to switch to a different piece of merchandise of equal value. However, do not forget to update the ticket details on your ticket sales page with online ticketing software you are using, and you're done. Imagine how much time it would take to update all of your phone and in-person sales outlets about that change!
According to successful event organizer Jiminy Ticket, online ticket selling makes it so easy to sell tickets well in advance of your event with cost-cutting. Therefore, everyone should take the advantage by creating a ticket type for the buyers. In simple words, selling tickets online gives you new opportunities to make even more money from ticket sales.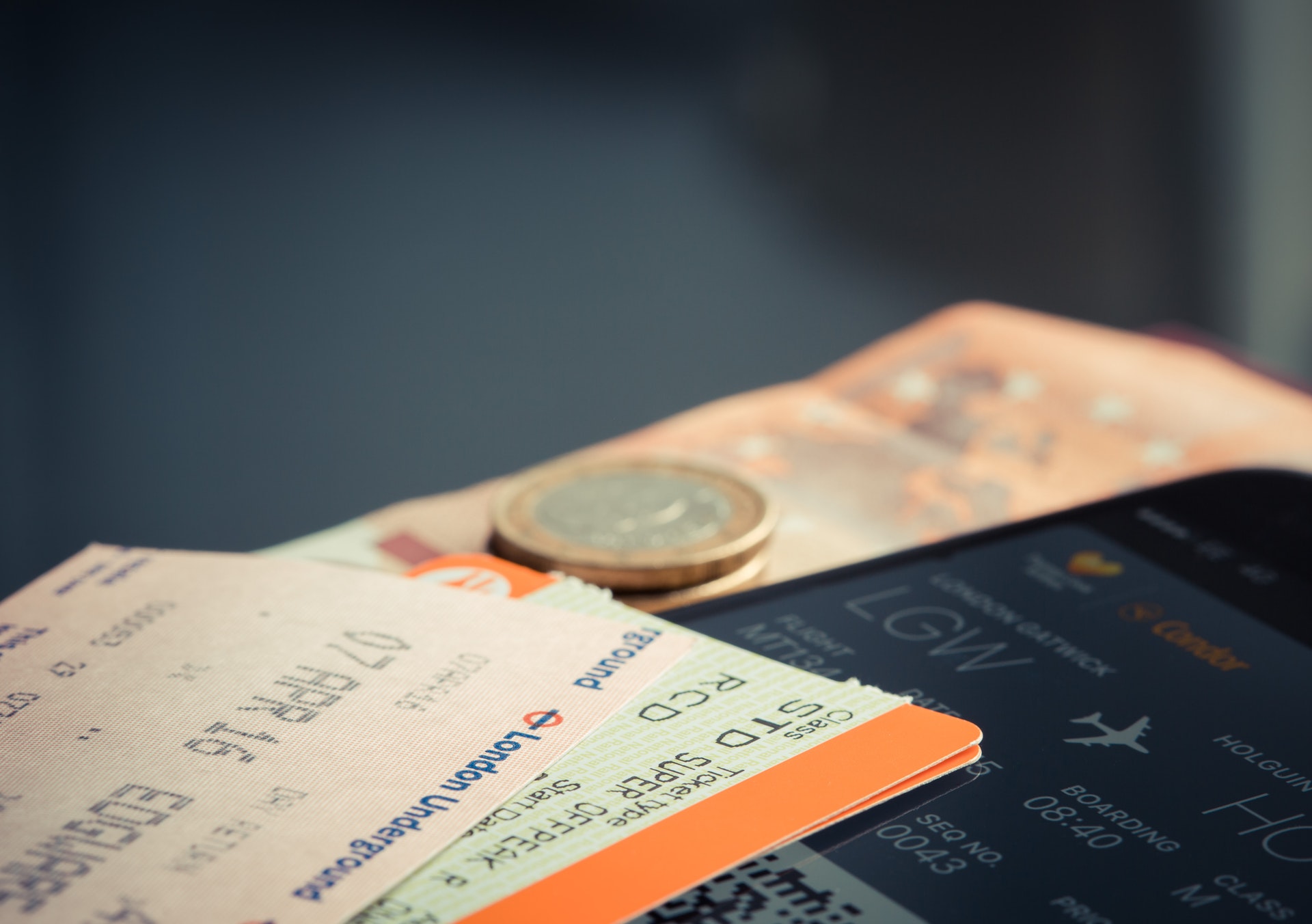 Final Words
So, these are the few reasons why many famous event organizers including Jiminy Ticket encourage to sell a ticket online.
Tags:
Discount
,
oniline ticket
,
Online ticket selling
,
Save Time
,
ticket types