Basics of Rekeying Locks – What, Why and How
When you notice that your lock has broken, jammed, or is not functioning, the very first thing that we do is to call up a locksmith and ask them to change or replace the entire lock. But did you know that in some of the situations, there is absolutely no need to replace your entire lock? Rather, a simple rekeying of the lock can save you the burden of spending unnecessary money on replacing your lock. In fact, a professional locksmith will always first check whether a lock needs to be replaced or rekeyed. Let's see rekeying locks can be beneficial than lock replacement.
What Is Rekeying Locks?
In simple words, rekeying a lock can be described as the process of changing the old lock pins and putting in the new lock pins. The tumblers in the lock cylinder are changed which will ensure that the previous set of keys will not work. This re-coding of the lock will require a new set of keys as well, thereby, increasing your security. This process is also beneficial if you suspect that someone has got a duplicate key of your lock and may misuse it.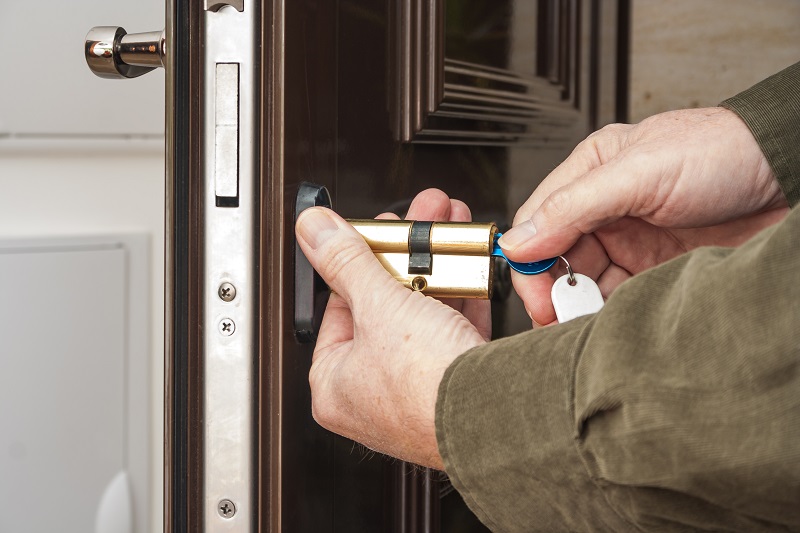 When You Should Consider Rekeying Your Locks? 
Keeping your homes and offices safe and secured is one of the primary reasons for rekeying locks. So, it is important to ensure that all your locks are in good working condition and do not compromise on your safety. There are a number of situations in which one should rekey their locks, such as:
If you have lost the key, then it is best to rekey your lock instead of having it replaced. This way your safety will be ensured even if someone finds your lost key, as they will not be able to use the key on your existing lock. Even if you find your key soon, it is best to get the lock rekeyed, just to be on the safe side.

If you have moved into a new house, the first thing that you need to do is to get all your locks rekeyed. Even if you know the previous owners or the landlord really well, it is best to rekey the locks so that nobody has the opportunity to misuse your house.

Similarly, if you have someone moving out from your houses, such as your partner, a roommate, or a relative, you need to rekey your locks so that the person who has left does not have access to your house anymore.
How Rekeying Locks Is Done?
Now that you have decided to get your locks rekeyed, the next step is to determine how to do so. Ideally, you can adopt any of the below three approaches:
The simplest and easiest way is to hire a professional locksmith who will do all the work for you. Though you may have to shell out some money, it will ensure that the results are perfect in terms of quality.

Another approach is to check if you yourself can remove the lock. If you can, you can take the lock to any nearest hardware store where you can pay them to get the lock rekeyed.

If you are confident, then rekeying locks can be done on your own as well. There are a number of lock rekeying kits available in the market that can guide you to do this on your own. But ensure that you take this approach only if you are confident about your skills.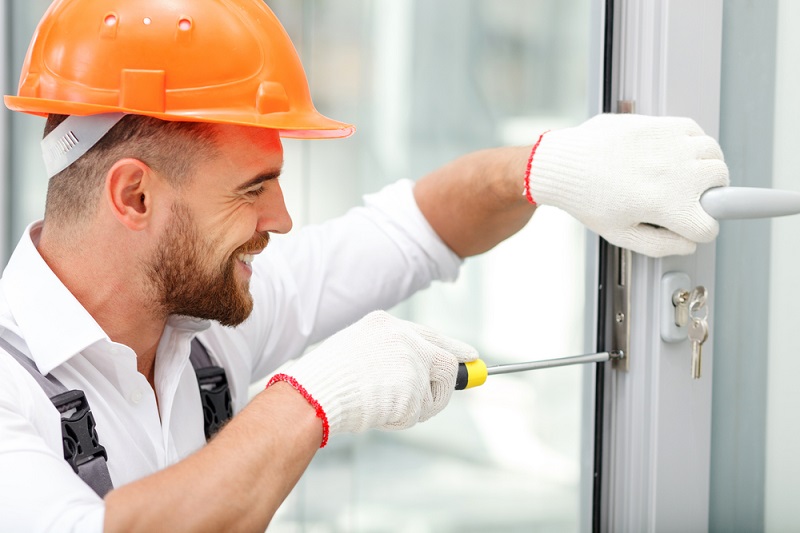 Although rekeying locks is a better alternative, there may be situations where your lock is really old and beyond any rekeying efforts. In such cases, it is best to get the lock completely replaced, because, at the end of the day, your security is what matters the most. Replacing may be more expensive than rekeying, but it is a small price to pay for your safety.
Tags:
Rekeying Locks