Nothing is more exciting than trying the latest hair trends of the year. Are you curious to know the trending hairstyle? If so, you are in the right place. The hair trends for 2018 are all about taking a glimpse into the past in order to find your style of the future. In this article, Rema Rozay has given a few freshest hairstyles everybody will be fascinating over this year.
Let's have a look on some hair trends that you should keep on your radar in 2018:
Big Natural Curls
Curly and natural textured hair trend not disappeared in 2017. This is the year for girls with curly hair. In fact, many models are rocking the curly natural look on Rema Rozay Instagram and it's so refreshing. 2018 is all about getting your curls bigger and even better. So, forget your relaxer and embark on your damage-free hair journey.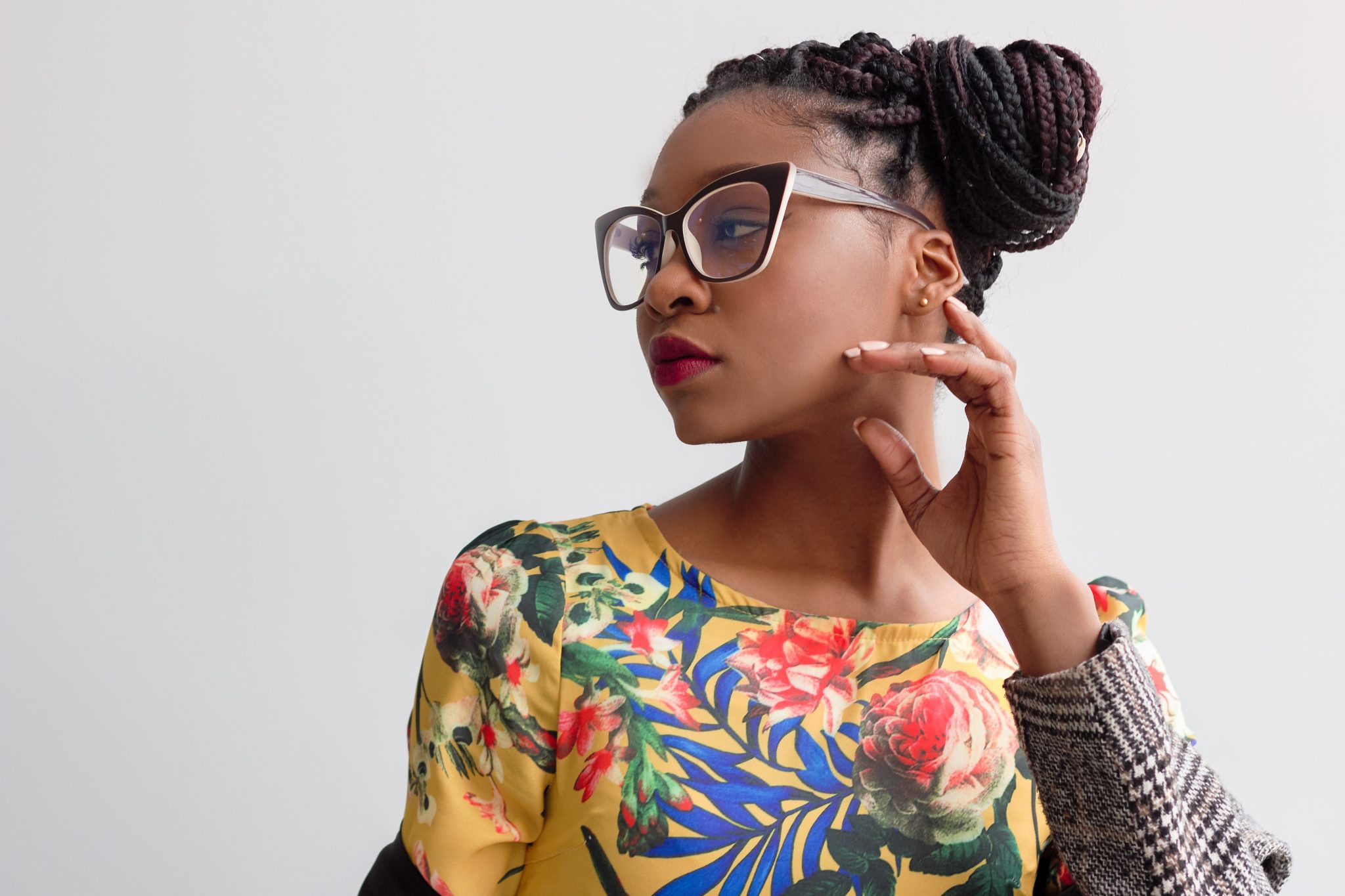 Want to rock this trend? Avoid brushing your hair when styling it, if you want to maintain the curl pattern unless you're purposely going for an undefined look. Instead, use your fingers or a three in one style pick. In order to get more detail on maintaining your curls and getting the beautiful look, you can refer Rema Rozay – the hair stylist extensive guide..
Super High Ponytails
Trends always get repeated. In fact, the latest trends are a renewed form of the previous one. This year, super high ponytail has made comeback but with little change. You must try the high ponytail with a couture twist. This chick look keeps your hair out of the face and you feel ready to take on the world. Rather than wearing a hat or throwing your hair back in a messy bun, try the high ponytail.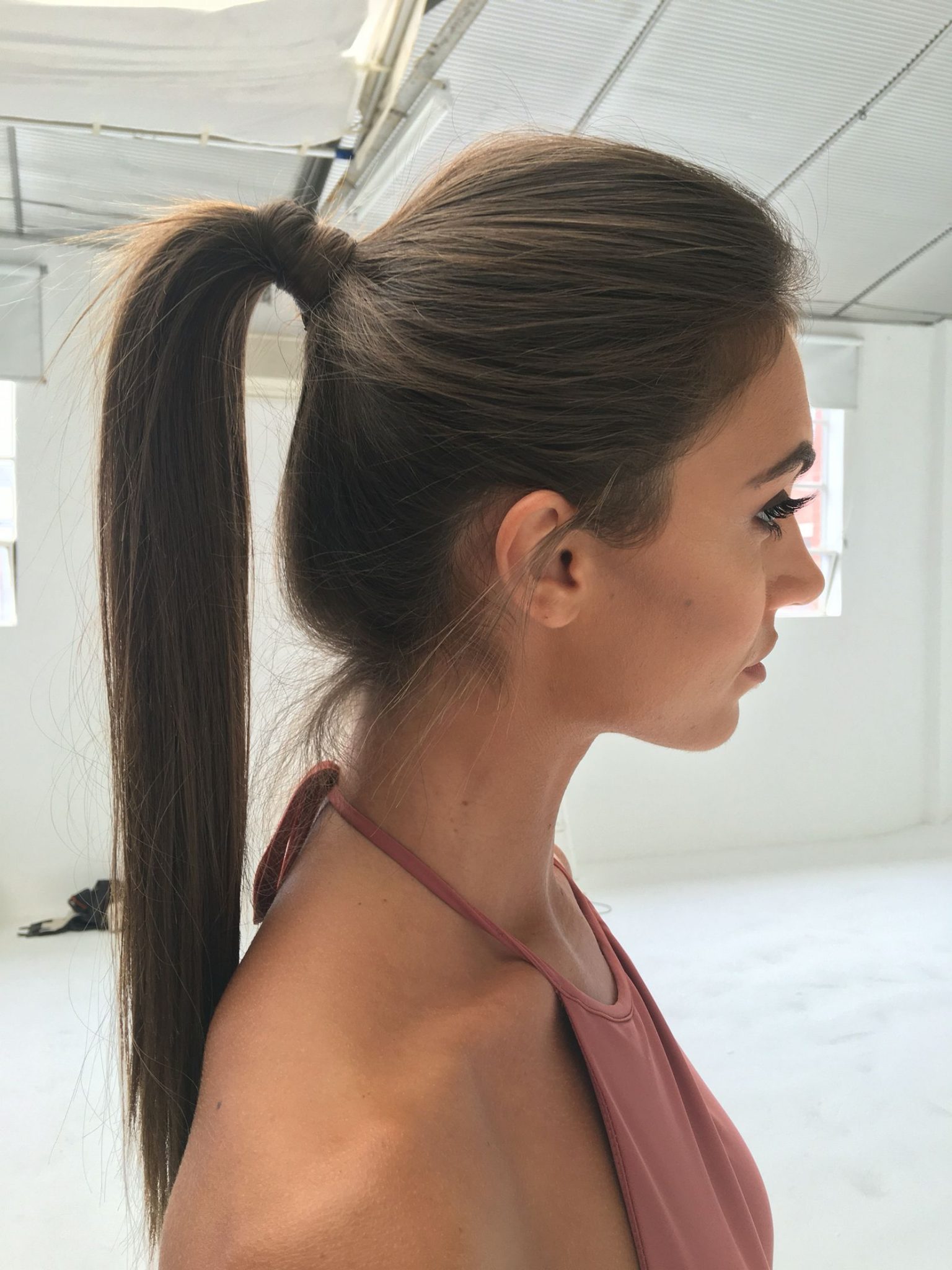 All you need to do to this hairstyle is to use a fine tooth comb and hairspray to tame any flyaway! You will surely love this super versatile high ponytail. Do you want to achieve a different look this year? If so, this hairstyle can be your best choice, especially in summers. You can check online how to make high ponytail properly. Channel inside diva spirit and use a thin barreled twisting wand to make volumized textured waves like a model.
Golden/Honey Blonde
Last year every girl seems to dye their hair. The hair looks gorgeous but gets a little damaged. But this year you can hold the bleach and save your strands. Top models of Hollywood have pretty much stuck to this attractive and natural looking blonde for most of their careers. And no one sees a reason to change that.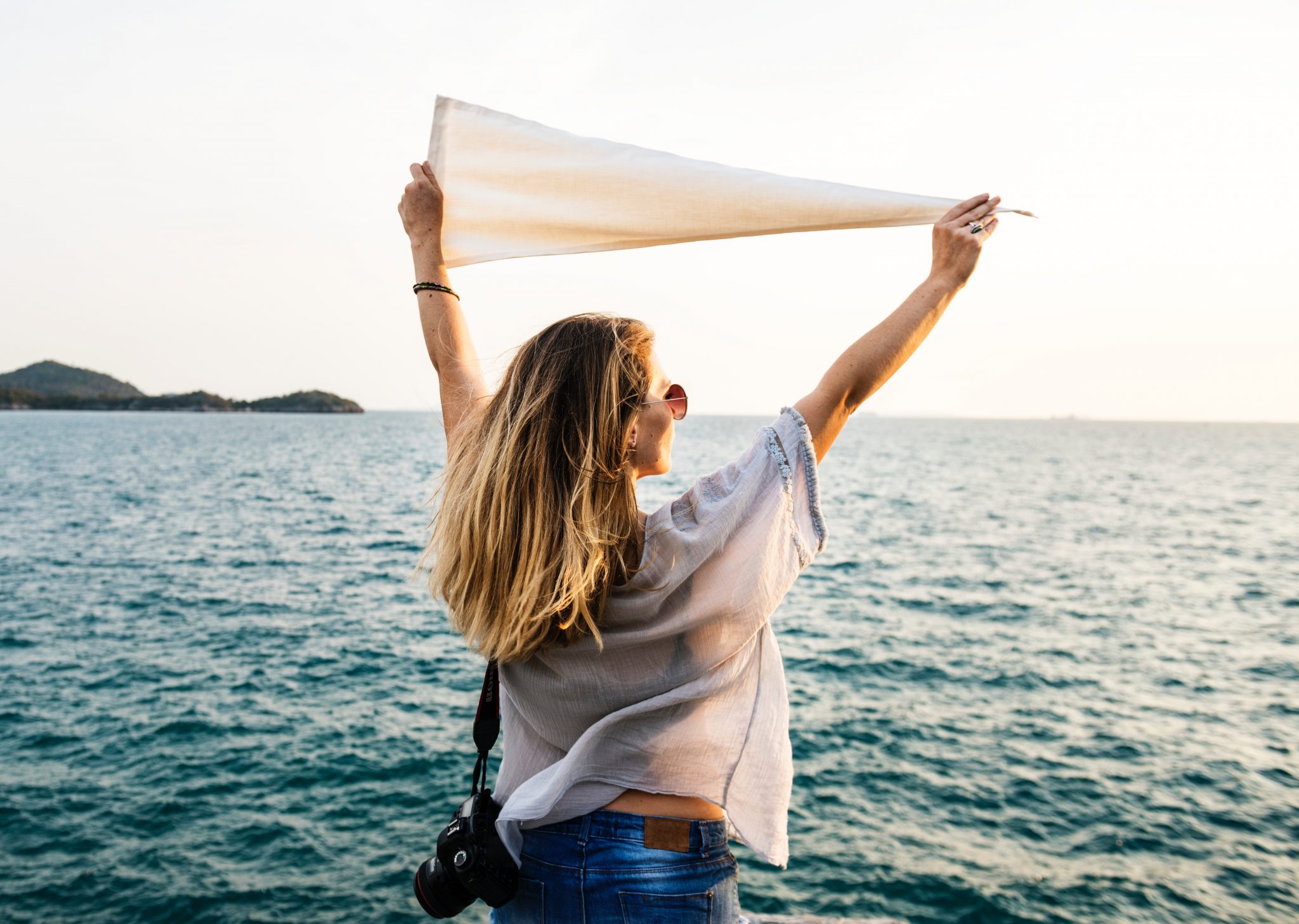 So, want to opt for this look. You can accomplish the golden look without having to commit to completely dye your hair with clip-in ombre blonde extensions. You will definitely love how seamless and gentle the hair extension work with brown hair to make you look more pretty.
Wrapped Low Ponytail
This hairstyle is something about draping your hair in a silk scarf that just feels exclusive. There are a lot of patterns as well as colors to choose from when it comes to silk scarves. It's a perfect style to opt as it can match any outfit. Many girls are loving this luxe look in 2018.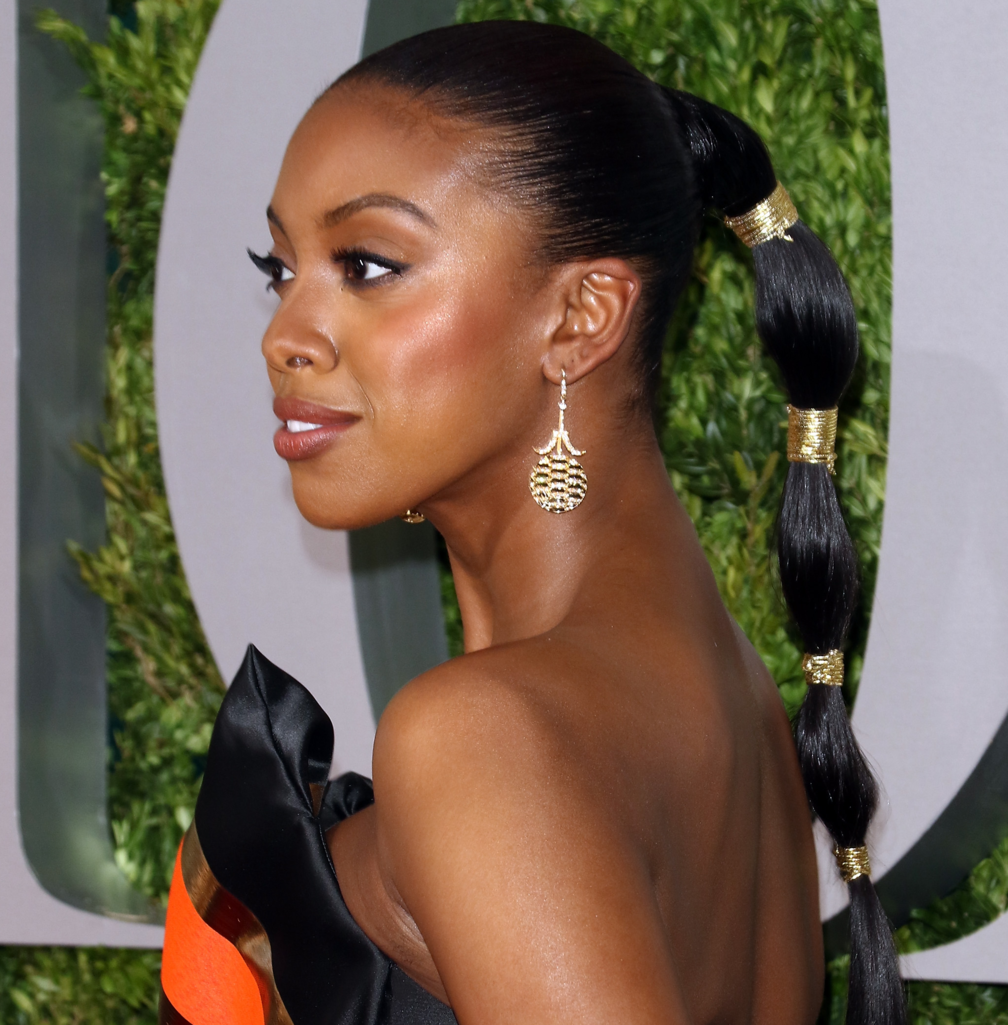 If you love to style your hair, you should take a hint from Chanel this year. Moreover, you can try covering your pony in a clear plastic tube. However, this take on hair trend is better left for the professional hair stylist.
Headscarves
A little granny chic, head scarves are back. You can consider this trending hairstyle as the chic elder sister of the floppy hat. Silk headscarves are the only accessory that you should have in your closets this season in order to achieve this look. Why not try this vintage Parisian look this year. All you need to do is just to wrap the silk scarf around head and tie beneath the neck. Furthermore, hair styling is not required. It's actually easy. Yes, this is an old look. But, you can see this hair trend back on the runway for 2018.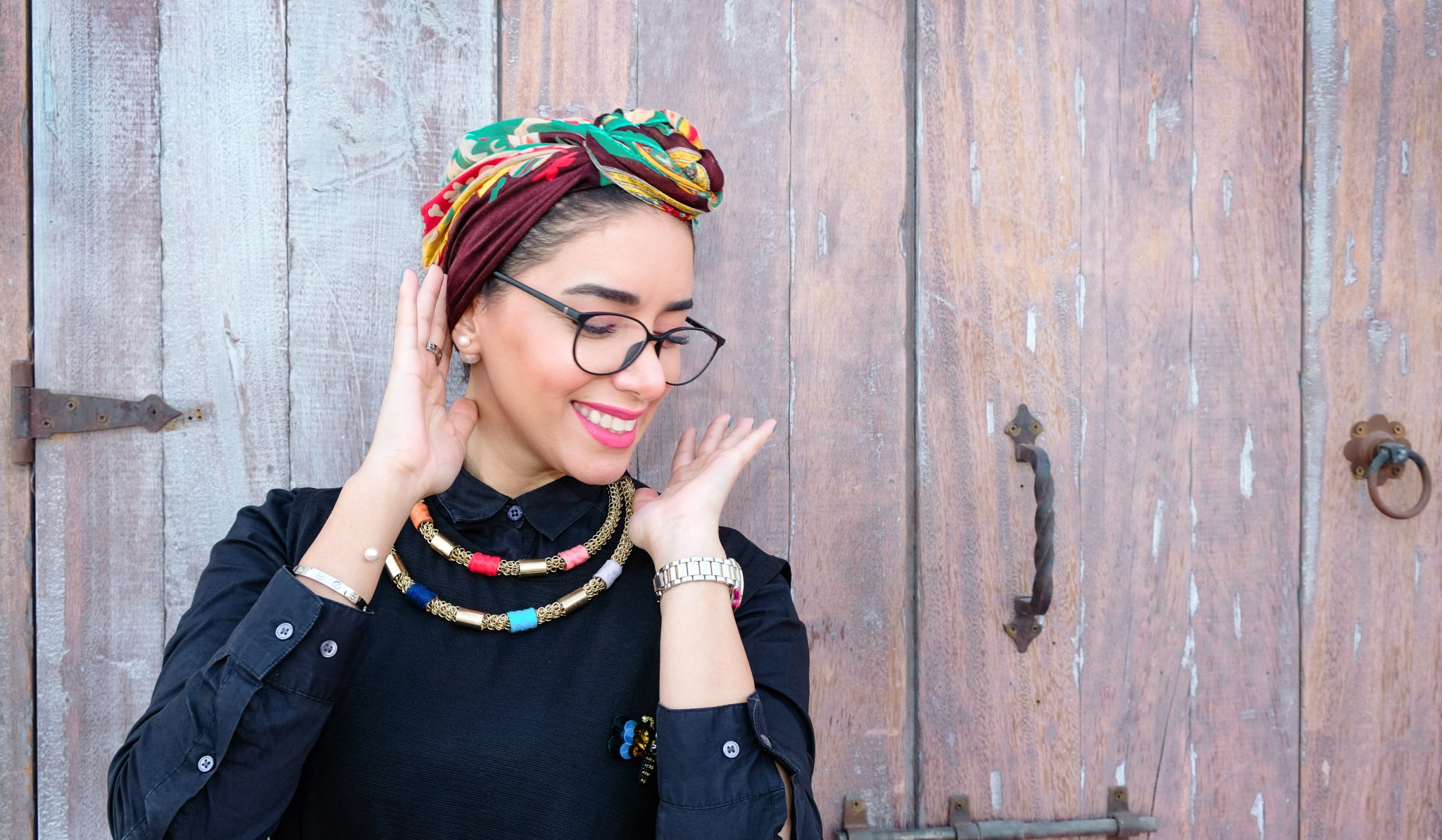 Wrapping Up
These are some trending hairstyle of 2018 given by Rema Rozay. Hope you enjoyed the read and have decided which style is perfect for you. So, what look you are going to try this year. Let us know which style you will try this year. You can also share pics of your new looks with us.
// ]]>