How to Remove a Post from TheDirty.com
Removing fabricated posts on TheDirty.com website is not always a quick and easy ordeal for people. However, with the help of this article, removing a post can be a little less complicated for you. Nothing is worse than finding a toxic post about yourself on a gossiping website, so the process of removing that post should not add to the pain or cause any further issues in your life.
Before you begin this process, it is imperative to realize that all websites are different. Every website has a unique privacy policy and restrictions for the users that post on their sites. And so, removing a post is going to vary depending on the platform and what they specify for removal requests.
The goal of this article is to help you understand everything needed to be done and how to remove a post from TheDirty.com. Read through the helpful information here and then consider using a reputation management company, like Reputation Rhino, to make it all a bit less confusing.
What is TheDirty.com?
TheDirty.com is a website where anyone can post pictures and stories to circulate gossip about a specific person. In the posts, they mention real names and locations regardless if they have permission to do so. Anyone over the age of 13 can submit content, and most of it is about women, stating the licentious acts they have committed and who they have cheated on – information that should remain private.
Most of the posts feature inappropriate pictures of women, making it even more of a problem if the pictures were taken without permission and used to slander. Making posts on this website clearly comes with the intention of crafting a poor reputation for someone. Many people use sites like this to create a fake persona of someone, which could cause problems in relationships with a spouse or family, or even cause employment.
Although many posts claim to be true, they are sometimes not. Some posts go as far as taking pictures from social media pages without permission and then using them to manipulate readers into thinking that is a bad person. Not all the posts have that issue, but when they do, it is serious.
People who create posts target regular people in local areas, as well as celebrities. Even on the first page that pops up, there is nothing but hateful comments. Visitors of the site can search by location to find dirt on anyone mentioned in a post, and there is no way to say what they do with that information afterward. The posts range from short and mean to long and descriptive, but most of them focus on dark pasts. They warn of potentially bad boyfriends and girlfriends and slander them as a person.
If you have become the victim of one such post, there is a lot you need to know before getting it removed. Because of how the circumstances are always different, some people do not get automatic approval for removing fake content and end up feeling lost with fixing the problem on their own. But don't fret; there are a few ways to remove a post quickly. We will go over that with you today and help you figure out the best method for your situation.
What is Online Defamation / Cyber Libel?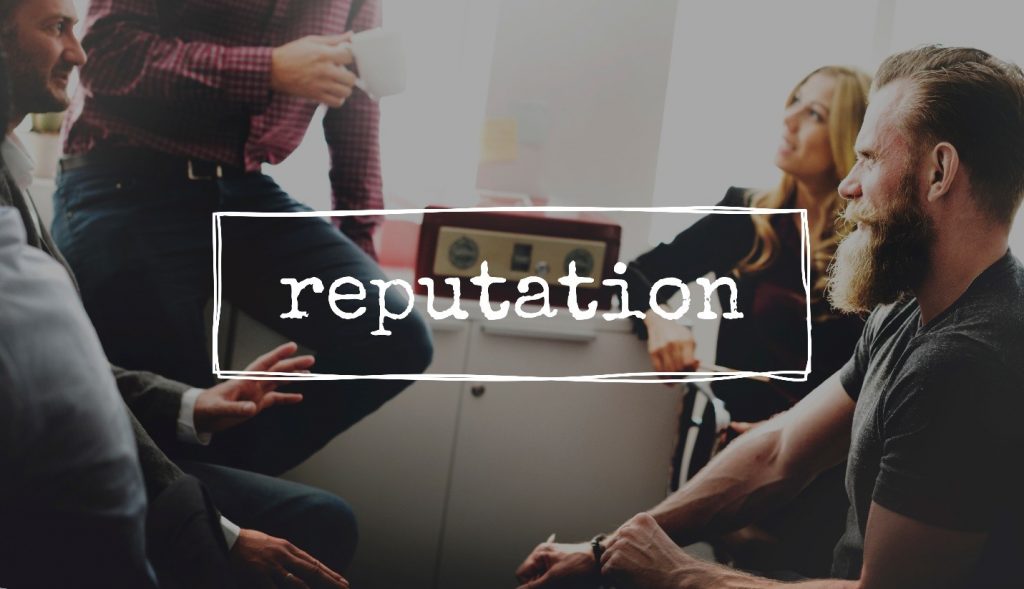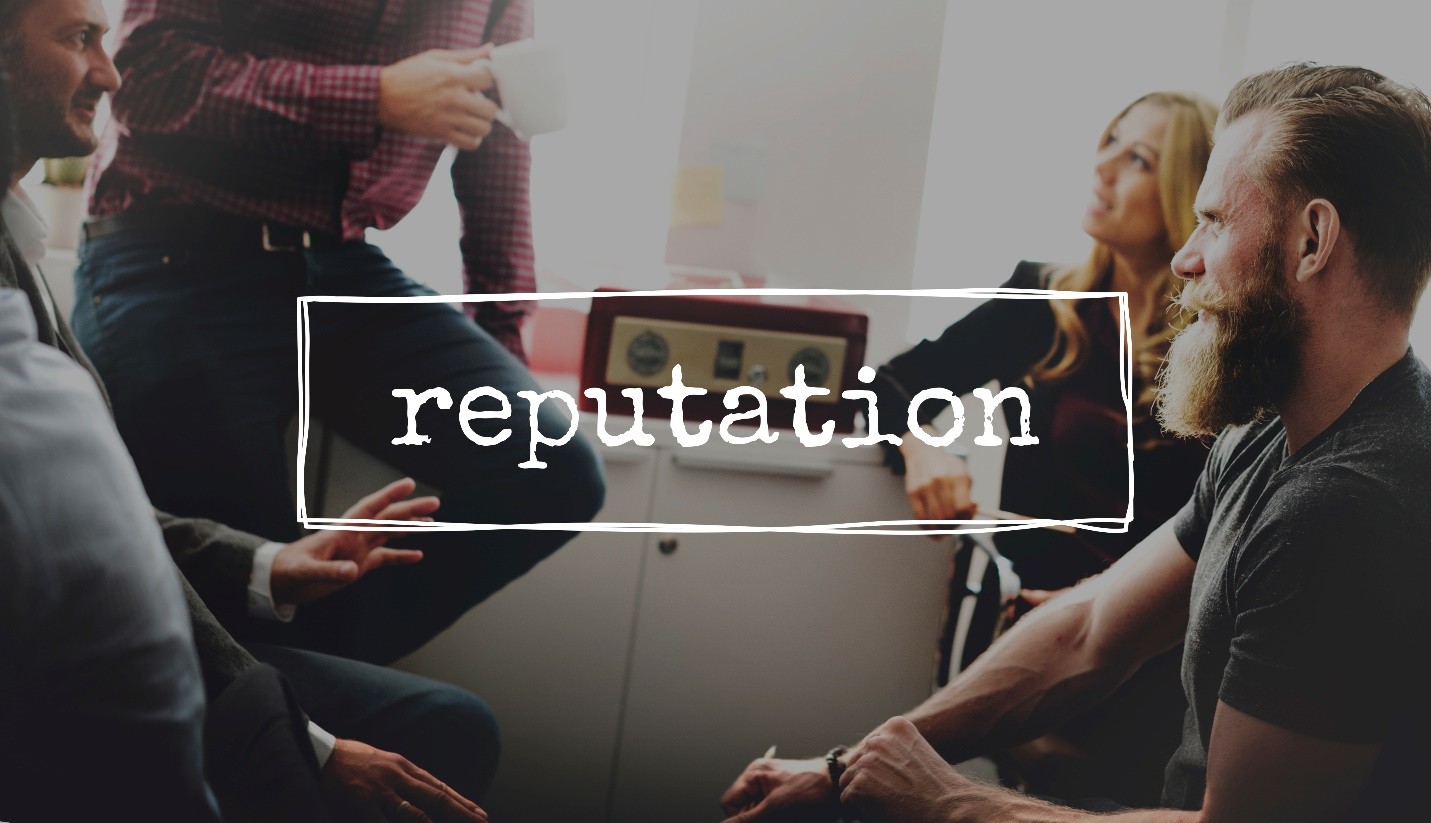 All the time, people are creating false stories to hurt the reputation of others. This problem spreads far across the internet, and it is certainly is not a sole matter of TheDirty.com. This malicious act is called online defamation, or cyber libel, and it is widespread with all social media platforms. Just the fact that this act of cruelty has a label on it shows that it is a common problem.
Online defamation can happen to individual people, celebrities, national figures, religious leaders, businesses, and anyone else. Cyber libel attackers do not discriminate. It is a whole new way to cyberbully, and at the same time, is not all that new.
Both terms, online defamation and cyber libel, can be used to describe the intentional creation of online content that uses false claims to hurt the target's reputation. Online defamation is a legitimate crime that can make its way to a court of law. Hopefully, that is not the case for you, but be aware that the situation can escalate to that extent.
Victims of online defamation can only take legal action if the information posted online is, in fact, false. If the misleading statements and accusations resulted in a damaged reputation, job loss, or any direct result of the online post, there would be more luck in court. However, a case of online defamation can only be made with proof. There needs to be proof of two aspects – that the statements made indeed were false and how it caused a negative result. But, how can someone prove it to be false? You can use the truth as a defense, of course.
When taking the legal route to remove a post from TheDirty.com, keep in mind that your opinion of a post does not matter, technically. There needs to be hard evidence of a damaged reputation. You can start by submitting a DMCA request for removal directly to TheDirty.com, which we will teach you how to do, and then a lawyer would be the next step if you are still having problems.
Why is it Difficult to Remove Content from TheDirty.com?
Although TheDirty.com requires users to enter their information to submit a post, such as their name, email address, mailing address, or phone number, this does not mean that they must give that information to someone who has become a victim to online defamation through the site. They do not even have to remove the post, which is why most of the time, legal action IS necessary.
TheDirty.com does not seem too concerned with removing illegitimate posts and require any requests to be exact.
You can send a request via email to their contact listed on the website, but that does not guarantee approval. The main reason why sites like this do not go above and beyond to fix these problems with online defamation is that they have protection under section 230 of the Communications Decency Act. We will go into this further, but it means that TheDirty.com is not responsible for what people say and post on the site, even if it is false. Copyright infringement, on the other hand, should be taken upon them to take down.
This aspect does not mean that fraudulent posts will remain, though, it just means it is way harder than it should be to remove them.
If you take the correct steps to remove a post from TheDirty.com, you can be successful, especially if you use an online reputation management service. However, it does help to know a little about what keeps a posted from deletion.
What Exactly is Section 230 of the Communications Decency Act?
The entire communications decency act was enacted in 1996 to protect internet users, specifically minors, from being exposed to indecent content on the internet. This act has changed some, but the most prominent section of the act is section 230.
Section 230 of the Communications Decency Act was put into place so that websites that host users do not get penalized for content created by those users. Although this was a good thing for online businesses because it made things less risky, it has become a problem for some people. For instance, for someone who looks to remove false statements made about them by someone else, it is not always easy to successfully do so, and the website host almost has the upper hand over the users using their site.
When someone posts content that is not true or that harms someone else's reputation, that content is not a liability to the host. Thus, you are the person who has to go out of the way to remove a post. The web host can deny requests and keep the post on their site through even a court case until they are forced to take it down, which could mean a lot of money out of your pocket.
How Does Fair Use Play a Part?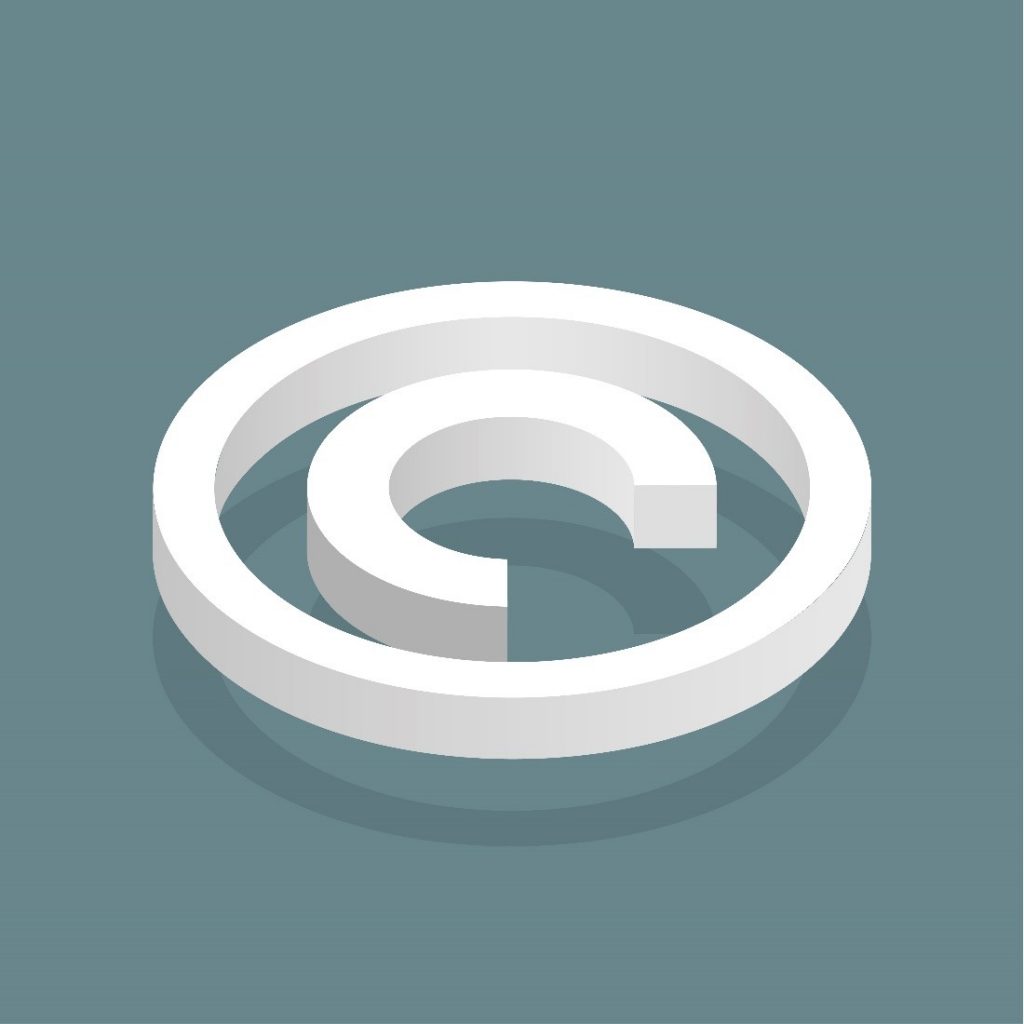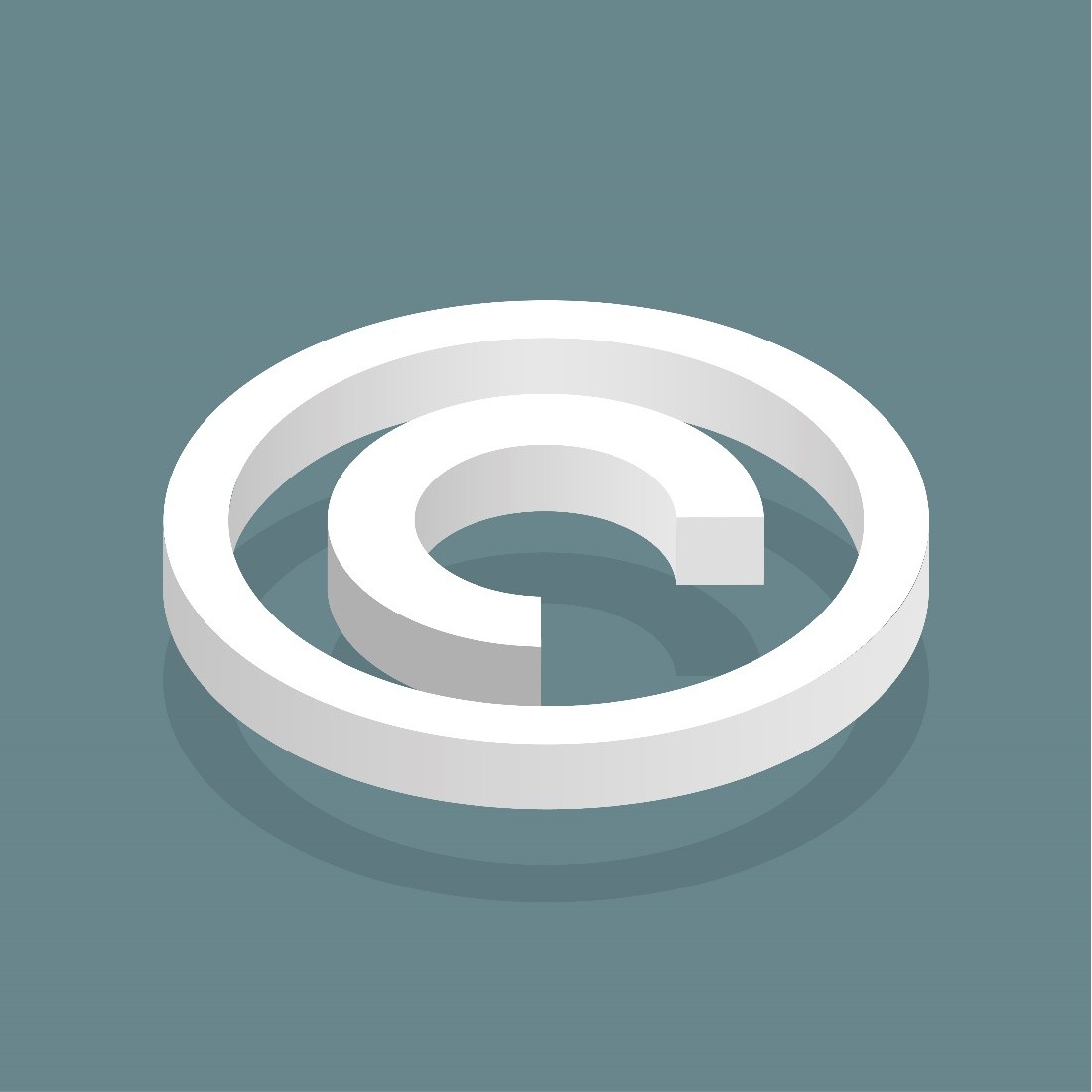 Fair use permits the unlicensed use of copyright-protected works – in accordance with Section 107 of the Copyright Act. Fair use can make things tricky with what images someone can take from you and which ones they cannot.
It is easier to remove a post or image from TheDirty.com if the person posting it did not have permission. If you own the copyright to a personal image and someone else tries to take and use it without explicitly asking you first, and you have proof of it, case closed. Otherwise, if there is no proof or the person has a good argument for using your picture, the problem could drag on further.
That is why you should be careful about what sites you choose to post pictures. Not all social media platforms provide protection for your posted images. Although, most of the well-known social media sites have a good policy where it would not go far for someone to take an image.
For example, if someone took a picture from your Facebook page, downloaded it, and posted it with false information on TheDirty.com, they are in violation of Facebook Terms of Use. That picture will then either get them in legal trouble or will make their post get taken down.
It pretty much all depends on the circumstances, which is why getting a lawyer involved, or at least asking them questions, is a good idea to get the matter resolved quickly.
How to Use DMCA to Remove Copyright Content from TheDirty.com
If you are pursuing the removal of content on TheDirty.com because of online defamation, they do provide instructions for submitting a DMCA request. They suggest reading the instructions carefully before submission.
Using the DMCA to request removal is relatively uncomplicated compared to getting a professional lawyer involved, and some DMCA requests do get acted upon immediately.
It is essential first to make sure that the images stolen from you were stolen. This concept may not make much sense right now, but when you start learning about how fair use works, you will realize that there are ways for people to get away with using pictures of others if they pull them from an unprotected site.
You will need to submit certain information to the DMCA as a request. Here is a quick rundown on what you should include. Every aspect is important, so make sure not to miss anything and double-check it before sending it.
They will require some personal information from you, such as:
Your name
Contact information – address, phone number, email address
Description of copyrighted work
Location of infringement – URL address of the content stolen
They will also ask for these elements to be in the notice:
A statement saying that you did not authorize the use of the material
An electronic signature
Another statement, saying that the information you provided in this request is accurate and that you are the copyright owner
This information is important because it makes sure that the right content gets removed and that you are who you say you are. It makes the entire situation clear for both sides, and the more details you give regarding the copyright infringement, the more likely it is that the request will get approval.
TheDirty.com does give further information on their copyright page about what exactly should be on your request. They also have the address for submitting and tips for improving the chance of approval.
The first tip is to include a "clickable link to the post," and the second tip is to send the request as a standard HTML email. You can choose to send the request through the mail or FedEx if that is more convenient for you, but it will cause a delay in response and removal of the post.
In addition to sending your request, TheDirty.com asks that you do not send multiple copies of the DMCA. They do have the right to deny the request and leave the post up on the site, and sending more than one request could trigger spam mail to where it goes straight to denied.
How to Remove a Post on TheDirty.com
To ensure that content about you gets removed from TheDirty.com and that there are no delays in the whole process, try using an online reputation management service. DMCA requests are sometimes quick to get denied, and lawyers are costly, so you may need a helping hand.
Reputation Rhino has been helping people remove damaging content from The Dirty for years. Instead of trying to manage your reputation all by yourself, trust an experienced and expert reputation management firm. It is enormously helpful for not just individuals, but for online businesses as well that need help with maintaining a good reputation.
Reputation Rhino has a team of experts in reputation management.  But, it does not stop there. Fixing your online reputation will take a bit more work with creating a positive online identity, optimizing positive web content, protecting your personal privacy, and defending against smear campaigns. It may sound like a lot of work, but Reputation Rhino pretty much does all the work for you; you just have to sit back and watch your reputation improve. You even get a free consultation when you get in touch with their team.
Removing online defamation is best left to the experts; online reputation management companies also help boost your online reputation by suppressing negative search results.
When someone finds your business through a search engine, it is crucial for your reputation that the first thing they see is not something negative, such as a bad review. It takes one wrong first impression to lose a good chunk of potential clients. Although your reputation may seem fine right now and is slowly growing, and over time, it could deteriorate and slow down due to a lack of SEO.
Reputation Rhino has many other ways to help, such as:
Business review management
Search engine optimization
Business profile development and optimization
Social media management
Online advertising / PPC advertising
And that is just the start.
And so, when you find yourself caught up with trying to remove a post from TheDirty.com, get in contact with Reputation Rhino.  It is more likely to be successful if you use them rather than attempting it yourself. Simply tell them the problem and give as much information as you can, and they apply that information in the best way possible to resolve the issue.
Tags:
copyright
,
online reputation