Even though most people think that once information is already posted on the Internet, it will stay there forever. But the truth is you can remove things, when you know how to do it. 
Sometimes it is better to remove unnecessary things from the Google search results. For marketers, removing low-quality pages from the index is beneficial for their SEO strategies. 
Larby Amirouche believes that there are ways to improve your online presence, you just have to learn how to filter things. 
Here, Larby Amirouche will teach you three ways to remove URLs from Google index. 
Why remove URLs from Google?
When you start creating a site, you have the deciding factor on what to put. So why remove URLs? We have two common reasons why website owners decide to remove a few of their URLs.
You want to improve your User Experience (UX). This factor contributes to your site ranking. Therefore, removing some content that does not support your UX will be a good option. 

Low-quality content affects your SEO. This is simple. If a bunch of low-quality content is indexed, Google will have a negative impression of your site. Therefore, it is better to just delete these pages. 
3 Ways To Remove URLs from Google by Larby Amirouche
There are several ways to remove URLs from Google. However, there's no one size fits all approach. You must revisit and examine your site and URL to avoid negative effects on SEO before you make the final decision.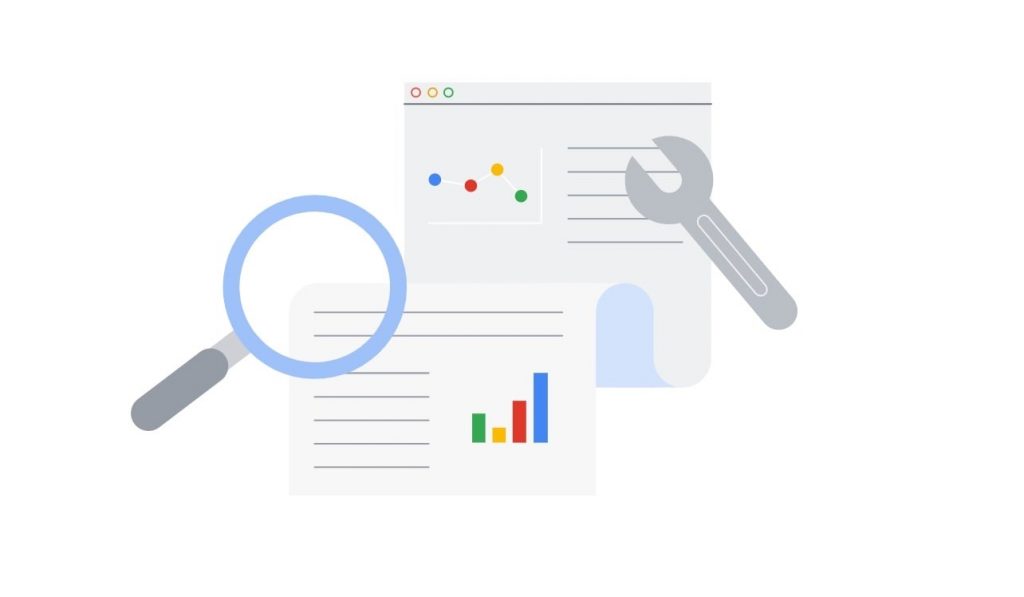 #1 : Use Google Search Console
Google Search Console is one of the must-haves if you want to be hands-on managing your site's appearance and performance in search.
Just like any other tool offered by Google, Google Search Console is easy to navigate if you want to remove a URL. 
This is a quick remedy to your URL dilemma. However, this is a temporary option. For the permanent removal of a URL, you can check out option number 2 and 3. 
Anyway, if you are still unsure about removing a particular URL, you can check these steps using Google Search Console. 
Visit the Remove URLs tool here: https://www.google.com/webmasters/tools/url-removal

Select your website under "Please select a property"

Click the grey button, enter your URL and click "Continue"

Click "Submit Request"
After successfully submitting your request, the tool will remove your URL from Google search for about 90 days. It will also remove the URL from Google's cache.
The particular URL you selected is now "Pending" for removal, but you can still cancel your request by simply clicking "Cancel."
After 90 days, you can check Google and if your URL still shows up then Google will probably add it back to the index and start showing it in the search results again.
If you are still determined to remove your content and URL from Google, use the permanent deletion options. 
#2 Use the noindex meta tag
If you look for ways on how to delete URLs, the use of NOINDEX and Google Search Console are the top options.
The noindex meta tag is one of the permanent ways to remove URLs from search results, or to prevent them from getting indexed in the first place.
This is performed within your site using a small code on HTML. The code tells Google and other search engines not to show the page in search. It can be either "no index, follow" or "noindex". 
However, if you use a content management system like WordPress, then your SEO plugins provide options to noindex individual posts and pages.
When you successfully add a noindex tag to web pages, expect that these pages will disappear from search and bots can't index it anymore. 
Compared to Google Search Console, noindexed URLs can sometimes take a while to completely disappear from search results.
As long as the noindex tag is present on the pages, then they should not show up in the search results – including Bing and Yahoo, again unless the tag is removed.
Noindex tag can also be used to remove all of your pages from search engines. This option can be done through the WordPress dashboard –> Settings –> Reading. Then check the box that says "Discourage search engines from indexing this site."
The use of the noindex meta tag is the best option if you are building a new site and you want to keep it private. On the other hand, never use it on a live site unless you are willing to lose all of your search traffic.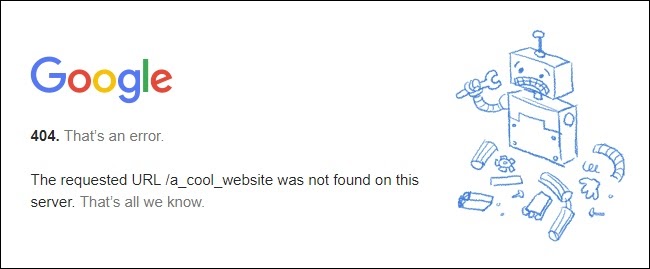 #3 Delete the URL
For Larby Amirouche's last option, simply delete your URL. 
If one of your pages doesn't serve any purpose or contribute to your overall SEO, then you can simply delete it from your site.Deleting a URL will return a 404 (Not Found) or 410 (Gone) error.
Therefore, when Googlebot tries to crawl the particular URL again, it will remove it from the index when it sees the notice. 
Sometimes, the page you want to remove may have steady traffic or inbound links that provide SEO value. In that case, it may be better for user experience and SEO to use a 301 redirect to redirect your users and search engine bots to a closely related page.
You can always create 301 redirects in WordPress with the free Redirection plugin.
Summary
Larby Amirouche recommends that you evaluate your sites more often. This will give an idea on what pages to remove and to improve. This habit will be beneficial to your overall online business. 
Moreover, Larby Amirouche knows that owners should not regret deleting a few URLs as long as it is for the betterment of the site.