Tips for Choosing the Right Defence Lawyers
In this modern society, built with all the laws and rules, you can never be sure where or when you are going to be sued and for what. This causes us to live fearfully and always being careful not to breach any rules or laws. It is essential to have a legal consultant who will help you in case you find yourself on the wrong side of the law.
However, it is essential not just to have a legal representative but also a competent one. Here are some tips that will help you choose the defence lawyer to represent you if ever are in a fix.
Key Points to Consider Before Choosing A Defence Lawyer: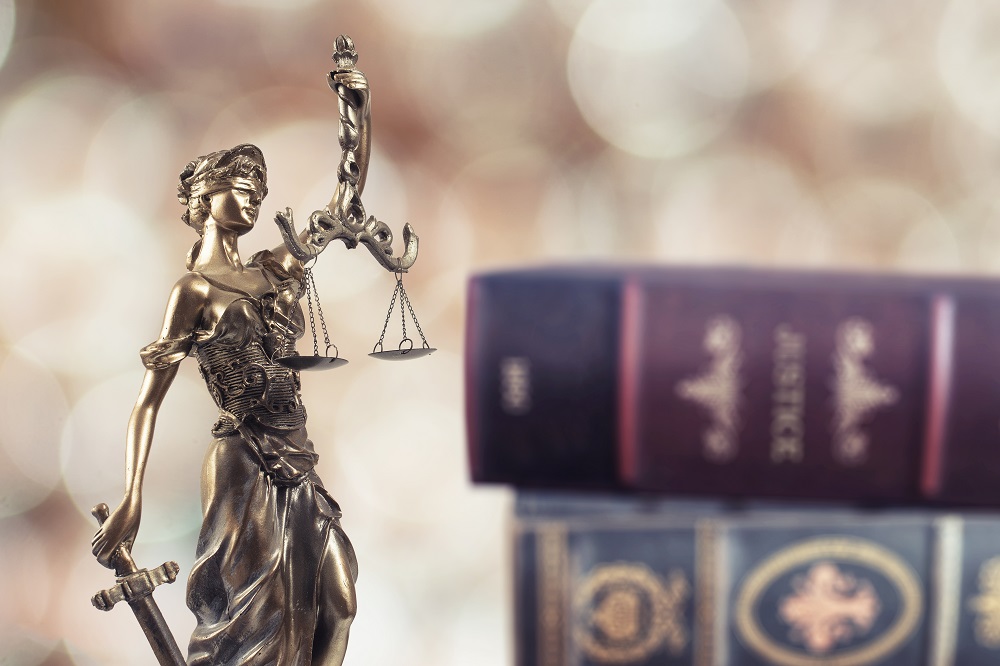 1. Passion-It is important to get someone that has a passion for what they do. This way, he/she will always strive to give you the best services they can offer, as they are not the ones who only chase money, but they also attempt to do their job to their absolute best.
2. Experience- There could be a difference in the specialization of a defence lawyer as not all the cases are the same. For example, a lawyer who has won a lot of tax evasion cases will not necessarily guarantee you that he/she can win an argument on a traffic offence. As you choose a legal representative, choose one that will help you with your specific case.
3. Trust Yourself-This might sound absurd, but sometimes it helps to just trust your gut. Consider this in terms of how the defence lawyer makes you feel. If you are going to take someone that will give you advice on legal matters and probably represent you, then you are most likely going to need someone that you are entirely confident in and strike a rapport with.
4. The legal team-In cases where the legal representative must get ready for court, there is always a legal team. Now the primary purpose of this legal team is to advise your attorney. The attorney depends on this team to help them work on your case. Likewise, it is important to ask to meet the paralegals, administrative staff, and other lawyers backing up your attorney.
5. Seek confidence– Well in law there is never a guarantee that things will have a specific outcome; hence, it is wise to seek a  defence lawyer who will work on building a strong case for you, rather than one that will only fill you with promises they can't guarantee they will follow through on.
6. Reputation- Every great lawyer's backbone is their reputation. It could help to ask around to find out who your trusted sources recommend. However, it's important to remember that the best of the best also has some bad days but opt for someone with fewer negative reviews as compared to their positive reviews.
7. The Fee-It is quite normal for a more experienced lawyer to be a bit more expensive than a lawyer who is only starting in their profession. In that light, there is a cause for alarm if a defence lawyer who offers a high amount of experience for a cheaper budget.
8. Clarity- It is important to have a lawyer who is as transparent to you as possible and through whom you can understand clearly.
9. Courtroom Experience- It is important to find a lawyer that has experience with courtroom proceedings and won't be afraid to face the court if need be.
Final Thoughts–
A defence lawyer is important when it comes to clear your name from false litigation, speed up the litigation process, to help you understand the proceedings, to safeguard your rights and take care of all the paperwork. The role of a defence lawyer is many. So, in general, you must get a representative through these steps for a promised legal proceeding.
Tags:
defence lawyers box hill