How to Choose the Right Family Optometrist in Easy Steps?
The eye is one of the most vital organs in our body, and hence, you cannot compromise with its health. This is why many prefer having a family eye doctor rather than going to a clinic or visiting different doctors every time you face a problem. With a family optometrist, you will be able to get help any time and without having to go anywhere for consultation or eye-checkup.
Since there are so many different optometrists there in the healthcare industry, it can be a real challenge in choosing one name from the list. Moreover, the choice gets more difficult if it's your first time and you don't have any idea about an eye optometrist, what they do, and how you can get the best doctor for yourself and your family.
To help you out with your choices, here we have described some of the tips that will help you with your quest to find the best family optometrist.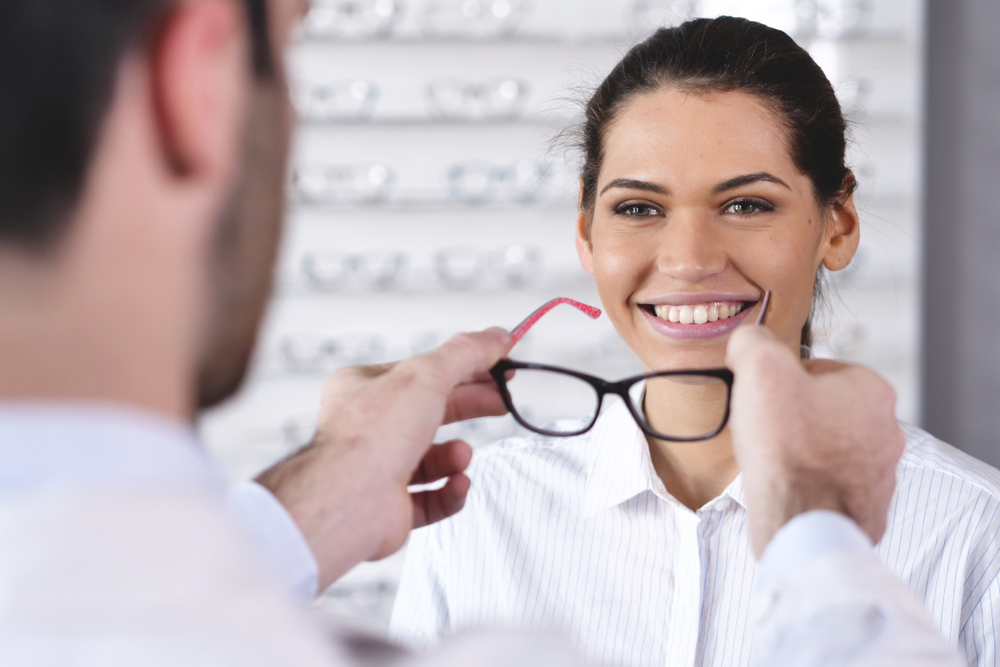 Always Look For The Licensed Doctors
One of the major mistakes that people commit while choosing a family optometrist is ignoring the license. Now, this mistake is so huge that it might cost you the health of your eye. A doctor without a proper license is not a doctor at all, and hence, if you are getting treatment from him, you are risking your eyes, and that's for sure. If you want to prevent such dangers, you need to look into the doctor's license and verify it.
Take Help From Reviews And Recommendations 
The next thing you have to put focus on is the reputation of the doctor you are considering to appoint as your family optometrist. You need a doctor who is well known in the industry and is preferred by many. Sometimes, knowing the popularity of an optometrist is not easy, and hence, you can check with the reviews under such cases. These reviews will let you know how effective the doctor is and whether his treatment procedures are trustworthy or not. Also, if you think the reviews are not being helpful enough, you can plan for taking help from recommendations from your close friends, peers, and relatives.
Look Further Into The Services Provided By The Doctor
You also need to check the services that the family optometrist provides just to be sure that those services are the ones you need. For example, let's say you need an eye optometrist who can provide you with emergency services, but the three doctors you have shortlisted don't offer emergency help. In such scenarios, those three names wouldn't do any good to you.
Keep The Charges And Overall Expenses On Mind
While looking for the best family optometrist, you also have to keep the expenses in mind. If the optometrist you have chosen charges way more than your expected budget limit, it will be a problem meeting the finances. This is why look for a quote to understand the doctor's average charges and how much will be spent as overheads. This kind of strategic planning will help you ensure that you face no financial; problems later on in the future.
Choose An Experienced Optometrist 
With experience comes the skills and knowledge, and hence you need to choose a family optometrist who has been practicing in this field for quite some time now. His hands-on experience will tell you whether he is skilled enough to treat the eye problems of kids, adults, teenagers, and elders.
Check The Accreditations And Certificates of The Optometrist
Lastly, you also have to check whether the family optometrist has proper accreditations or not. If he claims to have a certified degree in treating astigmatism, he should have an accreditation from a governing body proving his claims.
Conclusion 
Here, we have mentioned the most important key factors to choose the best optometrist for your family. Now it's up to you how you will make the doctors' list and go on shortening it based on the facts we have discussed here.
Tags:
Family Optometrist