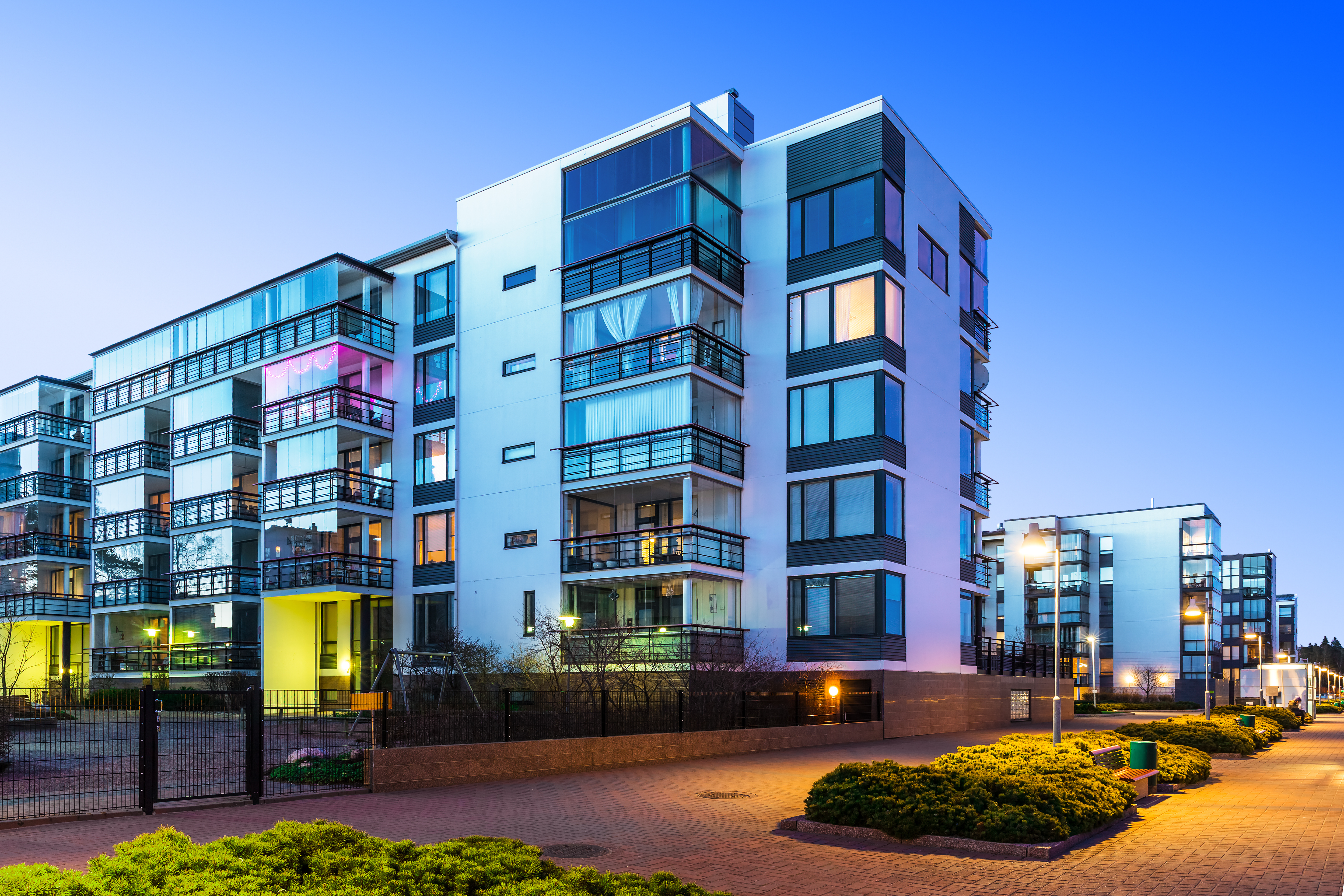 Global investors are drawn to the United States hospitality industry due to its diversification potential and high returns. As a result of digital asset token investing, hotel real estate investment has become more efficient. The U.S. economy is the largest in the world, offering numerous investment opportunities. Among these options, hotel real estate investment has emerged as particularly advantageous for both business owners and individuals seeking income-producing ventures. Robust economic growth, well-established legal systems, and technological advancements make U.S.-based hotel investing an attractive strategic choice for investors looking to capitalize on the industry's promising growth prospects.
The U.S. hospitality industry offers a lucrative investment environment for global investors. The country's strong economic growth provides a solid foundation for the hospitality sector, as increased consumer spending and the growing middle-class drive demand for hotels and accommodations. Moreover, the U.S. boasts reliable legal systems that safeguard property rights and ensure fair business practices, providing investors with stability. Technology advancements have further enhanced the efficiency and profitability of the hospitality industry in the U.S. This has enabled hotels to streamline operations, enhance guest experiences, and reach a wider customer base. These factors, combined with the country's well-developed infrastructure and diverse tourism offerings, position hotel room investment in the USA as a viable option for global investors seeking diversification and attractive returns.
There are several factors to consider when investing in a hotel in the United States. Prospective investors can make well-informed investment choices by considering these factors and increasing the likelihood of achieving their investment goals.
Analyze local markets
When contemplating an investment in a hotel, one of the most significant aspects to carefully evaluate is its location. Hotel location holds substantial influence over occupancy rates, revenue prospects, and overall profitability. Begin by thoroughly assessing the market and pinpointing areas that exhibit considerable tourism potential or robust demand for accommodations. Take into account factors like proximity to renowned tourist attractions, convention centers, transportation hubs, and thriving business districts.
To enhance your understanding of supply and demand dynamics, competition, and prevailing trends in the area, it is crucial to conduct comprehensive market research when planning for hotel real estate investments. This research should provide insights into the market's growth potential and ensure alignment with your investment goals. Choosing to invest in a market characterized by a stable or expanding economy, as well as a steady influx of visitors, can significantly bolster the chances of a lucrative hotel investment.
A property's potential
When evaluating a hotel property for investment, it is crucial to thoroughly assess its condition and potential. Several factors should be considered, including the property's age, architectural design, available amenities, and room configurations. A well-maintained hotel with modern amenities and appealing features can attract a larger guest base and command higher room rates.
It is imperative to evaluate the potential for renovations or property upgrades that can enhance the guest experience and increase profitability. Assess the condition of crucial infrastructure elements such as electrical, plumbing, and HVAC systems to identify needed maintenance or renovation costs. Additionally, consider the property's scalability by determining if there is room for expansion or the addition of amenities like restaurants, conference facilities, or recreational areas. This forward-thinking approach can safeguard your investment and open avenues for revenue growth.
Client Demographics and target market
In order to make a suitable investment in the hospitality industry, it is crucial to understand the target market and guest demographics. Different types of hotels cater to specific guest segments, such as business travelers, families, luxury seekers, or budget-conscious tourists.
Analyze your target market's preferences, needs, and expectations. Consider key factors like average room rates, occupancy rates, length of stay, and seasonality. It is also critical to evaluate the competition in the area and identify any gaps or opportunities your hotel can capitalize on.
Customize the hotel's amenities, services, and marketing strategies to align with the target market's preferences and desires. This approach will help attract and retain guests, resulting in higher occupancy rates and increased revenue.
Return on investment
Prior to making any hotel real estate investment, it is crucial to assess the financial viability and potential return on investment. Begin by calculating the initial investment costs, which encompass the purchase price, renovation expenses, and ongoing operational costs.
Conduct a comprehensive financial analysis that includes revenue projections, operating expenses, and profit margins. Pay attention to significant financial metrics such as occupancy rates, average daily rate (ADR), revenue per available room (RevPAR), and return on investment (ROI).
Incorporate market trends, seasonality, and potential risks such as economic fluctuations or regulatory changes into your evaluation. If available, examine the hotel's historical performance and compare it with similar properties in the area.
Consider enlisting the expertise of professional consultants or financial advisors with specialized knowledge of the hospitality industry. Their guidance can ensure accurate financial projections and mitigate investment risks.
The anchor you need
In the hospitality industry, hotel investment companies play an important role. Their expertise, financial resources, and strategic guidance are invaluable to investors seeking to enter or expand into the hotel industry. In addition to identifying investment opportunities, these companies conduct thorough market research and due diligence and facilitate hotel acquisitions and developments.
It is possible for investors to maximize returns and mitigate risk by partnering with hotel investment companies. By offering a comprehensive approach to hotel investments, these companies assist investors in navigating the complexities of the industry and achieving their financial goals.
Choosing the most appropriate investment opportunity in the hotel industry in the United States requires a comprehensive evaluation of several key factors. It is imperative to analyze the location and market dynamics in order to ensure that your investment is sound and will give you full returns. Different cities and regions have varying levels of hotel demand and growth potential. Considering factors such as proximity to tourist attractions, transportation hubs, and business centers, as well as the area's economic and tourism trends, is essential. Investing in a hotel should be done step by step and investors should seek the assistance of an expert firm like GreatX in identifying emerging opportunities or potential risks that could adversely affect the investment's success.