Travelling is a great way to spend your time. It can help you with relieving stress and is generally good for your physical and mental health. It's a good way to disconnect from your daily routine and then return to it with a fresh mind. But that doesn't mean that your mind and body would be in some sort of a sleep mode. On the contrary, travelling can make you exercise a lot if you choose to walk a lot, climb or other ways of active travelling. It also will make your brain gears spin faster. I know it might sound confusing(how can you relax your brain and use it at the same time?) but actually, that's exactly how its. Learning new cultural stuff, picking up new foreign words, communicating with a lot of other people is training your brain while letting it rest from everyday tasks.
Travelling will help you to create lifelong memories whether you are looking forward to some singles vacations or travelling with your loved ones. But you must remember to pack some road trip essentials as travelling might present some challenges you want to be prepared for. Let's look at a sort of a road trip packing list.
Backpack
Having a good, reliable backpack is a must for any tourist. The difference might be huge. You can spend your trip with a comfortable backpack that will protect your belongings and won't tire you out needlessly or you can spend your trip with a horrible contraction that will hurt your shoulders and back, and you will curse it all the time. There is a lot of advice on the web on picking up a good backpack and lists of great backpacks to buy.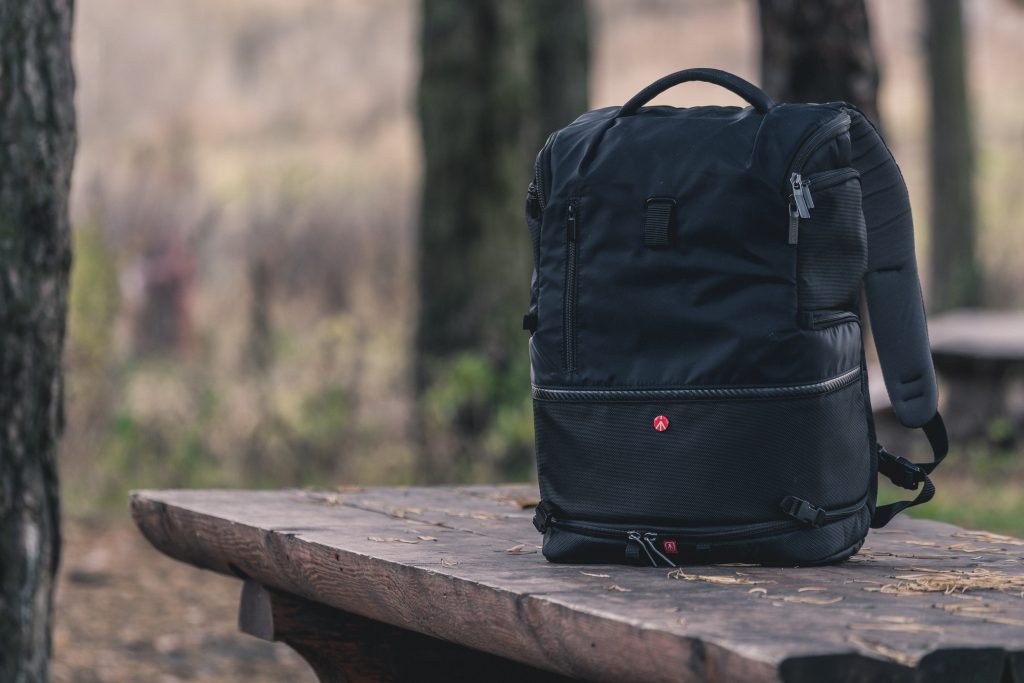 Water Bottle
Of course, you can always rely on buying bottled water on your journey but think about all that needless plastic waste. You can also buy a slightly more convenient bottle. You can buy a thermos water bottle that will keep your water(juice, tea, coffee, etc.) cold or hot for some time, or buy a bottle that's suited for a hydration system used on backpacks.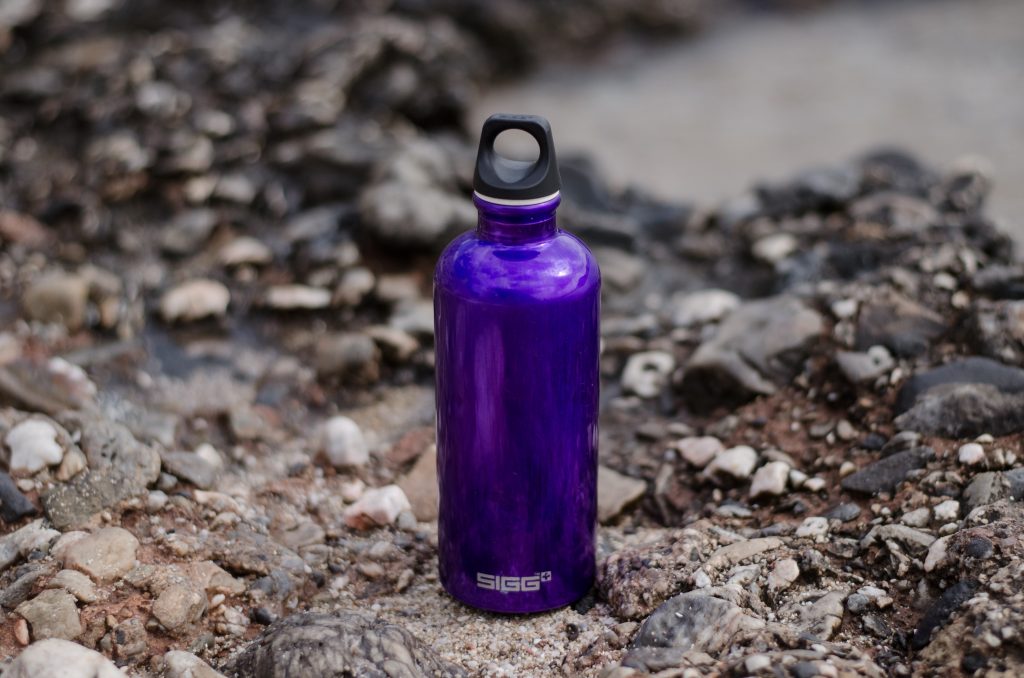 Footwear
Comfortable shoes is another must have on a road trip checklist. You can tolerate uncomfortable shoes for an hour when you know you can get home and take them off but imagine having them on for most of the day. In the worst case scenario, you can hurt your feet pretty badly. It's especially important if you plan to hike a lot.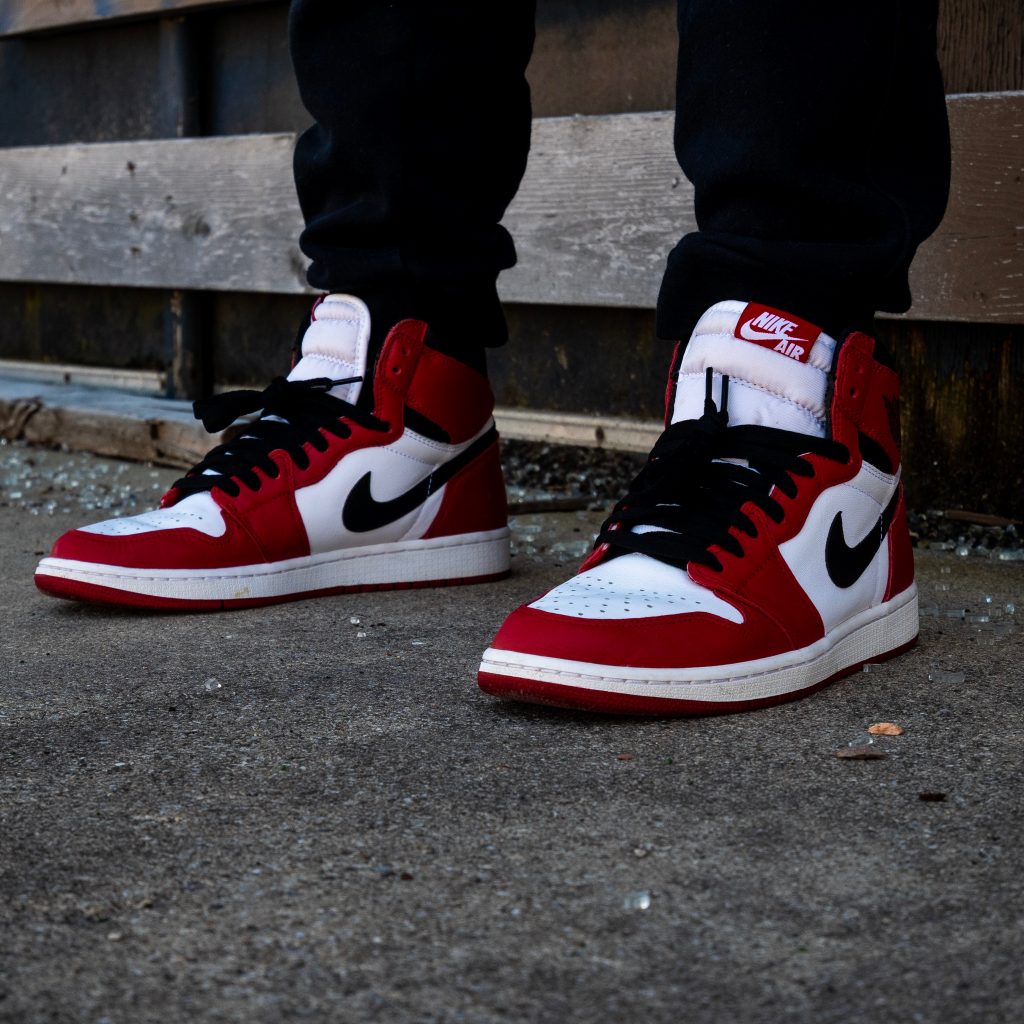 Snacks
Keeping yourself hydrated is crucial, but having something to bite is also important. Again, especially if you're going to hike a lot. You want something lightweight, and something that will not spoil quickly. You can find the list of perfect snack online and pick the ones you like the best. not short-lived. You can find a lot of suggestions about the best snacks for a trip online so just pick your favorite ones. Usually, people go for dried fruit, nuts, nut butter, energy bars, beef jerky, etc.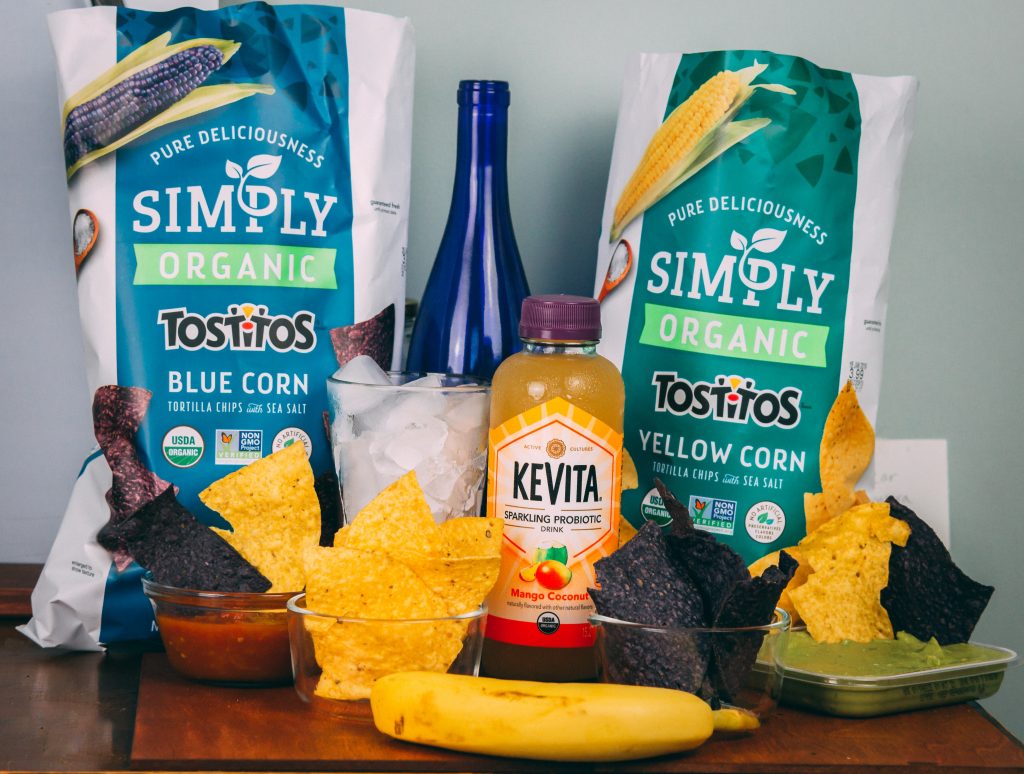 Flashlight
A simple thing a lot of people forget. If you'll ever need a source of light at night you could always make a torch as they do on survival TV shows but it's much easier to pack a nice flashlight.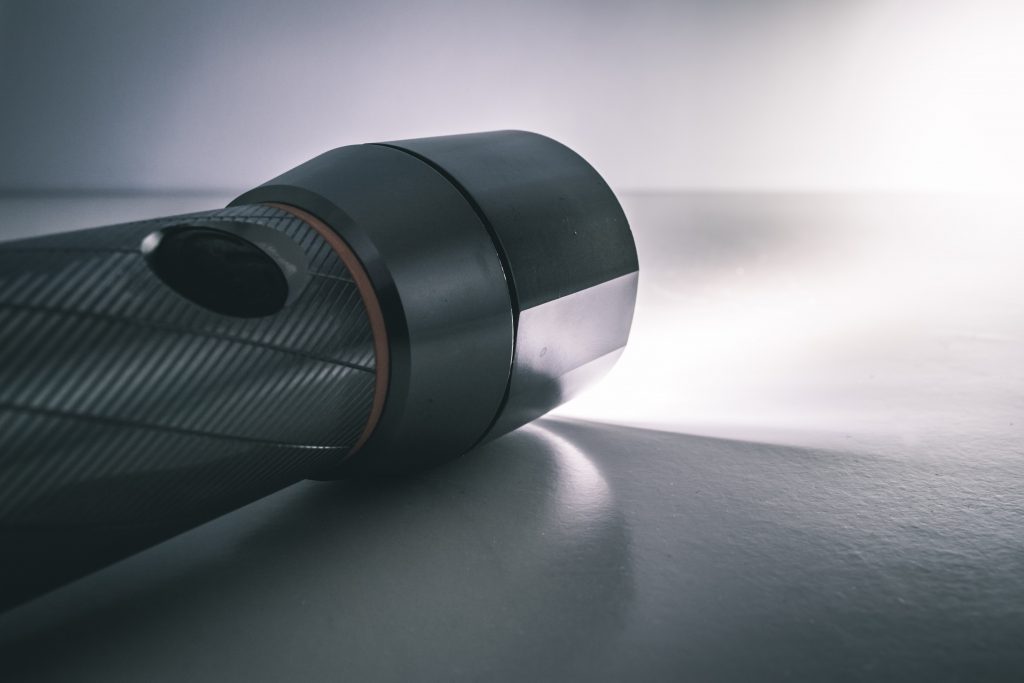 Insurance
Always make sure you buy insurance before the trip. It's better to be safe than sorry. Write down all the contact information and keep it close. I hope you won't ever need it, but that is absolute "must do" thing.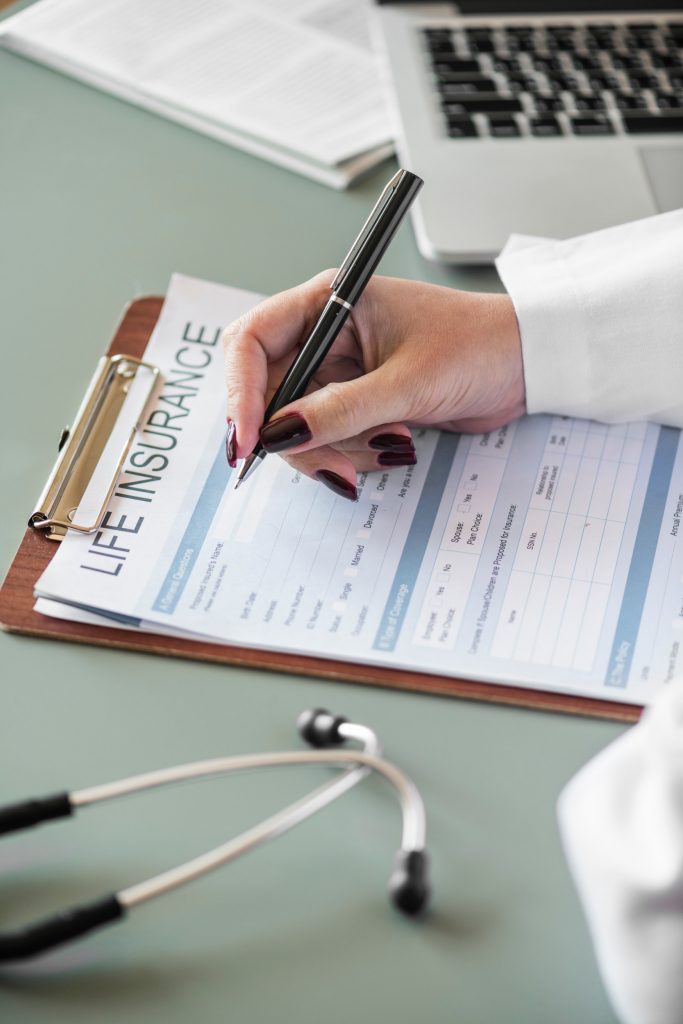 Hand Sanitizer
The best and easiest way to keep clean on a trip. If you are hiking in the mountains you'll definitely get your hands dirty. With a sanitize, you can have a snack without worrying about those dirty hands. You also want to pack on wet wipes. They are great for any cleanup.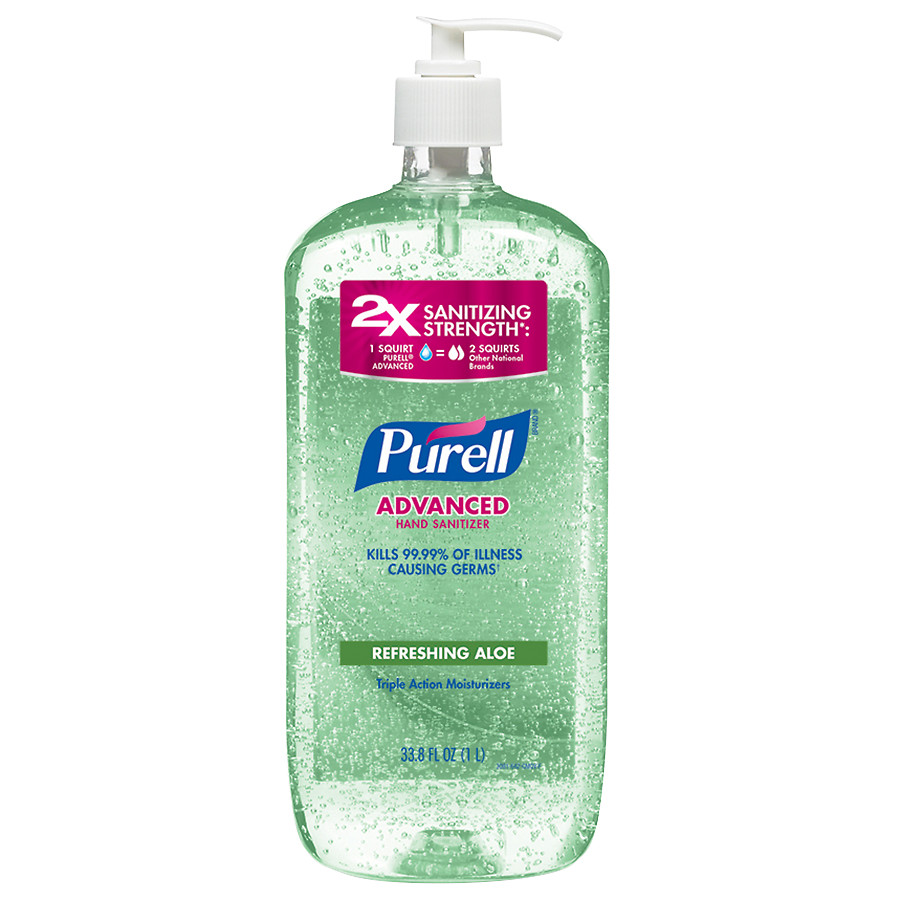 First Aid Kit
As the insurance, first aid kit is something that you don't want to use but still definitely need to have. Again, it's better to do some research online. If you are not a seasoned traveler you might overlook something that will save you from a lot of trouble. Alternatively, you can buy a ready first aid kit with all the essential stuff already packed.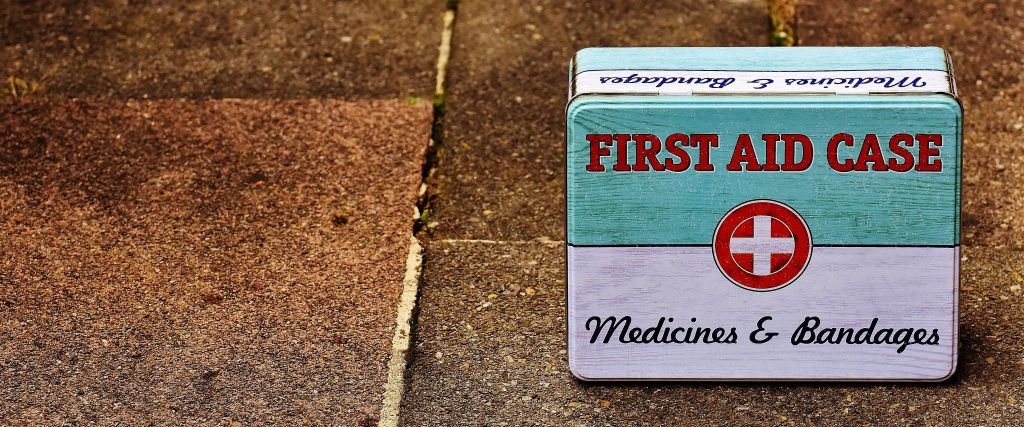 Knife
A good pocket knife is also a great thing to have. If you have a knife with just a can opener it's already a huge difference on a long-term hiking trip. Having some other tools on your knife is even better.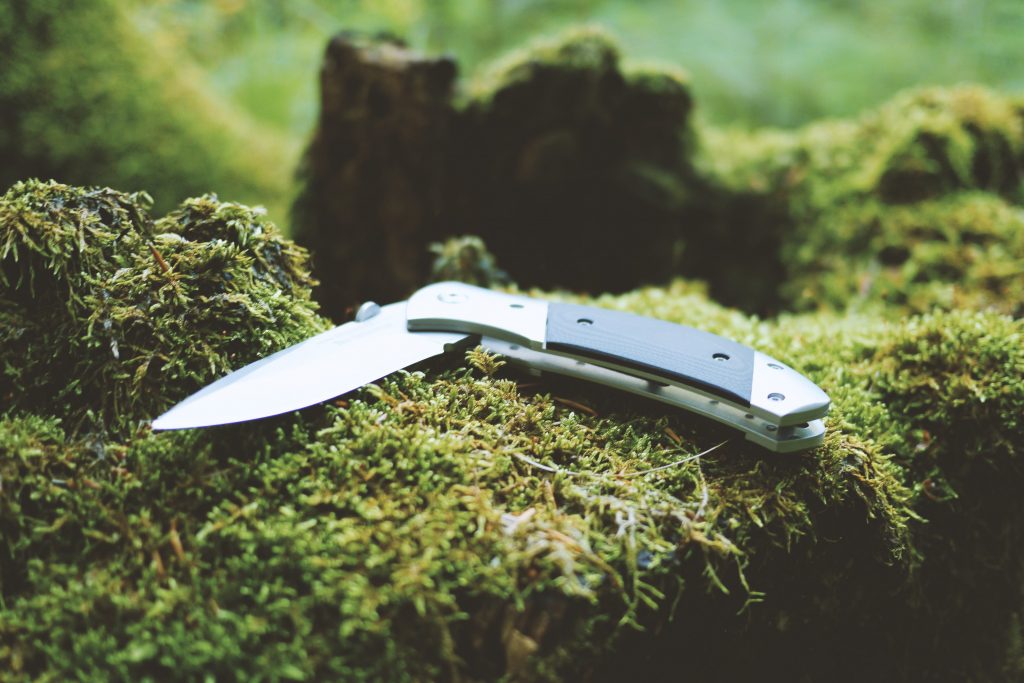 Phone Charger
If you aren't going somewhere where there is no phone reception at all or purposefully going off the grid, you'll need a phone charger. Your phone might be a crucial instrument for communication and navigation, so you want to keep it charged at all times during your journey. It might be a good idea to pack a spare charger, a car charger and it's better to look online for the details on phone chargers in the country you are going too. It would be rather inconvenient to pack 2 chargers only to find out they don't fit the socket.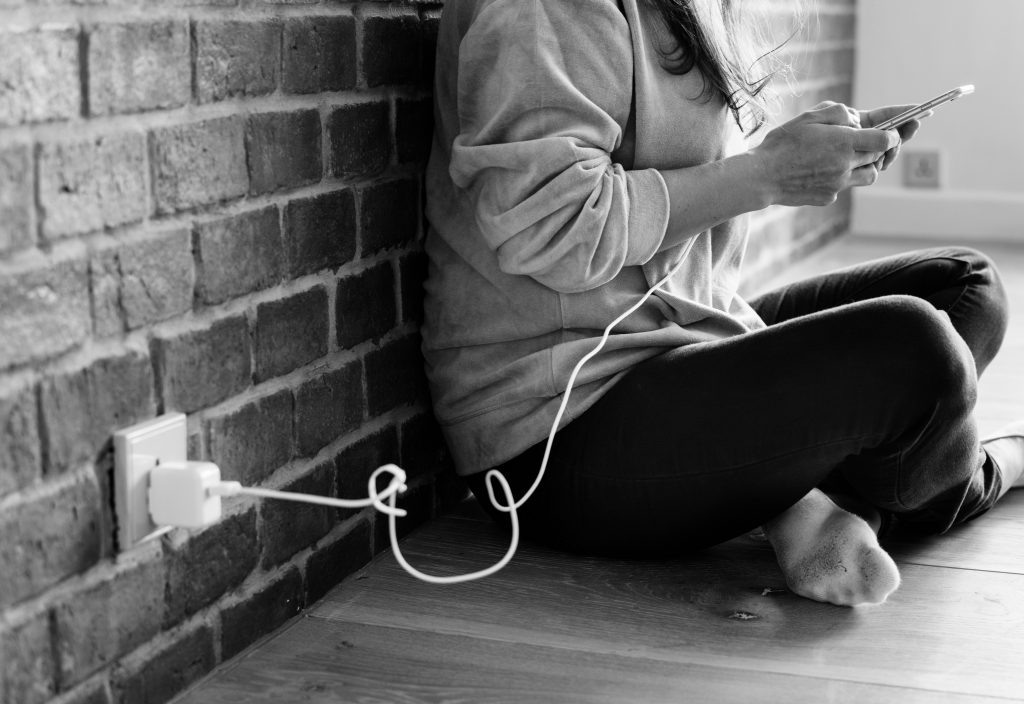 Of course, that's not a complete list of what to bring on a road trip. There might be other items you need to pack depending on a place you go, the way you are travelling, the group you are travelling with, etc. You can use this list as a basis for your own road trip checklist, add other things to it and use it before your journeys. Have a good trip!