In our everyday life, we are generally not aware of the minute canals, which reach out from below the chewing surfaces through the roots of our teeth. Yet, when something goes wrong with them, odds are we will think about it immediately: pain and inflammation in the tooth's pulp can be very extreme. Controlling an infection in the pulp tissue and getting relief from the pain may require root canal treatment or another treatment of the tooth's delicate tissue. These procedures, including many others, are performed by experienced endodontists like Dr. J Kevin Schow.
What Endodontists Do:
Root canal therapy is the most common treatment performed by an endodontist. It is required when the tooth's pulp is infected—this process involves making a small hole in the tooth, eliminating the infected or dead pulp tissue, sealing it with a hygienic biocompatible filler, and closing the tooth to stop reinfection. It is done under local anesthesia and happens using small complex dental instruments, and in the case of Dr. J. K. Schow, always a special microscope.
Notwithstanding some ridiculous myths, root canal treatment seldom causes more than a temporary minor inconvenience; and it soothes the acute pain of pulpal inflammation. The success rate is above 95 per cent—which means saving a natural tooth that would have been lost. Since safeguarding the regular teeth is an essential objective of present-day dentistry, an endodontist's work is beyond significant.
Other than performing standard root canal treatments, endodontists often take on patients sent to them by general dentists, where complicating issues make treatment quite difficult. They also perform endodontic surgeries such as apicoectomies, in which infected tissue is detached from the tip of the tooth's root. Additionally, endodontists often perform endodontic re-treatment (where an earlier root canal has failed), and they also treat pulp damage from traumatic dental injuries. Their recommendation can be essential in circumstances where a difficult choice must be made: Is it worth saving a tooth, or best to remove it?
When You Should See an Endodontist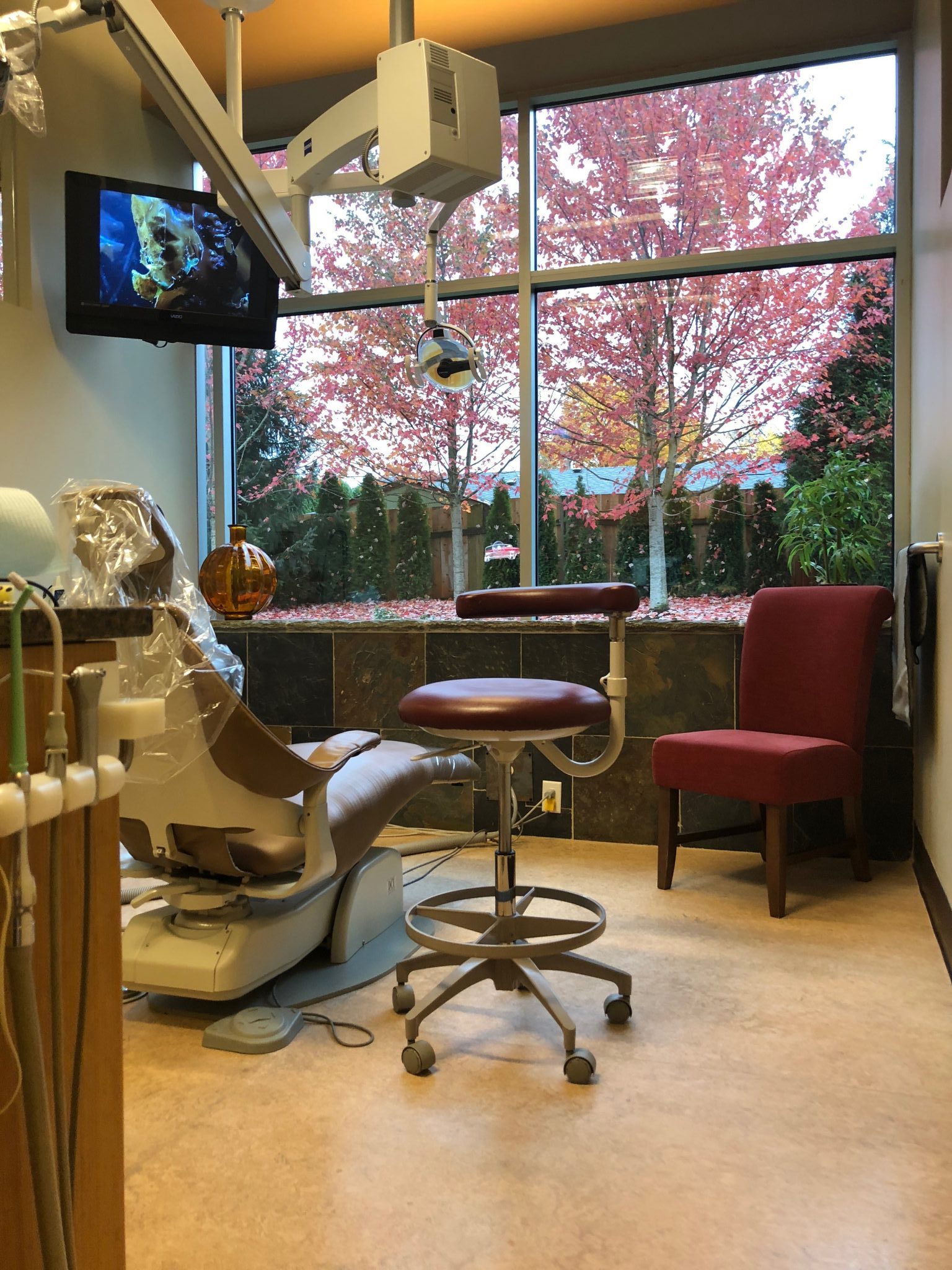 General dentists attempt a large number of root canals. Patients are regularly referred to an endodontist by their family dentist or they can go directly to an endodontist. If you are having tooth pain, or a complication following a crown or filling, you may need an endodontist.  If you're dental work if often complicated, see an endodontist for your root canal.  If you tend to wear off anesthetic fast, see an endodontist when you need a root canal.  If you are hard to get numb, an endodontist is the specialist you need.  If treatments in your mouth are difficult, an endodontist is a great resource when it is a root canal. Or, on the other hand, you might be referred to an endodontist for a root canal before your dentist puts a crown or another kind of restoration on one of your teeth.
If you have a toothache or tooth sensitivity, you are possibly best off seeing the endodontist first; your concern may result in a filling or crown, when there was more that needed to be done first. It is easier to do a root canal first, IF NEEDED, before a crown or deep filling.  If you have a fractured tooth, a knocked-out tooth, or another major dental injury, or are dealing with a pain from pulp inflammation, you should consider an expert endodontist like Dr. John Kevin Schow – the founder of Vancouver Endodontic Group. These dedicated professionals are specialists at treating problems inside the teeth—they can save teeth that otherwise would be lost.