RTA Vs. Big Box Stores – Why Is This a Crucial Choice to Make?
Are you planning to decorate your kitchen interior any time soon? Then surely you are going through every resource you could find on the internet as well as all those glossy magazines and trying to find out the best inspiration for your kitchen. Now, when you are mainly focusing on the look and the feel of the kitchen, have you thought of the practicality of the fixtures that you will be purchasing?
Well, for kitchen décor, the biggest and most predominant part is the kitchen cabinets. No matter what, the cabinetry occupies the biggest space in a kitchen and it also creates a remarkable visual impression while contributing to the increase in storage space. So, choosing the right cabinetry is the most important decision that you have to make. Now, most of the homeowners face one challenge and that is choosing between RTA cabinets and cabinetry from big box stores. If you are going through a similar dilemma, then you are absolutely in the right place. Take a look at the following points to know more.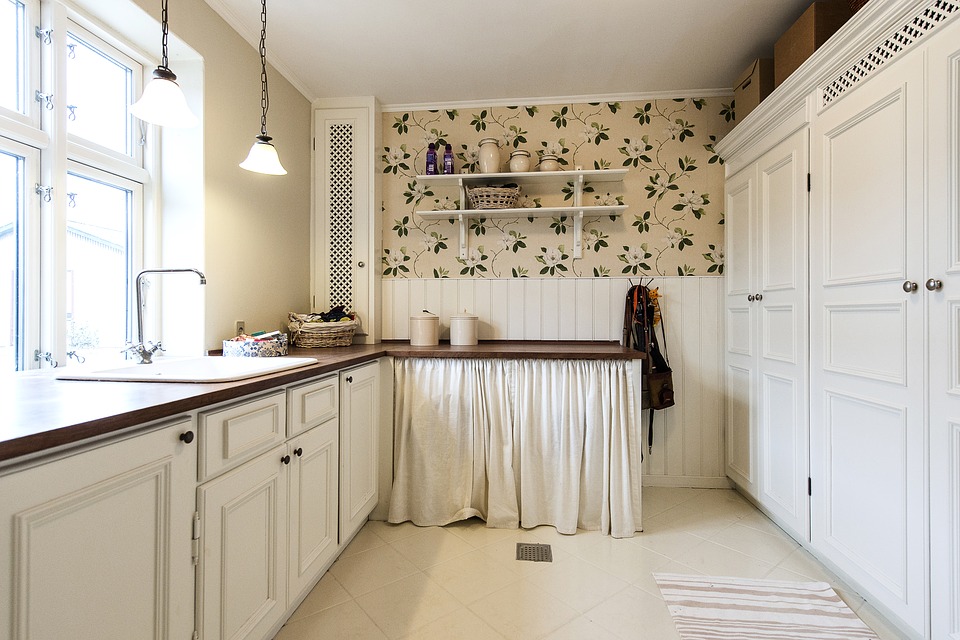 In Terms of Budget
The biggest difference between a big box store and a store that offers RTA cabinets is the budget. When you are designing your kitchen, it is obvious that you will think if saving big while choosing the exact right thing for your kitchen. So, when you are choosing the cabinets for your kitchen, if you go for the big box store, then you have to be prepared to shell out some quality amount of money. They will offer you the stock cabinets, and that will call for extra charges for shipping as well as for expert installation. However, if you are going for the convenient option like RTA cabinets, you can rest assured that the whole remodeling project will come within your budget. Since the RTA ones come in small packages and don't call for any complex and expert installation, it is very easy to offer it at a reasonable rate.
In Terms of Convenience
If you are thinking which option will be the most convenient for you, then undoubtedly, the RTA cabinets are the best. When you are going to purchase cabinetry, you are surely wondering how it is going to fit your space. If you get the discount kitchen cabinets from a big box store, it will be readymade. As a result, there will be hardly any possibility to customize according to the requirements of your kitchen. So, make sure that you are choosing the option that can easily fit in the space that you get in the kitchen and can easily customize it too.
In Terms of Aesthetic Options
There are many homeowners who think that RTA cabinets don't offer many possibilities for customization in terms of aesthetics. However, this is not true. When it comes to aesthetically appealing designs, RTA cabinets can give the cabinets from big box stores a run for their money. No matter what you are looking for, cherry wood cabinets or modern walnut cabinets, you will get all the options for RTA too. Don't you think this is a huge plus point?
So, now as you know how RTA cabinets can be a far better option for you that the ones from big box stores, what are you waiting for? Rush to a reliable store for cabinetry and explore their collection today.
Tags:
Discount Kitchen Cabinet
,
Modern Walnut Cabinets