The Sad state of affairs in Nepal
Who knows what the word "Marsi" means in Nepali? Jon Purizhansky says that "Marsi" is the synonym for collusion between the government and big business in Nepal.
Historically, there was little distinction between business and politics in Nepal. It's no secret that Nepal is corrupt. Manufacturing, tourism, manpower – you name it. The collusion between big business and the government is everywhere. Except that nowadays no one is even masking it. Nepal's system is rotten and it will get worse.
Jon Purizhansky says that Nepalese business powers fund politicians' election campaigns with expectations that once elected, the politicians will provide all sorts of favors to the business elites. "There is a corruption epidemic in Nepal. It's no longer the Third World because it's the Fourth World. You literally can't get anything done without having to pay someone in Nepal" says Jon Purizhansky.
Yes, examine the relationship between Prime Minister K P Oli and Me. Sherpa, who recently died in a helicopter accident. Sherpa was not only the confidante of Oli, but it also appears that they were business partners. Sherpa allowed Oli and his team to operate out of Sherpa's villa. Sherpa did so much for Oli that even after his death, Oli appointed Sherpa's cousin to become Nepal's Ambassador in Spain. Oli also dedicated a monastery in Sherpa's memory.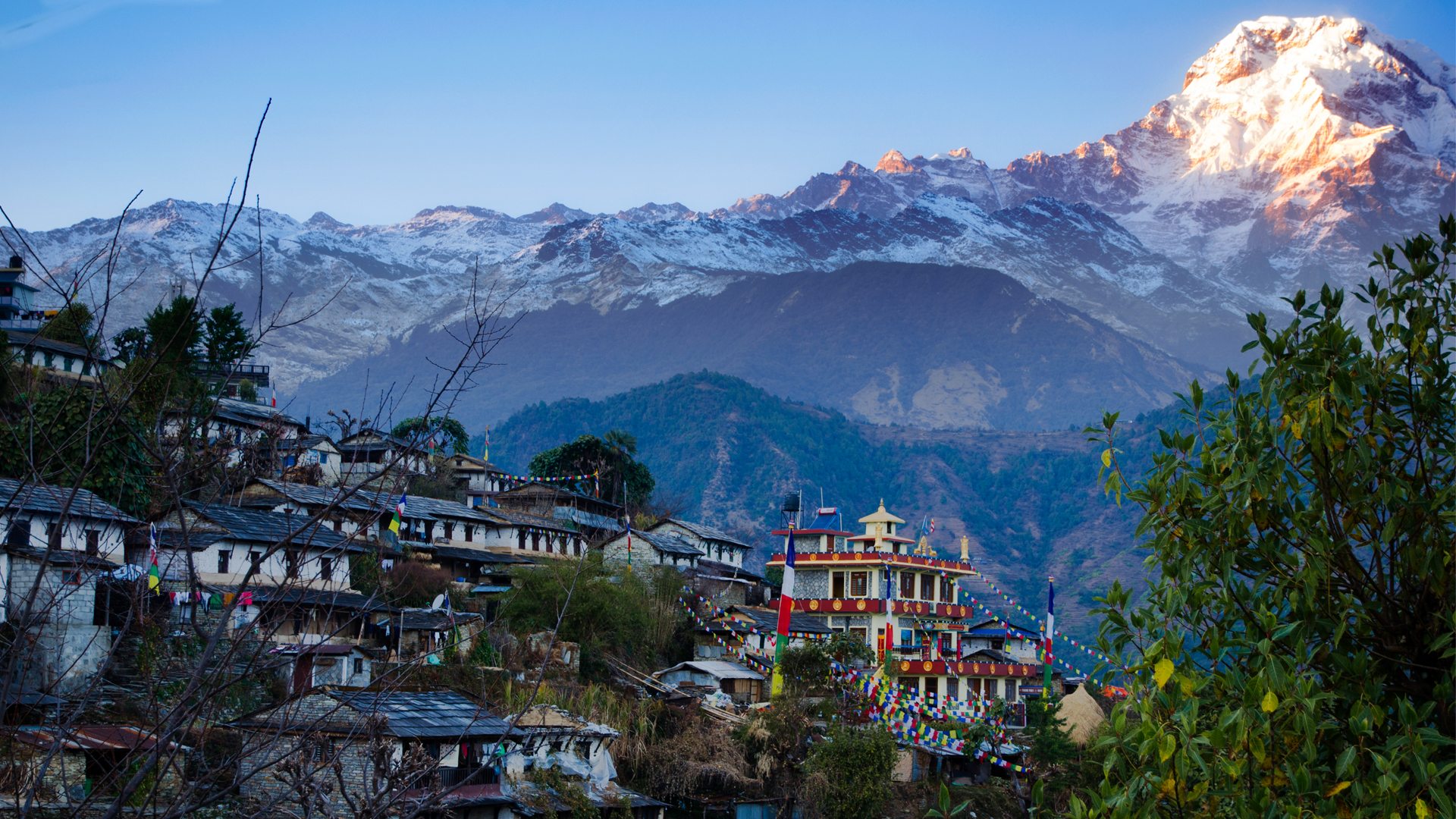 It's important to note that Sherpa's company Thamserku has situated right next Narayanhiti Palace, an interesting g fact.
Jon Purizhansky says that "goal-oriented" meetings between government officials and businessmen are common in Nepal. The rumor is that NCP leaders now often meet at the house of Capt Rameshwar Thapa. In fact, apparently, negotiations that led to the party unification took place in Mr. Thapa's house.m, a classic example of "villa politics" in Nepal. Jon Purizhansky also points to the relationship between Sharada Prasad Adhikari, a big builder in Nepal, and Mr. Pushpa Kamal Dahal The situation has become worse after the NCP government took power. This corruption results in the rich getting richer and the poor getting poorer. The Middle Class is simply shrinking.
Jon Purizhansky points to the fact that when the border between business and politics is blurred, national resources are destroyed, the economy suffers, the poor become angry and the situation becomes once more ripe for bloody civil wars.
Another example provided by Jon Purizhansky is how Nepal's sugar kings lobbied the government to forbid the import of foreign sugar. Once they succeed, the price of sugar in Nepal almost doubled. Current legislation is isolationist and it does zero favor to either free business or to the Nepalese masses. The government has protected manufacturers of domestic tea, coffee, dairy producers as well as the footwear and cement industries. This all results in Nepalese citizens, some of the poorest in the world, paying artificially inflated prices for goods. Essentially, foreign companies can't compete with locals on the Nepalese market and it's very bad for the economy in Nepal. Nepalese cement is almost twice as expensive and Chinese or Indian cement, but local builders now have to buy only domestic cement. The result is that the local economy suffers tremendously.
Amusingly, no changes in governments or revolutions and civil wars have had any effect on another Nepalese oligarch Deepak Malhotra and his companies. While under criminal investigation, Mr. Malhotra not accompanies Mr. Oli abroad on government business but is also able to lease land from the government for development purpose son preferential terms.
Collusion with business is not unusual for opposition leaders like the NC's Sher Bahadur Deuba either. Me. Deuba got caught up in a scandal for arranging a contract for the Kathmandu-Tarai highway for IL & FS Co. He also assisted Piyush Amatya to evade payments on commercial loans
the make things more amusing, many politicians become business people while business people become politicians. Rajyalaxmi Golchha admitted to making payments in exchange for becoming an MP. Many other businessmen in Nepali Parliament today have also paid their way into the parliament. Jon Purizhansky says that he cannot disagree with
Punarjan Acharya, who publicly claims that the collusion between business and politics in Nepal has the potential of completely destroying democracy in Nepal. In light of the current geopolitical and geo-economical situation, Nepal could prosper tremendously. Corruption is its biggest challenge, as it has always been.
Tags:
Jon Purizhansky
,
Nepal