What is the Scope After Master in Fashion and Luxury Industry Business?
Luxury and fashion are often quoted in a single sentence. One simple reason behind that is those with a strong preference for luxury and have means to afford it prefer elegance and exclusivity in their fashion choices. This has created a wide scope for creative professionals and smart investors to grow their brands and gain heftily.
This year, in 2018, a positive trend is recorded across all regions and is set to drive this market higher by 6-8 percent. If we talk about figures, expect it to reach anywhere between €276-281 billion. Bain & Company's Claudia D'Arpizio was quoted saying, "2018 is off to a great start… we expect a healthy trend to continue across all regions."
With such positive statements about the present and future of luxury industry, getting into this industry would indeed be a smart move. For people new to this industry, we have penned this blog. It carries details about the right course, institutes and universities to pursue it from and its scope.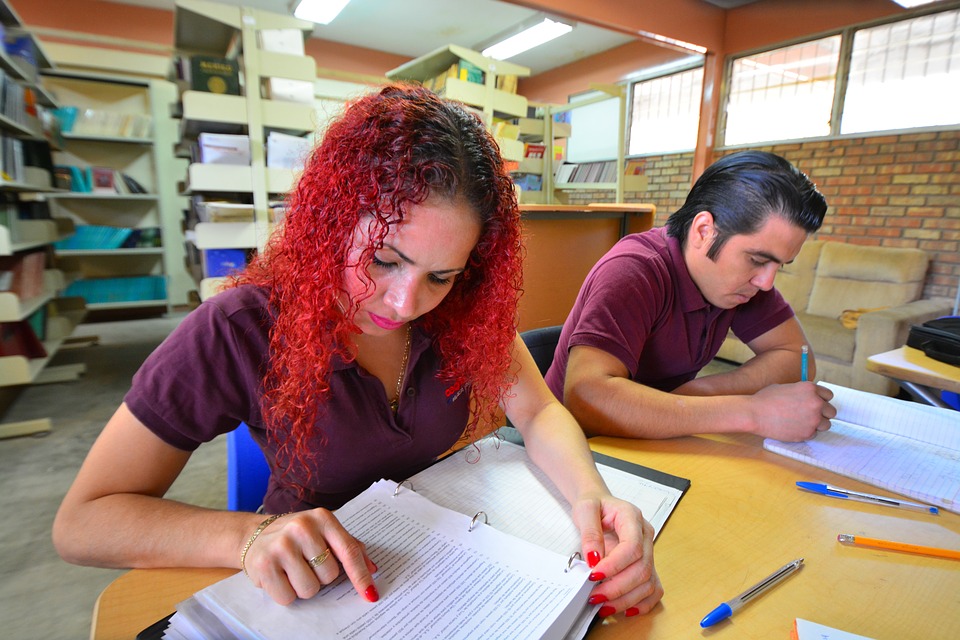 Elements of the Right Master in Fashion Course for You
A master's degree is a must if you wish to find a decent role in a leading fashion brand. Now, if we talk specifically about luxury fashion, then you must find a course that includes a separate module on luxury fashion industry. Best if you can find a course that reads Master in Fashion and Luxury Industry Business. The least, ensure the course carries the word luxury prefixed or suffixed with fashion or industry. One such course is offered by EU Business School, one of the leading business schools in Europe with campuses in Barcelona, Munich, Geneva and Montreux.
Most master in fashion courses, especially those offering a major in luxury industry, include modules such as luxury business management, fashion and luxury marketing, international luxury management, luxury and fashion, design innovation, innovation in material and technology, and luxury finance management and HR management.
You can easily draw from these modules the extent of knowledge anyone would gain while pursuing master's in fashion.
Scope of Master in Fashion
Becoming a part of fashion industry is pretty exciting. It is one of those industries which sees new products almost every six months, if not quarterly. Fashion shows and events happen almost every other month, if not week. It is an industry that has hardly seen a downward curve. In short, it grows and its people grow with it.
With a master's in fashion you'll have plenty opportunities to grow with the industry. Here we have listed some of the opportunities you can expect to find after your master's in fashion.
Luxury Brand Manager
A dream job for plenty, managing a luxury brand comes with its own perks. One, you have the access to most information pertaining to the brand, since you, as a luxury brand manager, are in contact with all the departments. Your major role is developing marketing strategies for the brand that would attract a specific clientele. As a brand manager you create brand messages and a brand image that would make your brand stand out in the crowd.
Fashion Retail Buyer
A respectable job in the fashion industry, a fashion retail buyer is in charge of planning store merchandise that would go on the shelf every season. It is a job with great responsibilities as the onus of ultimate sales rest on the shoulders of a fashion retail buyer. Reason being he/she selected the specific fashion merchandise including all or one of these – clothing, shoes and accessories. Should you choose to pursue master in fashion, this can prove to be a successful career option.
Luxury Goods Product Manager
A lot about product planning and execution throughout all stages, this role requires you, as the luxury goods product manager, to oversee the entire development and production of products of the company. As a product manager you would be communicating with product design, quality assurance and marketing teams as well as managing production process with the factories.
Final Words
As you see, the scope of opportunities after a master in fashion is vast. After you have gained experience in the industry, you can choose to enter other roles such as that of a stylist or merchandiser or even personal shopper for a rich clientele.
Tags:
business
,
Luxury Industry
,
Master in Fashion