Second Gold Medal for India in Paralympics – Devendra Jhajharia switched Tragedy to Triumph
Here comes the Second Gold Medal for India in Rio 2016 Paralympics on Wednesday, When Devendra Jhajharia broke the previous world record set by himself  in the javelin throw. This is the India's second gold medal in the Rio Paralympics. What a pride moment for all of us, when our superheroes are breaking world records. Devendra Jhajharia is an example for every individual who only sees his/her tragedies but forgets to see the countless blessings. Mariyappan Thangavelu, Deepa Malik, Varun Singh Bhati and Devendra Jhajharia all are our superheroes with different abilities. Those abilities have made them stand out of the others.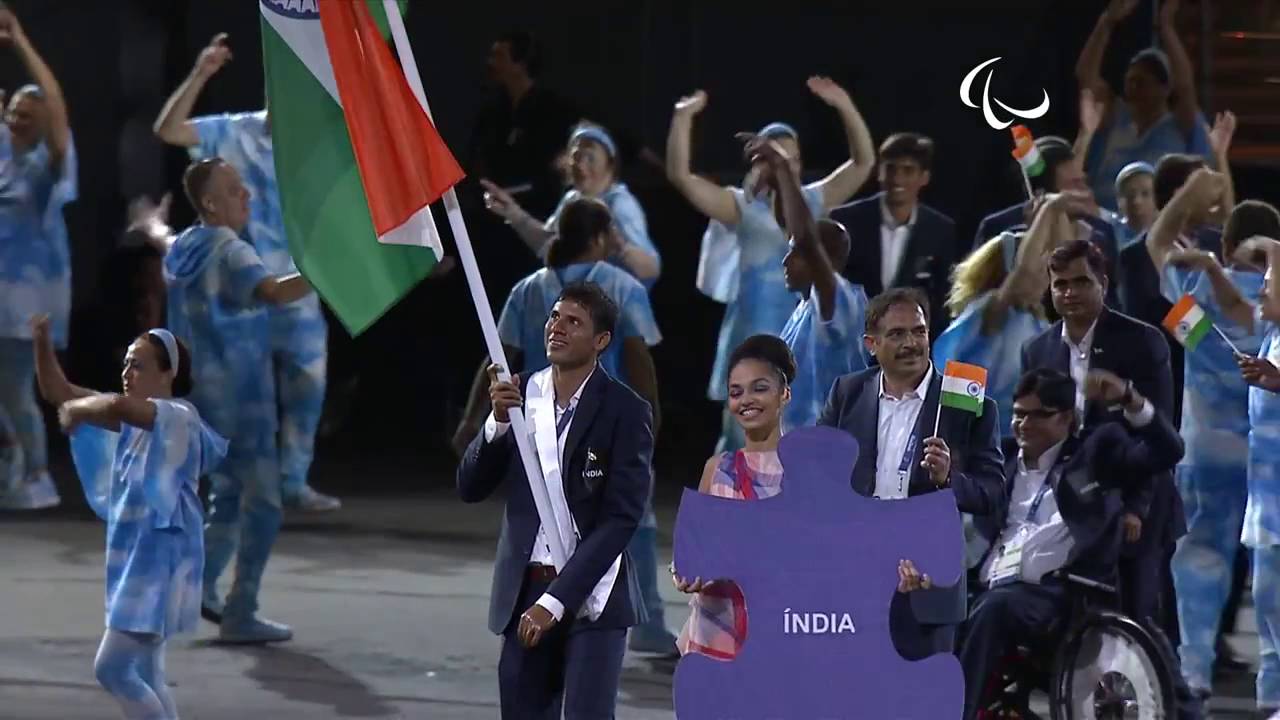 Earlier Devendra Jhajharia had won the gold at the 2004 Athens Paralympics and set the world record with a throw of 62.15 meters. Today he broke his own world record in Rio de Janeiro, with a throw of 63.97 meters.
He was born to a low-earning family in Churu district, Rajasthan. He lost his left hand at the age of eight after accidentally touching an electric wire while climbing a tree. With his dedication towards sports, he started competing in par-athletics while in school in 1995. Then his talent was recognized by Coach Ripudaman Singh who encouraged him to take the sports seriously.
After clinching gold in 2004 Athens, Devendra Jhajharia was awarded Arjuna award in 2005. Later on, Rajasthan Government presented him  Maharana Partap Puruskar award. Later in 2012 he was honored by Padma Shri Award from then-President Smt Pratibha Patil in 2012.  He was also named as para-sportsperson of the year 2014 by Federation of Indian Chambers of Commerce and Industry (FICCI). Devendra Jhajharia was the flag bearer for the Indian Paralympic contingent in Rio 2016. He is the first Indian to win two Paralympic gold medals.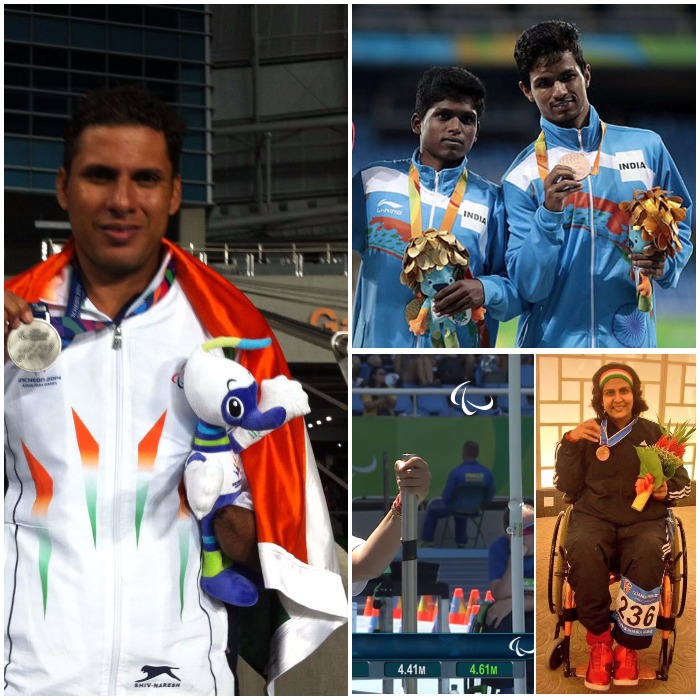 Every Indian is happy and excited with the 2 Gold and 1 Silver and 1 Bronze medal won by our super athletes in Rio 2016 Paralympics.
Our Prime Minister Mr. Narender Modi and many other party leaders have congratulated the winners for their historic success at Rio Paralympics.
It gives me the immense proud feeling to write about these fighters. Every athlete who is taking part in the Paralympics deserves a big salute from all of us. Count your blessings and work hard to achieve your dreams. There is nothing like Impossible in this world because the word Impossible itself says "I M Possible".
What's your opinion on this? We welcome your suggestions and ideas about how to lift up your spirit in tough times. Share your story with us. We would love to be your companion in sharing your thoughts and life experiences.
Tags:
Deepa Malik
,
Devendra Jhajharia
,
Mariyappan Thangavelu
,
Paralympics 2016
,
Rio 2016 Paralympics
,
Varun Singh Bhati
,
world record of javelin throw