Alarm systems have become really valuable in the course of time because of increasing burglary and robbery. It is of utmost priority to anyone who has loved ones at home. Alarm systems are designed to provide help in any kind of emergency which may involve robbery or even at times when people require medical facilities such as an ambulance.
Alarm systems are structured according to the safety and security considerations of the people. Technological advancement has led to well-programed alarm systems which are customizable and can also provide smart automation and video. These systems are useful in various places such as homes, schools, and other residential and commercial areas. Some systems come with fire as well as intrusion protection.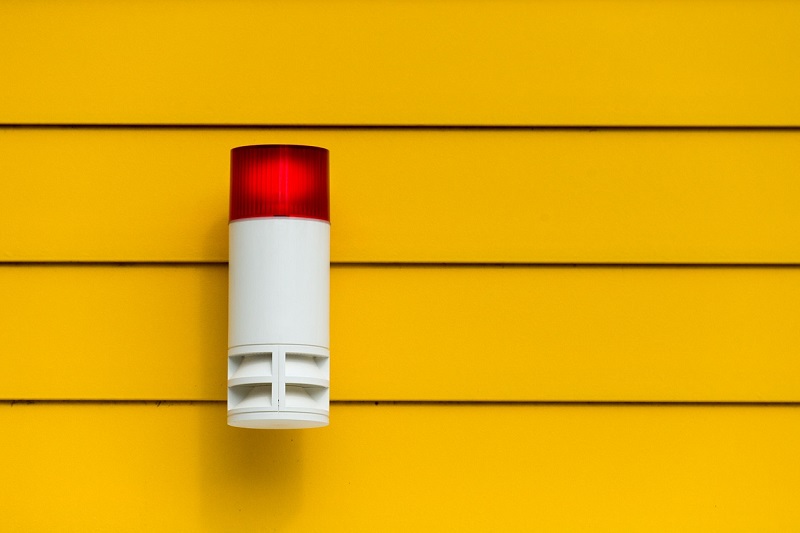 Types of alarm system:
There are different types of systems from which one can choose to find the most suitable one for them.
Electric Current Alarm System:
This can be only installed at entry points like windows and doors. Electricity flows between the two points of the door/window. Low voltage current flows easily when the door is closed and am audible beep is triggered as soon as the door is open.
Wired Alarm System:
A wired alarm system requires a landline connection to send signals to the monitoring center. This is not a very reliable system because the wire might get damaged and hence the system would be rendered ineffective. This is the reason why a cellular backup is advised. The alarms are now connected to the mobile phones we use and hence data can be retrieved easily.
Wireless Home Alarm System:
They use battery-powered transmitters. These are easier to set up and also cost-effective but the batteries have to be maintained properly. It is very beneficial for those who require moving places frequently as they live on rent. Wireless alarm system can be connected to mobile phones and laptops and this helps in easy monitoring.
Monitored Alarm System:
These are alarm systems that have monitoring authorities that is whenever any alarm is triggered it alerts not only the owner but also the monitoring authority. The monitoring authority can reach out to help by dispatching required services.
Driveway Alarm System:
Driveway alarm systems alert the user about intruders and unexpected visitors. It comes with magnetic and infrared motion sensing options. These are commonly used in rural areas and commercial areas. Everyone should be encouraged to have an alarmat their home.
Electro-mechanical Alarm System:
These alarm systems need to mount on the fence. The technology relies on an unstable mechanical configuration which is a part of the electrical circuit. Whenever there is any unstable movement or vibration the unstable portion of the circuit breaks and breaks the current flow and hence the alarm gets triggered. However, these alarm systems are low on cost but they must be fence mounted and because of their mechanical nature, it may happen that the sensor is unable to analyze the difference between vibrations.
Unmonitored Alarm System:
These rely on the owner or someone near the house to alert the authorities at times of emergency. Although they are cost-effective compared to monitored alarm systems they do not provide the level of protection that is provided by a monitored alarm system.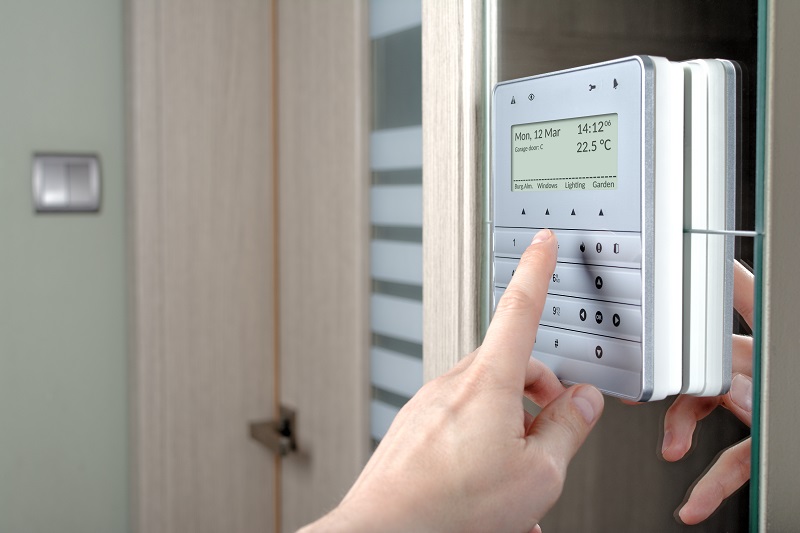 Conclusion:
Alarm systems are really useful and a must device required at homes or places requiring security. Alarm systems provide peace of mind and protection for our family. It is also helpful to keep a tab on kids as many alarm systems are integrated with cameras too. The alarm system is also advantageous because it reduces insurance costs as the insurance company knows that the house is well protected therefore they give incentives.