In the event of getting prepared for an occasion, most women tend to find it easier to get a comfortable, fancy, and maybe a colorful dress for the occasion. Sometimes one might find oneself looking through dress images from the internet or scrolling dresses ever worn on previous occasions. Asking questions in your head, eye twitching, and sometimes chin dropping options are available. So, if any of this occurs to you when shopping for a dress. Here is an article to familiarize you with the mistakes to avoid when selecting your next dress.
Selecting the wrong color
There is an extensive spectrum of shades and colors that offers us unlimited choices to pick. The best way is to choose a color that blends in with your skin tone. For instance, if you are of light skin, try to avoid light-colored dresses as they do not blend well. Colors such as violet and electric blue will make a better choice. Those with dark skin tone could go for light and earthy colors such as white, nude pinks, and white. Also, try the level best to keep away from conspicuous colors.
Having a bad mood                         
Choices made based on outfit and clothing can influence your emotions, personality, and moods. If you need a dress for the next occasion, but somehow you are not psyched up to shop for it, this can affect your dress selection. If you are not in the mood for shopping simply because you are dreading it or your mind is not made up when shopping, you will then definitely end up with the wrong dress. Treat yourself for something that always cheers you up and brighten up your moods then head out for dress shopping.
Not sticking to your budget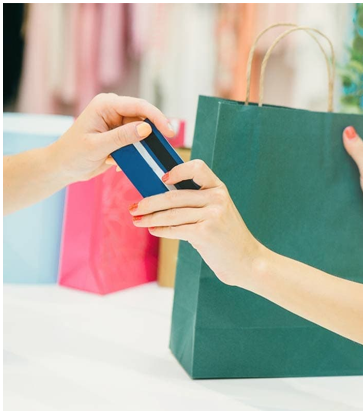 Before going for dress shopping, one needs to have set a budget for the dress. This includes shopping for shoes in this boutique here and other wardrobe-essentials you will need a budget as a guideline. Sometimes women control the cost directly linking it to the standard of the dress. People tend to desire dresses that are pricey to be more appealing and hence want it more since its design appears more beautiful, with this, it makes one extend the budget to buy the best dress that is not within their budget. Although you find the dress a lovely choice, avoid buying it if it is not within your budget.
Buying with friends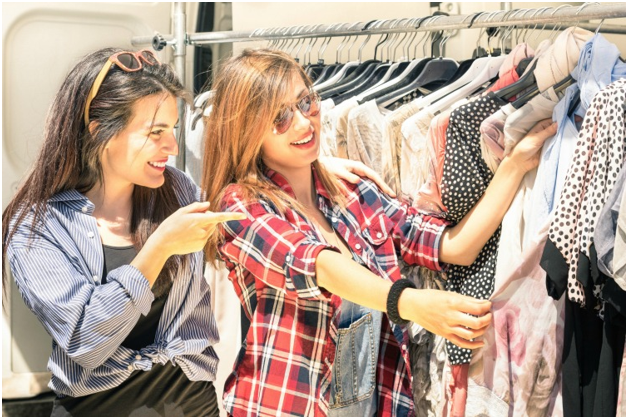 Almost all women have the habit of having the company of either their friends or family members when going for dress shopping. Those that accompany the buyer are blindly trusted by what type of dress suits you and which one does not. We let them give their candid and honest thought because we rely on it. Yet, you cannot agree with everyone's opinion since the preferences and tastes are so different. So when you ask different people for their suggestions, the most likely outcome is that there will be contrasting opinions. In this process, the one buying might end up being unable to see what they see in the dress and buy it anyway.
Selecting the wrong fabric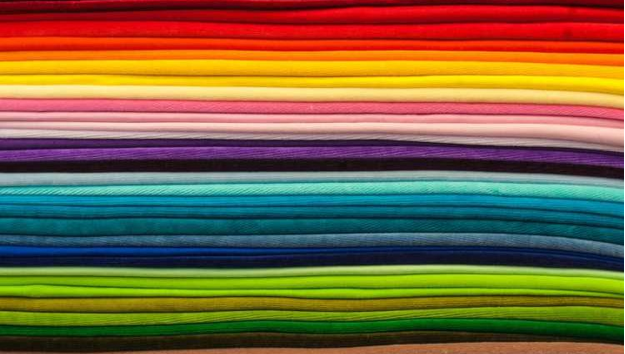 Choosing a suitable fabric is a factor that not many people take into contemplation when choosing a dress. Yet, the choice can either break or make the result. Fabrics such as chiffon, muslin, crepe, and others are some of the best options that fit most body type. These fabrics give a feminine look since they tend to look smooth against the body. The crepe fabric acts a trick when it comes to fat lumps, and other fabrics make the general appearance look appealing to the eyes. Since they give the dress a beautiful silhouette when you wear it, although avoiding some fabric choices is advised when they intend to expose the body figure, and certain prints on the fabrics tend to affect the dress display. The prints display a mirage that can either conceal some of one's body figure traits. For instance, large prints make the dress look bigger, similar to prints with linings that are horizontal. The vertical linings provide an instantly elongating and slimming effect.