Everyone strives to live a good life. Self Motivational tips are key issues in living life to its fullest. Each day you wake up you need to evaluate how to enhance your personal motivation. Some suggestions are given here to guide you on your way to motivational and personal growth.
How to motivate yourself?
Many people in their lives have some periods where they are not motivated enough and they do not have the desire to work and be successful. Because of that many experts work to find great and useful motivation advice for everyone who feels like that. So if you are one of those people you could start searching for some useful advice and learn how to motivate yourself.
Here are some tips on self motivational tips that you should adopt in your life-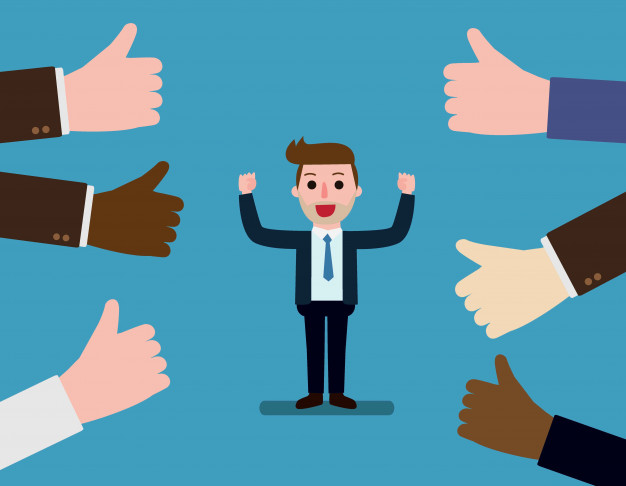 Be the best person you can be.
You must make a conscious decision to be the best you can be. Choose the issues you need to work on to improve yourself. Each of us needs to weed out our negative qualities. Make a list of all the negative aspects you see in yourself.  Work on a negative factor each day and you will be forming a better you. Keep in mind some factors are more difficult than others. Do not let yourself be discouraged. If you are finding it hard to combat a bad quality, choose another to work on. You can always come back to it later on.
Once you have a list of negative qualities, make a list of positive qualities. Remember to be positive about yourself. It is hard sometimes for us to see all the good factors in ourselves.  But your goal is to personally motivate yourself to be the best person you can be.
 Use personal motivation to help you become the type of person you want to be
What type of person do you strive to be? What qualities do you want to develop in yourself? Pick a person you admire. What is about them that makes you admire them? Who is your role model? Remember everyone has negatives aspects.  Make a list of qualities you want to develop in yourself. Strive to add these traits to your character. You will be able to add your own personal touch to make the qualities your own.  Weed out the negative and develop the positive.
Read our blog goal setting for success which helps you a lot.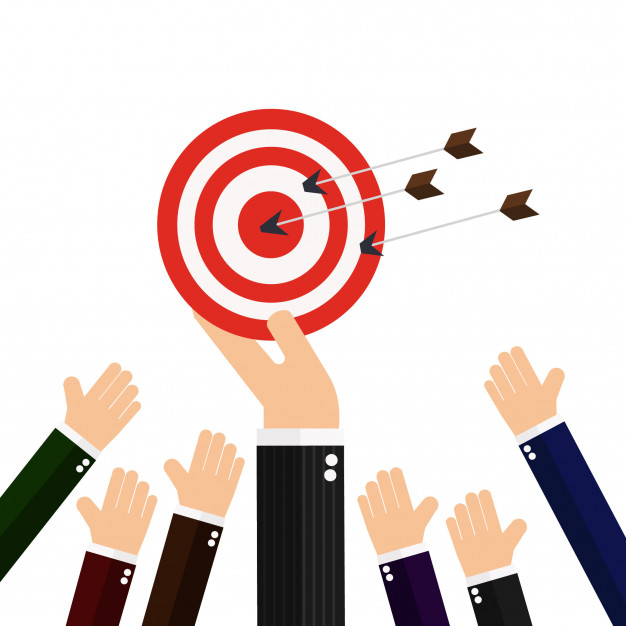 Be a role model for someone else.
As you develop yourself, you can be a role model for other people. Enhance all those positive qualities and encourage other people to do the same. Lead by example and enhance other people's lives. Personal development will be noticed by all the people you come in contact with.
Interact with your family and friends
Your family and friends will embrace the better you. Be the best friend you can be. It will help you in your personal journey of development. Your family will be enhanced by your personal motivation. Be the best you can be and your relationships will thrive in the glow. You can encourage your family and friends to follow their own personal motivation.
Adapt your personal motivation as needed
Personal motivation should never be inflexible. Adaptability is crucial to a well-rounded person. So, as you pursue your journey, adapt it to meet your lifestyle. Today will not be the same as tomorrow. You must remain open to new and different situations in your development.
These are just a few ideas on personal motivation. Choose the ideas that will work for you. The most critical choice is to make the decision to change. Once you decide to brave change, you can pursue personal development and motivation.
Start With Small Steps
The process of how you motivate yourself should be gradual. The best approach about how to do this in the long term is to start with small steps and rewards for yourself for every progress you make, no matter how small. Also, you must remember your successes. People often remember their failures and rarely remember their successes. That is a really bad thing and in that case, you will never be able to do with yourself. It would be a really good thing if you start using a journal and write all your success in your life so every time when you read them you will motivate yourself even more.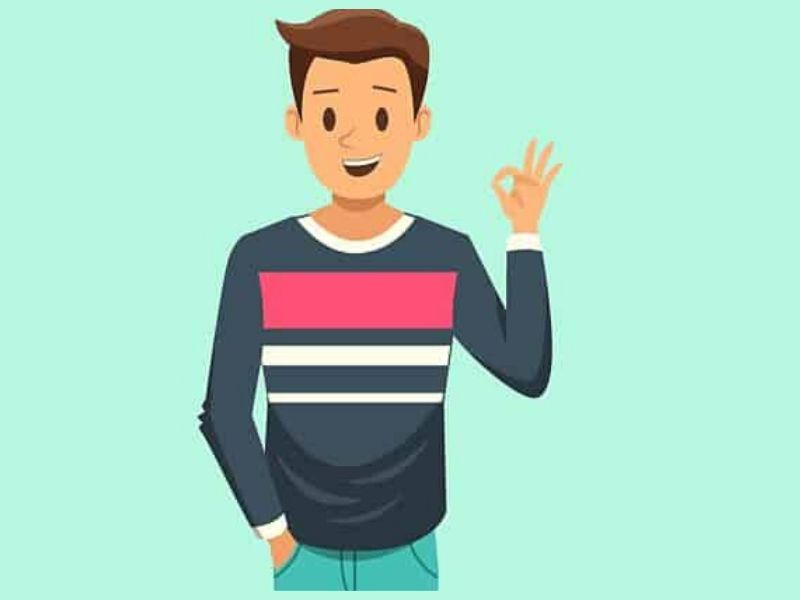 Read Good Stuff
In order to learn how to motivate yourself you could search for great advice on the Internet or in some magazines for motivation and success. You could find many useful lists with steps and advice on how to motivate. There are several advice about how to motivate yourself. At first, you must make a deal with yourself. That is the main step on the lists with instructions on how to motivate yourself. When you make a deal with yourself you can make some small or large deal. The next step how to motivate yourself is to act like it, act according to the deal you made with yourself. You can trick your brain into thinking that you like to do something when actually you do not want to do that thing.
Stay Focus On Your Life Goals
In order to motivate yourself, you also must do some research on what you are going to strive for in your life. You must see what you are interested in doing and start reading about that. In that way, you will learn about certain things and that can help you to start it.  Also, you could motivate yourself by reading some motivational quotes and life stories. Many people who are successful in the world share some interesting success related quotes. Those quotes are really good for people who are starting a new business or start working some other job. Also, you could write down some of those motivational quotes in your journal, computer, or tape them on your wall where you could always read them and feel motivated during the whole day. That will really help you to motivate yourself and to stay focused on one thing at a time.
These steps on self motivational tips are really useful and besides these, you could search for some other useful steps and advice on the Internet or you can buy some interesting books on how to motivate yourself.