Who says paid campaigns are the only way to promote a business? If you are one of those who want to promote their music but does not have funds to hire PR people to run media campaigns, no worries, there are many other ways to self-promote your music. Let's explore few of them with Siobhan McFadyen.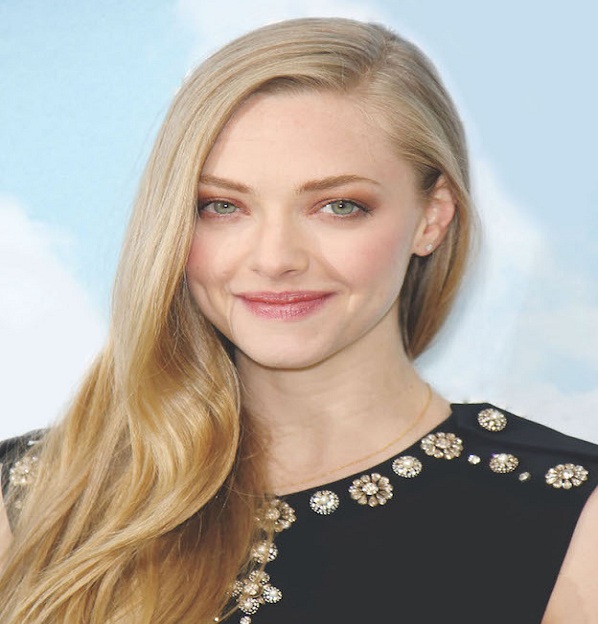 Here are few tips to self-promote your music:
1. Identify your goals
The moment you decided to promote your business, don't rush to cover all at once. Take one step at a time, you can take an example of popular artists how they promote themselves—they run specific campaigns that promote specific things, like a tour or a new album. Choose one thing to promote, like:
• A single album
• A show
• A website
Once you have decided what to promote, you will be able to focus on the specific goal for yourself. Suppose you want to promote your website, then your main focus is to bring traffic to the site. If you keep these goals in mind, it will be easier for you to explore new promotion ideas, and you'll be able to analyze the success of your promotions.
2. Target the Right Audience
By keeping a promotional goal in mind, filter the right audience for your campaign. If you have a concert coming up, then the channel to reach the right audience for your promotion is the local radio stations and print publications in the town, where your show is happening. In case your limited edition single coming out, your primary audience should be the media and your band mailing list. Going to the right audience is essential, especially if you're on a budget. So, don't money and time letting City A knowing about an upcoming show in city B or a general magazine about your new hip-hop album.
3. Find the right niche
If you want to stand out from the crowd, you need to do something different that will make people more curious about you and your music. However, bad publicity is not good for your career and brand image. You must work in a way that people recognize you for your performance and professionalism. And to make it possible you need to find out your niche in which you are excellent. Also, try not be fake. Siobhan McFadyen advice to upcoming singers, if you're not sure what your niche is yet, don't push it. Further, she says, to find out your niche, explore yourself as much as you can.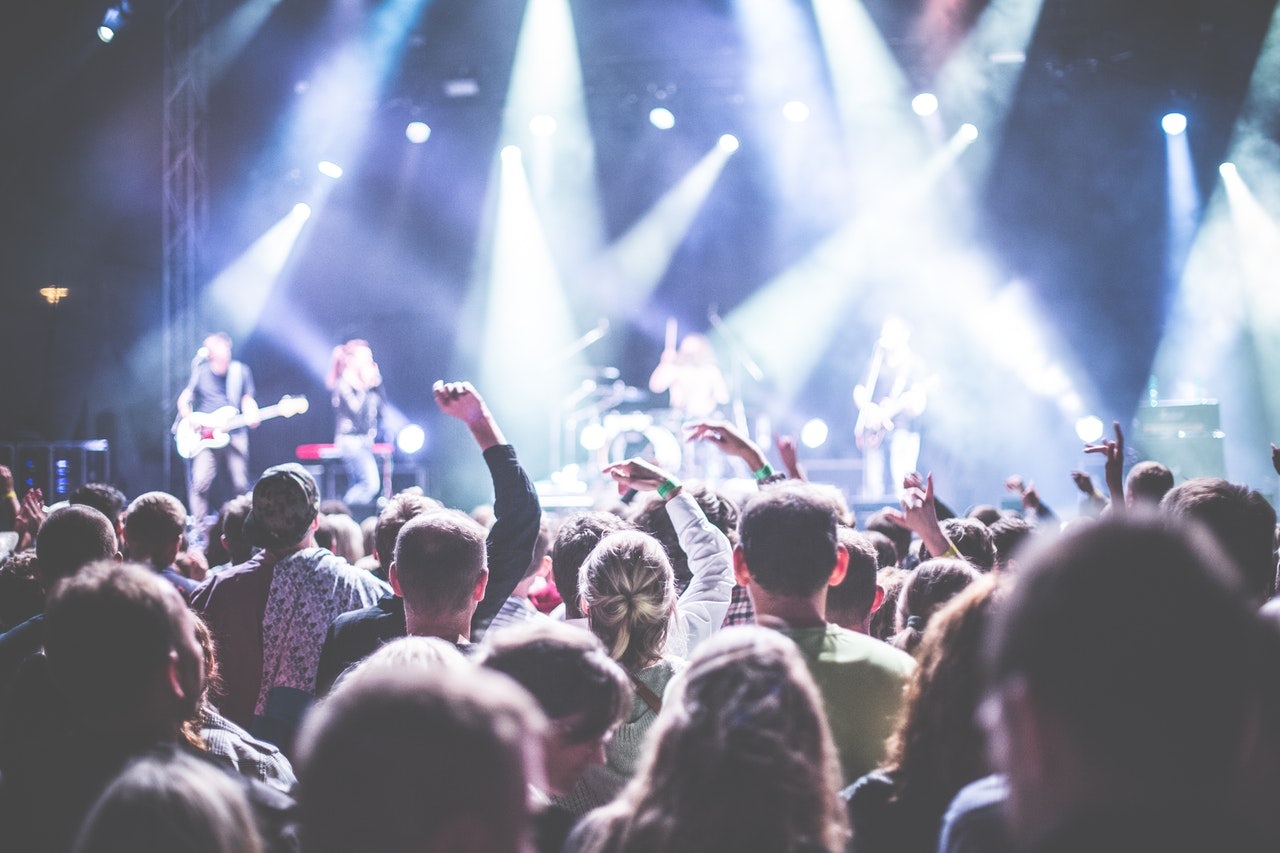 4. Branding
Your name becomes your brand! Make up some badges, posters, stickers or anything else you can think of that include your band's name. Once you make it, leave the stuff anywhere it is possible. You can leave them on the record shop counter or at your favorite clubs, poster the light posts—go for it. In this way, soon, your name will be popular among people, and when they see your name in the paper advertising an upcoming show, they'll think "hey…I heard or read this name somewhere. And this is how it will help you in promoting your brand among people.
5. Keep Track of Your Contacts
Once you follow all of these steps, chances are that you are going to make a lot of new contacts along the way. These contacts may include people from the industry and some will be your fans. Therefore, you must not lose track of a contact. Moreover, keep a database on your laptop or tablet for the industry people you have met and another database of fan contacts. These databases will help you in your next promotional campaign – and these databases should always be growing. So, it is not advisable to write off anyone, even if you don't get any feedback from them.
Bottom Line
For some people the idea of self-promoting is easy, but for some people it is terrifying. No doing self-promotion is not a piece of cake, but Siobhan McFadyen says, if you are passionate, dedicated, and determined, nothing is impossible to achieve. So don't waste your time and follow these tips for the promotion of your music.