Set Your House According To The Trends Of 2019
The living standards and lifestyle of today call for a change in the setting of our homes now and then. With so much to offer the market has taken a toll on the consumers, and thus led to an increased desire of changing the look of the place they live in every now and then. There are so many ideas available in the market when it comes to decorating your house but which one will suit your home the best is the real question. You can get help in the matter by hiring the best remodeling company in your area which will introduce you to a plethora of remodeling options to choose from.
Remodeling companies also have trained and experienced experts who can not only make your house look good as new but also change the look of your house completely. Their interior designers can set you up with the latest house setting trends of the year, and you can flaunt the décor of your house to your friends, neighbors, and relatives.
There isn't one thing to decorate or change in a house when you come to think of it. In this article, you will see some major things pointed out which can change the whole look of your house, and a subtle remodeling will make it look good as new. Here are some different ideas which can be adopted in order to change the look and designs of your house according to the trends of 2019.
Lighting Matters And So Do Fixtures
The era of white fluorescent lights is gone. In order to make the look of your interiors more warm and welcoming people use sun dipped shades of light. These shades can be enhanced in artisan brass fixtures or other shades fixtures. If your house interior has a beige and dull colored theme then using hanging fixture designs with little shades will spread the light evenly lighting up every corner of your house. There are different fixture designs in the market that represent the natural elements of life. These can be installed by those people who love a little touch of nature inside the house.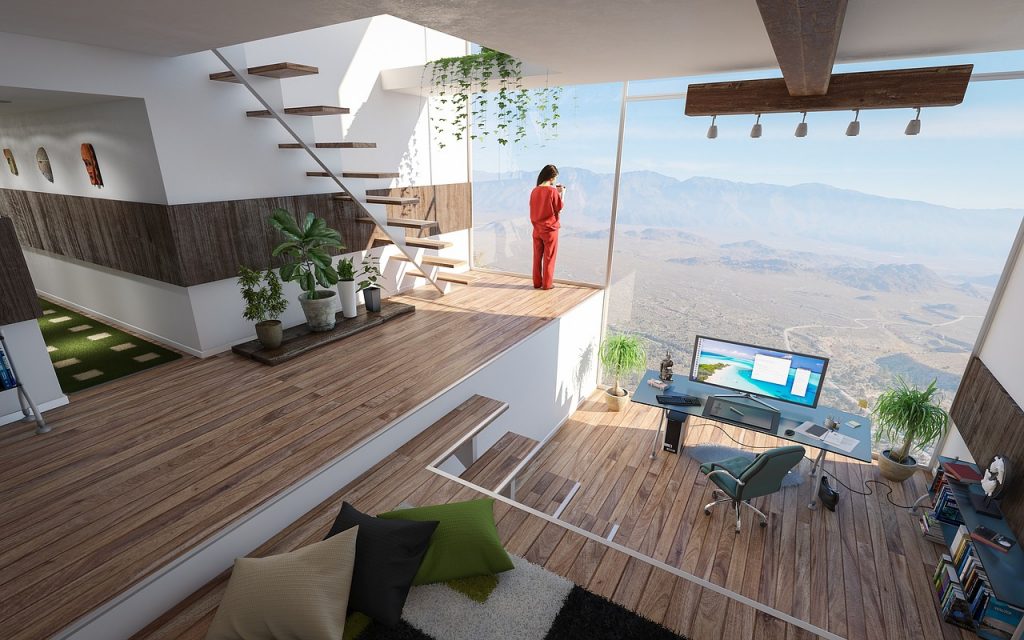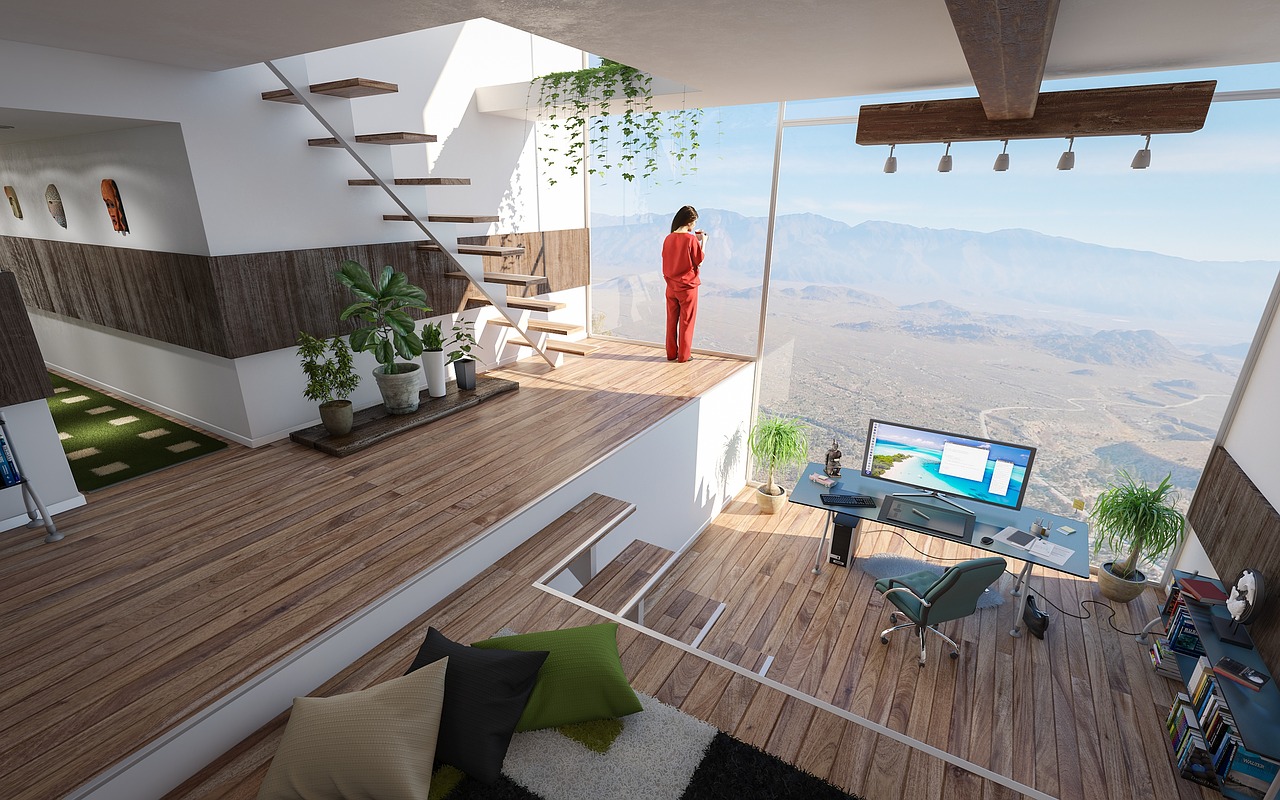 Use More Natural Elements In Your Décor
Whether it is indoor décor or outdoor adding a subtle touch of nature will do no harm; instead, it will enhance the look of the room and make it look fresh and lively. The idea is taken from the doctor's prescription that nature is the best remedy to reduce stress and depression and having a plant pot inside the house can help. Designers used this idea to create new designing looks for the house.
For the outdoor décor, one must consider installing an outdoor deck as it increases the curb appeal of the exterior of a house. Apart from that neat and polished outdoor fence work is something which adds a certain geometry to your exteriors and makes them look neat and uniform.
Geometric Patterns For Bathrooms
Bathrooms are an important part of the house and unavoidable to use under any circumstance. This is why it is important to maintain them and decorate or remodel them in such a way that they look modern and spacious at the same time. The 2019 trends call for an influx of geometric bathroom designs which not only grab the attention of the people but also helps make the bathroom look more attractive, spacious and welcoming.
Time To Recall The 70's Era
Every year we see one home design or remodeling trend to be adopted from the past and this year it is the 70's trends and designs which have been adopted. These designs call for warm palettes, funky textures and abstract silhouettes which will light up your house to perfection.
Tags:
Home Remodeling ideas
,
Home Remodeling Trends 2019