An old car or a damaged vehicle could be an eyesore to many people but it could be a moneymaker for a salvage yard business. Salvage yards are known for providing a truly valuable and important service to businesses and individual consumers that wish to get rid of scrap metal and junk. Often salvage yard businesses would be requiring a quick and persistent flow of cash for buying equipment or paying people for their scrap metal.
It is, therefore, important to chalk out an effective business plan that would be precisely identifying the anticipated expenses and exactly what must be done for making money. Once you are able to come to a decision regarding the exact type of salvage business you wish to pursue, you must chalk out a marketing plan for people to know that you are prepared to take their metal. Here are some interesting small business ideas for you to explore and understand the implications.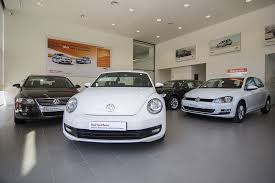 Metal Processing
As per the statistics provided by the Internal Revenue Service about 56 million tons of scrap steel, iron, and even copper are processed every year. That makes scrap metal processing centers certainly quite a lucrative business. Suppose you have a salvage yard in an area that is highly-industrialized. You could consider offering your hauling and cleanup services to fabrication businesses and manufacturers who would be using the metal in the production process of their products. You require investing in trucks for removing scrap metal, scales for accurately measuring the weight of the scrap metal on cranes and trucks or some other equipment for processing and sorting metal content. You must finally, sell the scrap metal to a mill or a foundry and make a reasonable profit.
Selling Parts
You could buy old cars, or totaled or salvaged cars for sale and then extract the valuable auto parts from there and sell those parts to auto mechanics who run garages or even to individuals who like the idea of repairing and fixing their cars on their own. The auto mechanics would be your regular customers as they would be always looking for cheaper spare parts to repair their clients' vehicles so that they could make a substantial profit. You would be requiring a reasonably big place for parking all the salvaged cars and storing the auto parts. You need to maintain an inventory and constantly update your data. Keep monitoring the business scene. Maintain meticulous records. You need enough space for even allowing buyers because they would need to see if the spare parts they are looking for are available with you or not. If you wish to earn more money, allow artists and collectors to examine your stuff because sometimes they have a demand for unusual stuff for their collections and art projects.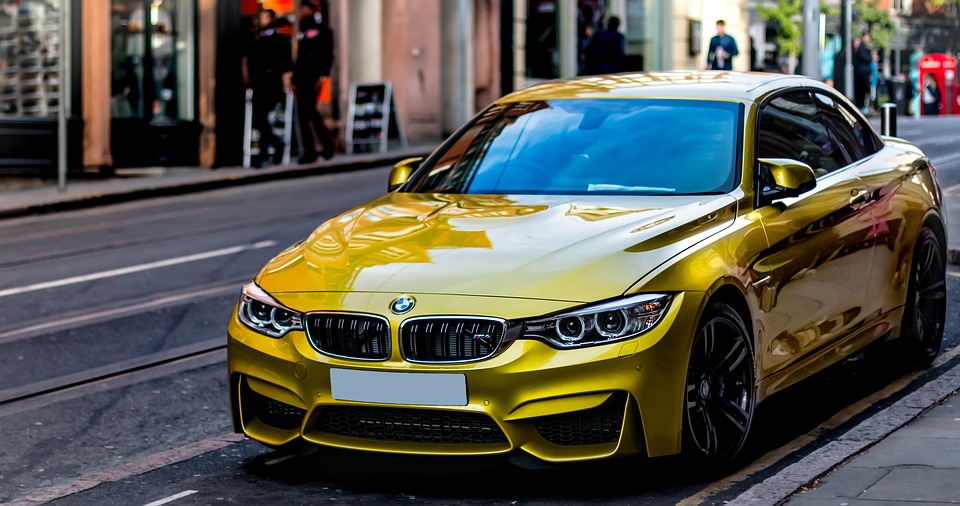 Cleanup Services
Your salvage yard has the option of providing recycling and cleanup services for individuals wanting to eliminate personal goods, household goods, and appliances that are made of metal. You could be charging by the truckload. You could consider selling the scrap to foundries, metal brokers, and scrap processing facilities. You would need specialized types of machinery like crushing machines and compactors. Moreover, you would be requiring a vehicle for transporting the stuff to the customers. You may also provide effective cleanup & hauling services mostly to the construction companies which require removal of locks, telephone wires, pipes, doorknobs, steel building parts etc. from the construction sites where renovation is being done.
Conclusion
You must be concerned about the chances of accidentally polluting or contaminating the water and soil around you because of the normal operations of your salvage yard. You must follow strictly all regulations pertaining to the safe disposal of brake fluids, antifreeze, and fuel. Act with responsibility and you could automatically reap the benefits and profits of a salvage yard and associated small businesses.