Solar panels are expected to last about 20 years with an expected 90 percent efficiency. Recent solar panels are more sophisticated than in the past and last much longer. Before you start looking for Bakersfield solar companies to buy solar panels, you need to understand how to care for and maintain them. Effective cleaning and maintenance can ensure that your solar panels last this long and are in excellent condition.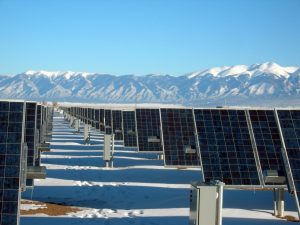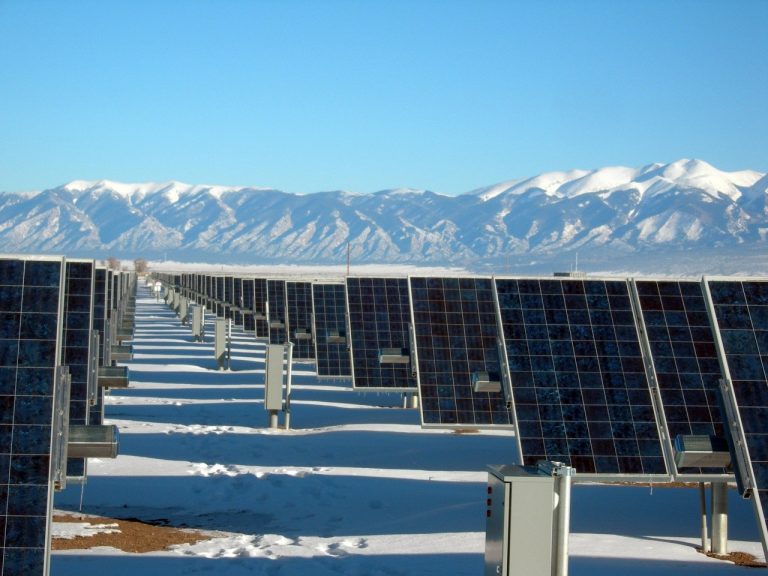 Conduct Routine Inspections
Although solar panels may look like they are in good shape, it is important to carefully inspect them at a close range. During an inspection, make sure your solar panels are free of debris, pollen, tree material, leaves, or any other foreign object. Dirt will build upon your solar panels and should be removed to ensure they are the most effective. Solar panels may also become damaged from the weather or animals, so it is important to check for damage periodically to make sure you are not losing any power and that your solar panels are working at their maximum capacity.
Clean Your Solar Panels
Although rain will help to keep your solar panels clean, you will need to clean them periodically. Depending on the type of panel you have, where it is located, and the type of dirt or debris you need to clean, you may be able to clean your panels with water. You will want to inspect your solar panels before cleaning with water to make sure there are no cracks or scratches so that you do not destroy your panels with water. It is also important that when you clean your solar panels you use gentle cleaners so that you do not scratch your solar panels. Harsh cleaners and detergents can also keep the light from shining through the way that it is supposed to by causing cracks, smudges, or residues. It is best to use rubbing alcohol mixed with water to clean your solar panels. Rubbing alcohol will get rid of any oils or dirt without harming your solar panel. To avoid damage, make sure you use a sponge, squeegee or soft cloth. Remember, your solar panels are glass! You want to treat it the same way you would any other glass product you have.
Placement
Solar panels need to be in the sun in order to produce power. You want to make sure they are in the best place for maximum exposure to the sun. You want to periodically check your panels to make sure they are getting the most possible sun during all parts of the day. As the years go on and you build more or trees change, it may be necessary to move your panels to maintain their efficiency.
Monitor Energy Use
It is important to have an energy monitor for your solar panels. Your electric company may monitor your usage, but monitoring it yourself can help you make sure everything is working correctly and help you notice any changes in efficiency. There are many types of technology to monitor your energy usage. Inverters monitor daily and overall data to determine how much you are shrinking your carbon footprint. There are also apps that can provide you with data right to your phone on how efficient your panels are.
What do you think? Now is the right time to start looking for Bakersfield solar companies to get solar panels today?