How to Start Online Wholesale Packaging Business
The packaging industry is full of competition. Starting an online wholesale packaging business may prove highly lucrative as long as you know how to play in the field. On the other hand, it is not as easy as it looks. You need to have complete knowledge of the market. Obtain expertise in the area otherwise seek guidance from professionals to help you out. Gather details about different printing and packaging companies. This makes you clear about the practices and trends established industry-wide. Your primary services include designing of product packaging boxes or providing packaging material for transportation and shipment. Most of the packaging wholesalers also go for subscription services to increase their customer base. Below are some of the basic steps to start an online wholesale packaging business:
Create a Strong Business Plan: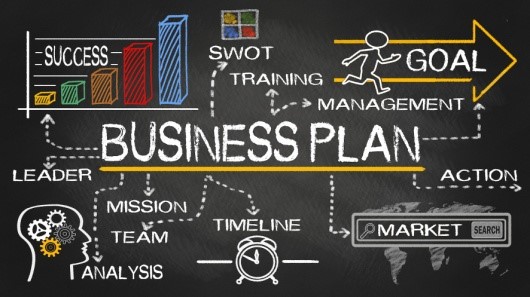 An effective business plan is the starting point of any business. Whether you want to start packaging business online or in a physical premise, developing a strong business plan is mandatory. It clarifies several things at the start. A good business plan includes various details about the equipment, resources, and funding. It highlights the type of packaging service you are going to perform. For example, you will offer custom product packaging, food packaging, wholesale shipping boxes or the one for a subscription. You can also go niche like insulated shipping boxers, or gel packs. Finalizing the nature of the business at the start helps you in avoiding any future confusion. It is recommended to specialize in a particular category at the start. Once you gain expertise, you may go for expansion. Highlight other important details about your objectives, milestones, breakeven and marketing strategies you will use to promote your business. The Small Business Administration (SBA) of America provides online resources to draft a business plan.
Obtain Required Licenses:

The next step of the process is to obtain the required license. Even in the case of online packaging boxes wholesale business, the manufacturer needs to register with the required authorities for the smooth running of his operations. Check with the local government agencies or obtain permits from your state authorities.  You will need to purchase or hire a place for storing raw material and product packaging boxes unless they are shipped. Apply for an insurance certificate and sales tax permit to fulfill all legal implications.
Get the Best Packaging Suppliers: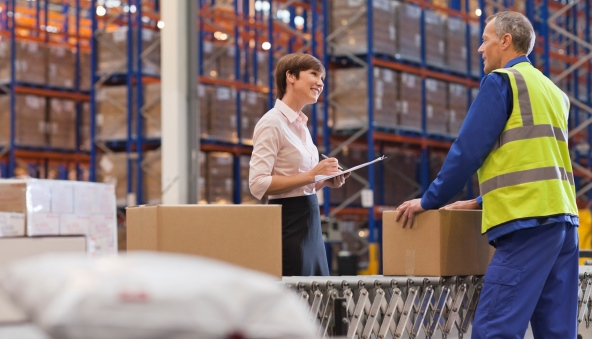 The packaging business is dependent on its suppliers. Cardboard is the main raw material needed by packaging box manufacturers. It exists in various forms like paperboard, Kraft paper or corrugated cardboard. Finalize the type you require. Find out information about different suppliers which may provide you with high-quality raw material to make cardboard packaging boxes wholesale. You may search on the internet, business directories or get their contact through trade associations. Analyze the rates and quality of some of the top suppliers. Finalize the one which helps you in minimizing your operational costs.
Arrange Equipment and Machinery: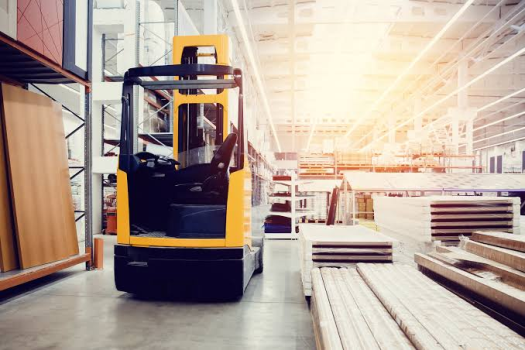 In addition to cardboard, you have to arrange the equipment and machinery for carrying out the operations. Although you are going to operate your business online still you have to set a small office or a production house where you can manufacture product boxes packaging. Some of the basic things include office supplies, computers, corrugators, custom box making machines, cutting and gluing machines and stationary, etc. If you wish to carry out printing services you also need to purchase high-quality HD printers. Otherwise, some of the custom packaging companies get it outsourced from an external party. Analyze various options and create your setup accordingly.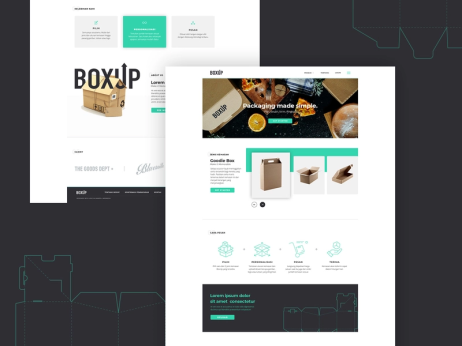 This is the most important step to establish your online wholesale product packaging business. It's the platform from where you will generate your sales. Therefore, design your website attractively. Make it convenient to use for the customers. Update all the details and information about your business. Upload the pictures of different packaging products you offer like custom product boxes, a box with handles, flip-top boxes with a magnetic catch or simple auto lock boxes. The products should be properly categorized. When the customer clicks any of the required products, he should be instantly displayed with the features and order details.
Promote your Online Packaging Business: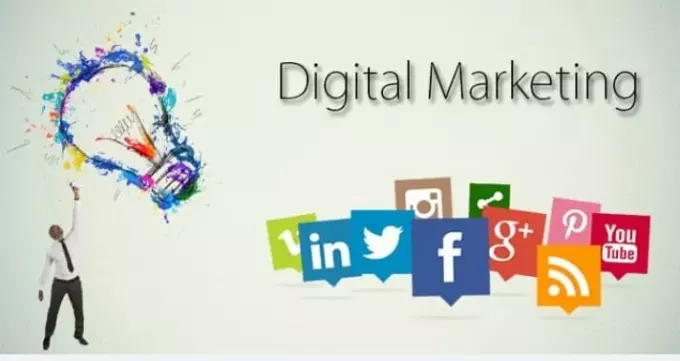 After designing an attractive and functional website, the biggest challenge is to make it reach the right target audience. All of your efforts are useless if people do not even know about your business. For this, you have to promote your online custom packaging business. Go for Search Engine Optimization (SEO). It will make your business list higher on the search engine when a customer searches for any similar product. Advertise it on social media. Create pages and join groups to increase their followers. Blogging and content marketing are highly effective in this regard. You may also join hands with influencers of your field to promote cardboard boxes online.
Tags:
Amazon FBA Packing Requirements
,
Auto Lock Boxes
,
Beauty Product Boxes
,
Boxes With Design
,
Buy Packaging Boxes
,
Cardboard Boxes Online
,
wholesale product packaging
,
Wholesale Shipping Boxes