Top Seven Reasons to Adopt Animals from the Shelter!
Stephanie Taunton says whether it is a human or an animal, every creature on this planet deserve to live a happy and healthy life. And to make to possible, most people prefer in adopting a pet instead of buying it. When you adopt, you save a life of a loving animal by making him part of your family.
However, If You Still Need A Reason To Adopt Pets, No Worries, Here Are Seven Reasons Why One Should Adopt A Pet.
You save a life
All the animals on this planet deserve to live. Most animals have been lost or abandoned, and helpless. They are all unwanted and helpless. You can save a life of an animal if you adopt them and provide them with a shelter and a new life.
You help break the cycle of pet overpopulation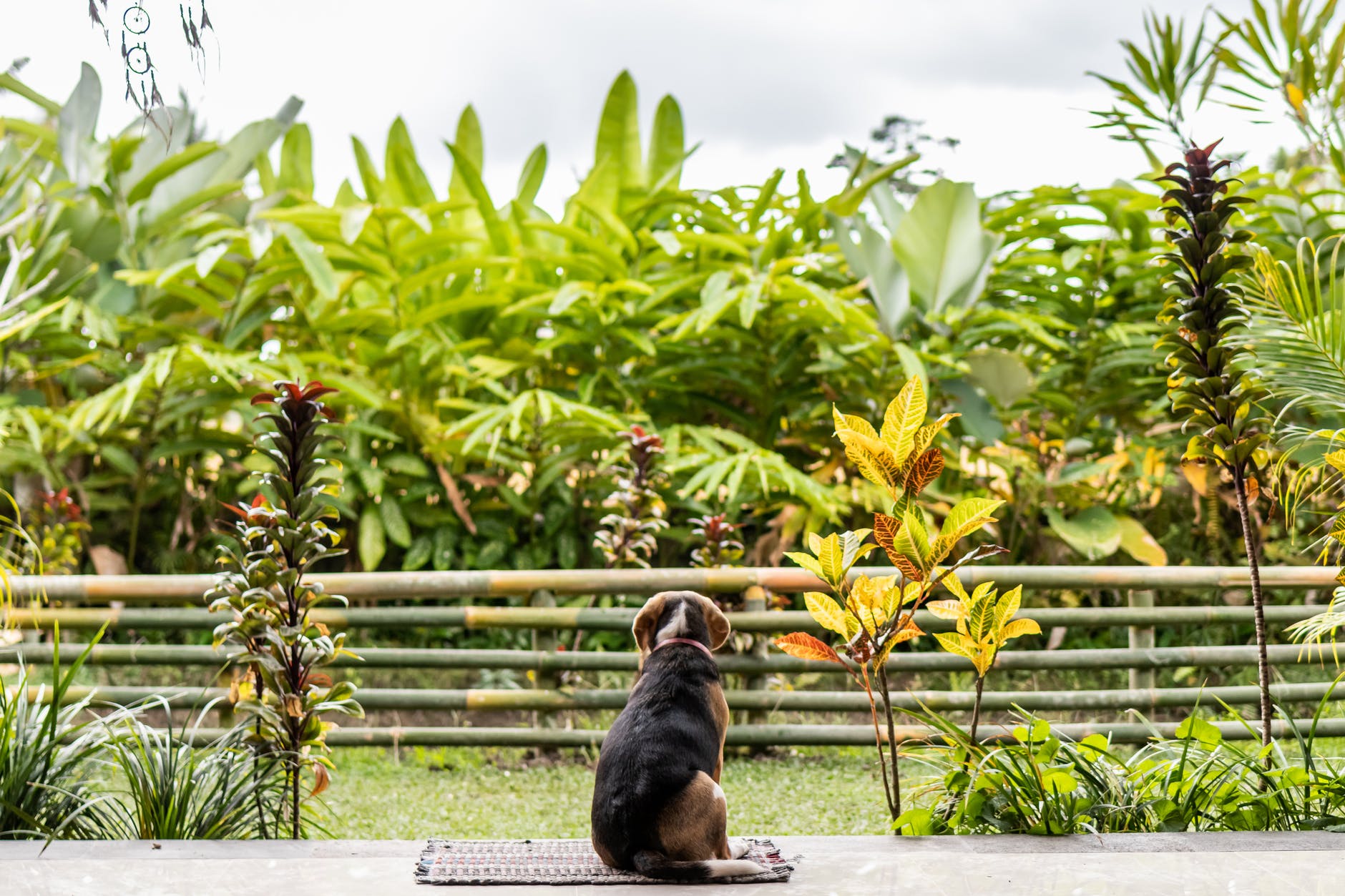 Animals born every year, every month, and in every minute, but unfortunately, there are not enough homes for them. In result, animals like dogs, cats, puppies, and kittens live in misery. Therefore, adopting them from a shelter helps in breaking the pet overpopulation cycle. So, it is advisable for everyone to adopt and welcome them in your loving home.
You help stop cruelty in mass breeding facilities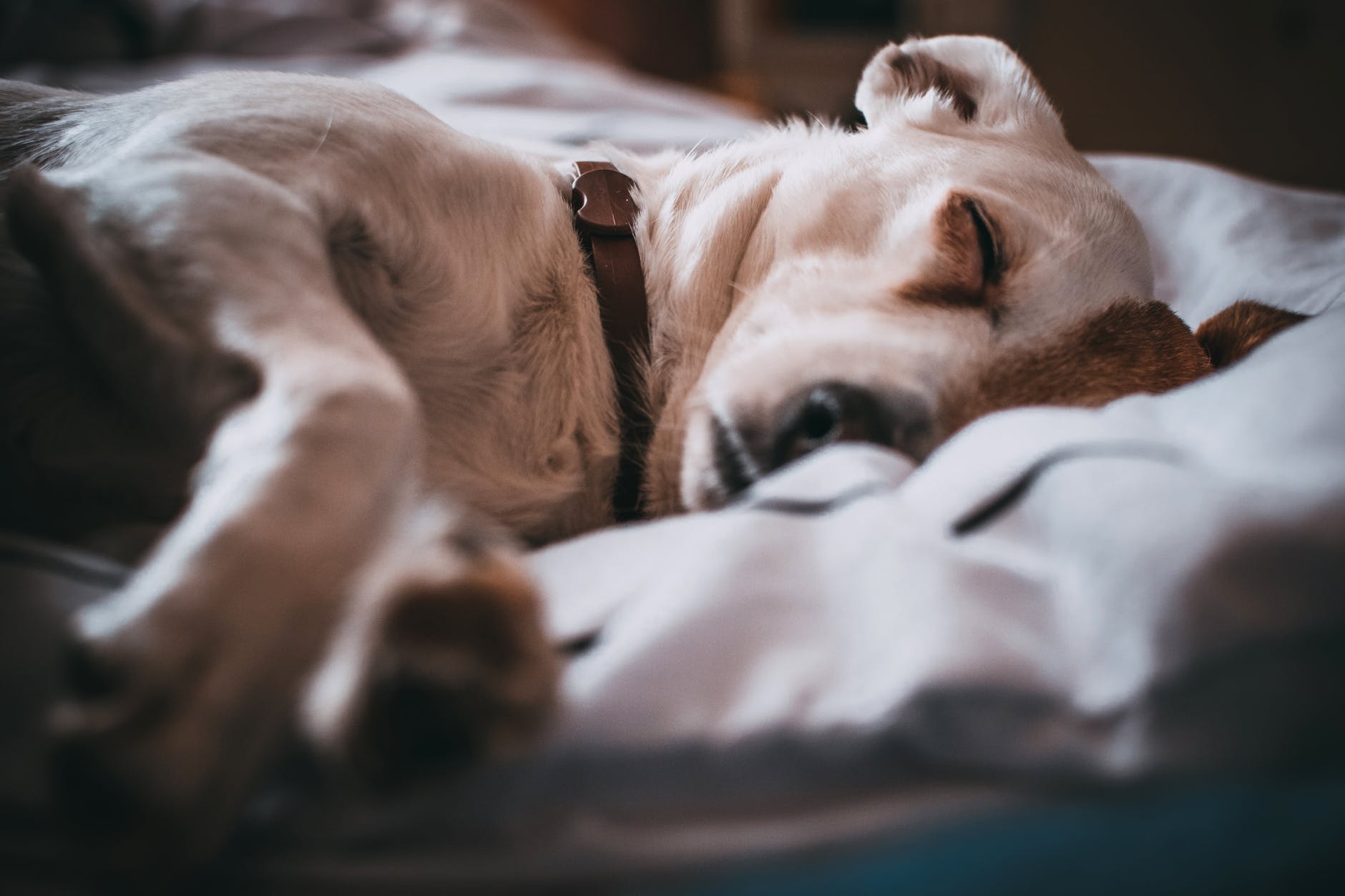 Almost everywhere, backyard breeders provide millions of animals for sale in pet stores and through newspaper ads. Often impregnate female dogs spend their entire lives in cages without human companionship. These unfortunate animals' lives in unbearable environments, they forced to produce offspring one after one. In the end, they are destroyed once they become unprofitable assets. Therefore, by adopting a shelter animal, you can save them from the cruelty.
You take advantage of adopting an adult animal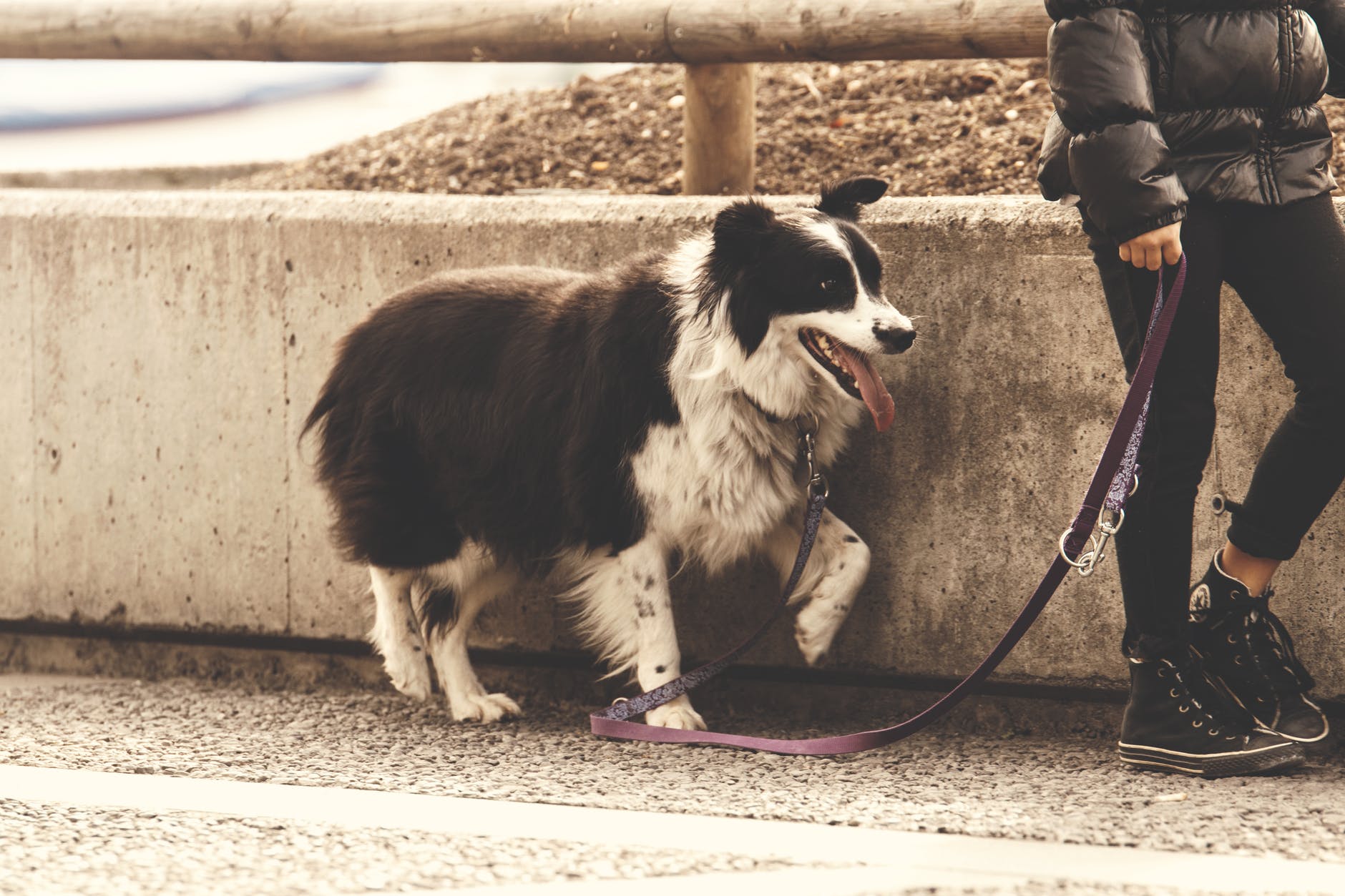 Adult pets are the best option! In most cases, they are already housetrained and some can even know how to obey the instructions. If you explore Stephanie Taunton facebook account, you will understand how a trained animal behaves. In case of a trained animal, you don't need to deal with the animal biting, chewing, clawing, etc. Additionally, you don't need to spend much time on their training.
You get a lifetime resource with shelter employees and volunteers
People who work at the shelter can help you in finding the information or resources for a pet you want to buy. Their staff members are professionals who work with animals in everyday life and have a good information on many different issues.
You adopt a pet who has received good care
All animals that come to the shelter are handled by the team of professionals. They are given vaccinations on their arrival and go through a behavior screening process.  So you don't need to worry about their health care issues. However, before you buy a pet from the shelter, it is advisable to ask them everything about your pet in detail.
You pay less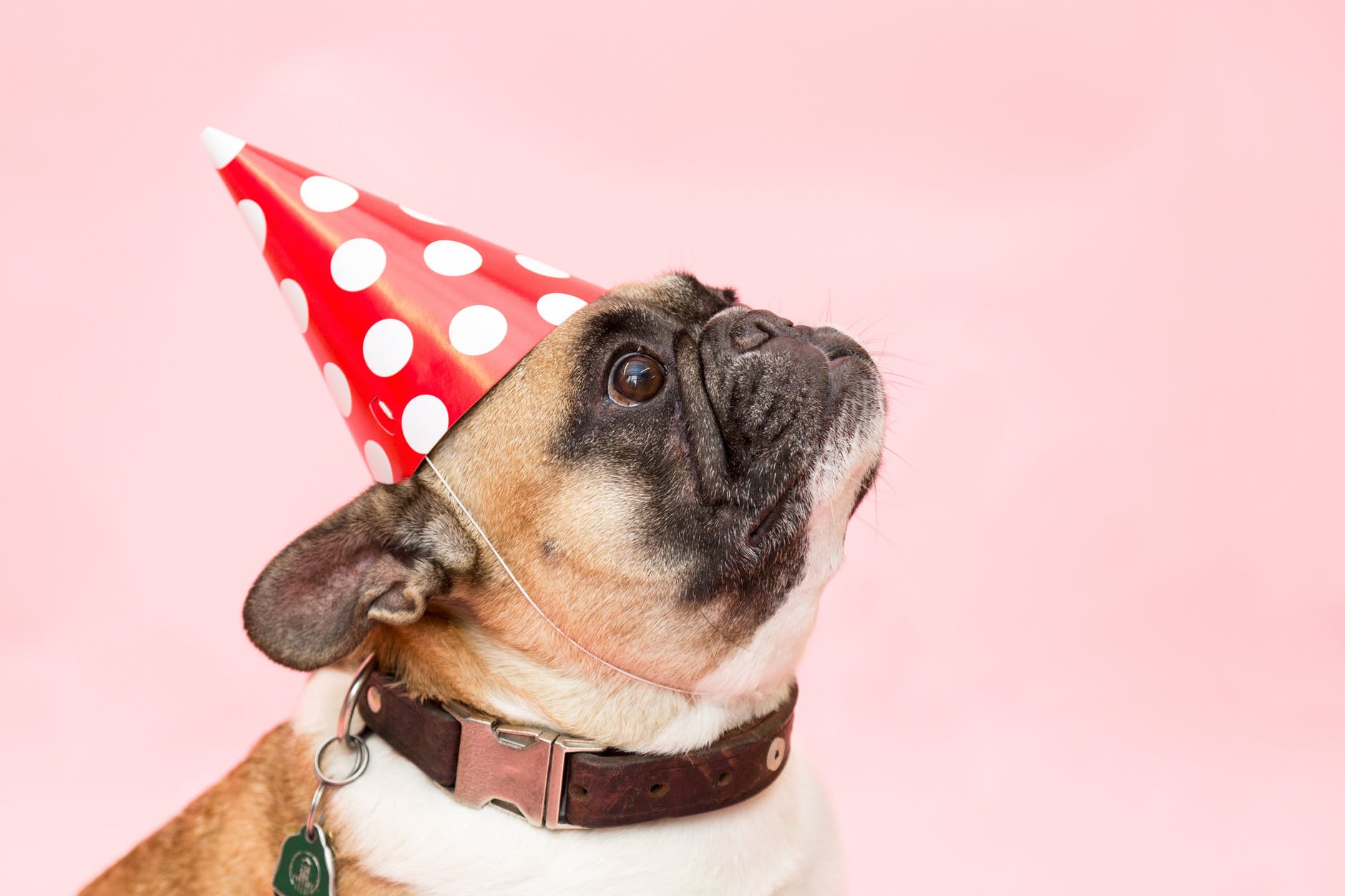 Adopting a pet will cost you less as compared to buying a pet. Low adoption fees include the portion of our shelter's costs as well. And it is much less than the cost of kittens or purebred puppies sold for profit.
Bottom Line
So, these are the reasons, why everyone should adopt a pet. According to Stephanie Taunton, whether it is an animal or a human, if you can't make a living being happy, you can't make an almighty happy. Remember, service to a living being is a service to god.
Tags:
BowWowProduction
,
california
,
pettrainerwow
,
StephanieTaunton
,
StephanieTauntonmd
,
trainingdog