Storytelling: A Way of Instilling Better Understanding about Diversity in Kids
Bedtime stories are an important family ritual for many with both kids and parents looking forward to this special time. Interestingly enough storytelling also plays a crucial role in making children aware of the world around them. Including folk tales from different cultures in your bedtime storytelling regime goes a long way in instilling values of harmony and developing a deeper understanding of diversity in kids. Do spend on children's books about diversity if you want your little ones to grow up into individuals who understand, appreciate, and respect cultural differences.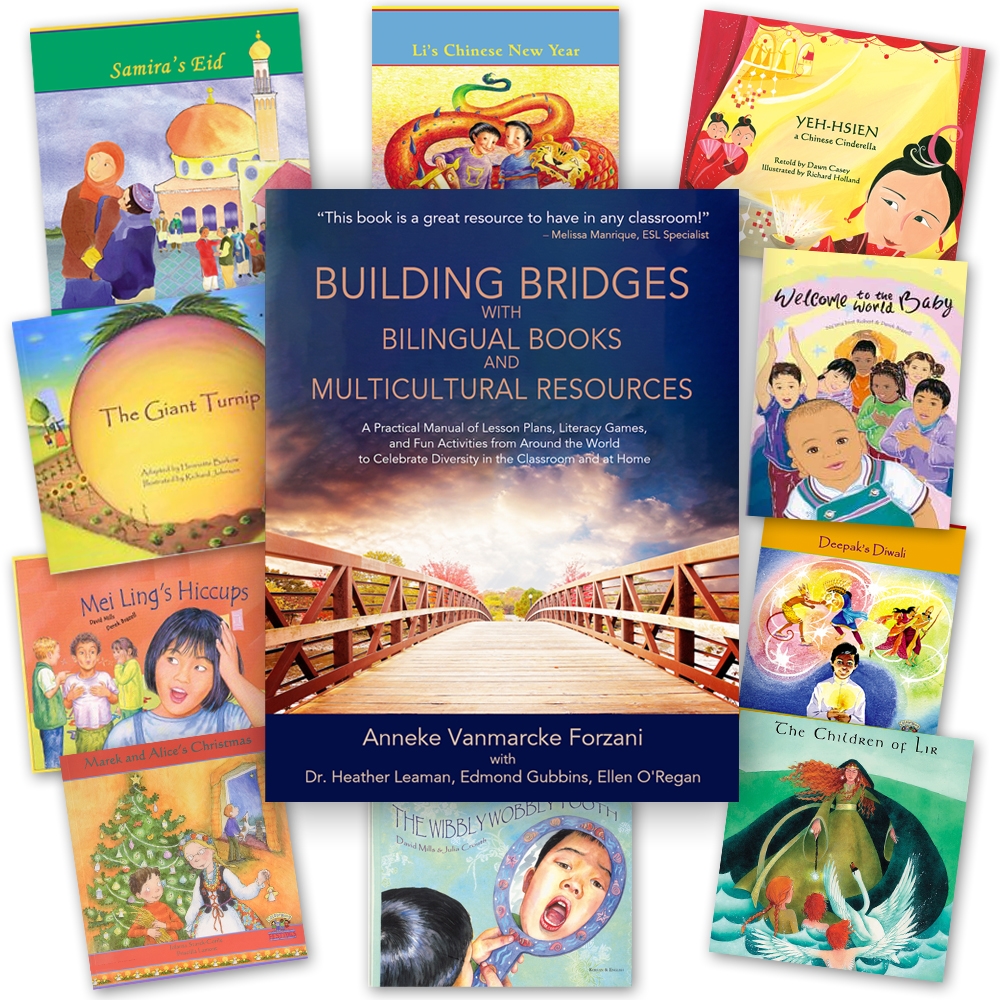 Understanding other cultures better
Storytelling is an amazing way to engage children in a gentle dialogue about diversity and ensure that they don't end up forming wrong perceptions about other cultures. No other medium will be as effective as this one when it comes to getting an insight into the cultures and traditions of someone who comes from a different race or ethnic background. Stories in children's books about diversity generate curiosity and teach that at the end of the day humanity is what matters the most.
An interactive and fun way to learn
Needless to say, every child loves a good story. It ignites their imagination, inspires them to explore, and makes them more eager to know about the world they inhabit. Ask them which character they liked the best, what part of the story they enjoyed the most, and if they think the end should have been a little different!
Raising cultural awareness
Diverse children's books develop cultural awareness from a tender age which will ensure that they grow up with the ability to sympathize rather than feel threatened or challenged upon coming across people from other cultural backgrounds. You can also teach your kids another language for it does a great job of enhancing their cognitive abilities and is obviously an important skill which will come in handy in the future.
Keeping the tradition alive
Telling stories is a wonderful way to keep your own traditions alive. Through stories, generations continue to live and breathe in young blood. Stories have a unique way of making even the most tedious of topics interesting. You know people through their history, art, geography, literature, and contemporary society, and storytelling can be an excellent medium to keep the traditions alive. It takes you and the kids deep into imaginative landscapes of the said culture.
Final words
Storytelling is the perfect way to not only make kids respect their own language and traditions but also ensures that they appreciate and respect multicultural values. It helps kids connect better with others as they know how to walk in another's shoes.
Language Lizard is committed to helping kids develop a holistic understanding of the world they inhabit and we provide diverse children's books as our part in doing the same. If you are looking for children's books about diversity, check us out.
Tags:
children's books about diversity
,
diverse children's books