Building the brand personality that defines your business's value is one of the first things that you ought to consider when starting a profiting entity. While to some, this is but a process of choosing the right name, the general business procedures' reality says otherwise.
The right name comes with the right personality. As it is with a person, his character would undoubtedly create a definite impact on how he is known by his peers or by anyone who gets acquainted. Certain factors in his personality will remain intact in the memory of those whom he meets.
The same thing is real, with businesses building up their brand personality to represent them and convince them that they are trustworthy.
So, what procedures you ought to consider when creating a successful brand personality?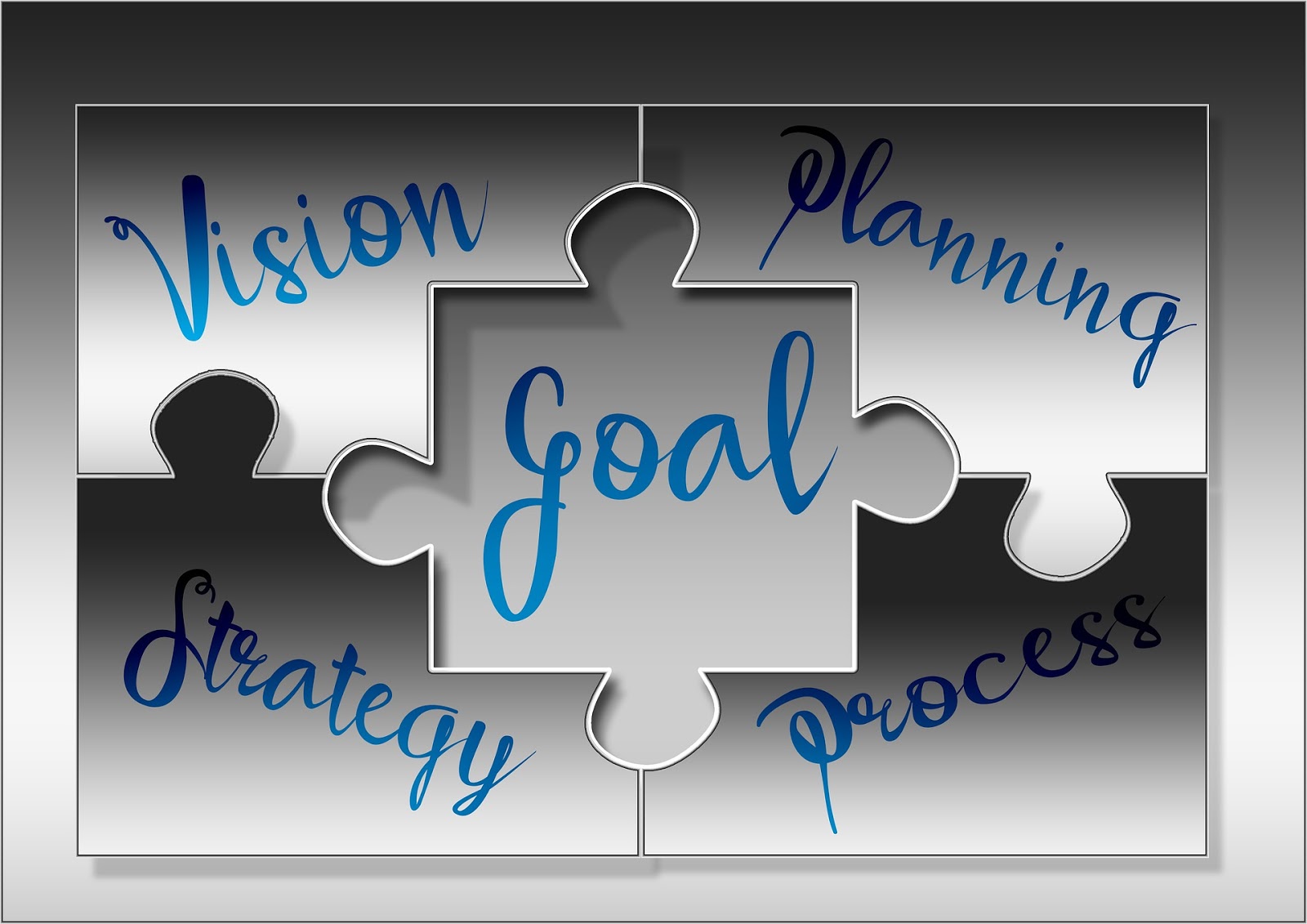 Developing Your Internal Strategy
Internal strategy defines how businesses create a team of individuals who are considered experts in their fields. Considerably, building an influential brand personality starts from within the organization.
No matter how small or how huge a business is, the brand they carry ought to be realized within the organization. Accordingly, this requires understanding and internal connection between the organization members and what its purpose is all about.
Having a single goal and a single direction, the business members would undoubtedly create a significant impact on how the organization's procedures and operations are adequately mapped.
Define the Market You Target
After defining the strength of your internal connection, you ought to know more about your target clients. This will help you determine the way you connect with them.
Your clients are among the driving forces that will affect the way your business would thrive. Considering them, their identity and behavior would significantly impact how you build your brand personality.
Drawing out the strategies you would use to reach your clients ought to come from a full definition of who they are and what may catch their attention. This basis shall give you a firm understanding of what adjustments you might need to make to get your target clients to agree on accepting what your business has to offer.
Map your Competition
Who are you up against in the market? What are they doing? How do they reach out to the clients?
Knowing more about your competitors is critical to the process of refining the way you identify with the brand personality you are building for your business.
While you aim to embrace unique strategies of reaching out to your clients, you should also remember that there are common factors that lay between you and your competitors. These common grounds often relate to how organizations tend to connect to the market.
Mapping your competition means trying to draw out your operation plans according to how you want to balance out the way you connect with your clients while also making sure that you are staying ahead of the competition.
Shape Your Brand Personality
One way of staying ahead of your competition is the way you shape your brand personality.
Your brand personality says a lot about you. It makes you more relatable, especially when competing with other organizations in the same industry where you are thriving. Sure, there are common factors that set a balance between you and your competitors. However, you still need to place your business apart from the others to create a unique identity that your clients would immediately be able to recognize.
Identify Your Voice
How would you approach your clients? Would you be humorous or informative in your campaigns? Would you be more dependent on sentiments and human emotions to stir a reaction from your clients?
Identifying your voice raises familiarity among clients who would respond to your campaigns.
Develop the Tone of Your Messaging Strategy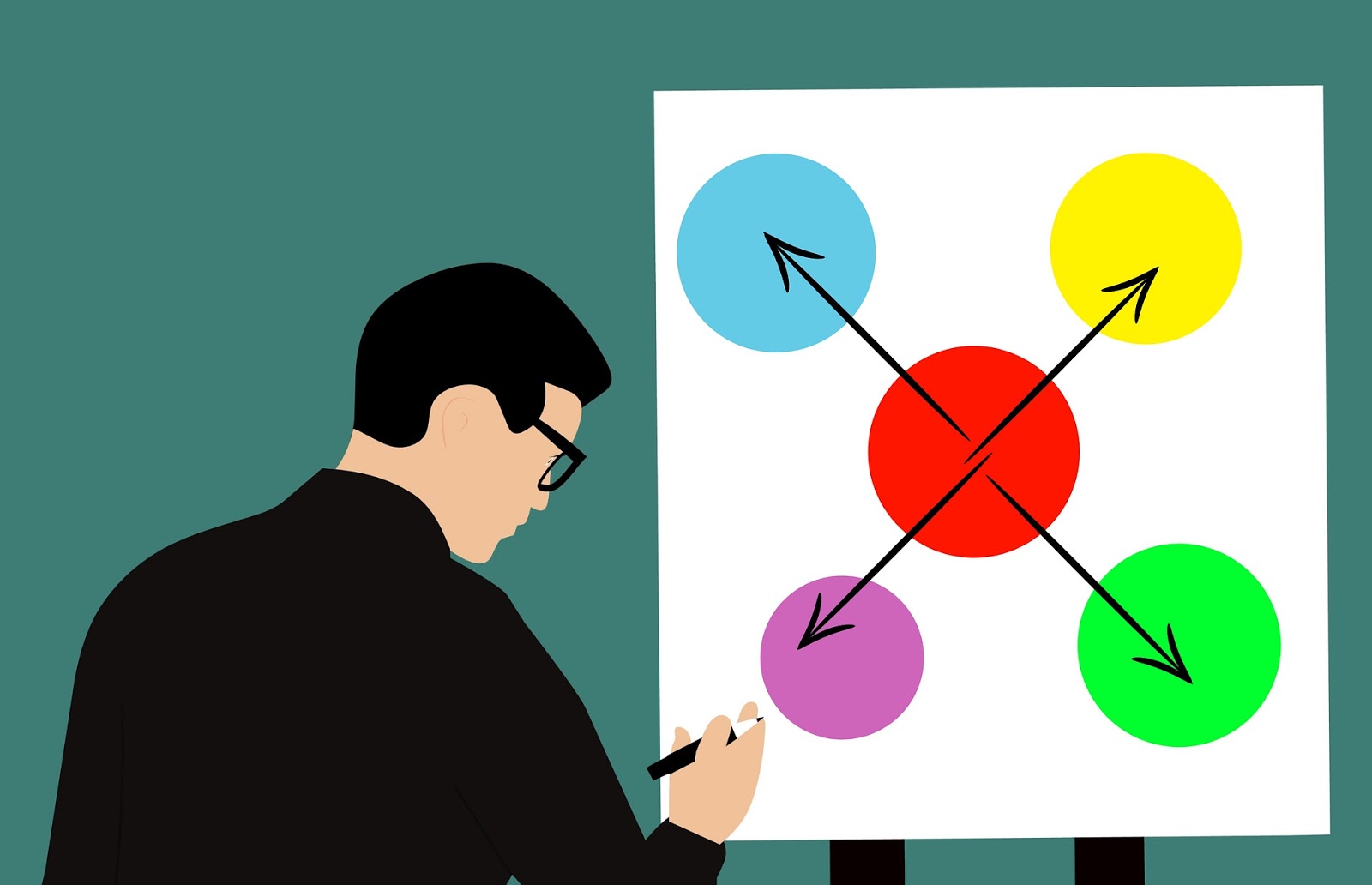 As part of identifying your voice, you also need to map out your messaging strategies. This does not only include setting up the schedule as to when you will send the messages and to whom are you going to send them.
Your messaging strategy also includes knowing what type of messages you would send, how you would like to sound in these communications, and how you expect your clients would react to what you say.
At the same time, the goal of these messages is to call for action. The need to motivate reaction from the people you are connecting with does a lot with your efforts' results.
Our Recommendations
Brand Master Academy offers you the best option to take brand personality and brand strategies into serious consideration. From the point of defining your brand personality to the end of expressing your message strategies, you should consider the need to ask for help from a trustworthy agency that will guide you through the whole process. This option will give you a better chance of realizing the most beneficial strategies you could consider without necessarily needing to be too overwhelmed about the many concerns you have to attend to.
Let BMA lead you to gain that business personality that will help you realize your goals.