Being a successful entrepreneur requires a lot more than having a good idea. 
Having the best idea is a good starting point, but you have to put your ideas into actions, taking note of the following tips: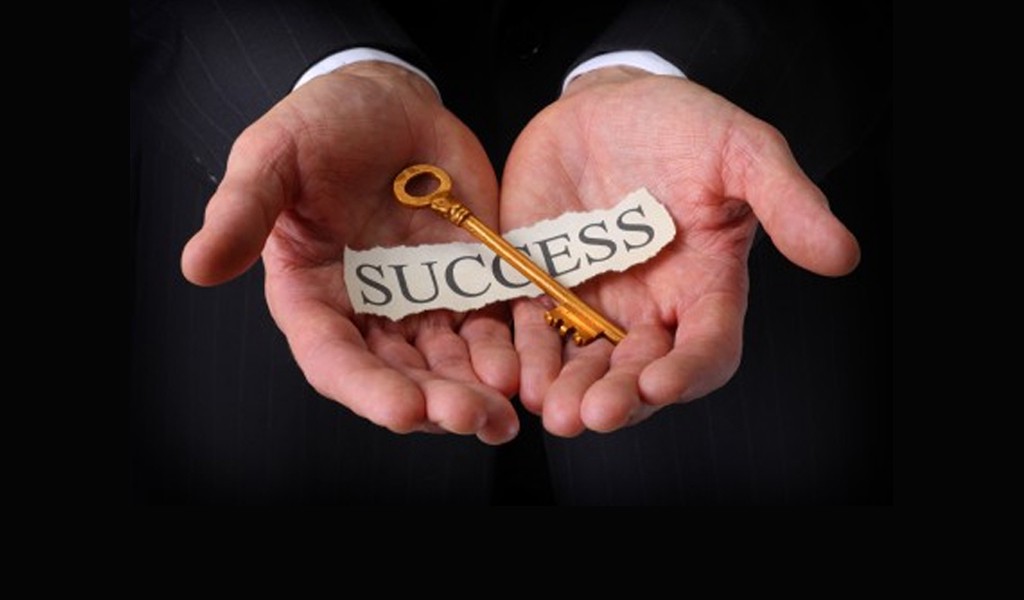 1. Understand what you want to do
Yes, you want to be an entrepreneur, having your job, and not work for any boss or CEO; but do you understand what entrepreneurship entails? 
"It may be cool to start your own business and you may also make a lot of money but these should not be the 'goals' but the byproducts of a startup" according to entrepreneur, 6X Startup Founder, and advisor, Alan Safahi.
To be a successful entrepreneur, you have to learn the basics of captaining your ship. Being a successful entrepreneur requires you to take risks and not to sit in your comfort zone. Stepping out of your comfort will help you to learn and relearn.
2. Ask questions
A successful entrepreneur is a good listener. First, you have to listen to yourself and then listen to your mentor(s). But "most importantly, you have to listen to your customers" says Alan Safahi.  How do you listen? By asking questions.
What questions should you ask yourself?
Why do you want to be an Entrepreneur?
Is it because of your boss, or to prove your siblings wrong that you can also do better, or maybe you feel it's a quick means to make money?
Yes, money is good but if you want to be an entrepreneur because you want to make money quickly, then you have to get rid of that idea as you won't get anywhere with such a mindset.
Maybe the reason you want to be an entrepreneur is to find a path to your passion or solve a problem for yourself or your friends.
Alan Safahi suggests that a purpose-driven venture that "solves a problem you are intimately familiar with and creates something that people are willing to pay for" is much more likely to succeed.
If you could spend your entire life doing one thing, what would it be?
Would it be something you enjoy doing or something you have to do just to make money?  Alan Safahi advises to "follow your passion and do what you would ordinarily do for free as a hobby"
What questions should you ask your mentors?
Ask your mentor(s) questions like:
What worked well for you?  

What would you do differently?  

How would you solve a difficult problem?

Where do you get your inspiration from?

What keeps you up at night? 

What advice do you have for me? 
What questions should you ask your customers?
What do you like or dislike about our products?

What would you do differently? 

Would you recommend us to your friends?

If not, what would we need to do in order for you to enthusiastically refer people to us?
3. Build Relationships
Your environment is your biggest influence. To be a successful entrepreneur, build a strong relationship with people who share the same ideas and values as yours.
Surround yourself with people of value who always motivate you to do more and better and not people who justify your excuses.
4. Develop the right habits
Develop these two major habits:
Take care of your body

: sounds strange right? But your body is the engine that processes all ideas and actions for a successful Startup. This isn't a fitness article but strife to stay healthy and keep fit always. You can maintain a regular workout routine, eat a healthy diet. Create time for your health; else, you'll create time for your illness.
Learn to embrace uncertainty
Successful entrepreneurs possess the attribute of embracing uncertainty. They achieve this by practicing how to get out of their comfort zones. 
Robin Sharma says, "The fears we don't face becomes our limit."
Do something outside your comfort zone, and everything will fall in place.